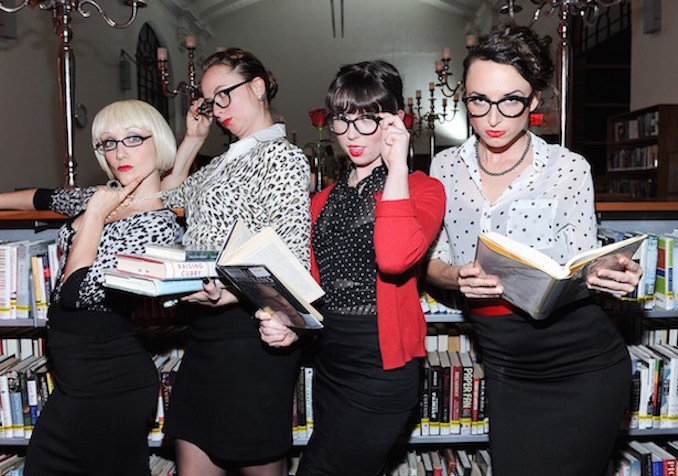 There are a bunch of upcoming events at Toronto Public Libraries that I wanted to share with our readers. From talks, to galleries, to interactive experiences, the Toronto Public Libraries have a diverse and creative selection of happenings in our city.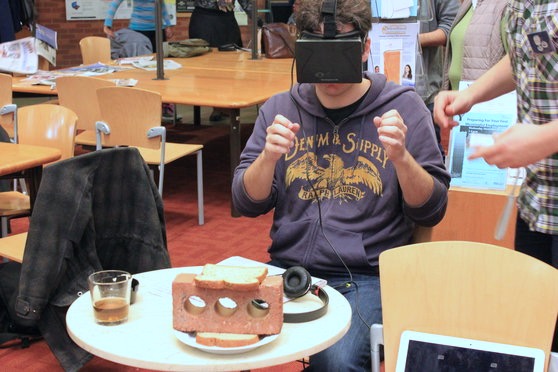 Wordplay 2015 – Nov 7th, 2015
Evan Munday recently sent me an invite to a very interesting event that celebrates writerly games and attempts to marry literature with digital gaming.
Talks and interactive games will display how creatives are using words in gaming in a whole new way. Through speeches and demos, guests will experiences some of these creations.
For info on all the talks and showcases, visit the wordplay website.
Hush Hush Halloween – Oct 31st, 2015
The Toronto Public Library Foundation's young patrons group, New Collection, will host their annual Hush Hush fundraiser this halloween at the recently renovated Bloor/Gladstone library branch in Toronto on October 31st, 2015.
Since its first event in 2013, the Hush Hush fundraisers have raised over $125,000 for the TPLF.
Guests will be excited to have access to a "scar bar", with expert makeup application; crystal ball, tarot card and palm readers; yummy food from Fidel Gastro's Matt Basile; an oyster bar from world record shucker Patrick McMurray; Halloween specialty cocktails like Vampire's Kiss, Brain Hemorrhage and Smoking Skulls; and lots of exciting prizes for best and most terrifying costumes.
Speaker Events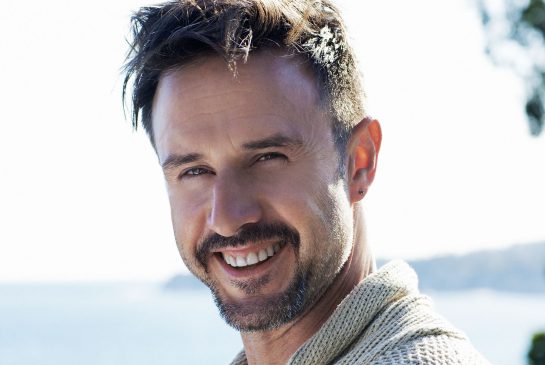 -David Arquette- Oct 30th, 2015
In town for his role as Mirvish Productions' Sherlock Holmes, actor David Arquette will chat with Toronto Star film critic and movie writer Linda Barnard. This version of Sherlock Holmes is an adaptation by Greg Kramer inspired by Sir Arthur Conan Doyle's classic tales
The interview with Arquette will be followed by a Q&A with show director Andrew Shaver and cast members Renee Olstead (Lady St John) and x (Moriarty).
After the show, visitors are invited to take a tour of the Library's collection of Sir Arthur Conan Doyle's writings.
The event is free and tickets will be available Oct 26th, 2015.
-Mohammed Fahmy- Nov 2nd, 2015
Egyptian/Canadian journalist Mohammed Fahmy will chat with Toronto Star's National Security reporter Michelle Shephard in front of guests of the event.
Fahmy was arrested in 2013 and put into an Egyptian maximum security prison for 400 days alongside ISIS terrorists and jihadists for 'broadcasting false news' and operating as journalists without authorisation.
In Sept, 2015, Fahmy was released on a pardon by Egypt's president al-sisi.
John J. Audubon's Birds of America – Sept 26 – Nov 29, 2015
The TD Gallery at the Toronto Reference Library will have John J. Audubon's Birds of America which features life-size paintings of North American birds that were created in 1820 by the American naturalist.
One of only five copies in Canada, the selection of images are grouped by habitat and include quotes from Audubon's field notes.
Guided tours and free talks are also available during the running of the show.
Open Data Hackathon – No 14th & Nov 15th, 2015
Help imagine and create new concepts for prototypes that will enhance Toronto Public Library services. If you are a developers, designer, hacker, or just an open data enthusiast, come down and join mentors to find new ways to use library and City of Toronto open data.