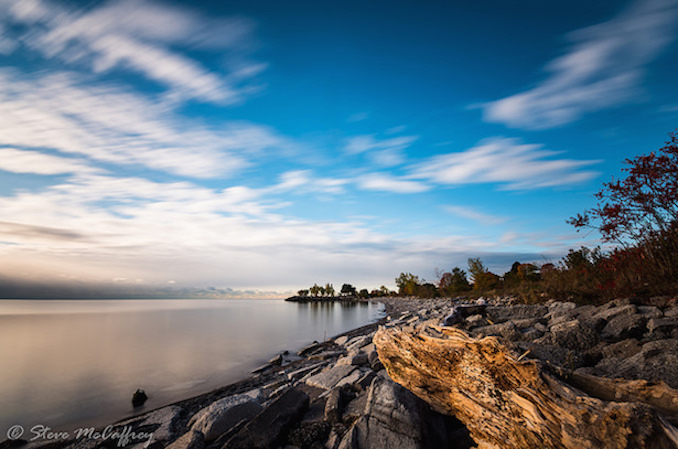 Toronto photographer Steve McCaffrey took this very nice and colourful photo at the Humber Bay Beach in Toronto.
To see more images from around the city by Steve, visit his Flickr Page.
To submit your own images from around Toronto to be featured on our website, please visit our Flick Group Pool.