One of my favourite events is back again this year. Fan Expo Canada, our country's largest comics, sci-fi, horror, anime, and gaming event, will welcome celebrity guests, cosplayers, and fans to the four day, all-ages gathering. Fan Expo 2017 will take place August 31st – September 3rd at the Metro Toronto Convention Centre. Tickets are already available at www.fanexpocanada.com/tickets.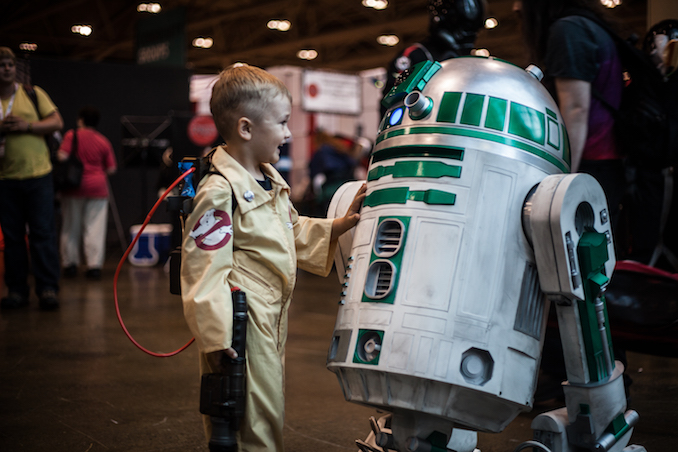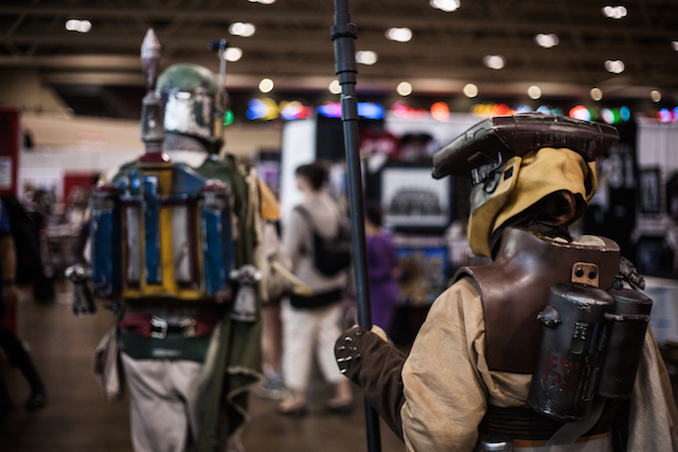 This year is set to be one of the best yet with many celebrities from the comics, sci-fi, horror, anime, and gaming genres. The cast of the remake of the Rocky Horror Picture Show will be on site joined by original movie star Tim Curry. The Walking Dead's Norman Reedus will also be on site to sign autographs and meet the fans. Anthony Daniels who plays C3PO in the Star Wars movies will pay us a visit while the world's most famous shark-hunter turned Hollywood icon, Richard Dreyfuss will also attend. Lena Headey who plays Cersei Lannister in Game of Thrones will be there this year as well as actress Kathleen Turner from Romancing the Stone, Serial Mom and Californication. The thing I am most excited for is to see the cast of Netflix's show Stranger Things. Cast members in attendance include Finn Wolfhard, Gaten Matarazzo and Caleb McLaughlin.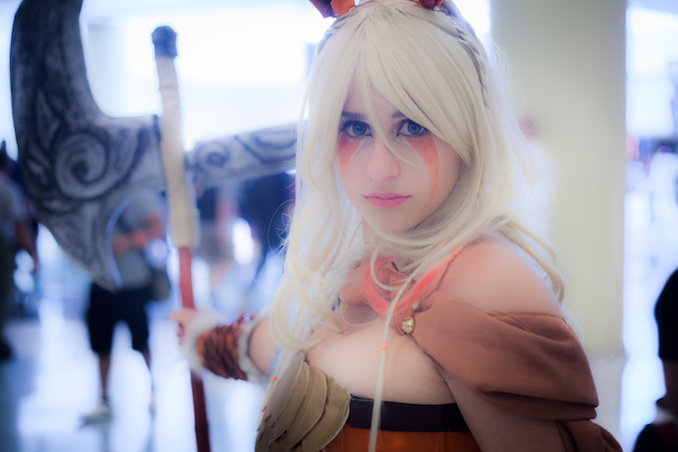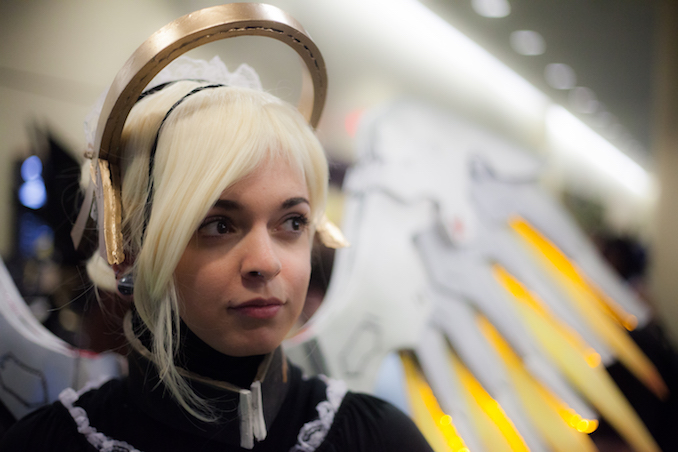 "Our mission is always to create a dynamic guest lineup that speaks to the diverse community of FAN EXPO CANADA," said Andrew Moyes, Vice President of Fan Expo HQ. "Whether you're a classic film fanatic, a Whovian, a Potterhead, a Thronie, or somewhere in between, this year's show will offer a celebration of fandom like no other."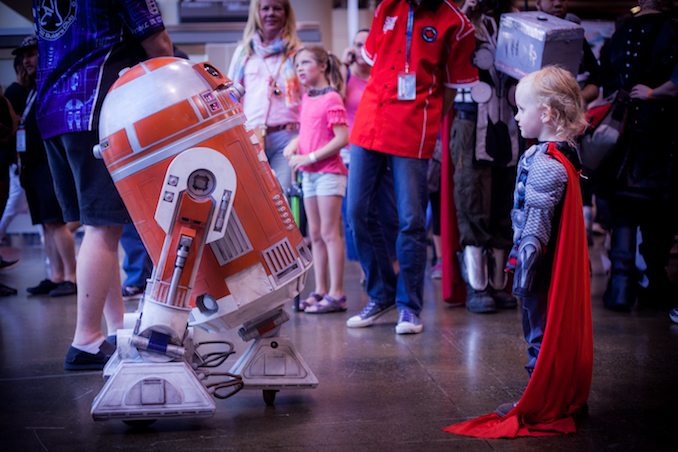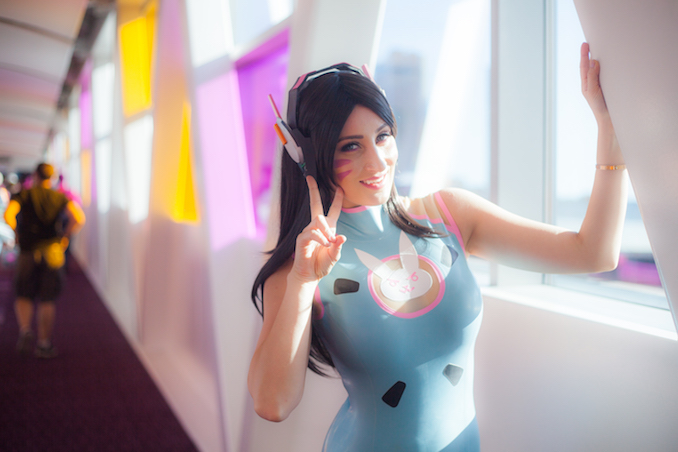 FAN EXPO 2017 GUEST HIGHLIGHTS
-TIM CURRY, MEAT LOAF, BARRY BOSTWICK, NELL CAMPBELL, PATRICIA
QUINN (Rocky Horror Picture Show)
· RICHARD DREYFUSS (Jaws)
· LENA HEADEY (Game of Thrones)
· ANTHONY DANIELS (Star Wars franchise)
· FINN WOLFHARD, GATEN MATARAZZO, CALEB MCLAUGHLIN (Stranger Things)
· MATT SMITH, KAREN GILLAN, BILLIE PIPER, CATHERINE TATE (Doctor Who)
· NORMAN REEDUS, KHARY PAYTON (The Walking Dead)
· KATHLEEN TURNER (Who Framed Roger Rabbit)
· VICTOR GARBER (Legends of Tomorrow)
· ANTHONY HEAD, JAMES MARSTERS (Buffy the Vampire Slayer)
· NATHAN FILLION (Firefly)
· STEPHEN AMELL, JOHN BARROWMAN, DAVID RAMSEY (Arrow)
· BRUCE CAMPBELL (Ash vs The Evil Dead)
· JASON ISAACS (Star Trek: Discovery, Harry Potter franchise)
· PAUL WESLEY (The Vampire Diaries)
· JUSTIN ROILAND (Rick and Morty, Creator & Star)
· TOM WILSON (Back to the Future)
· FELICIA DAY (The Guild)
· BOB MORLEY (The 100)
· ELYES GABEL (Scorpion)
Check out our pics from last year's event.