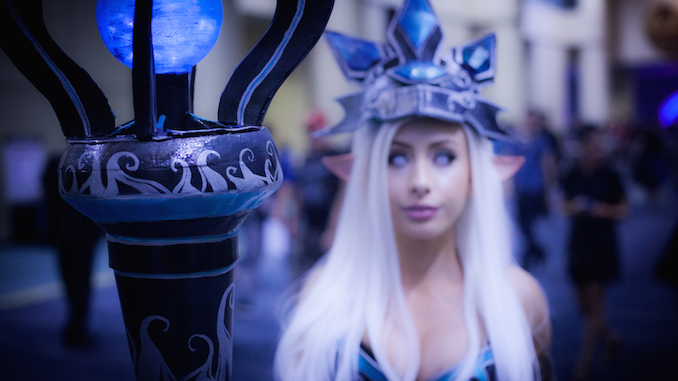 Fan Expo Canada 2016 has come to an end. The annual Sci-Fi, Gaming, Comics, Horror and Anime expo took place Sept. 1st – 4th at the Metro Toronto Convention Centre in downtown Toronto.
The highlight for me every year is to meet up with the fans, especially those in cosplay, to chat with them and take their photographs.
Here are some of the awesome cosplay photographs from Fan Expo Canada 2016 in Toronto.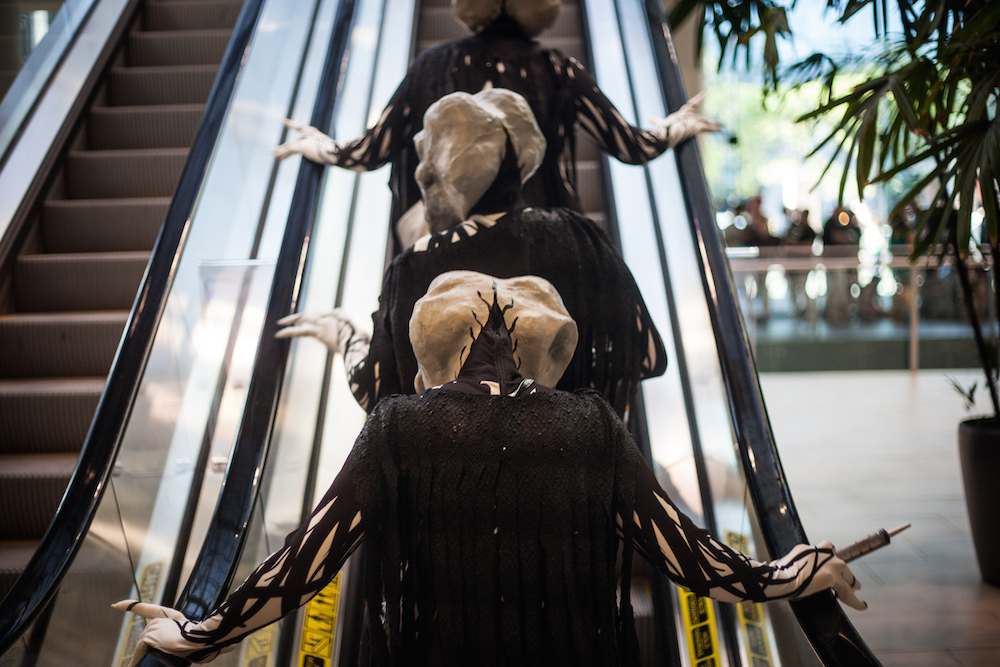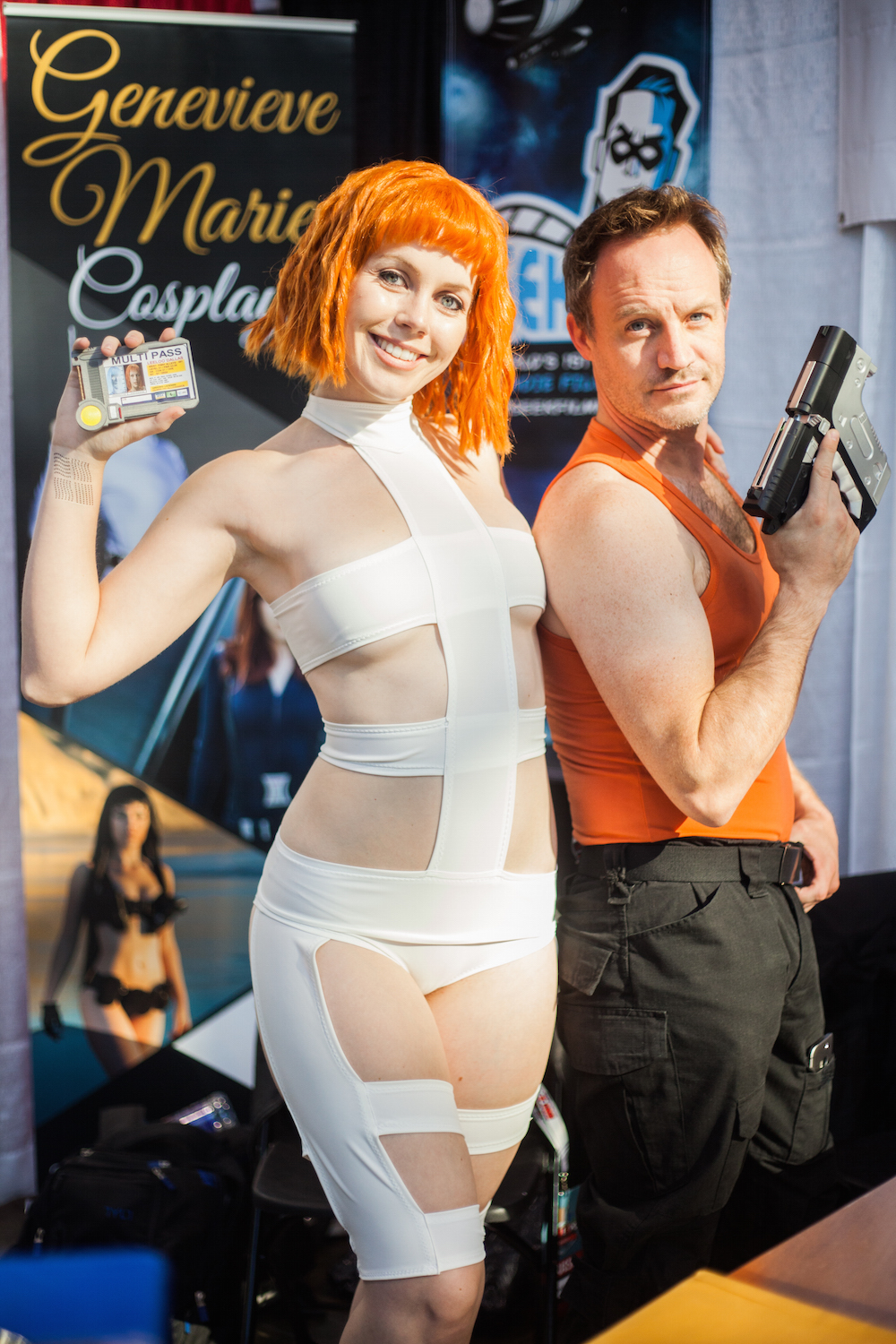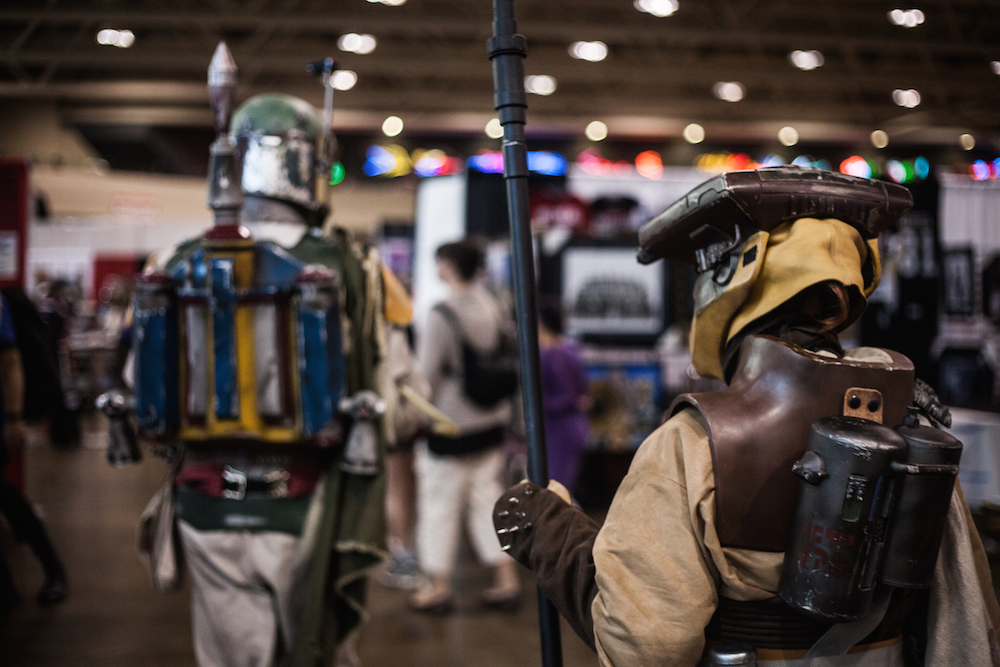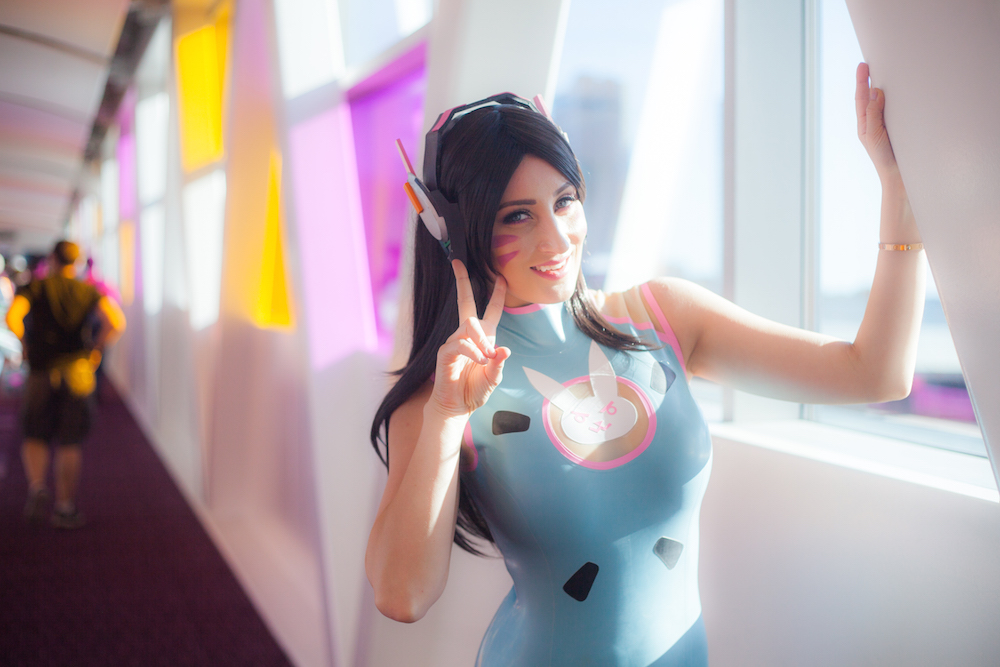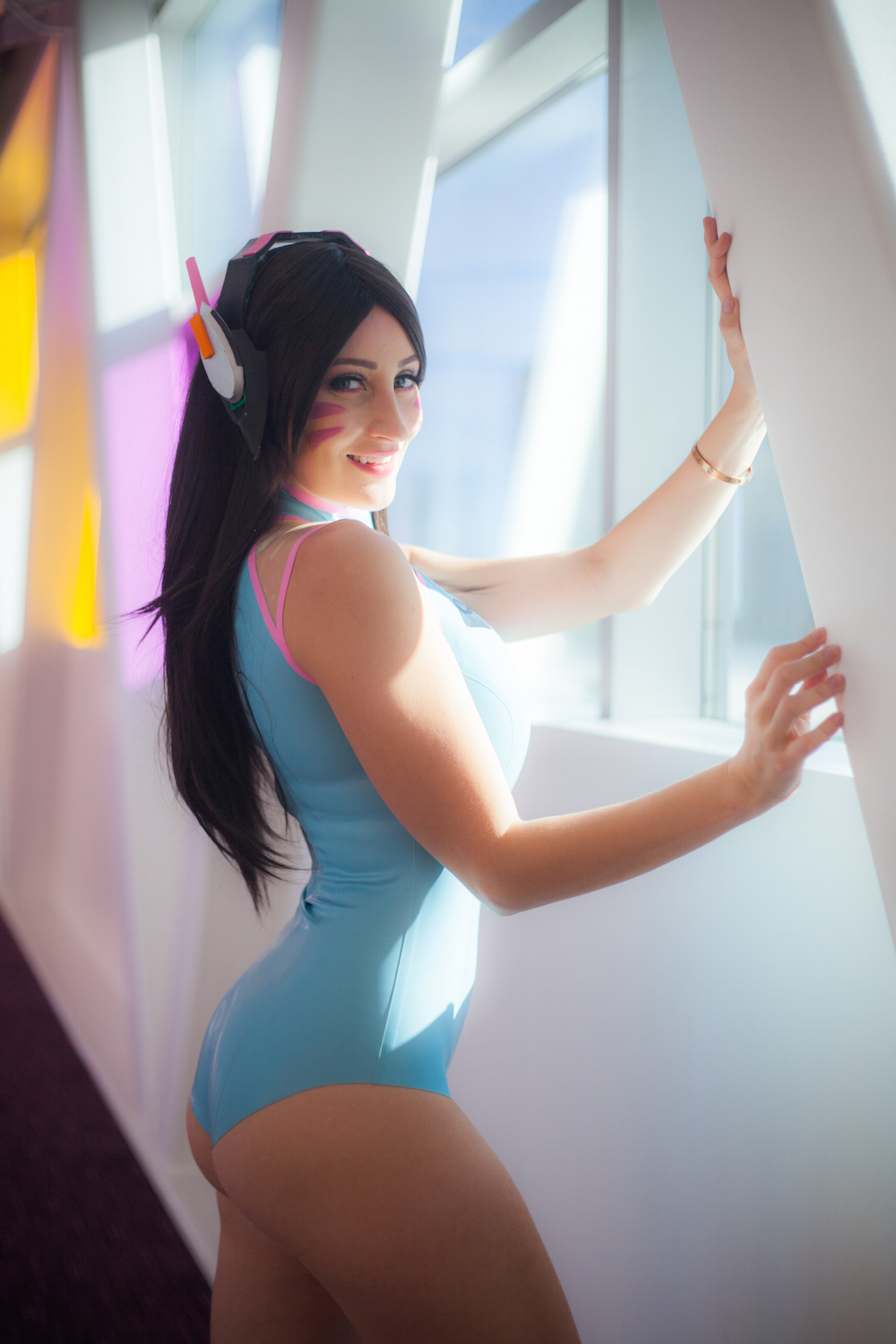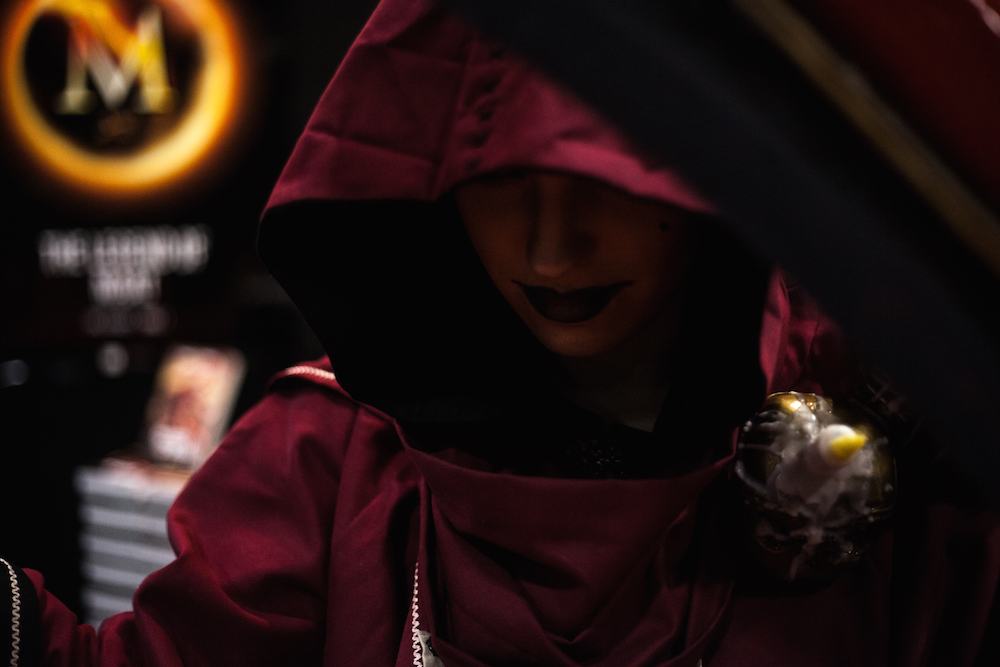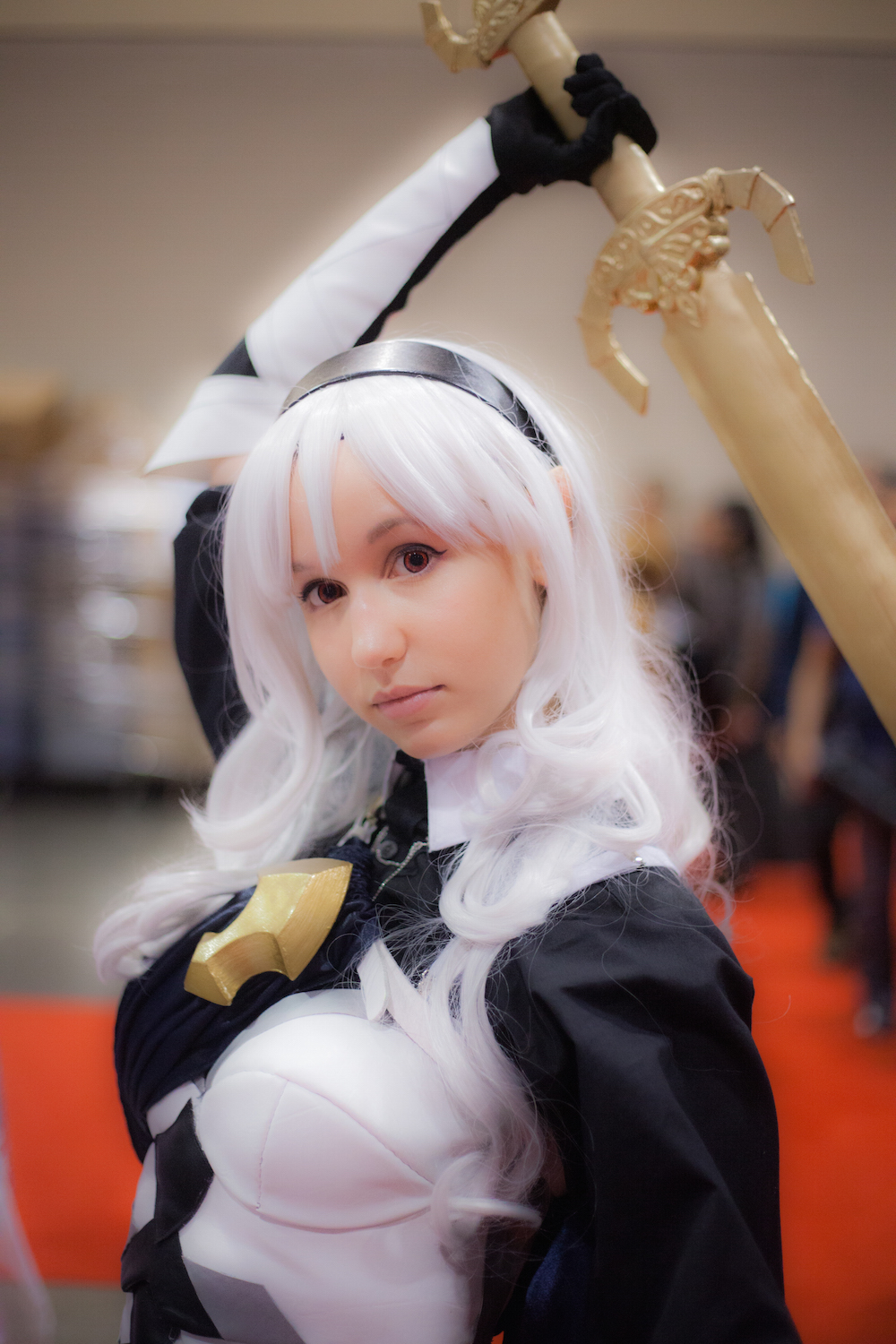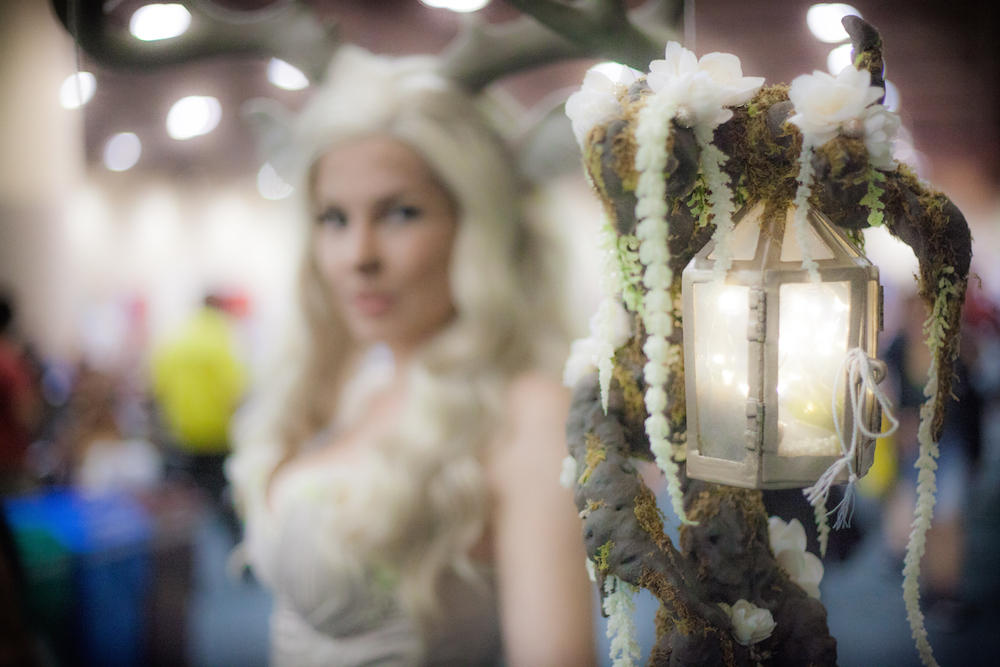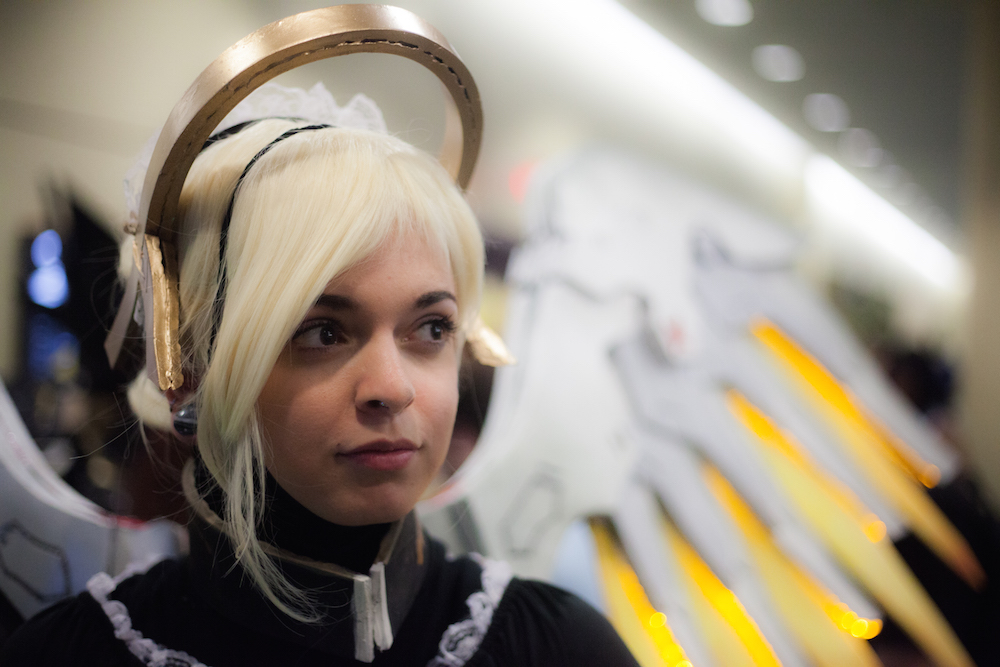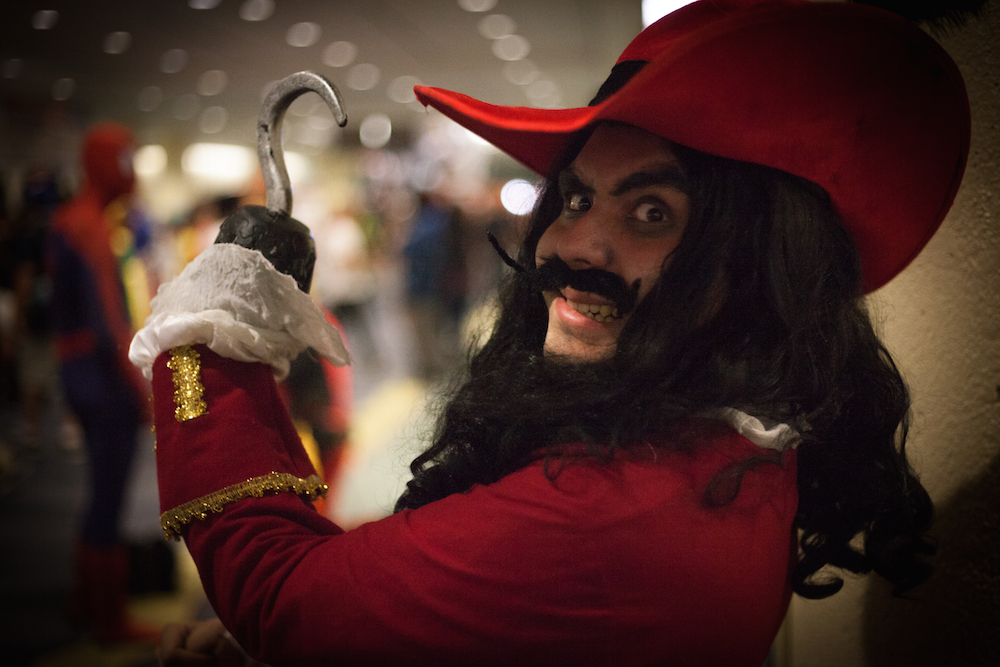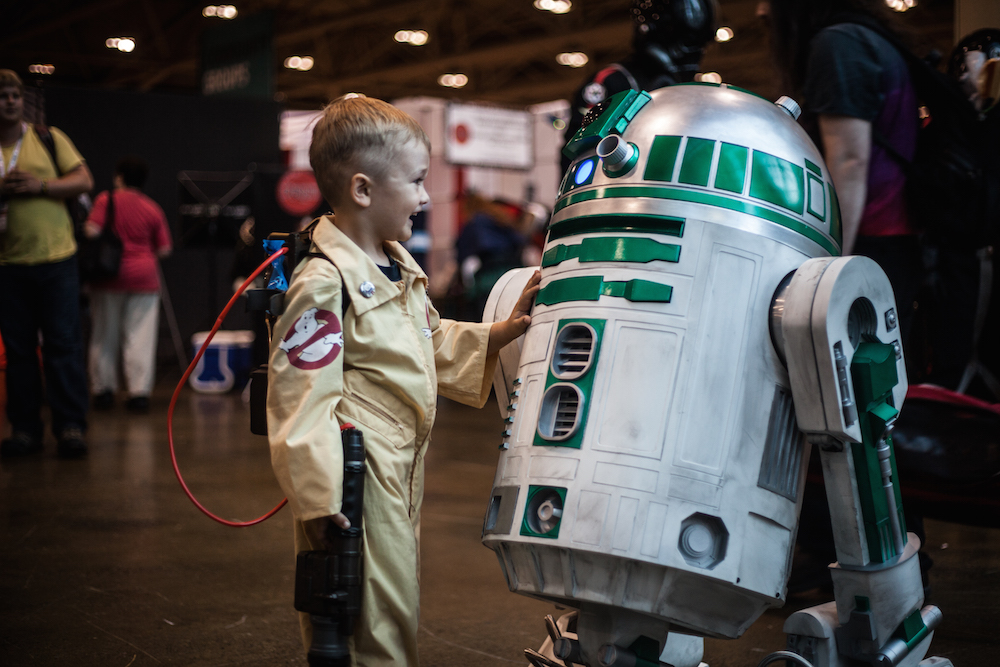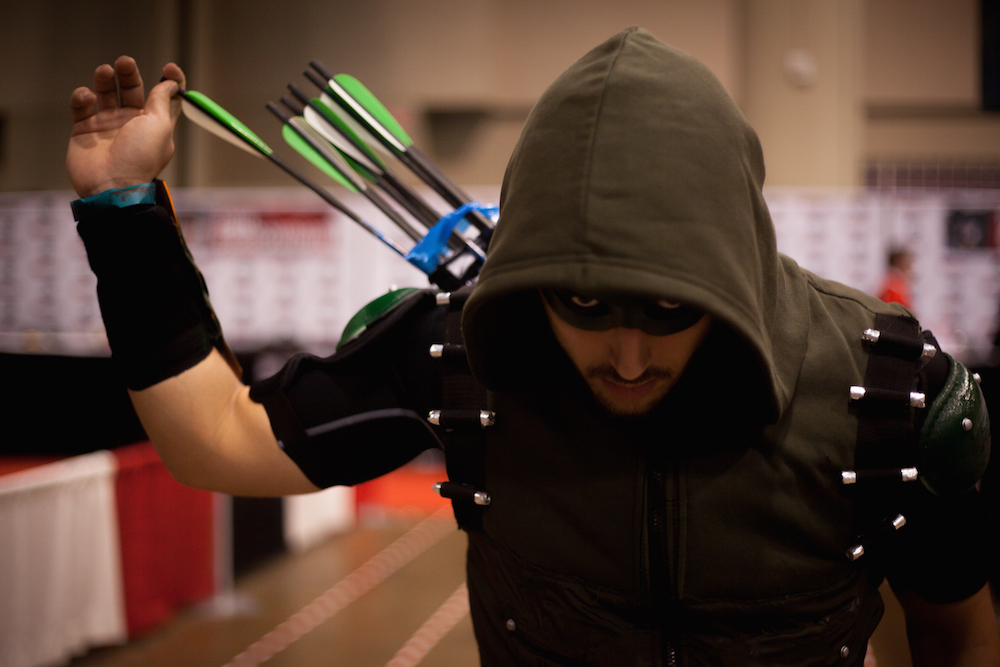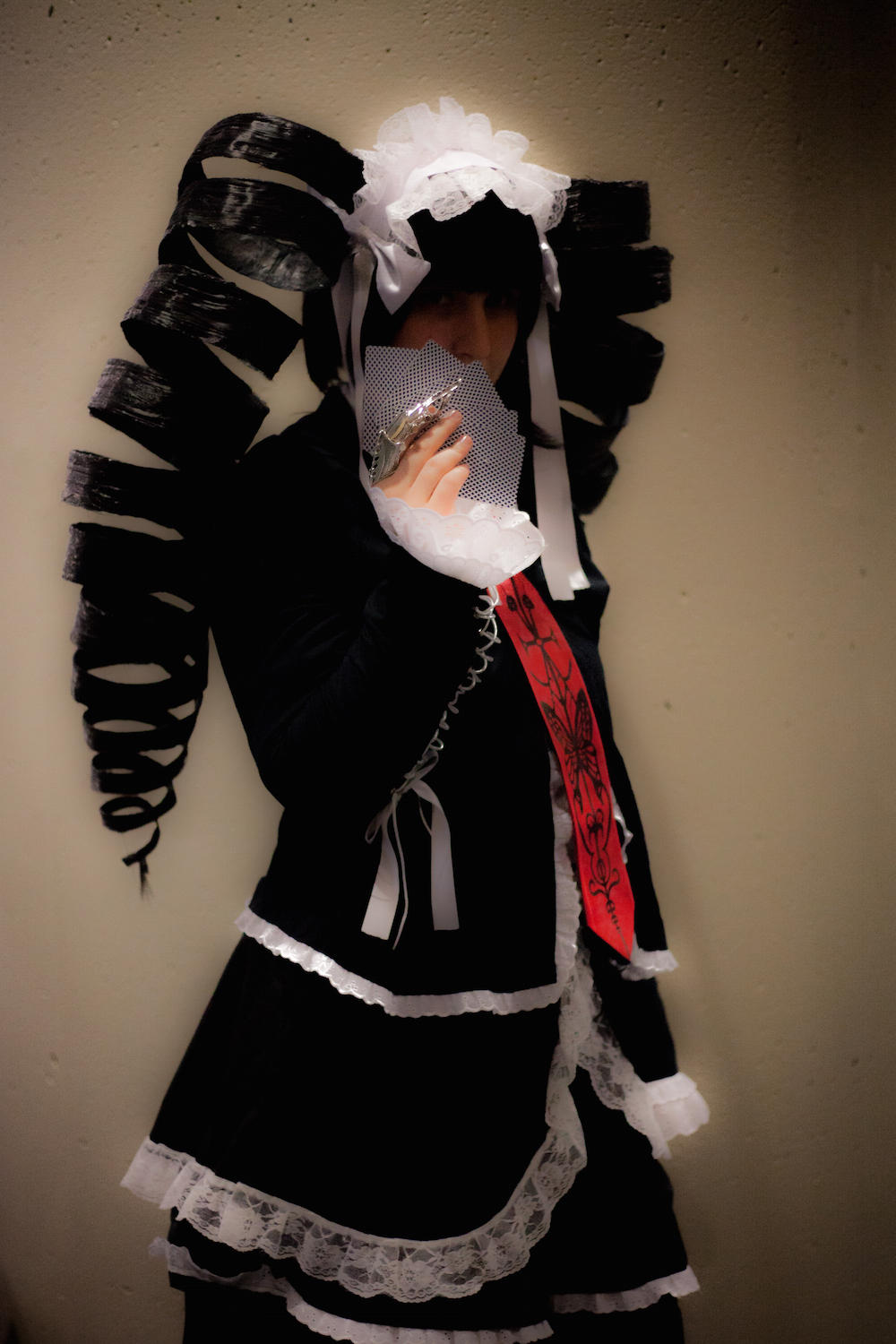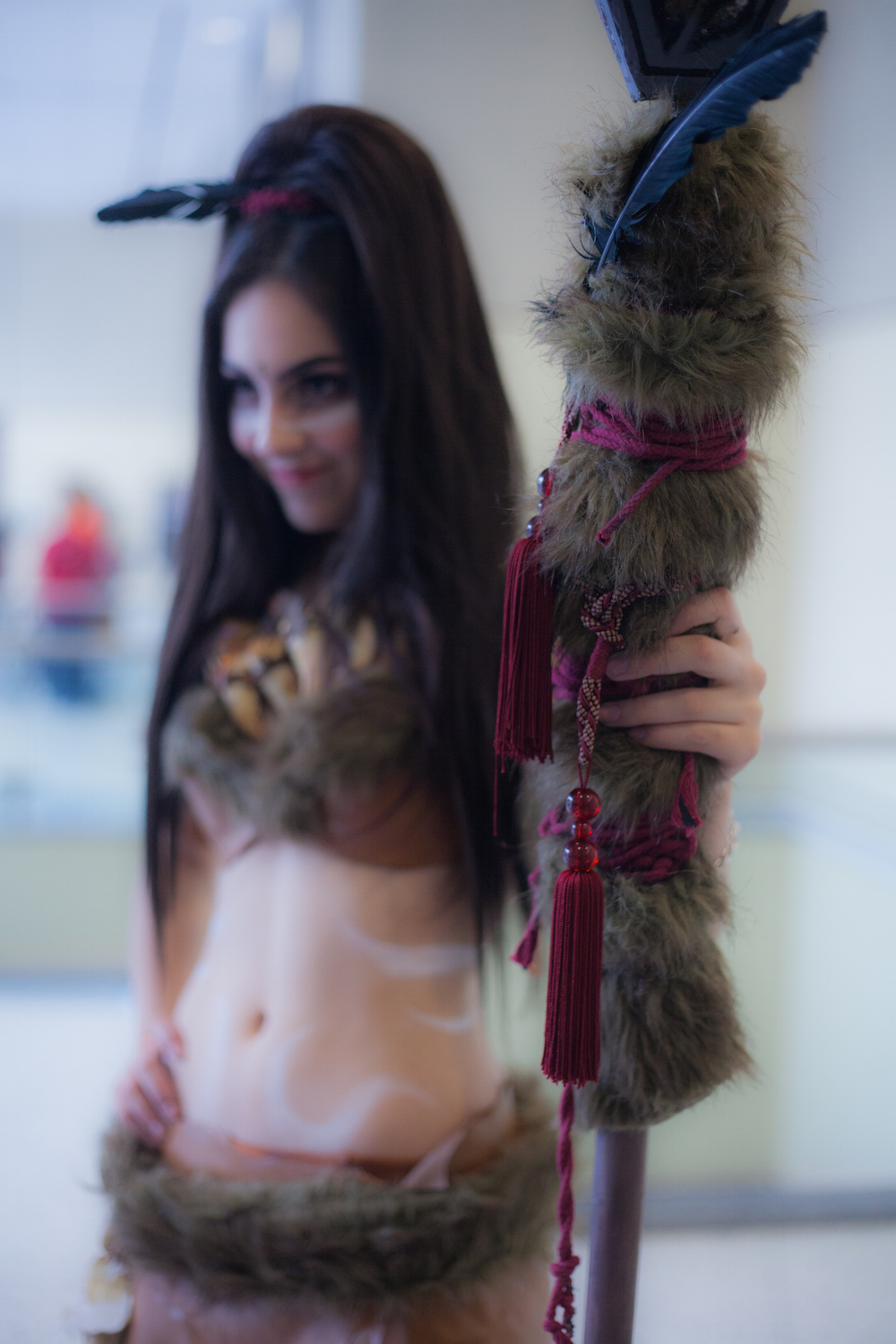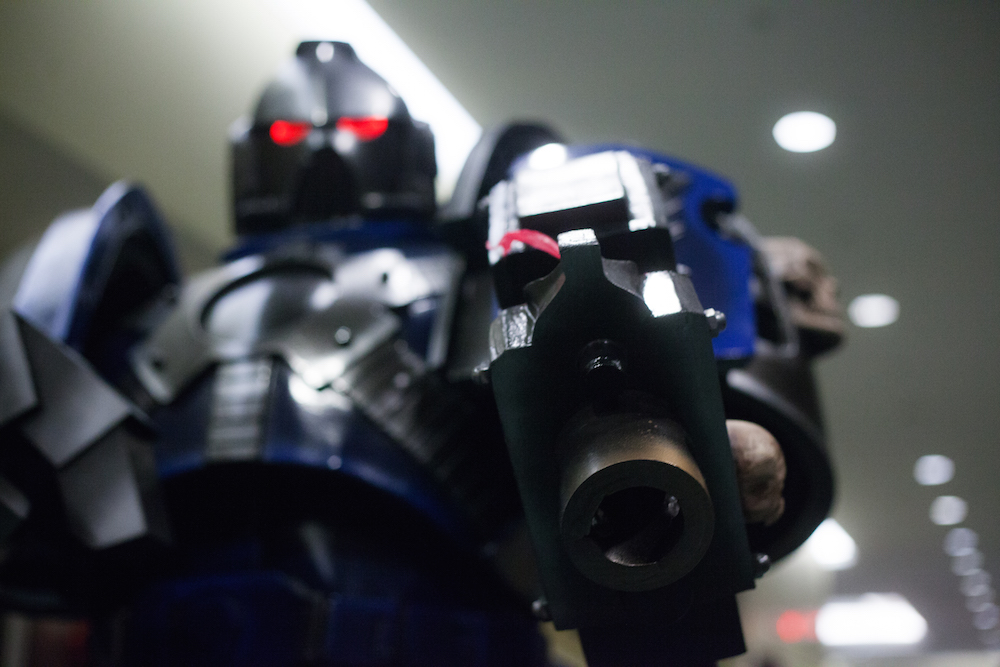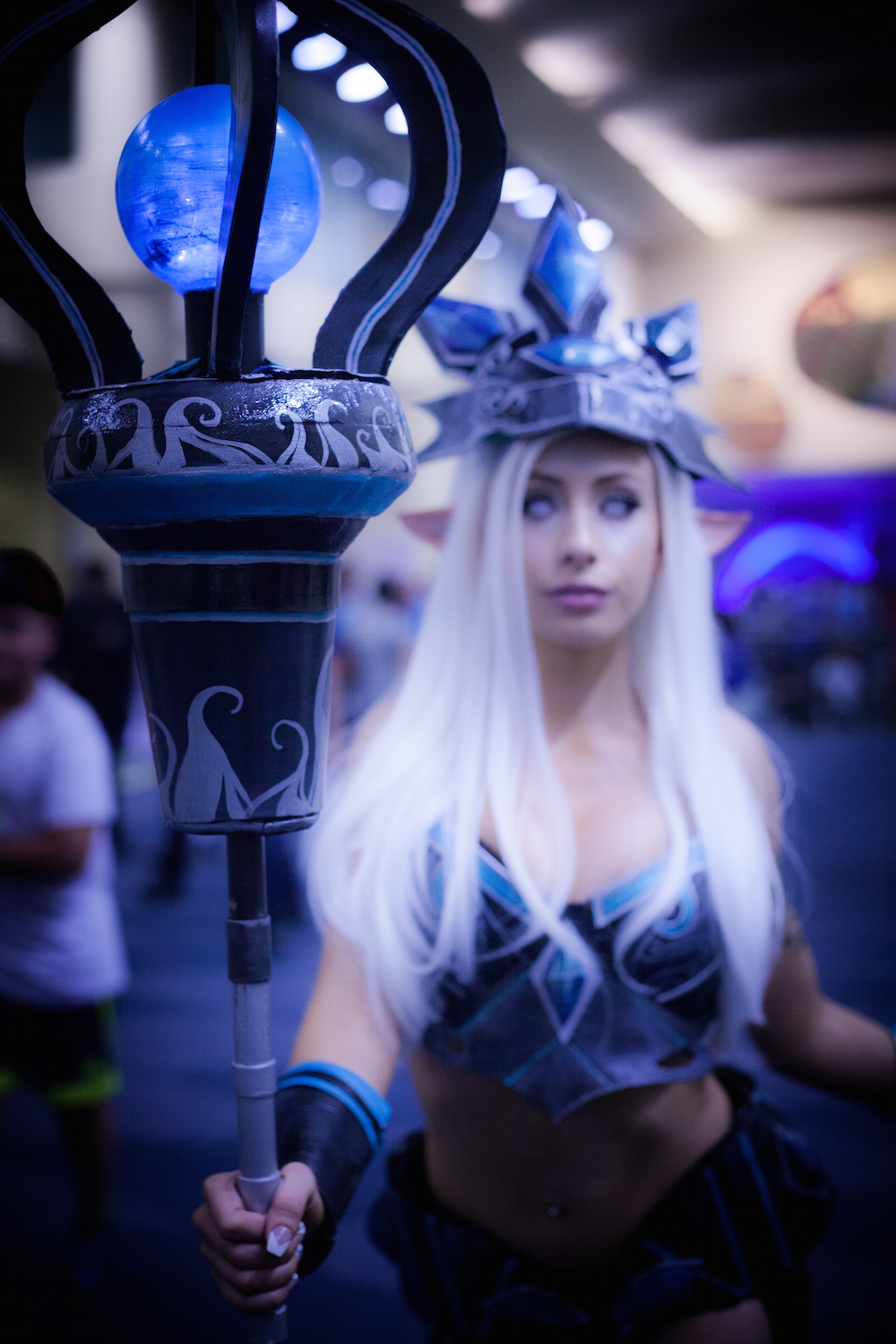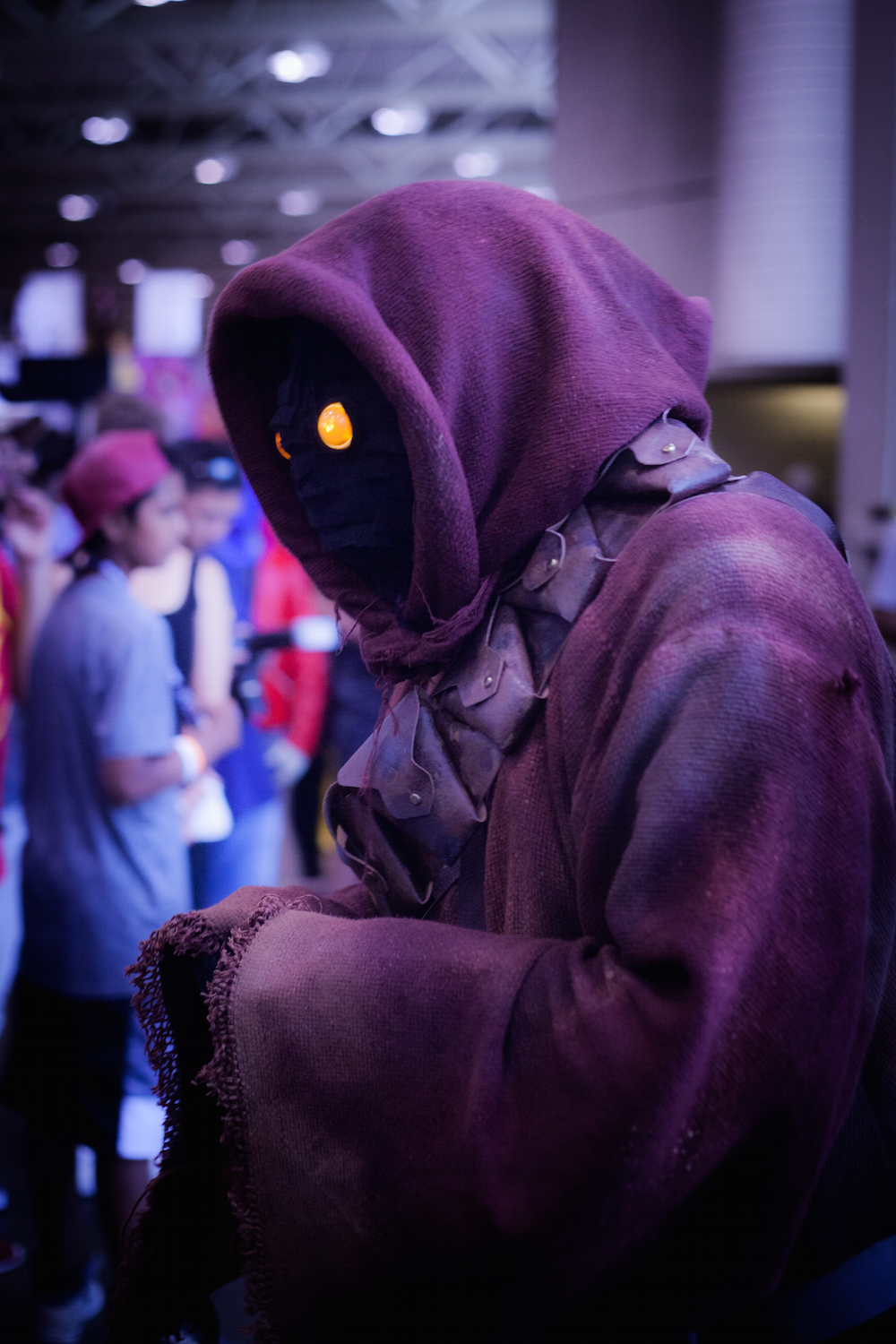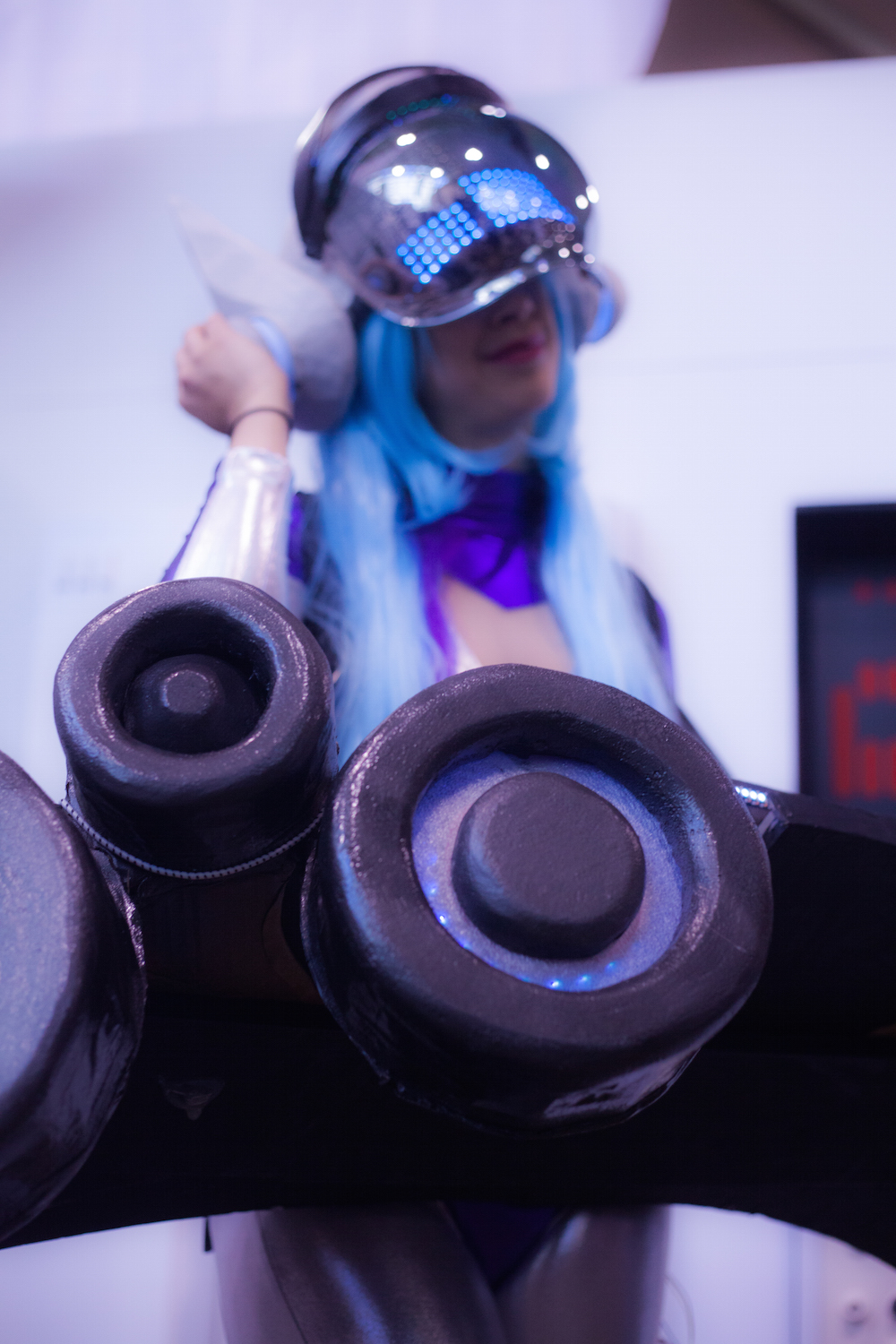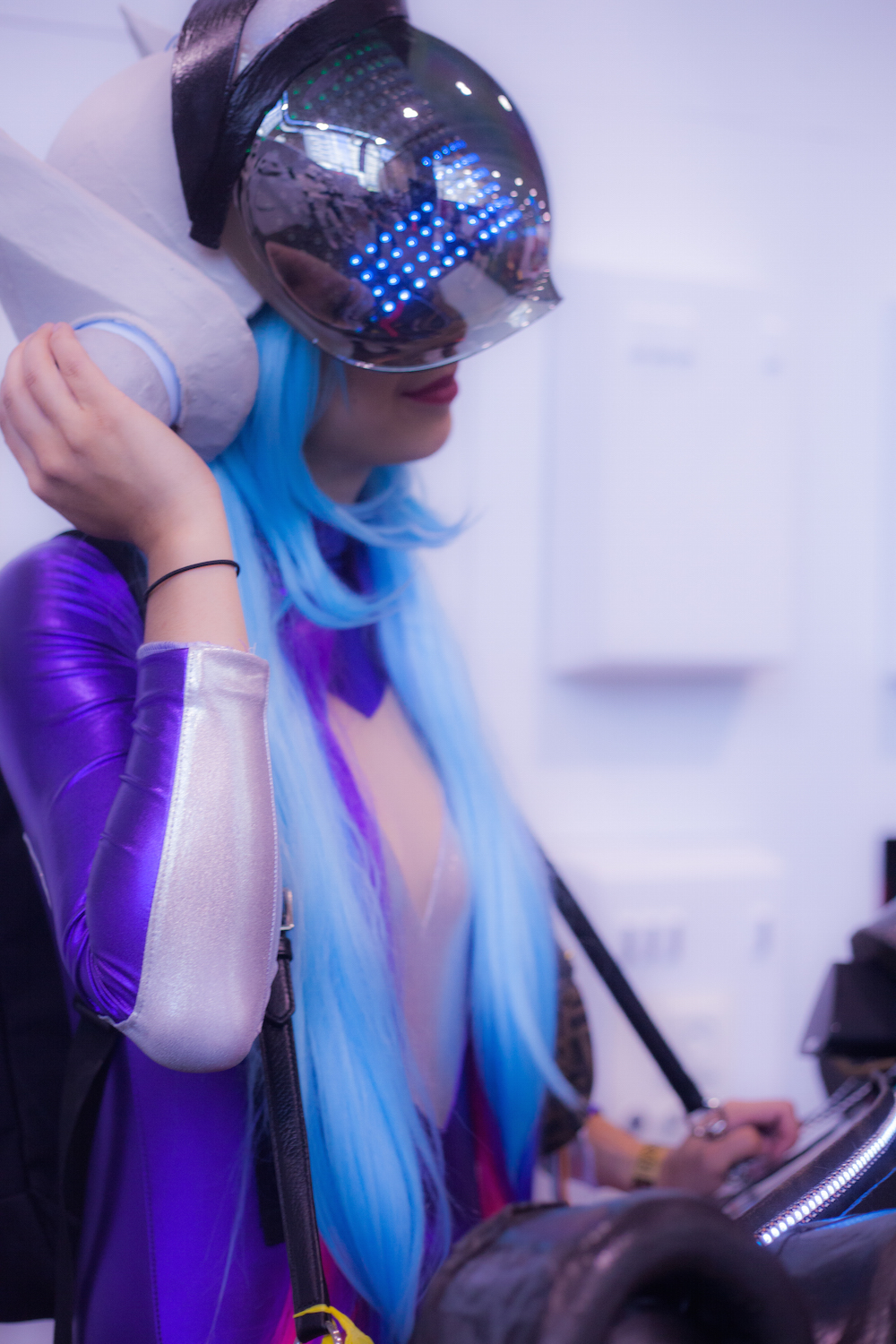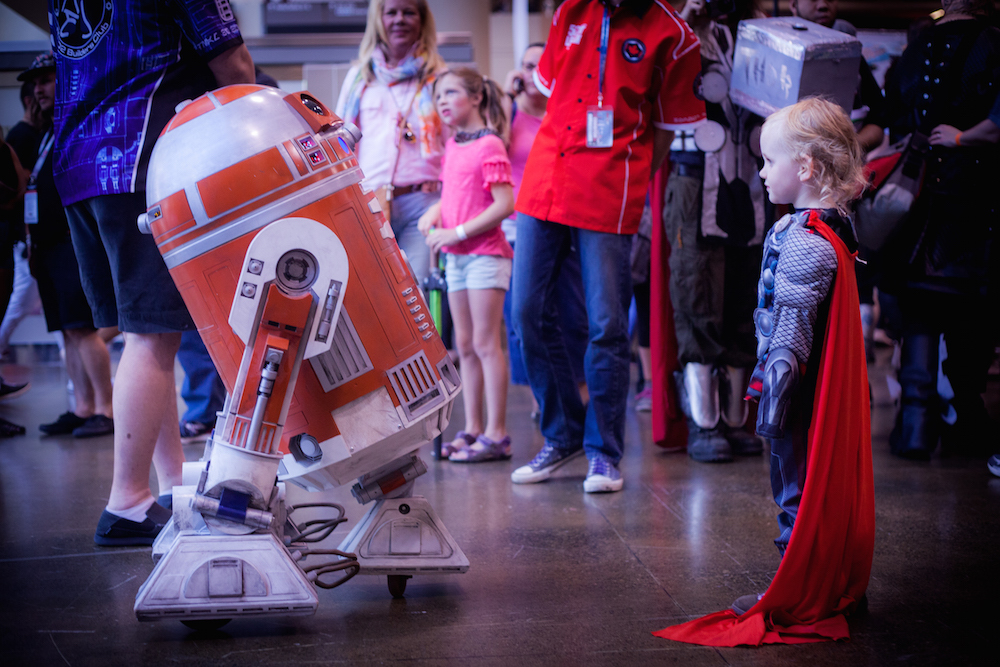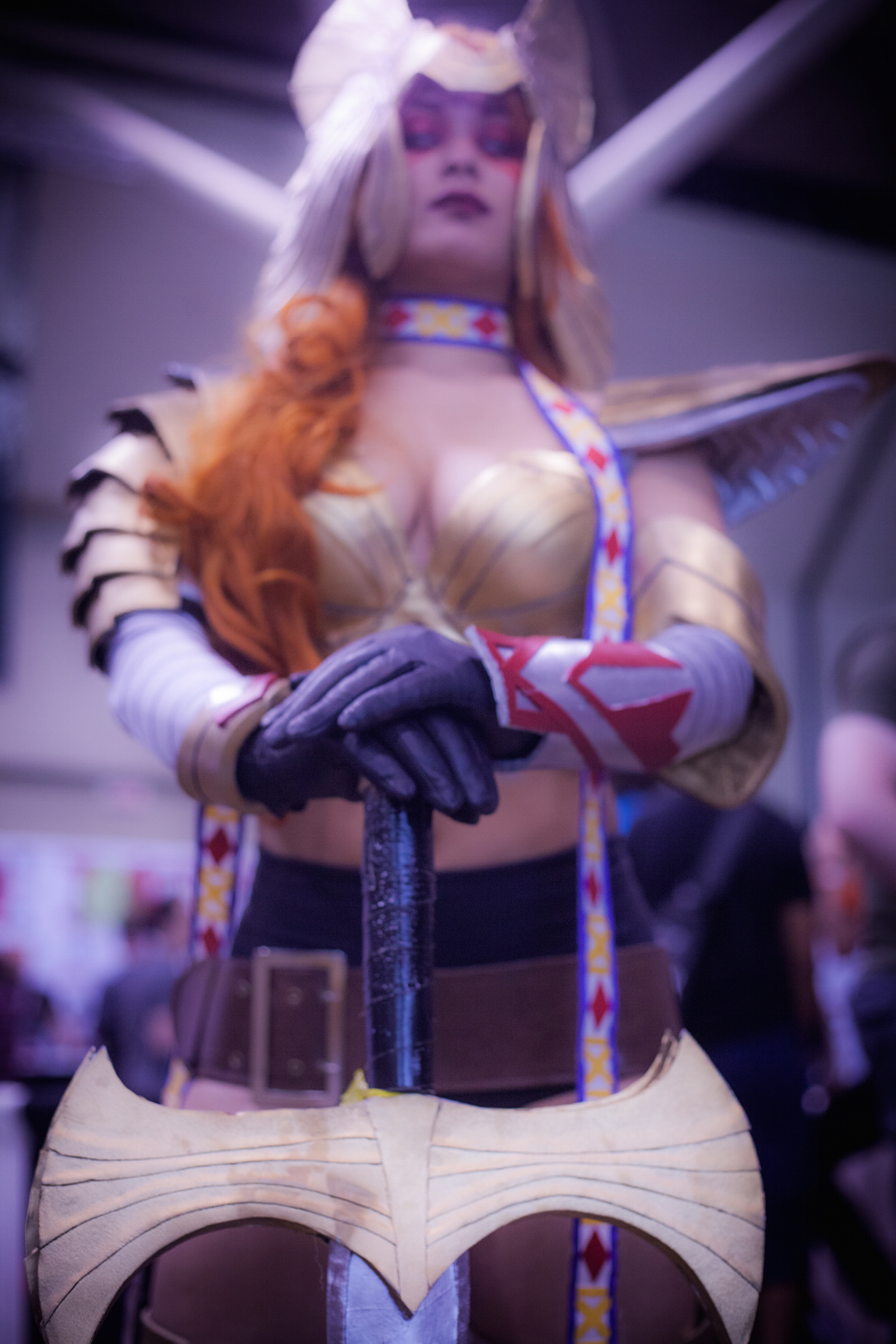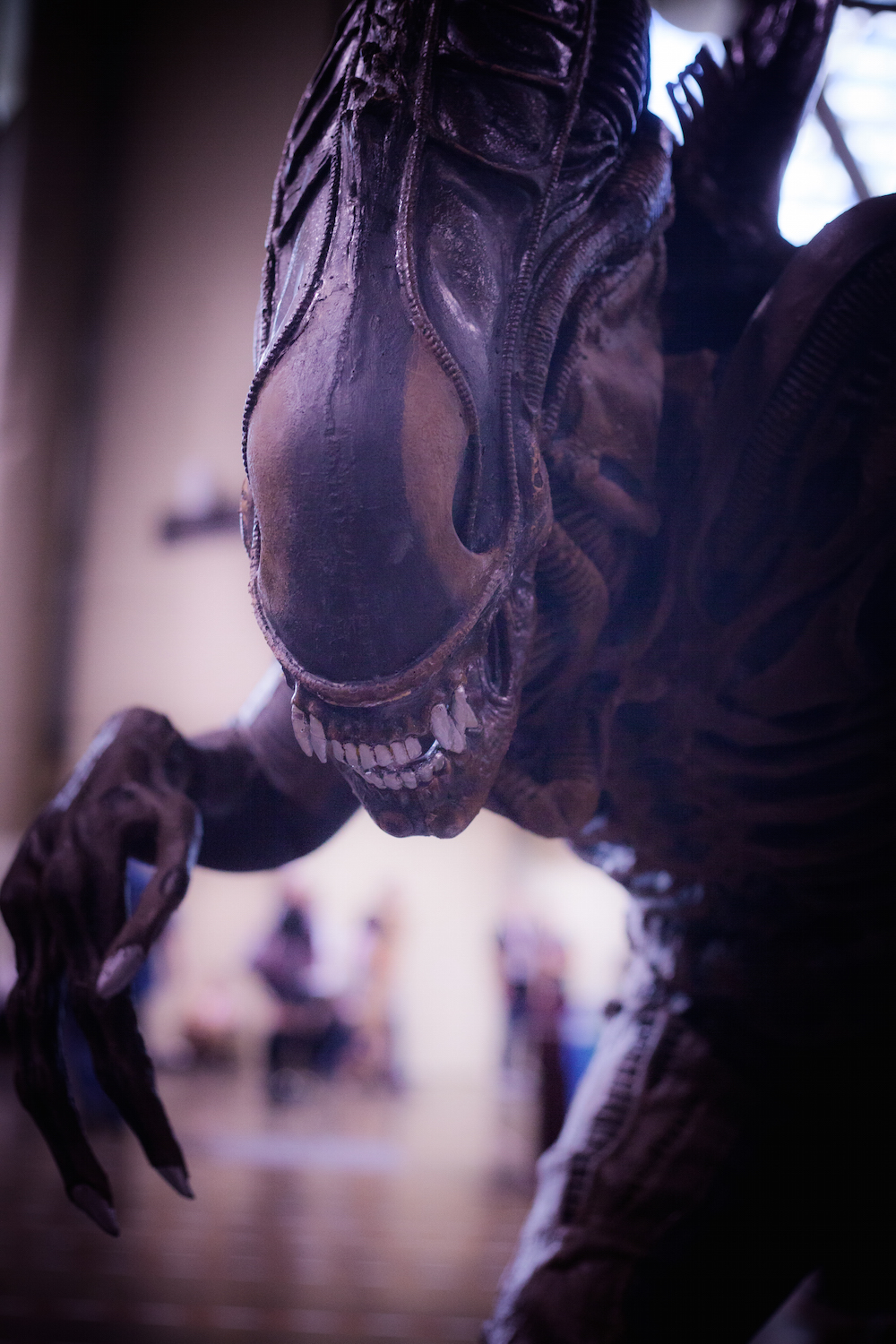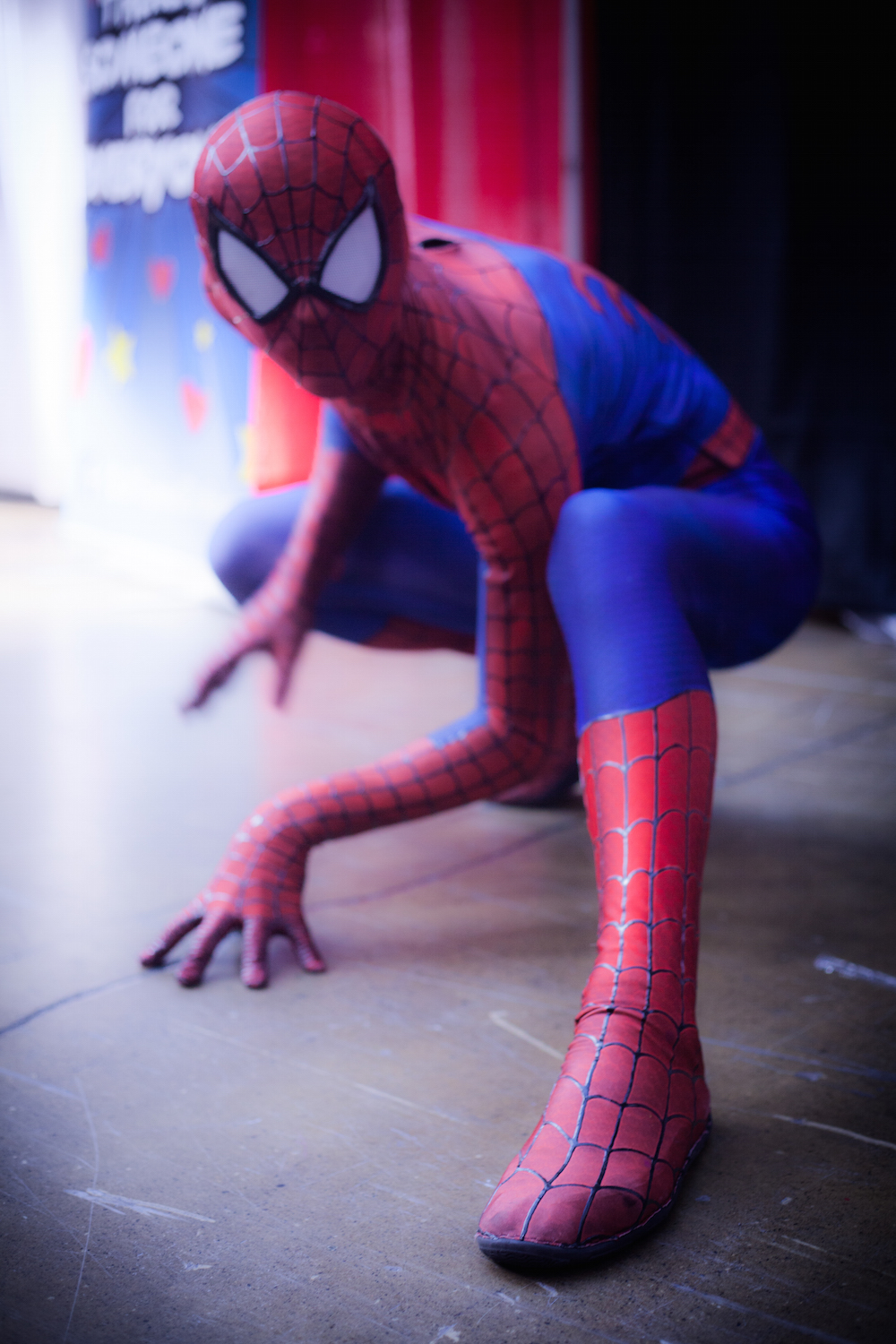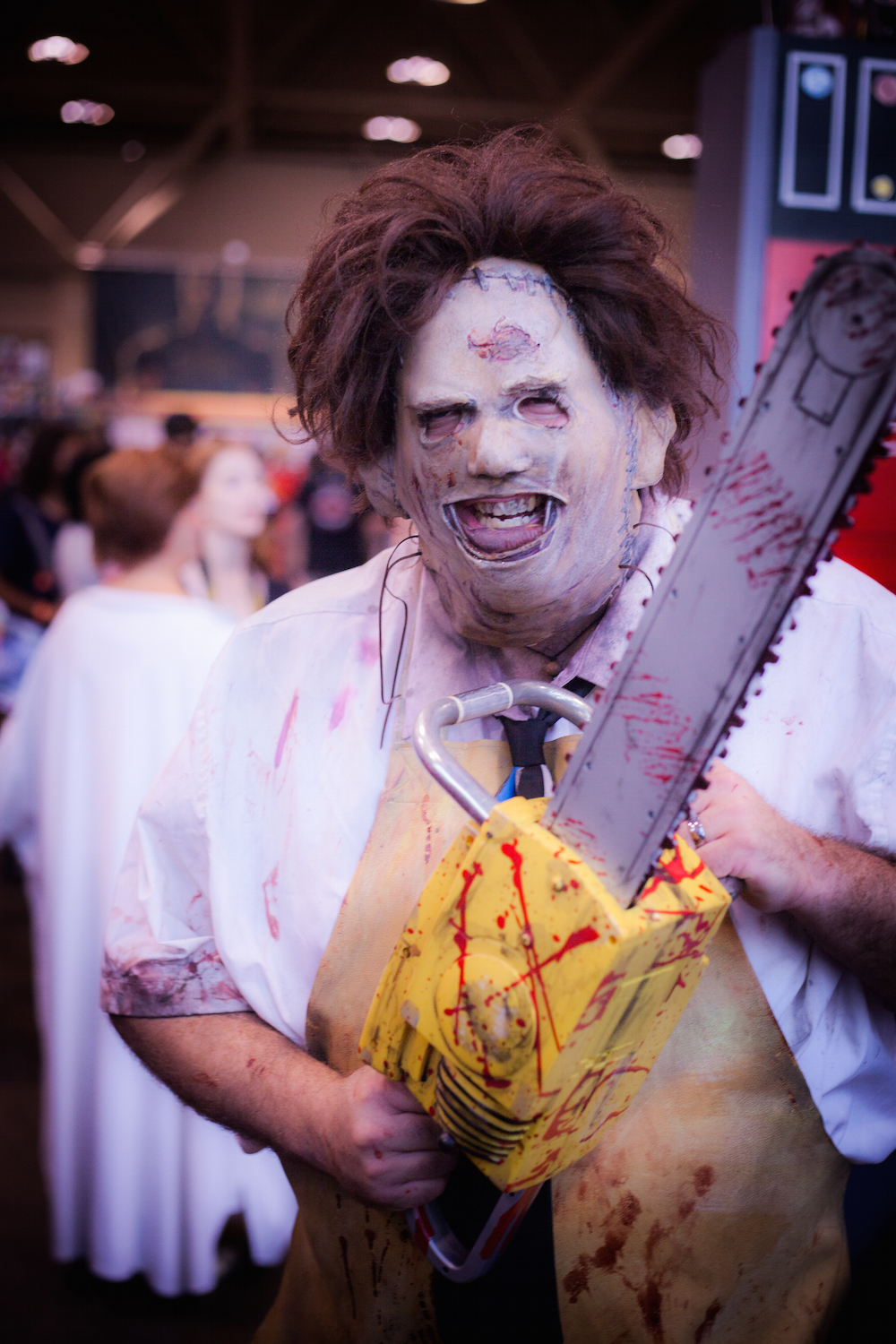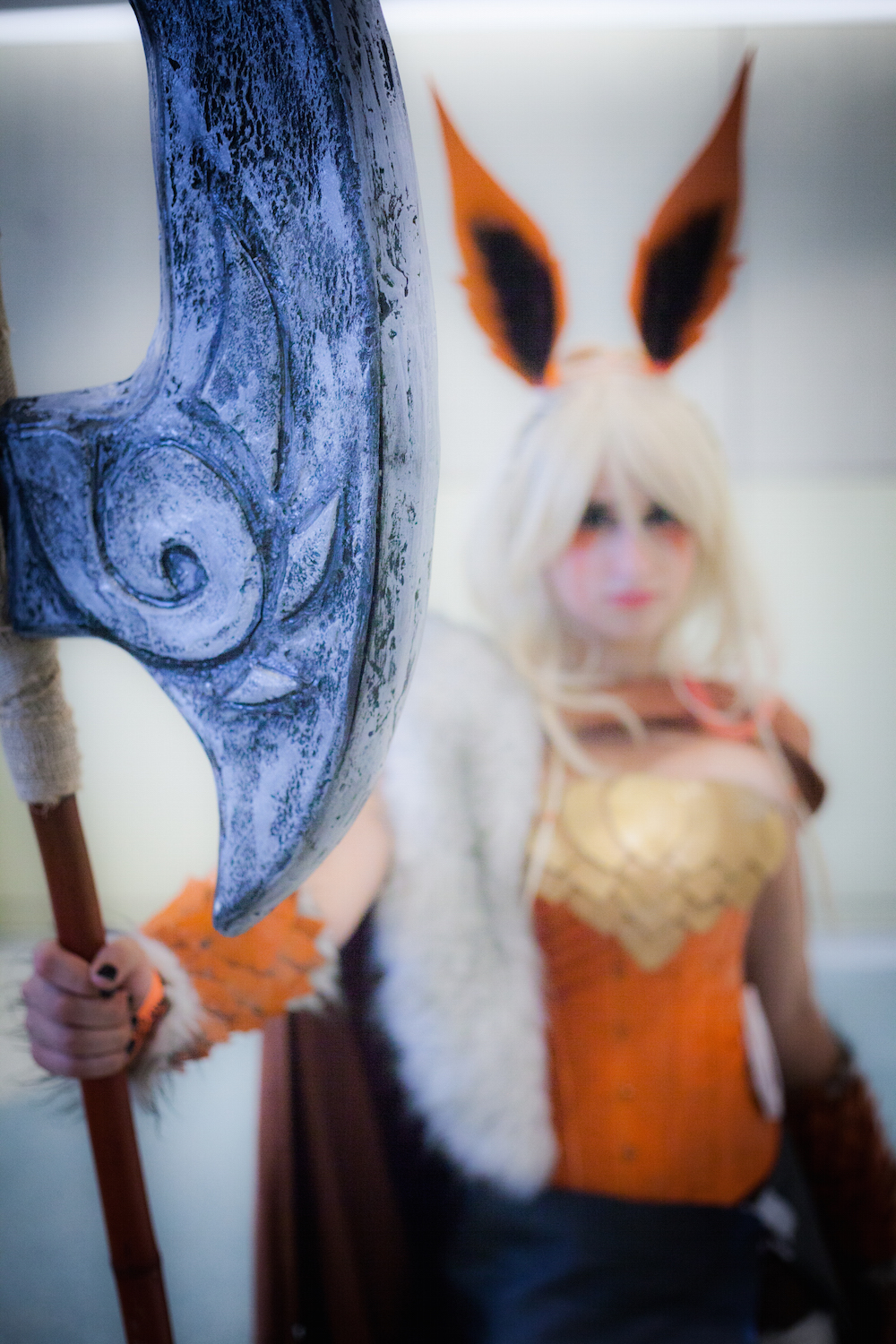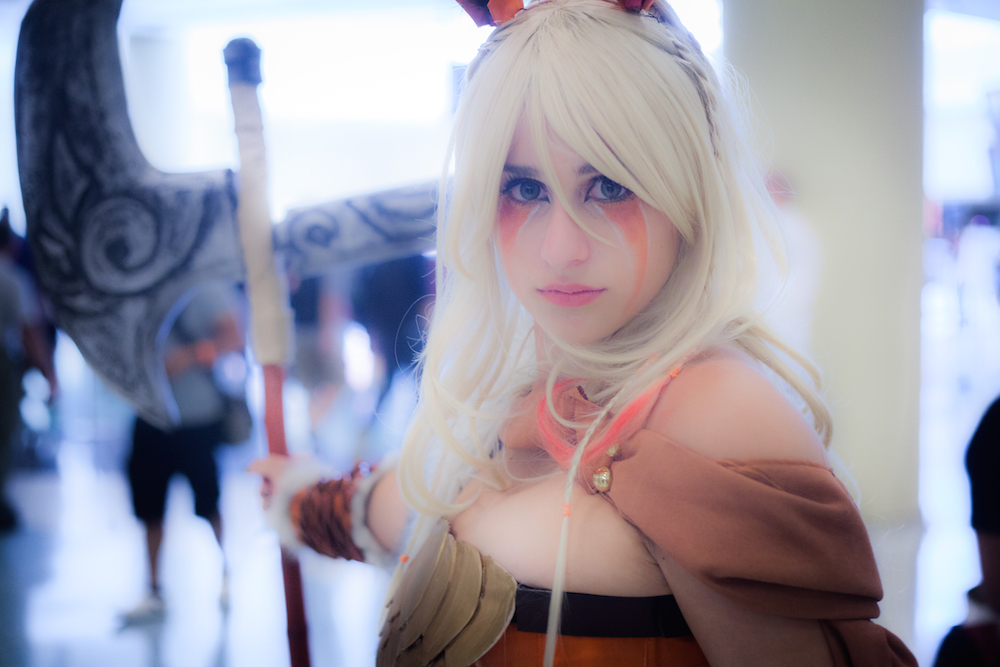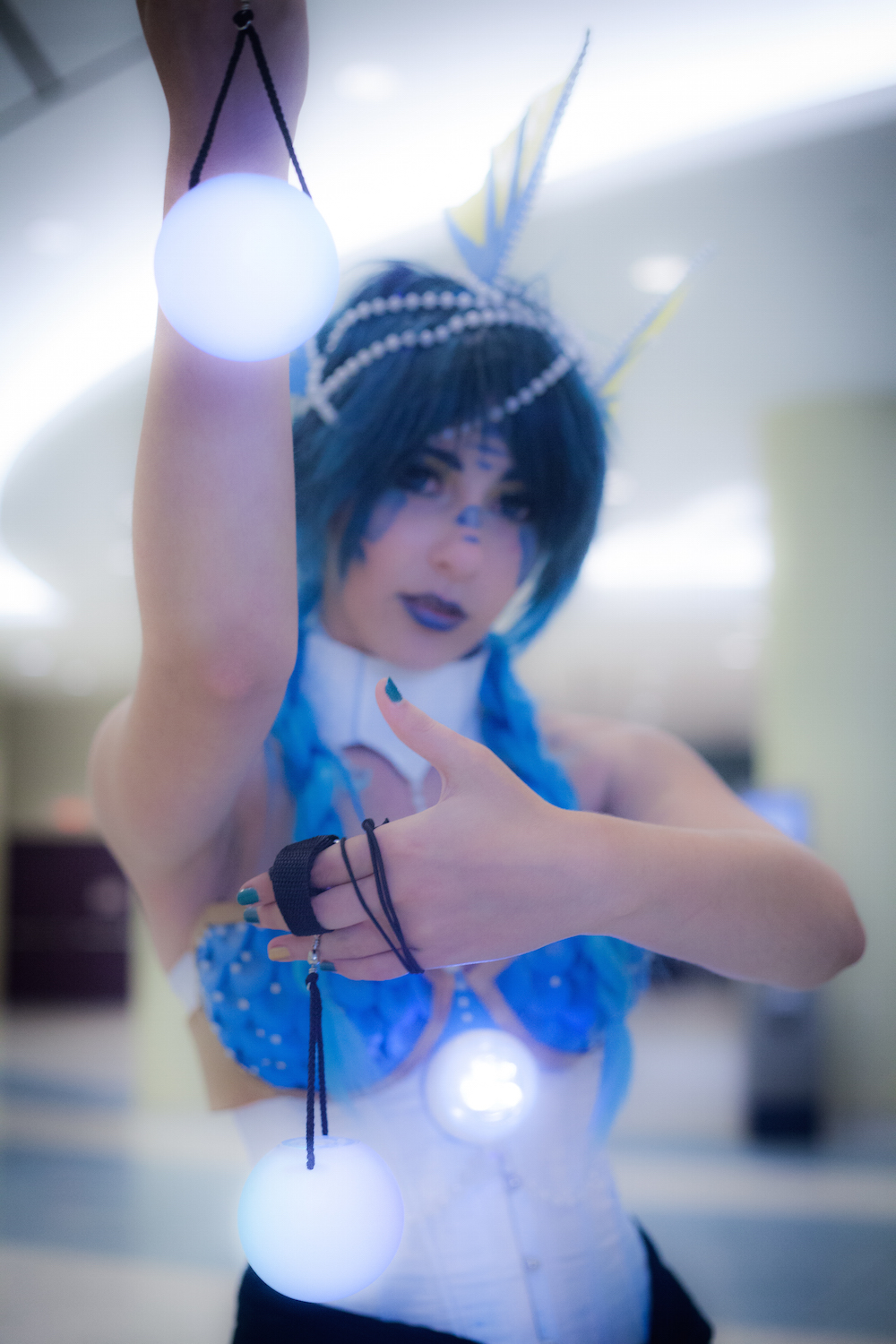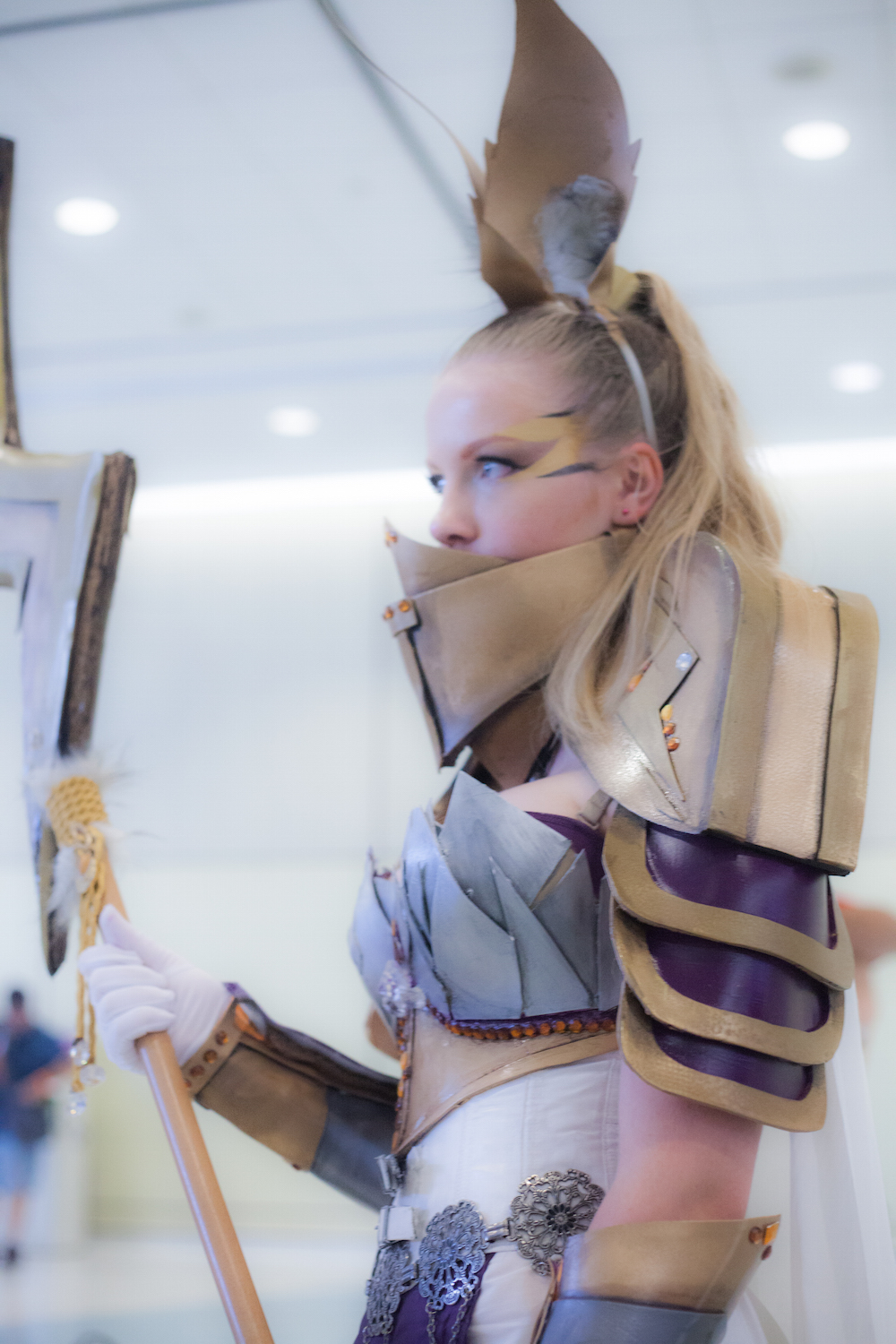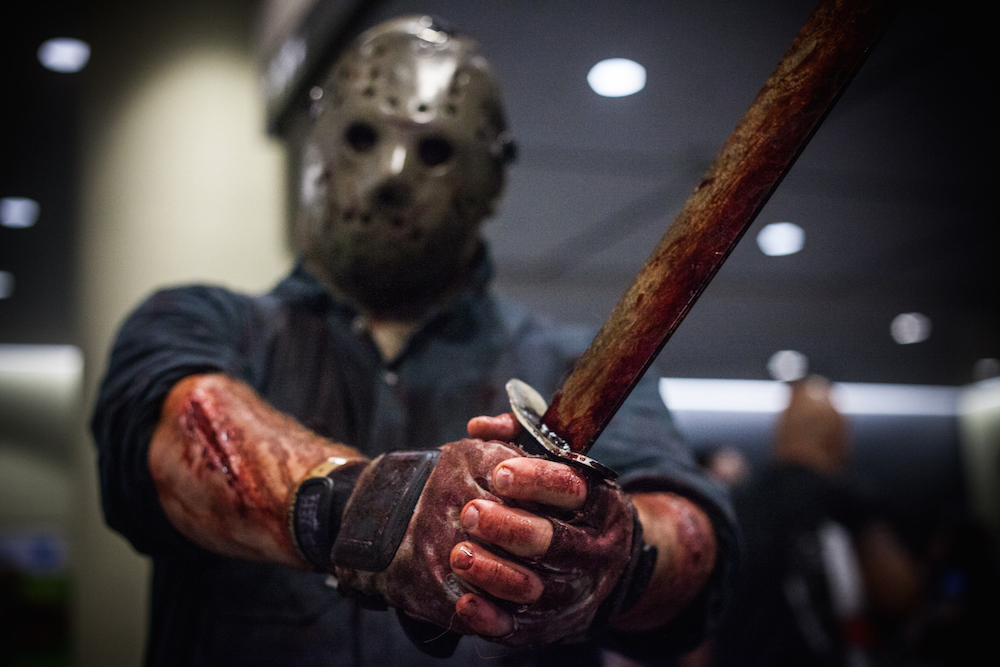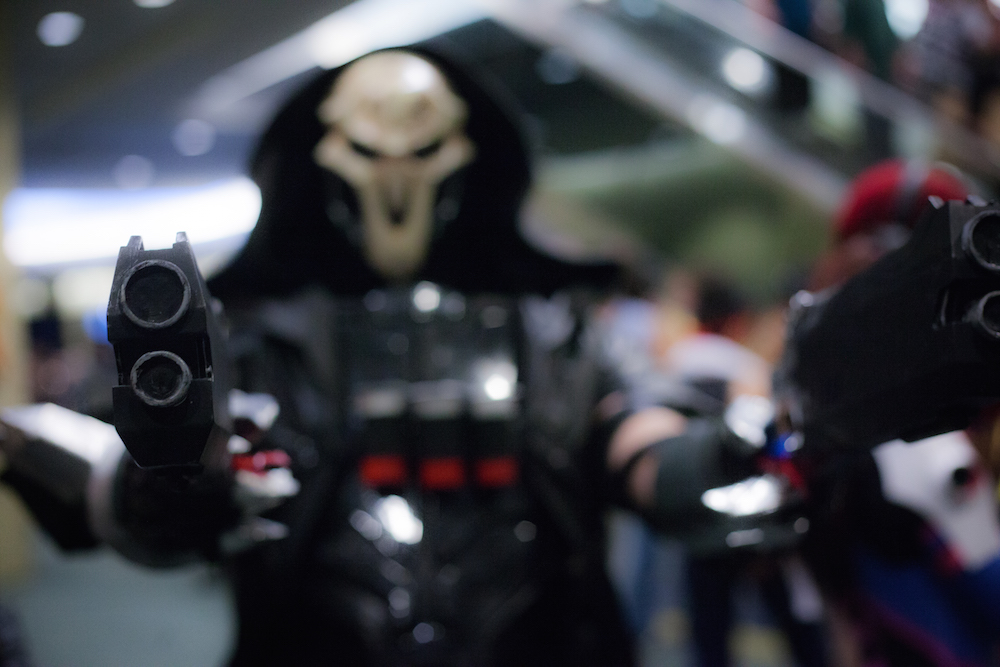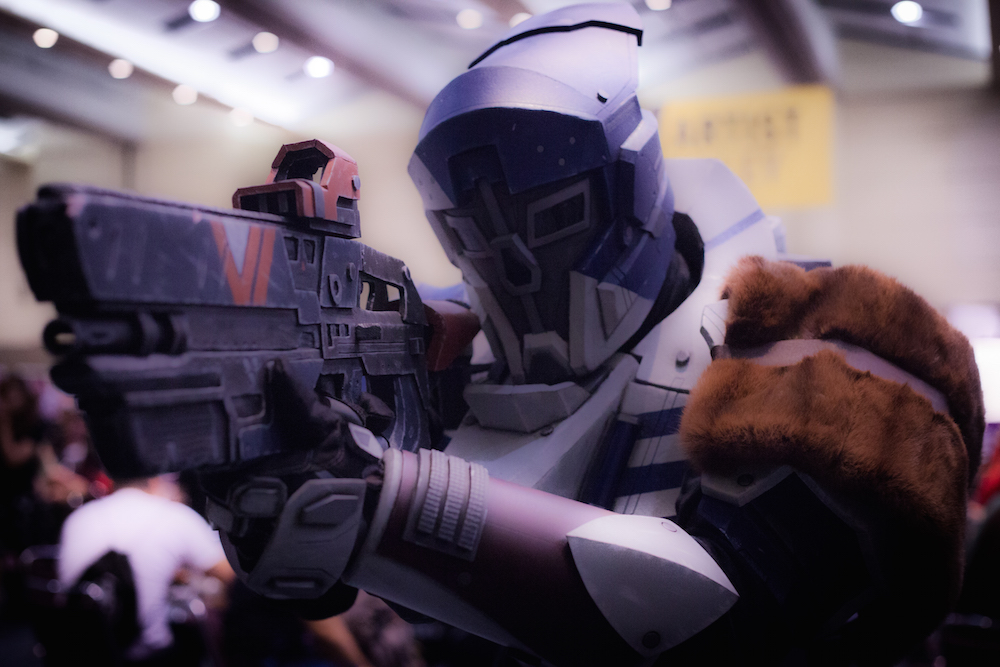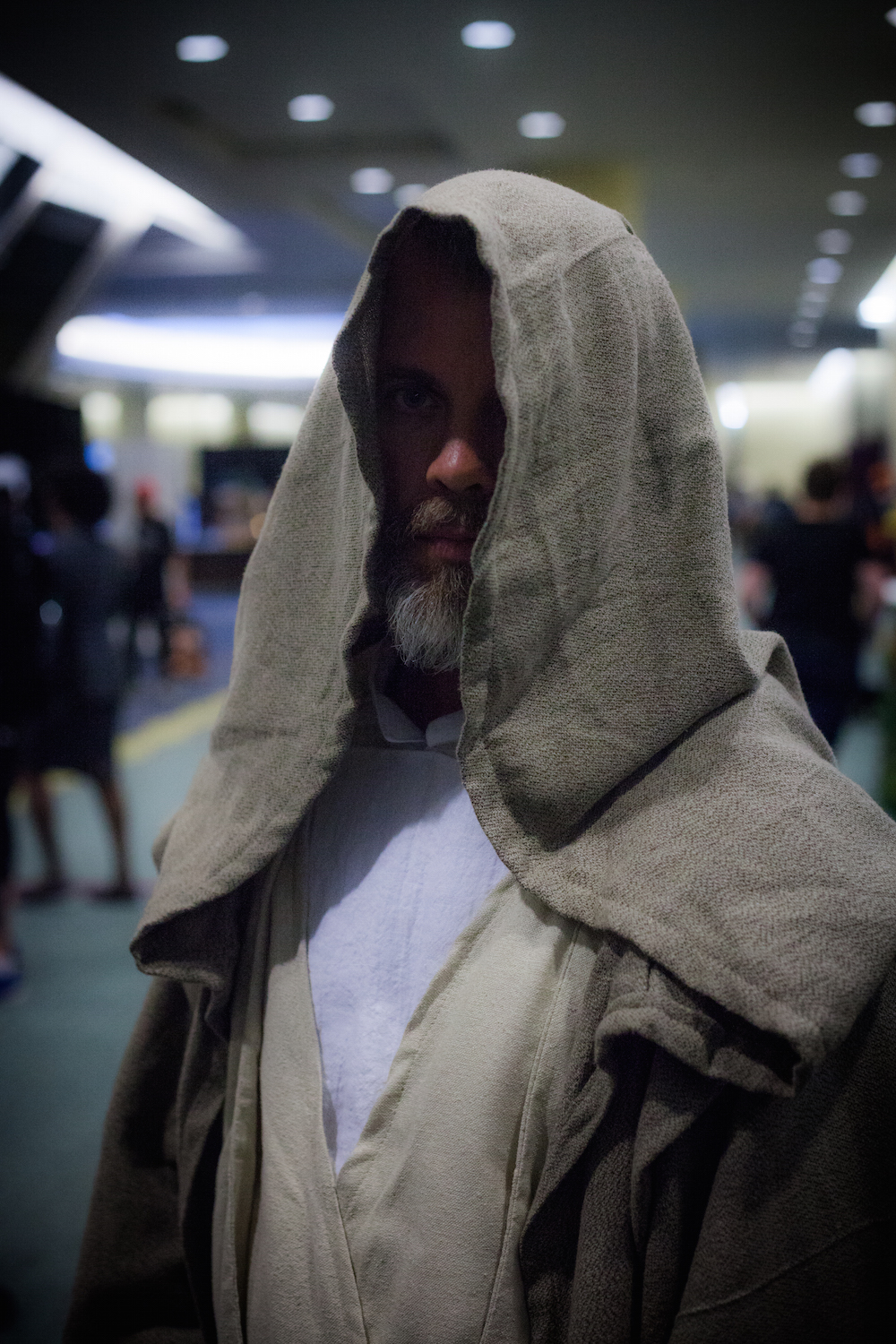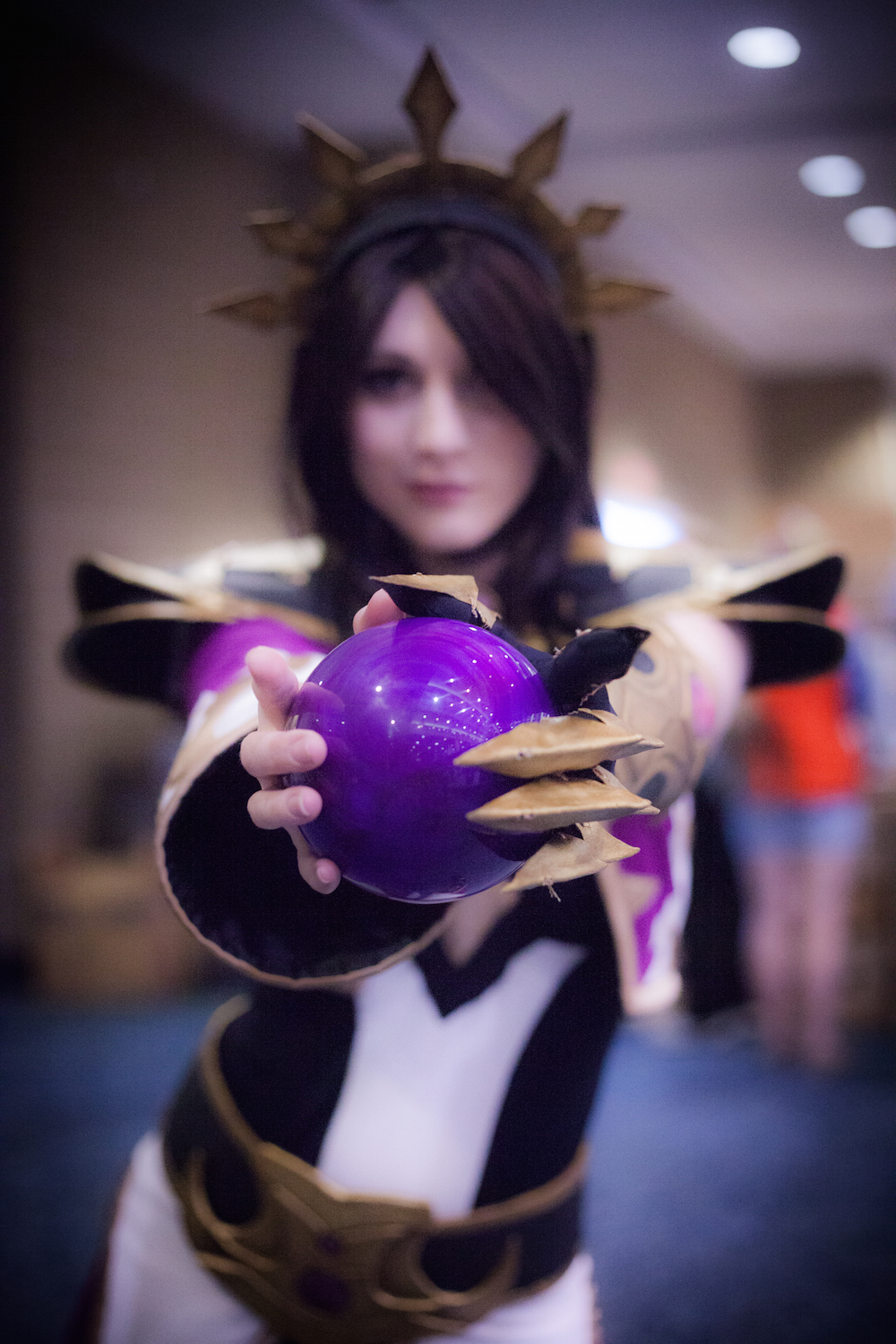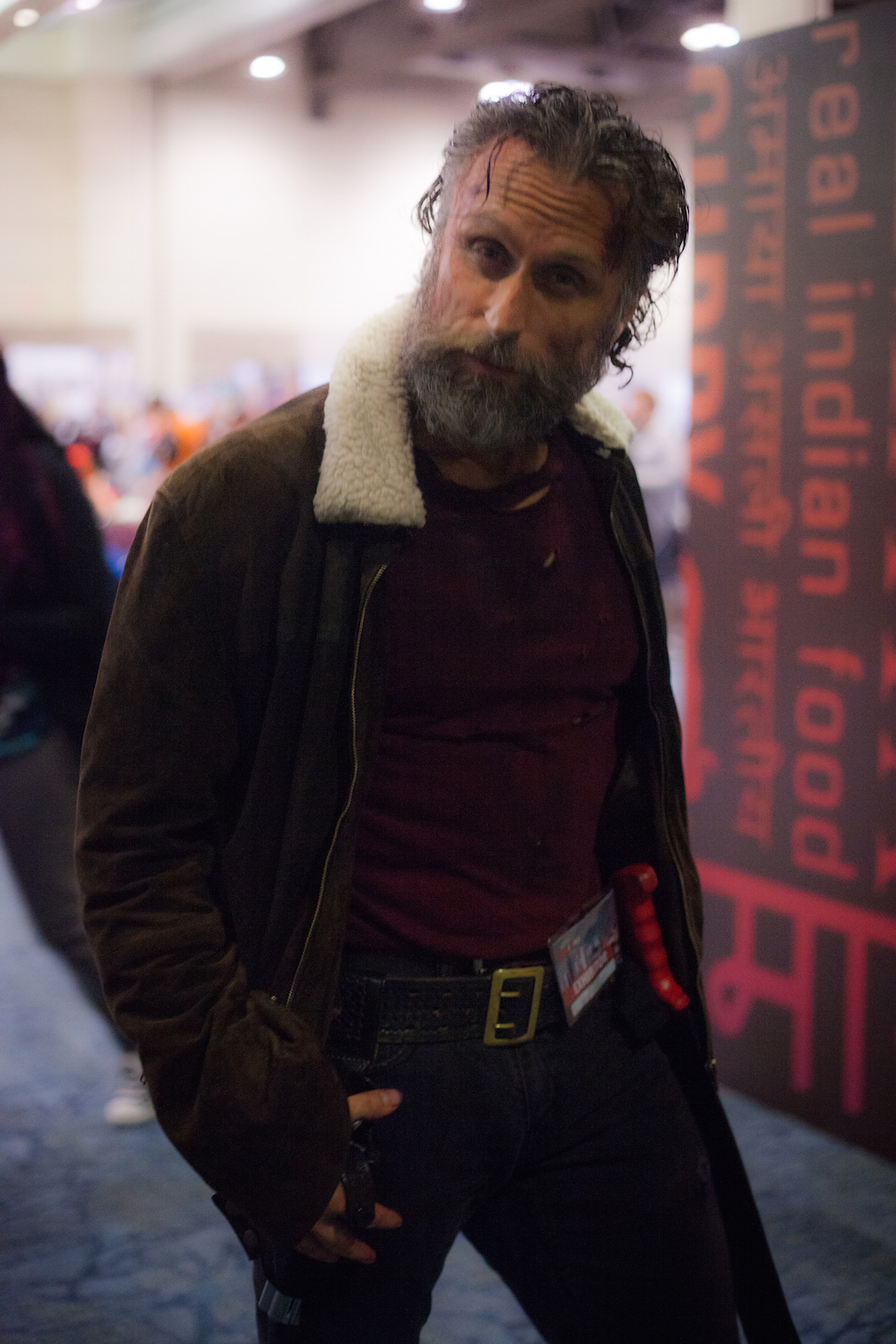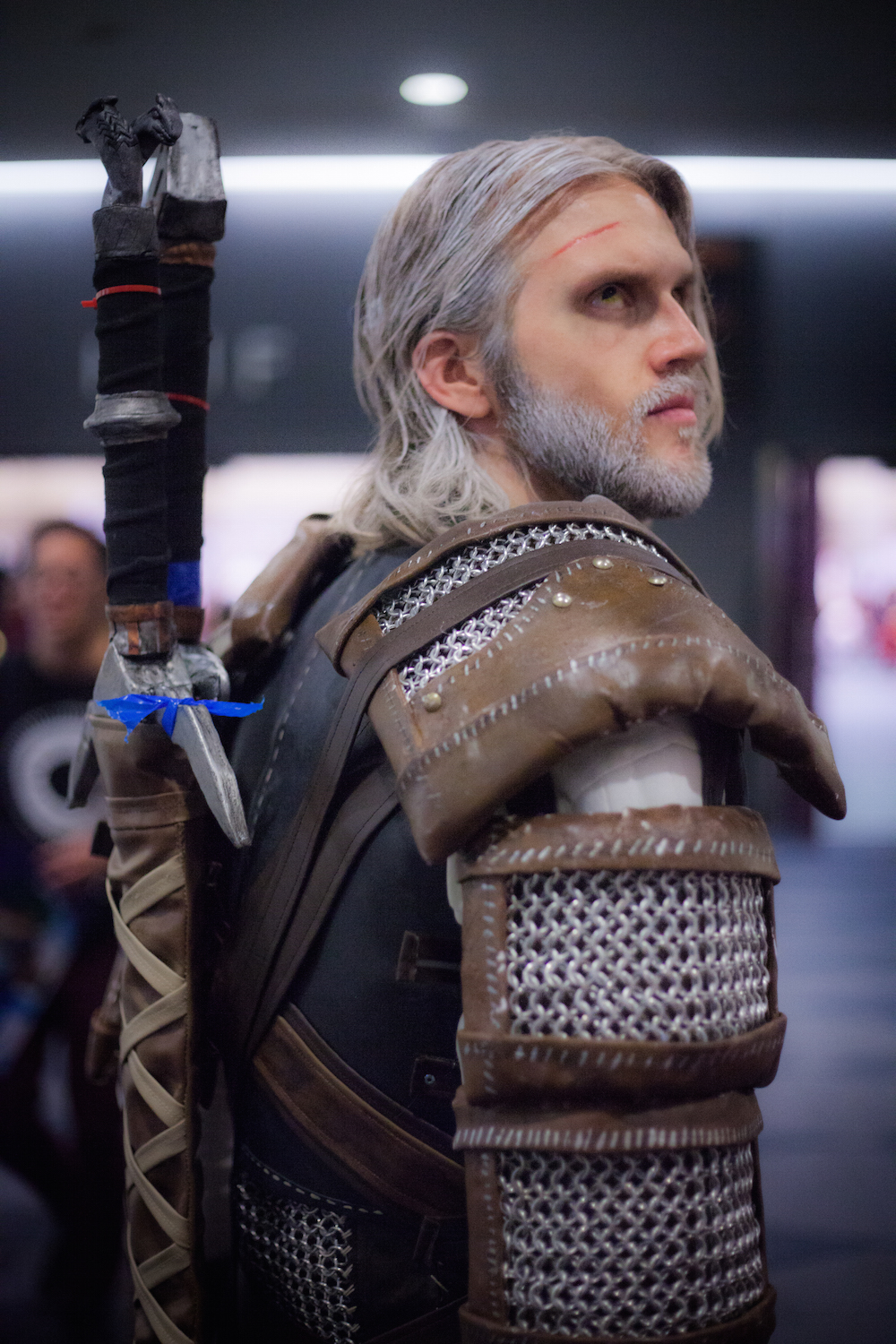 Follow more of our images on our Instagram account.