Are you a foodie looking for the best dining experience in Toronto? Look no further! We have compiled a list of the top 10 best restaurants in Toronto, based on Google reviews of restaurants with more than 1000 reviews.
Toronto is known for its diverse and delicious food scene, and these restaurants have set themselves apart with exceptional cuisine, impeccable service, and stunning atmospheres. From French fine dining to authentic Polish cuisine, this list has something for everyone.
Join us as we explore the top 10 highest rated restaurants in Toronto, and discover the culinary treasures that this vibrant city has to offer.
Best Restaurants in Toronto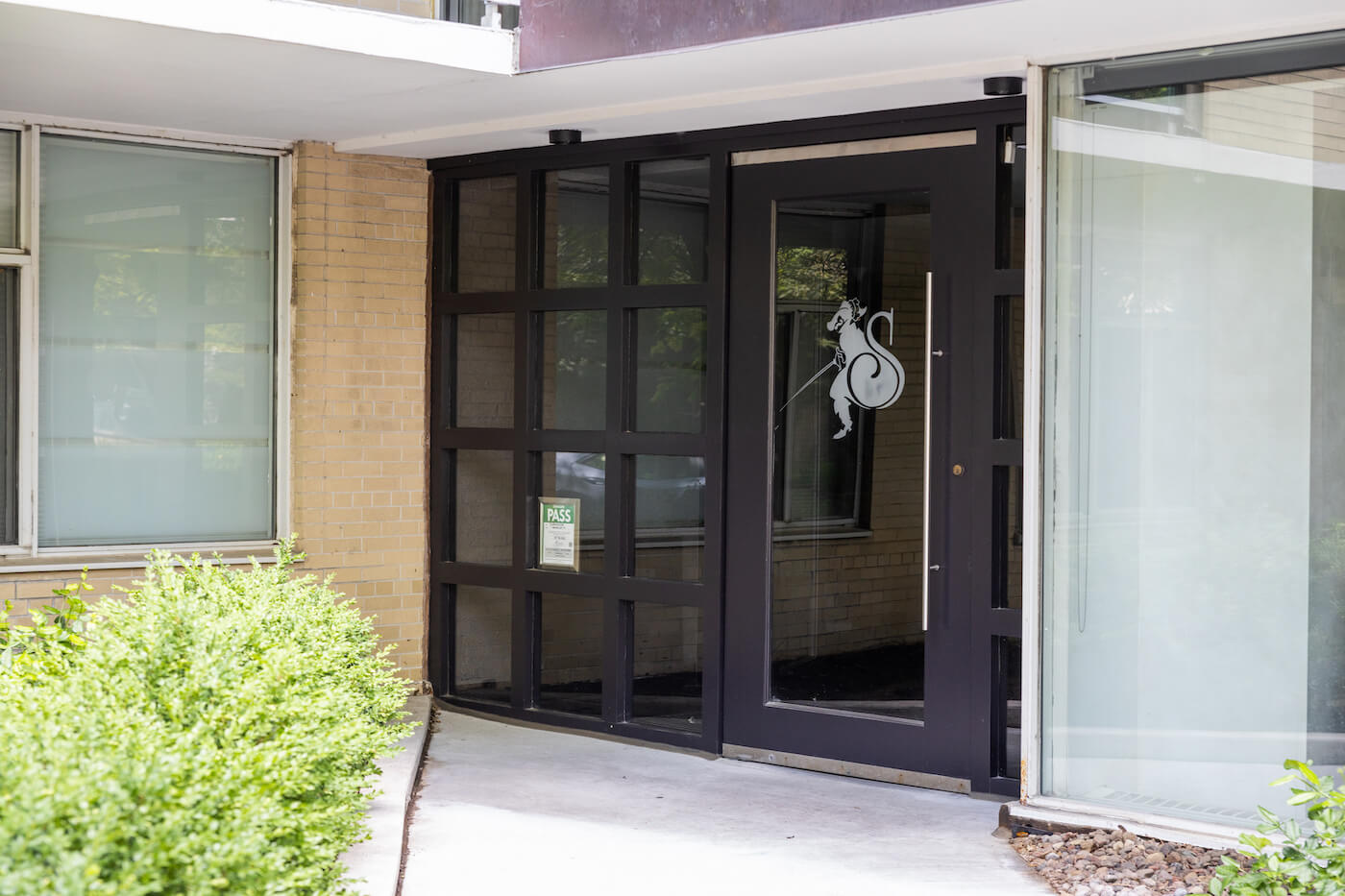 Scaramouche Restaurant
(4.7 Stars and 1.2K Reviews on Google) – 1 Benvenuto Place
Guests at this restaurant can enjoy modern French haute cuisine while also enjoying what can be described as a breathtaking view of the skyline in Toronto. The Peppercorn Fettuccine, Filet Mignon, and Lobster are a favourite among guests. But the restaurant's signature dish is its coconut cream pie. There have been many reviews encouraging future guests to leave some room for this sweet treat. Besides the food, a handful of guests have also had positive reviews on the complimentary valet parking.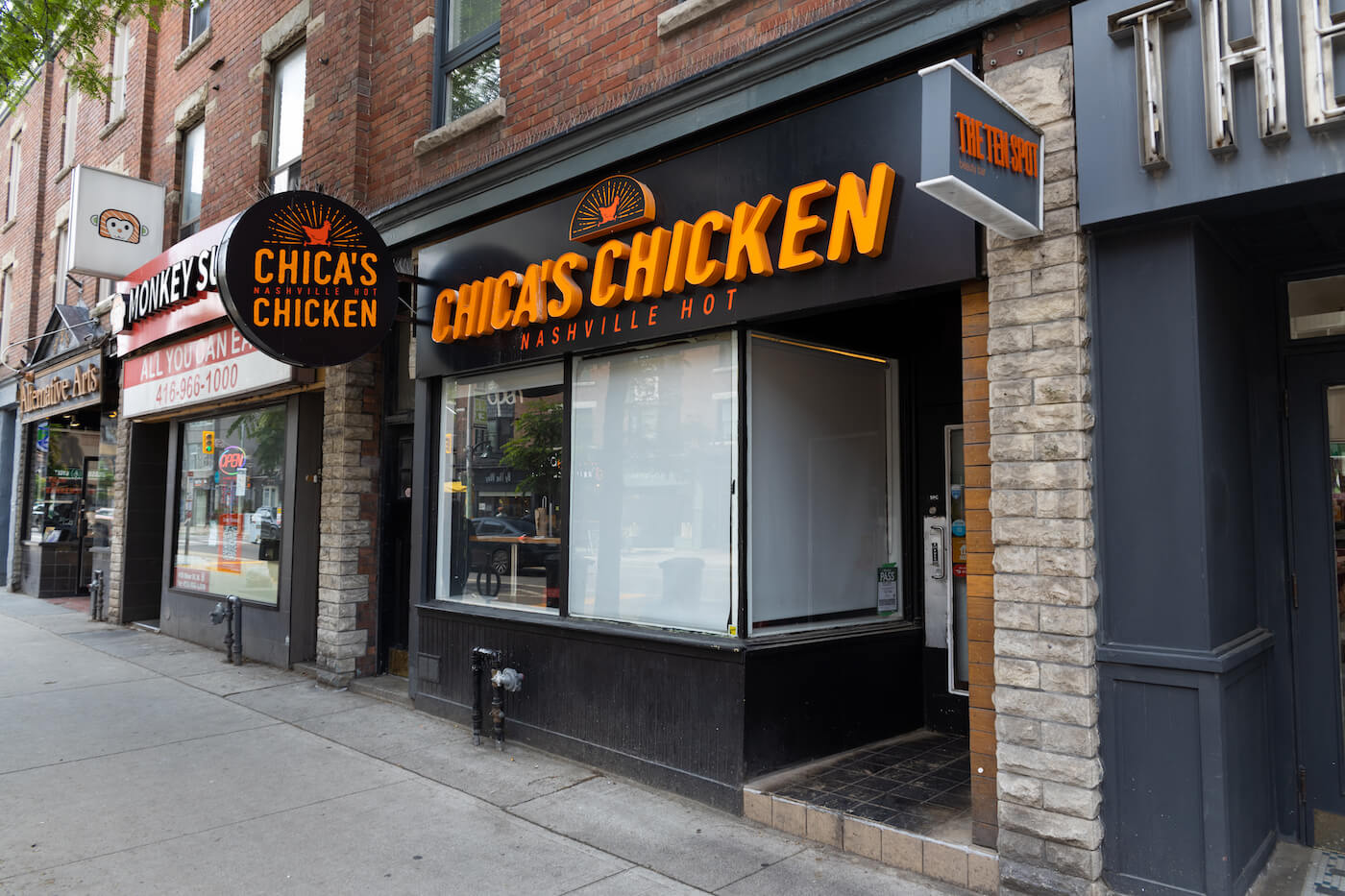 Chica's Chicken
(4.7 Stars and 1.4K Reviews on Google) – 2853 Dundas Street West
This restaurant brought a popular Southern American dish to Canada called the Nashville Hot Chicken Sandwich. When guests order the chicken sandwich or any other chicken dish on the menu, they get to determine the spice level for their meal. Based on the Google reviews, guests said the sandwich was the best Nashville Chicken Sandwich they have had.
Cafe Polonez
(4.7 Stars and 1.8K Reviews on Google) – 195 Roncesvalles Avenue
This Polish restaurant serves classic dishes in the heart of Toronto's Polish community. Guests are glad to call the meals authentic Polish cuisine as they enjoy a variety of meals such as cabbage rolls, pierogi, and borsht.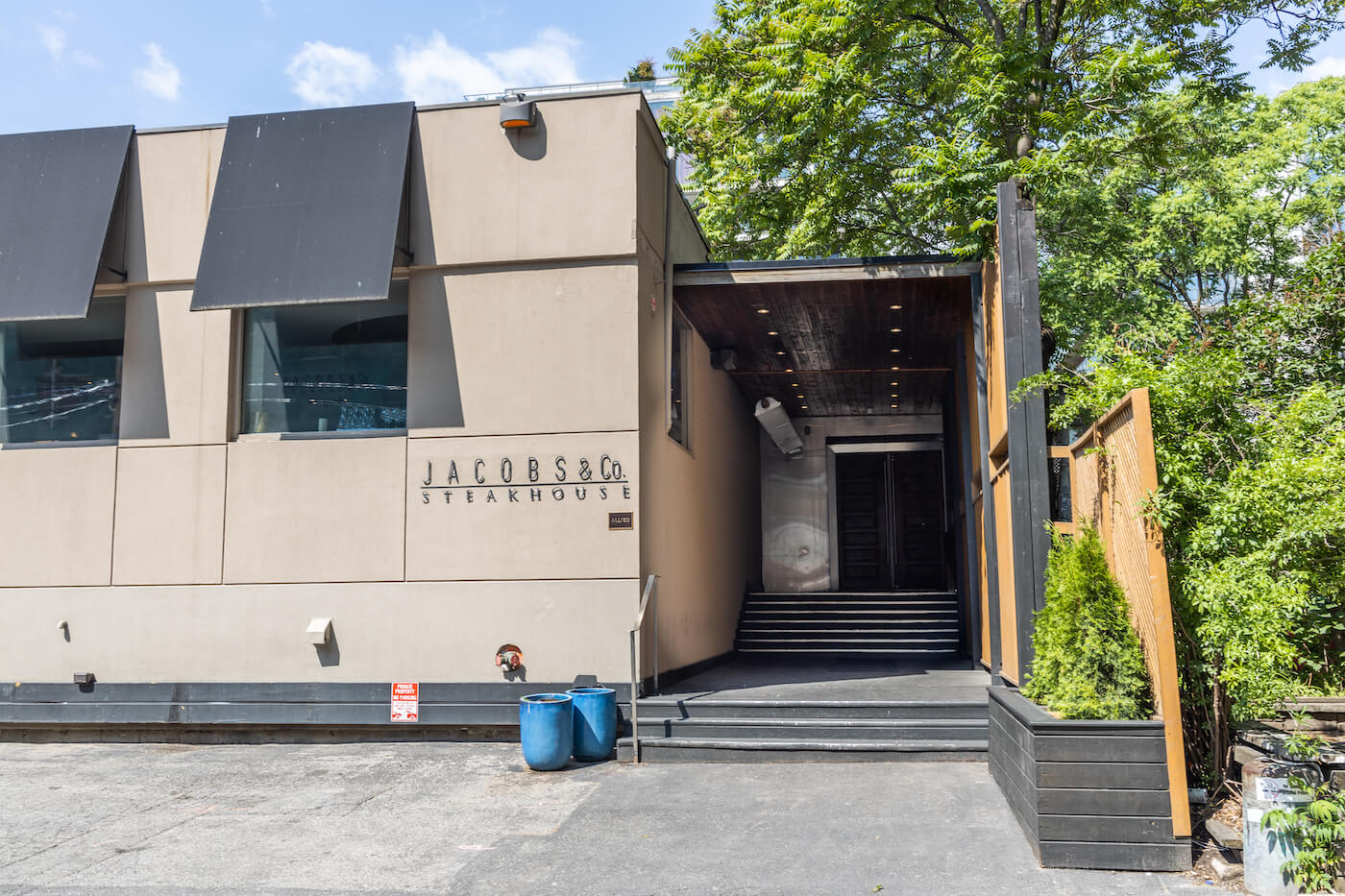 Jacobs & Co. Steakhouse
(4.7 Stars and 1.8K Reviews on Google) – 12 Brant Street
Located in the Fashion District of Downtown Toronto, this upscale piano bar steakhouse lives up to what fine dining is all about based on the reviews seen on Google. Everyone seems to enjoy the variety of steaks with meal choices like the Guelph T-Bone Steak and the dry-aged steaks. But it's the Waygu selections that guests seem to favour the most.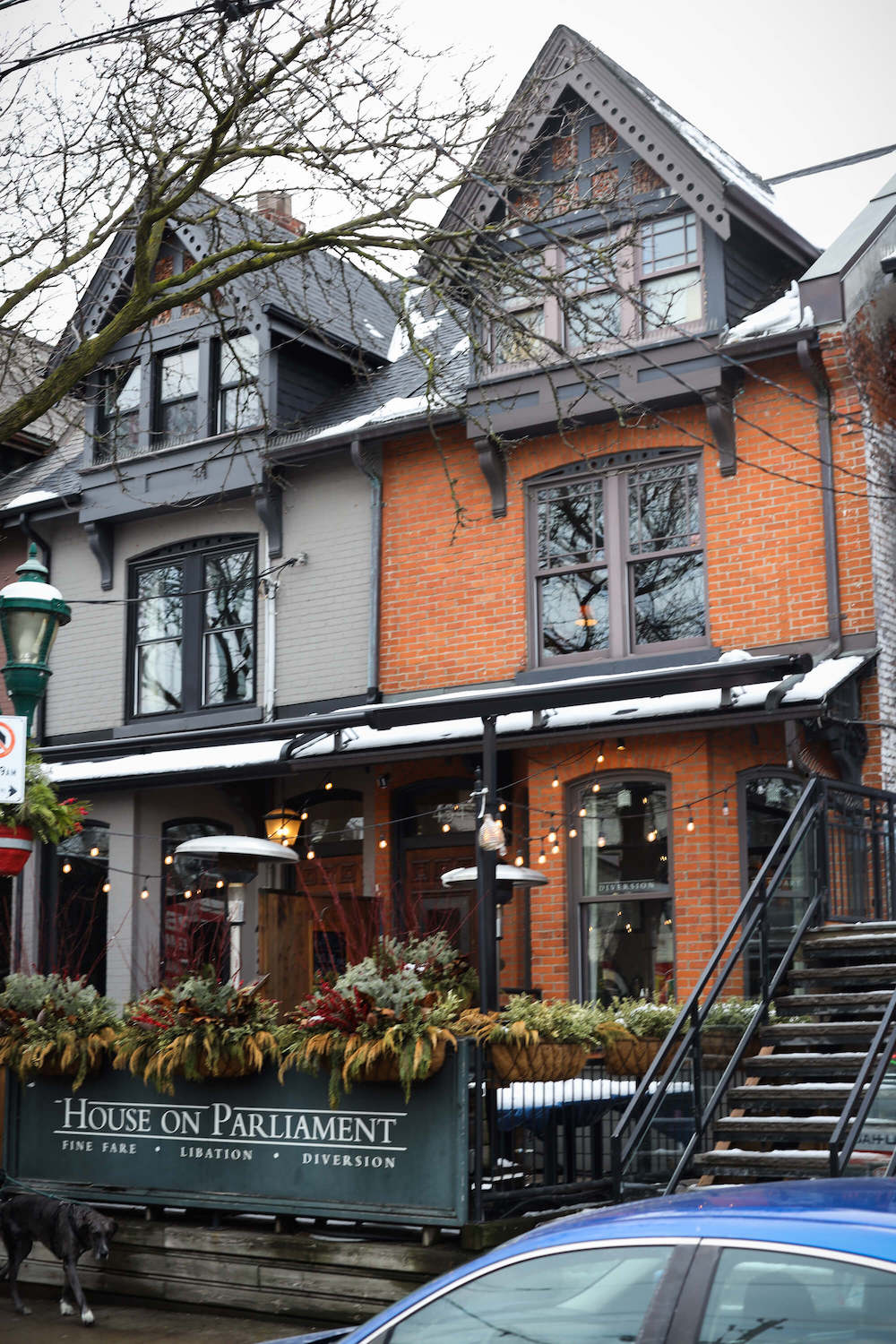 House on Parliament
(4.7 Stars and 2K Reviews on Google) – 454 Parliament Street
This Victorian-styled pub has served guests British cuisine for over 20 years in the Cabbagetown area. Besides the Fish and Chips, the Waygu Burger is another popular choice. Many guests describe this pub as a homely and comforting atmosphere where they can talk and laugh with family, friends, and co-workers while enjoying good quality food and a wide range of drink options for a great place.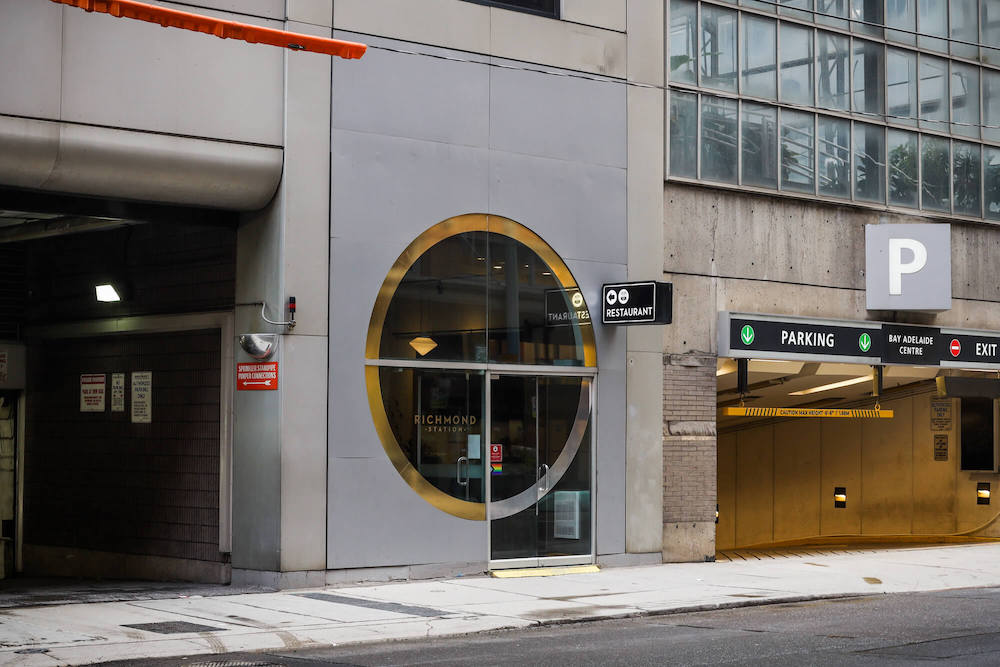 Richmond Station
(4.7 Stars and 2.6K Reviews on Google) – 1 Richmond Street West
Co-owned by Carl Heinrich, the season two winner of Top Chef Canada, the menu changes frequently, with new menu items inspired by local and seasonal products found in Southern Ontario. Guests have complimented the restaurant for being able to keep producing high-quality food due to the constant menu changes.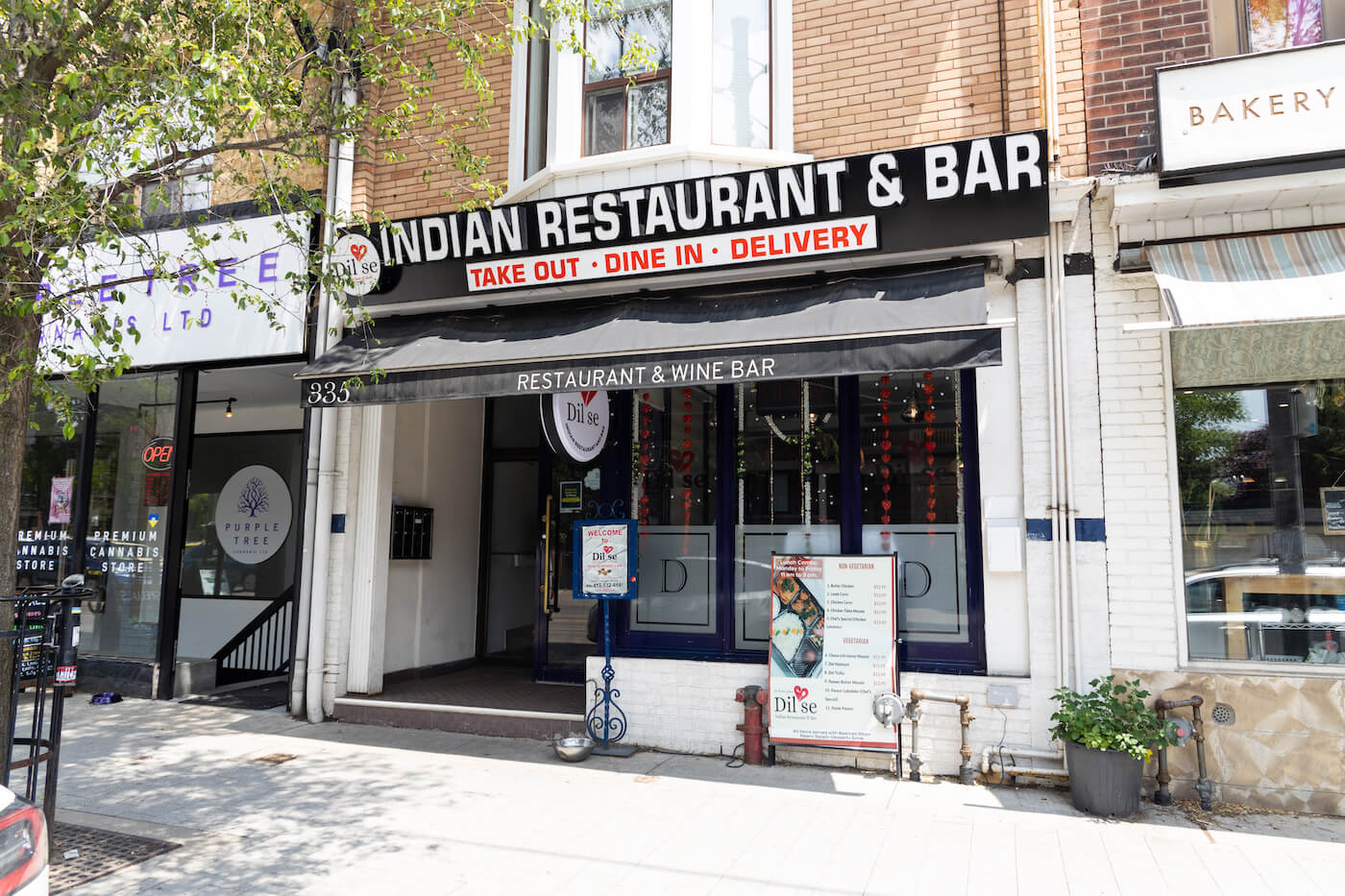 Dil Se Indian Restaurant & Bar
(4.8 Stars and 1K Reviews on Google) – 335 Roncesvalles Avenue
Dil Se has been offering the city of Toronto North Indian cuisine for over 25 years. The Head Chef/owner, Mani Panwar, is an award-winning chef who got his cooking skills from his mother. The restaurant's name means heart in Hindi. Reviews on Google have shown that the restaurant lives up to its name.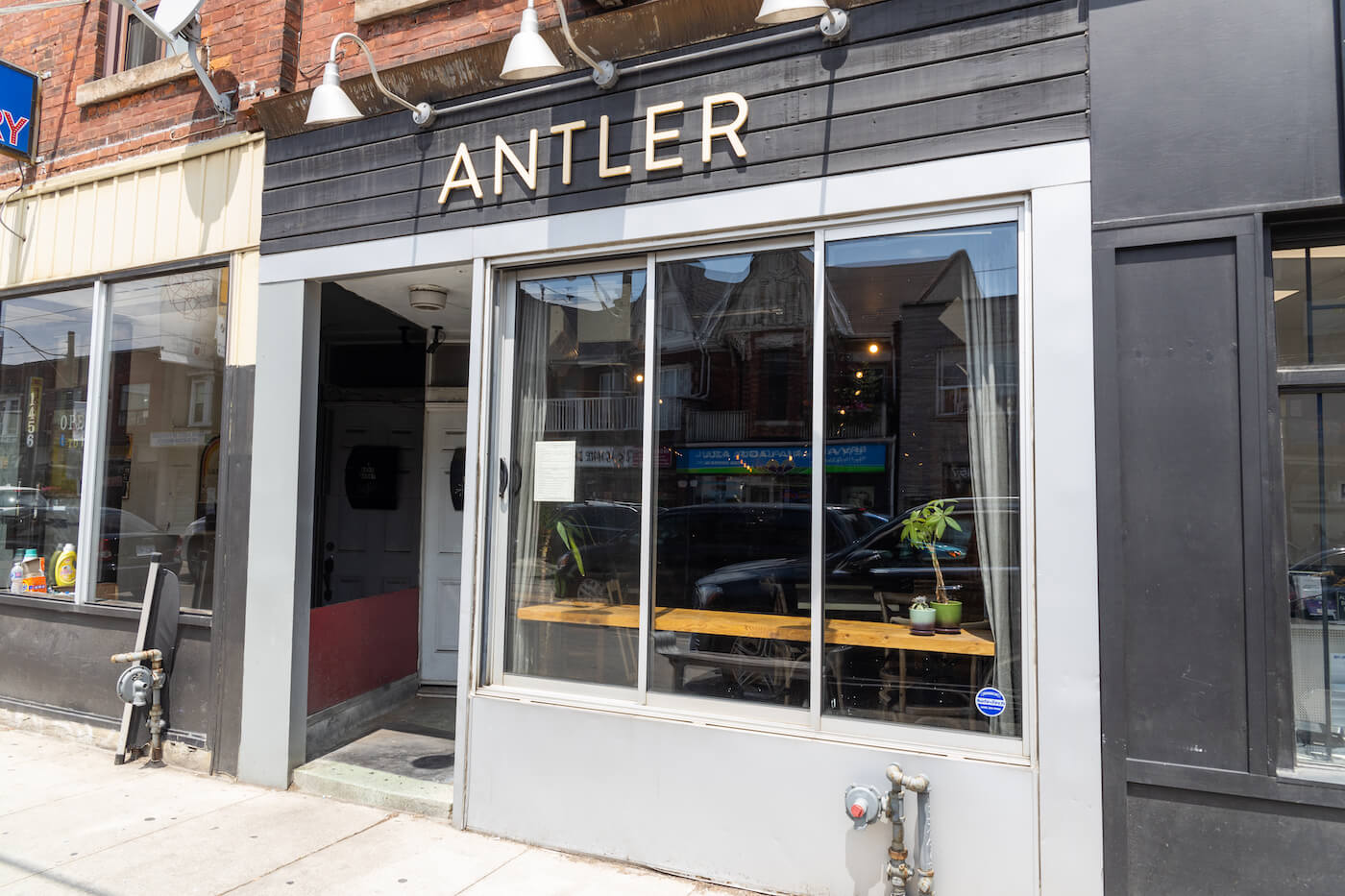 Antler
(4.8 Stars and 2.3K Reviews on Google) – 1454 Dundas Street West
Antler brings rural Canadian life to the hustling and bustling Downtown Toronto area with classic Canadian cuisine. Guests love that the menu has dishes with local meats such as deer, bison, and locally sourced food. According to Google, the most popular menu item is savoury duck wings.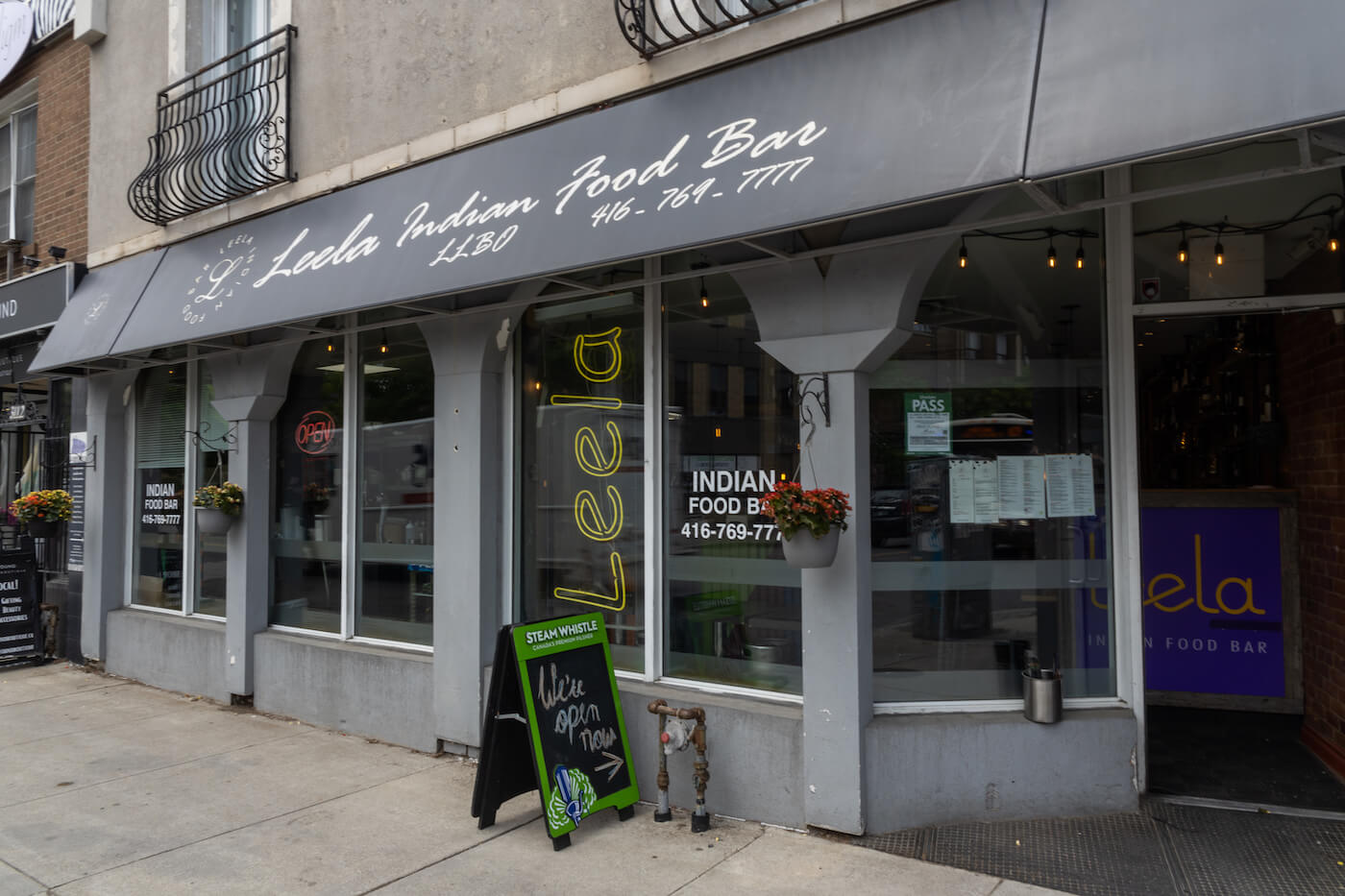 Leela Indian Food Bar
(4.8 Stars and 2.3K Reviews on Google) – 3108 Dundas Street West
The best butter chicken can be found at this restaurant. Leela Indian Food Bar opened in 2017 to serve high-quality Indian cuisine in The Junction. The restaurant's success would grow and lead to them joining the list of good restaurants in Toronto.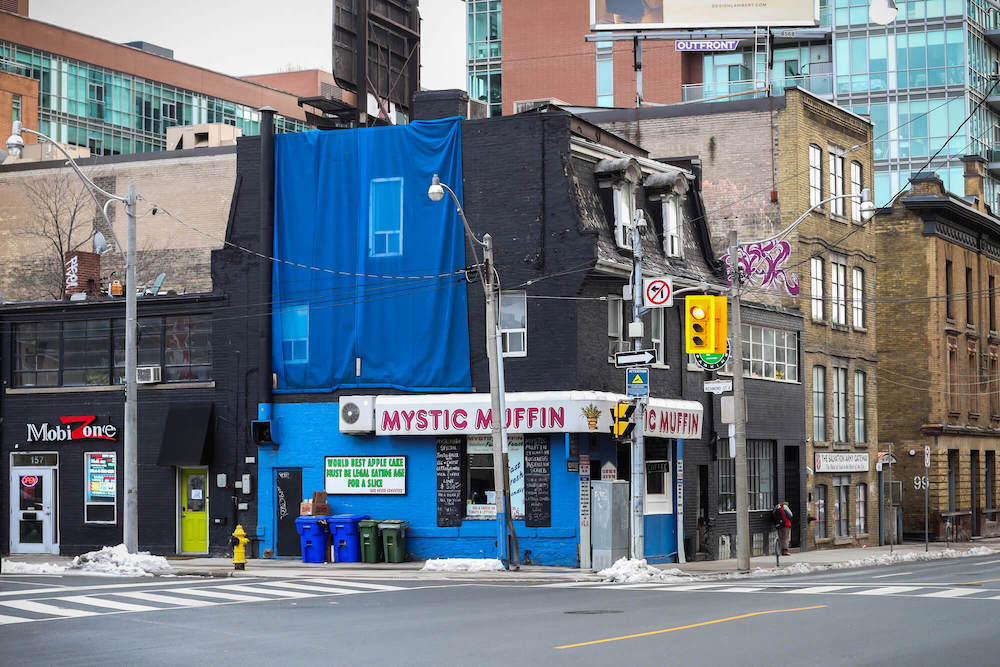 Mystic Muffin
(4.9 Stars and 539 Reviews on Google) – 113 Jarvis Street
Known for being one of the best breakfast spots in Toronto, Mystic Muffin sells Lebanese cuisine, baked goods and their famous apple cakes. On most Google reviews, guests are always talking about how good their apple cakes are.
While these restaurants might be Google's Top 10 Restaurants in the Toronto area, there are a handful of other great restaurants throughout Toronto to check out on Google. Which restaurants are your favourites?