After 12 years of catering, NishDish is set to open Toronto's first ever, First Nations nations owned and operated restaurant / community hub specializing in aboriginal cuisine and culture on April 28th, 2017.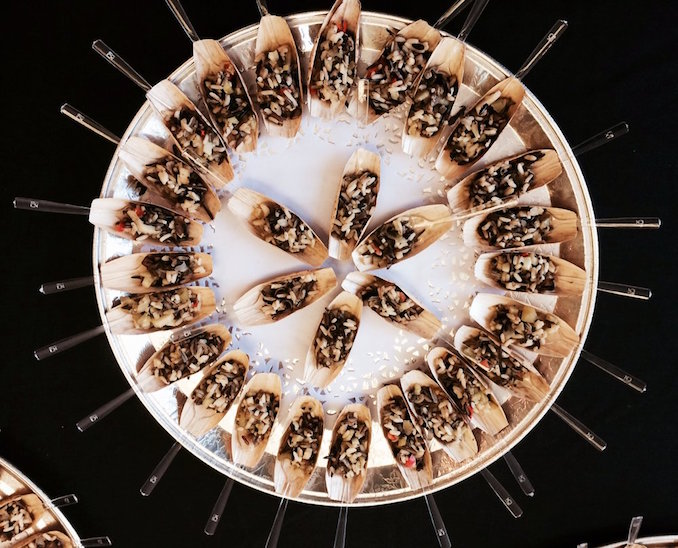 Chef Johl Whiteduck Ringuette will lead the kitchen, a prominent leader in First Nations' Traditional foods. Chef also plans for the space to become a community hub and landmark for the public. "The goal of NishDish is to first and foremost promote Indigeneity, economic development and tourism through the reclamation of food sovereignty," says Chef Whiteduck Ringuette. "This encompasses all of our traditional teachings and ceremonies as we celebrate partnerships between First Nations, Métis and Inuit communities and our allies."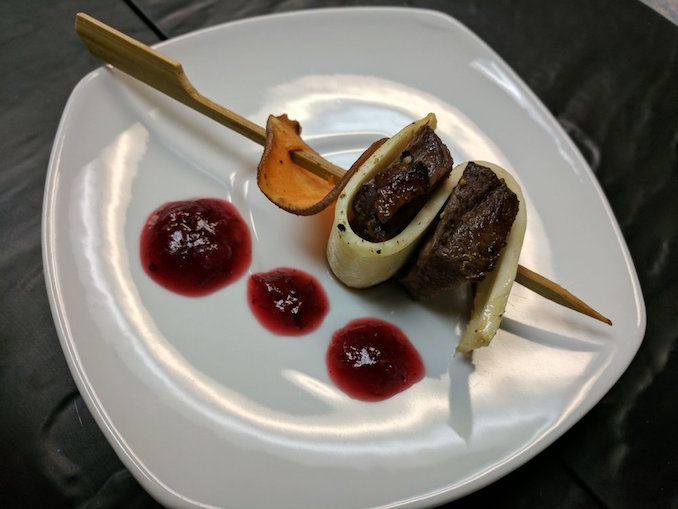 The restaurant is not the only thing NishDish has been working on. NishDish has also established one of the first culinary arts programs called 'Ojiibikan which translates to Roots. This project will work with led First Nations chefs as they engage with Native youth to experience and learn about First Nations Traditional Cuisine. The focus will be on Indigenous youth, culinary skills, small business operation, and harvesting traditional foods at local First Nations communities. This is being run in partnership with Native Child and Family Services of Toronto (NCFST).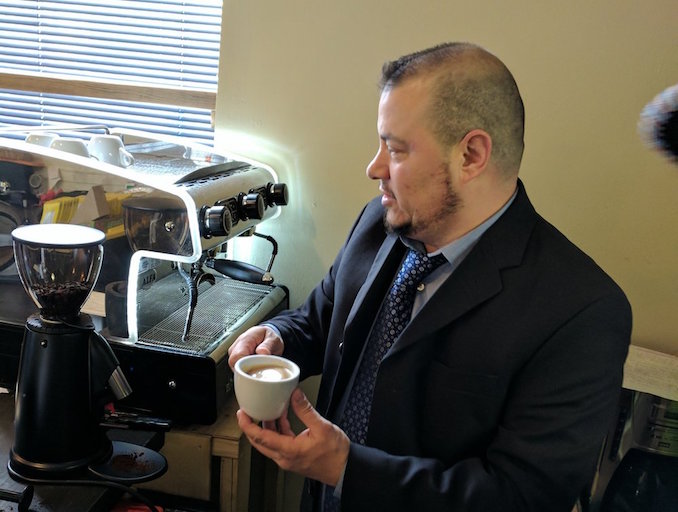 At Christie Pitts Park NishDish hosts a traditional medicine and herb garden and they also have something in the works with Ashbridge Estates where they will be planting a Three Sisters traditional garden in the near future.
As for the restaurant, it will be located at 690 Bloor Street West, just one block west of Christie Station. The Marketeria will sell First Nations, Metis, and Inuit (FNMI) food products and there will also be the main dining area that will accommodate up to 25 people.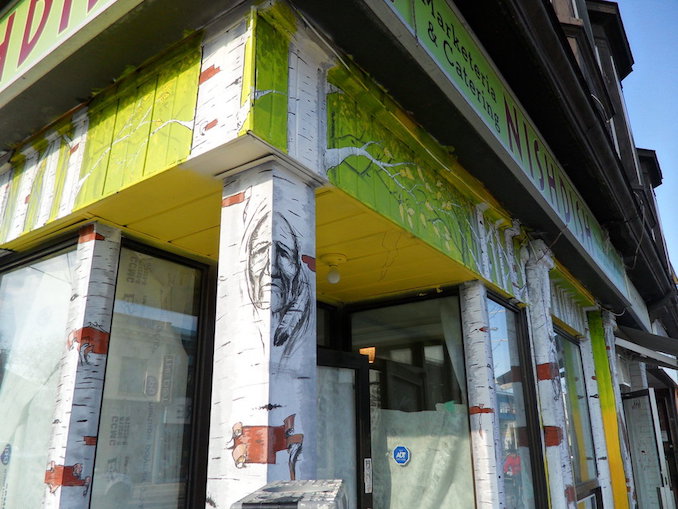 "Indigenous traditional foods are a vital part of creating a better understanding of Indigenous culture and traditions, which embodies the principles of the TRC," Chef Whiteduck Ringuette.
For more information, please visit their website.