It's that time of year again: Toronto's finest will fancy up and flock to some of the city's most notable venues to raise some serious dollars. Fundraiser season is here in all of its fashion, food and open bar-filled glory. Offering no shortage of networking, partying and culinary indulgences, here are 6 not-to-miss fundraising events this spring.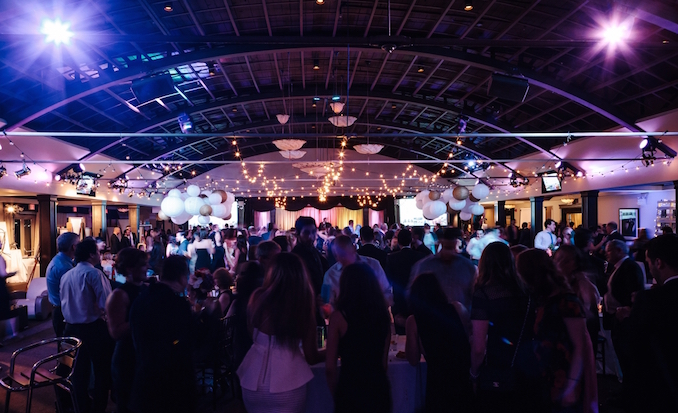 Memory Ball
For the sixth year, Memory Ball – which quickly sold out (sorry) – returns on Saturday April 1 to unite Toronto's young professionals, community leaders and local philanthropists to raise money for the Alzheimer Society of Toronto. Organised by the society's Young Leaders Council, many of whom act as caregivers to their family members who suffer from the disease, the event will take over the Palais Royale Ballroom with an open bar, appetizers, a DJ, photo booth and no shortage of inevitable dance-offs. To date, the event has raised a grand total of nearly $310,000 over a five-year period for the cause.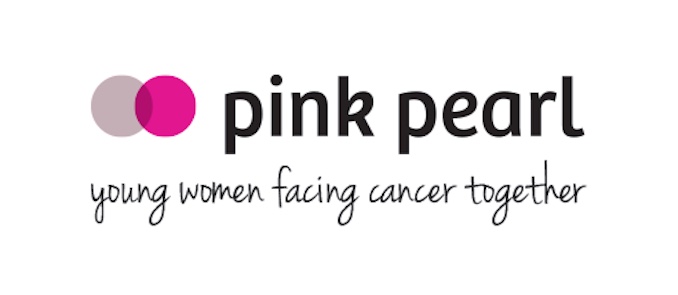 Black & White With Touch of Pink
The Black & White with a Touch of Pink Gala is back on Friday, April 7 for a jam-packed event full of all the elements that go into the makings of a night that will leave your feet and head hurting the next day (and one that's totally worth it).
This means live music by The Doubts and DJ Pierre Bois, an open bar, food stations by local restaurants (like Loaded Pierogi, Miku and Barque), a splurge-worthy silent auction and instant-win prize games. Hosted by CTV News Toronto Health Reporter, Pauline Chan, the event is designed to raise support, funds and awareness for the innovative programs and retreats delivered by the Pink Pearl Foundation for young women fighting cancer.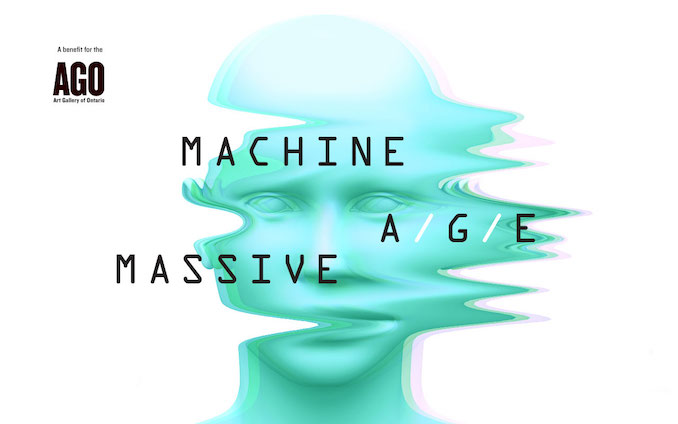 AGO Massive Party
The Art Gallery of Ontario's annual Massive Party is never one to miss – if you can get a ticket before they sell out. Full of costume-clad guests, interactive art and flowing drinks, the event – held this year on Thursday, April 27 – is always a hotbed for they city's art elite. This year's theme, Machine Age Massive, invites guests to explore the relationship between human and machine as they view and interact with the work of some of the city's most esteemed contemporary artists. The artists will create three distinct installation-filled spaces within the party – Industrial, Digital and Space. Naturally, cocktails, hors d'oeuvres and DJs are a given. Now in its 13th year, Massive Party raises important funds that support the AGO's public programming, learning activities, and the care and conservation of their collection.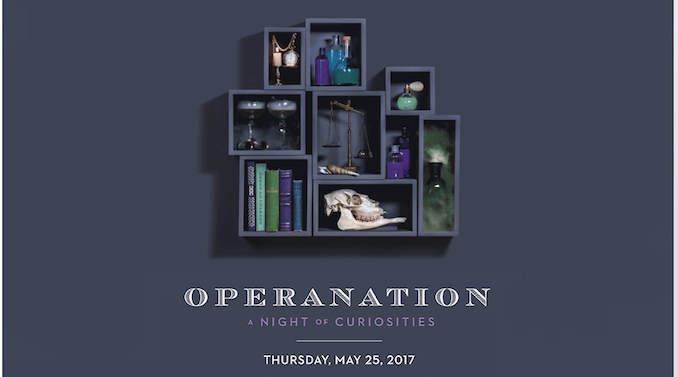 Operanation
Drawing the cultured set of opera-lovers, socialites and pavement-pounders, the Canadian Opera Company's (COC) Operanation returns on Thursday May 25 to transform the beautiful Four Seasons Centre into sensory-filled, multi-level celebration. With its fusion of fashion, music, fashion and art – all packaged together in the gorgeous glass box of a venue – Operanation is always one of the best events of the year. It's also an excuse to go as glam as your heart desires, with the stunning staircase offering a no-fail backdrop for photos. As usual, a highlight will be a mash-up performance with the COC's Ensemble Studio and a celebrity musical guest.
One hundred per cent of Operanation proceeds support the COC's acclaimed Ensemble Studio, the nation's premier training program for young Canadian opera professionals.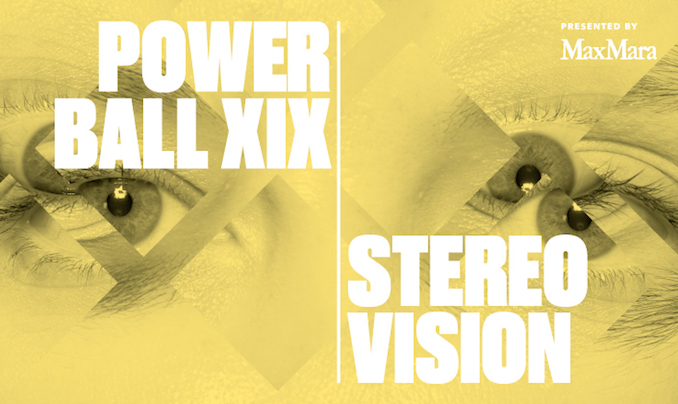 Power Ball
Power Ball is back on Thursday, June 1 to transform each room of the sprawling Power Plant gallery into a cocktail and art installation-filled sense of discovery. As the Power Plant's major fundraiser, this not-to-miss party also occupies breezy outdoor real estate, allowing guests to kick off the warmer season lakeside. This year's theme, Stereo Vision, promises to deconstruct the hidden, varied alternate aspects of our world that may exist parallel to our own. Just announced, the event will feature Mexico City-based architecture and design studio Pedro&Juana as the artists for the coveted VIP portion of the evening, who will collaborate with performance artist Francesco Pedraglio for a sensory experience that will surely dominate social media.
Gardiner SMASH
The Young Patrons Circle at the Gardiner Museum is making major statements with their own art party – and one that's gaining quick traction. Following the success of last year's sold-out debut of SMASH, curated by Justin Broadbent, the party returns for its second installment on Thursday, June 22. Filled with interactive art at every turn, SMASH: Voyeur*ish explores our human curiosity in an immersive experience that's inspired by the works of artists like Cindy Sherman, Nan Goldin, Damien Hirst and Banksy. Party perks include Entertainment by DJ Killa Kels, gourmet bites by the Food Dudes and ample prop-filled photo opps.