The 3rd annual CBC Music Festival held it down this year at Ontario Place's Echo Beach with a solid star-studded Canadian line up, amazing food vendors, and an all-new Kids' CBC Zone, offering crafts and activities for families throughout the day.
Over the past decade or so, listeners have changed the way they listen to music whether it's through iPods, satellite or streaming. CBC has always been an advocate of arguably the best method of hearing music, via live performances.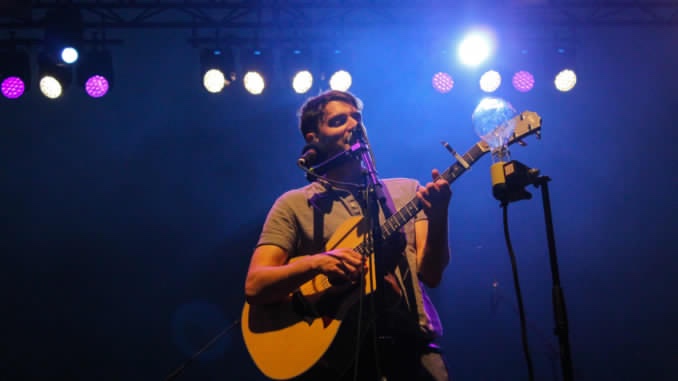 The festival originated because of the need to tighten up the bond between the CBC's listeners and the CBC's website, specifically their streaming and radio services. The list of CBC Music Festival performers since it's 2013 inception have either broken on CBC radio or have had massive support from the station over the years. The line up this year was diverse, ranging from indie to pop to hip hop to rock, with something for fans of all musical tastes.
Several performances stood out, the main one being the headlining set by your friends and ours, Hey Rosetta! Introduced by CBC Radio 2's Tom Power, the band swooned with their mix of up-tempo and slow ballads that kept the crowd on a rollercoaster of emotions. A particularly memorable tune was when they performed The Hips's Ahead by a Century as an ode to Gord Downie, who recently got diagnosed with terminal brain cancer. Later in the set, Hey Rosetta sang their hit song Red Heart which had the CBC Music fans singing "Oooohs" back and forth under the direction of lead singer Tim Baker. The band and fan interaction made it a memorable show.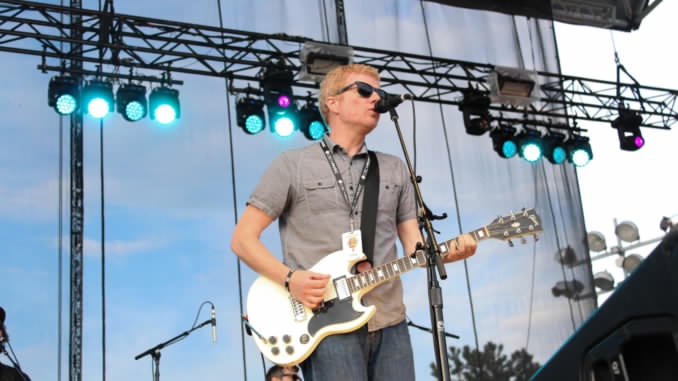 Other highlights included sets by The New Pornographers, Alvvays, Tokyo Police Club, Whitehorse, Tanya Tagaq, Maestro, Zaki Ibrahim, The Franklin Electric and a DJ set by Rich Terfry aka Buck 65 and the 2016 CBC Searchlight winner Desirée Dawson. Check out some photos.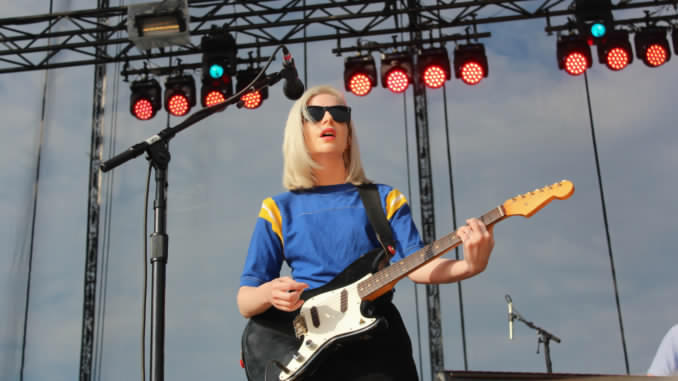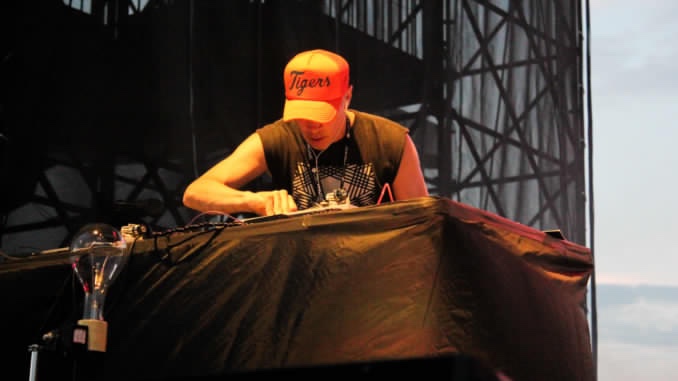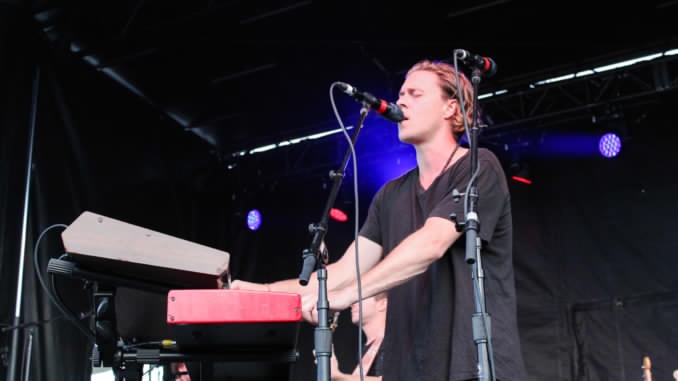 For Indie Music inquiries please email freddie@torontoguardian.com or via Twitter (@TG_IndieRock)