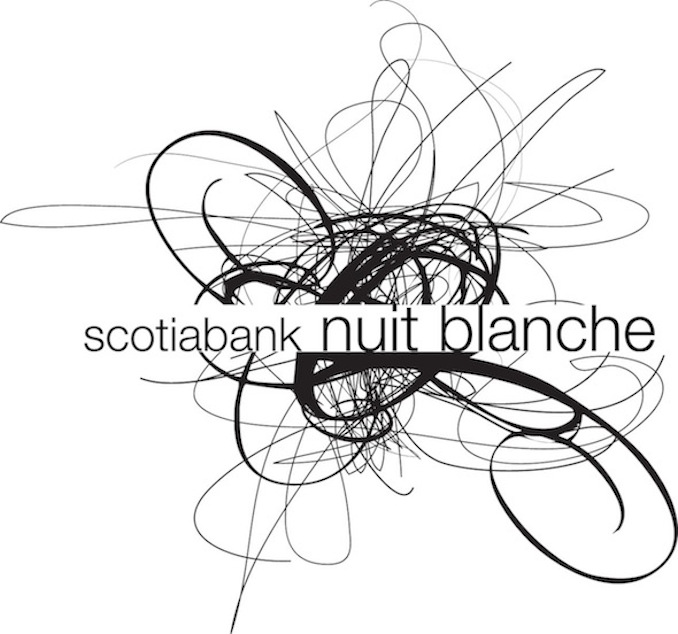 How will Margaux Williamson's installation stand out at this year's Scotiabank Nuit Blanche?
"Oh, that's easy," she says. "It will be really hard to see!"
Williamson is a Toronto-based artist who will be showcasing her installation "HOW TO SEE IN THE DARK" on University Ave. this weekend as part of one of the festival's exhibitions, PARADE. Curated by Patrick Macaulay, PARADE is a stationary set of floats, each of which features a separate installation that invites spectators to interact with the artists' works.
"I really love Patrick's idea of a non-moving parade. Maybe it means we're at the end of something here," Williamson says. "That's why I think it may be important to be able to see in the dark, because that's where our visions lie. If we can't see in dark, we can't produce visions. If we can't produce visions, then we can't move forward."
Born in Pittsburg, and having grown up in Ontario's suburbs, Williamson completely immersed herself in Toronto's art scene when she moved here in 2000. To her, the city's creative environment is much more spacious and social. She has spent a large portion of her career exhibiting her paintings internationally and creating short films, one of which called "Teenager Hamlet" was premiered at the Toronto International Film Festival in 2008.
Last year, Williamson was the artist-in-residence at the Art Gallery of Ontario, where she exhibited her propagandist performance piece titled "HOW TO ACT IN REAL LIFE." This work served as inspiration for her upcoming installation at Scotiabank Nuit Blanche.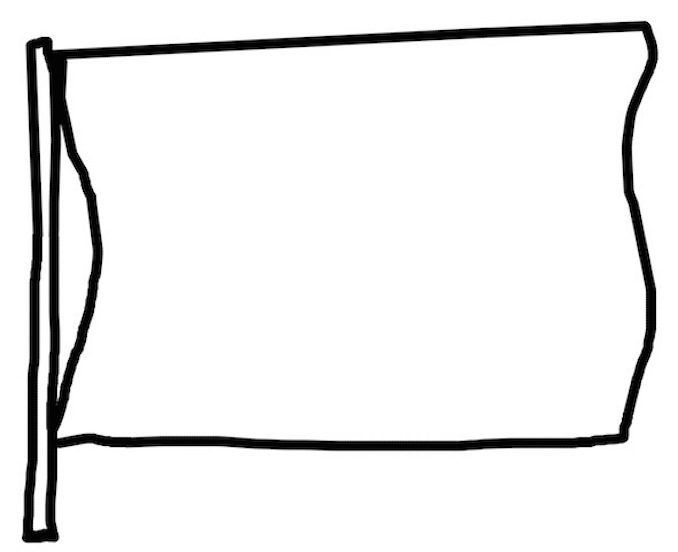 Photo: "HOW TO SEE IN THE DARK" by Margaux Williamson
Complete with a brochure that contains Williamson's written manifesto, "HOW TO SEE IN THE DARK" warns spectators of the foreseeable disappearance of night and challenges participants to find something amidst the darkness. "We're calling for the world to remember what the dark night used to be," she says.
Because the visual aspect of her installation is minimal, Williamson put most of her time developing the piece's concept. "The challenge was all in the thinking; in making what's already in front of us seem special," she says. "I'm not rearranging anything, but I'm not constructing anything either.  I'm just showing people how to see things differently."
It was also fun, she adds, delving into the mindset of a "crazy person" to write her authoritatively toned manifesto, which spectators can take home after participating in the piece.
Having attended Nuit Blanche almost every year in the past, Williamson is extremely excited to perform her own work at this year's festival. "There's something about biking around at 4 in the morning and feeling like you live in this strange, magical city that just gives you a wonderful feeling," she says. ""Nuit Blanche does what I'm so crazy about—you get to see how art fits into the city, into the world, and into the each audience member that comes by."
This Saturday night "HOW TO SEE IN THE DARK" will be located at the intersection of University Ave. and Charles St. W. Lend your eyes to the night and become a "how to see in the darkist" at Margaux Williamson's installation that silently protests the coming demise of the dark.
Visit www.margauxwilliamson.com to check out Margaux Williamson's portfolio, and stay tuned for more Scotiabank Nuit Blanche coverage!