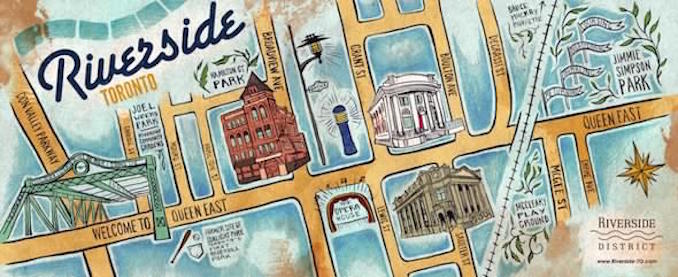 Check out the Walkable neighbourhood of Riverside. Just few blocks from downtown Toronto, on the other side of the Don River valley and the busy parkway which bears its name, lies a vibrant neighbourhood with a unique small town in the big city atmosphere that makes it a draw for residents and visitors alike. Best known for heritage buildings, award-winning restaurants, and the street that inspired the internationally renowned Degrassi TV series, Riverside's attraction also lies in its artisans and community builders of many sorts.
Extending along Queen Street East from the Don to just past famed Degrassi Street, Riverside is a great example of a neighbourhood that is drawing on its history as impetus and inspiration for its new development. The pride of ownership in both the new and old is evident throughout in award-winning beautification and revitalization projects that include new pedestrian lighting and painstakingly detailed restorations of historic façades made of the city's distinctive red brick.
The rejuvenated buildings provide the perfect settings for the plethora of shops and international restaurants that have recently sprung up in the area, but the urban renewal has not distracted the Riverside community from maintaining its original friendly charm. The eclectic mix of every day shops and services with artsy and fashionable boutiques encourage people from all walks of life to mingle and enjoy together.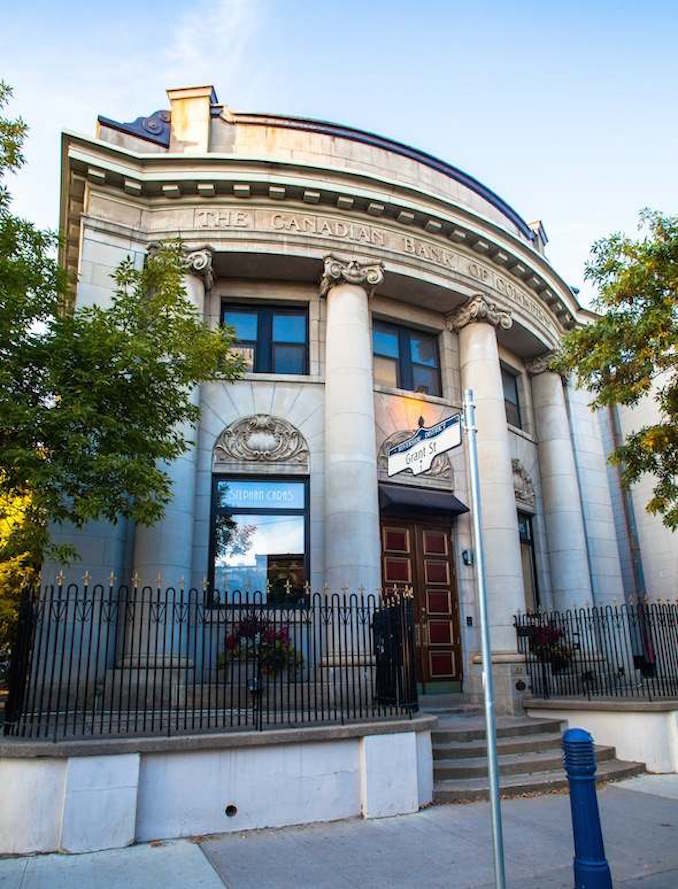 One of the best ways of experiencing Riverside is by walking its history laden streets. Saturday, October 26th is one of the best times to check out the Riverside for the first time, as it is their and wildly popular Riverside WalkFEST. This annual event showcases Riverside through 9 unique walks lead by local personalities, where tasty treats, insider info, and historical anecdotes are shared.
More info on the Riverside WalkFEST and the Riverside District can be found at: www.riverside-to.com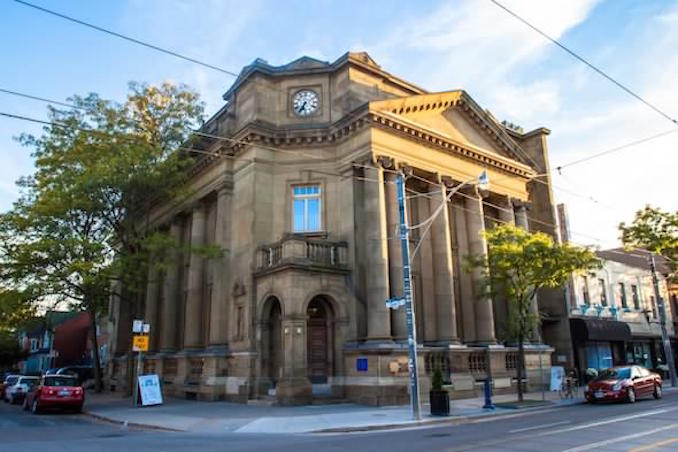 Anjuli Solanki
Riverside BIA Director of Marketing and Public Programs
Experience the Riverside District in Toronto
Facebook: www.facebook.com/RiversideTO
Website: http://www.riverside-TO.com
Twitter: @riversideBIA