I recently got a tour of Sunnyside Pavilion which will host the Sunset Sessions electronic music festival series throughout the summer in Toronto.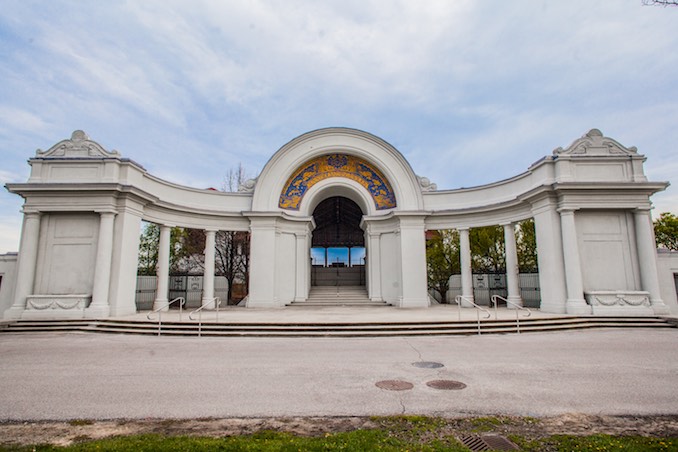 Last week we chatted with Toronto's Richard Brooks about his 20 years in the Toronto Electronic music scene and the Sunset Sessions parties that will happen throughout the summer. This week, during the tour, I got to meet with Brooks to get a behind the scenes look at the space that will host the events.
Built in the 1920s as a changing facility for bathers in the lake, the Sunnyside Pavilion building stands as it did when it first opened, only now with a café/bar on its ground level. The front entrance to the building is at 1755 Lakeshore Blvd. West and is situated on the Martin Goodman Trail, perfect for bikers. It is also located at the foot of Parkside Drive.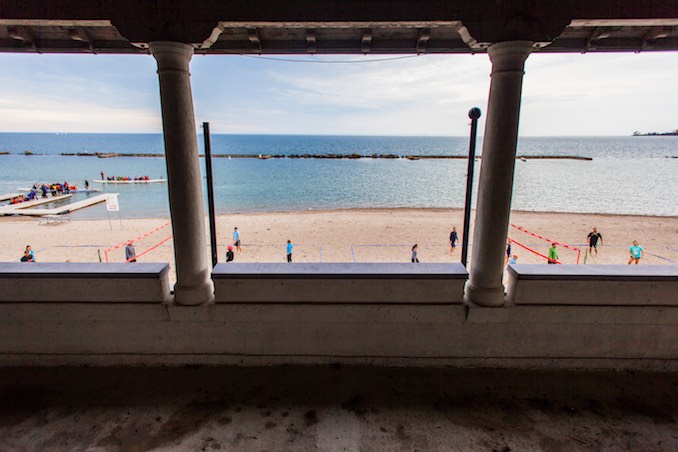 Walking through the main entrance to the back of the building, one can look out over the lake, the boardwalk and the park-goers below enjoying the volleyball courts, the docks and various boating activities.
To the left and right of this back area there are wings of the building that provide more space for bars, photo opportunities and another DJ. In the distance one can see Mississauga to the West and the CN Tower to the East.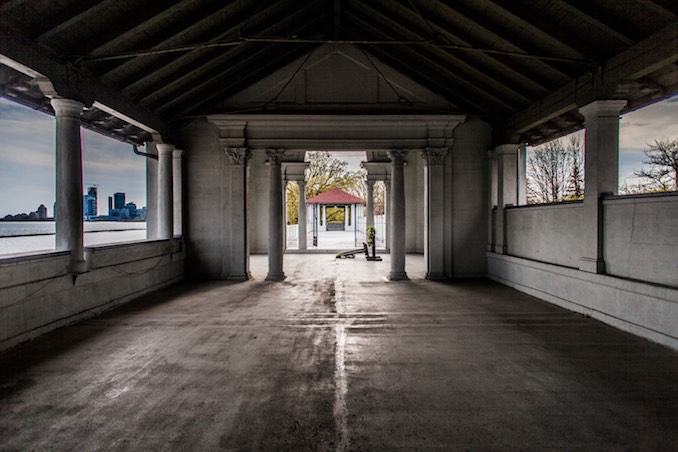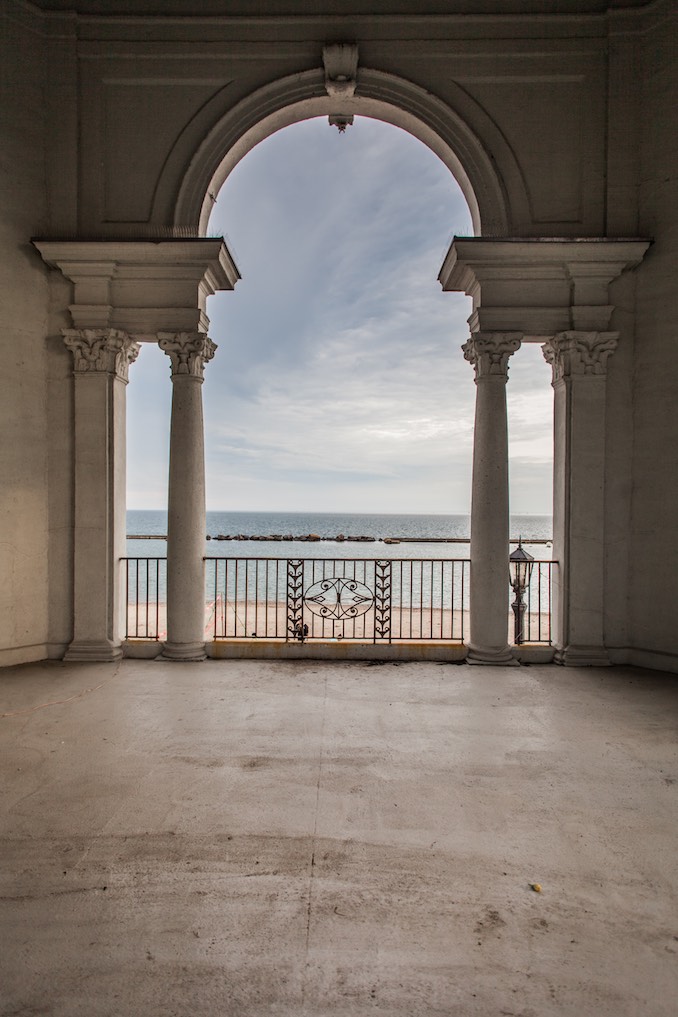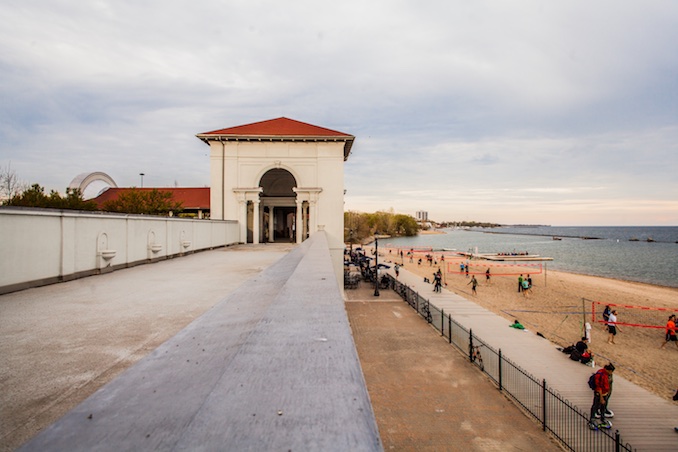 The first of the Sunset Sessions is taking place this coming long weekend Sunday, May 22nd at Sunnyside Pavilion. The first headliner is going to be Francesca Lombardo. Here is some info about her.
Francesca Lombardo – Sunset Sessions – May 22, 2016
Biography
"Francesca Lombardo has cultivated a sound of her own, representative of her multi-disciplinary musical background and able to transcend the dance floor via an emotional narrative, full of wistful dreamy soundscapes, stirring melodies, deep, hypnotic rhythms and her unforgettable voice.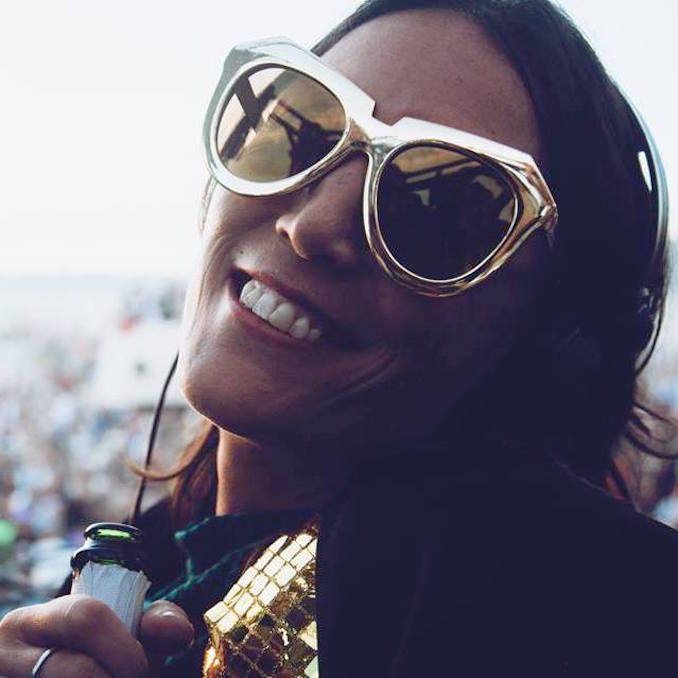 This Italian-born, classically trained musician carved out her own path in electronic music, crisscrossing the globe as a DJ and live performer, whilst building up a formidable back-catalogue of music. She has a knack as a DJ to combine mesmerizing rhythms with captivating melodies and dramatic stories, are clear examples of this, furthered still by her striking vocals that wash over crowds with waves of emotion."
For Sunset Sessions info and tickets, visit the facebook page.