Gregory Childs & Heart Lung are a mashup of country twang, Cobain grease and the next morning sheets of a Fleetwood Mac hotel room. It's like if your gospel-loving Uncle Charlie fell down the stairs, bumped his head a few times and out of nowhere started writing songs about some old love that you never knew existed. These cats swing around the stage, smash tambourines until their thighs bruise and yell toward the sky. And there are guitars too.
-Written by: Uncle Charlie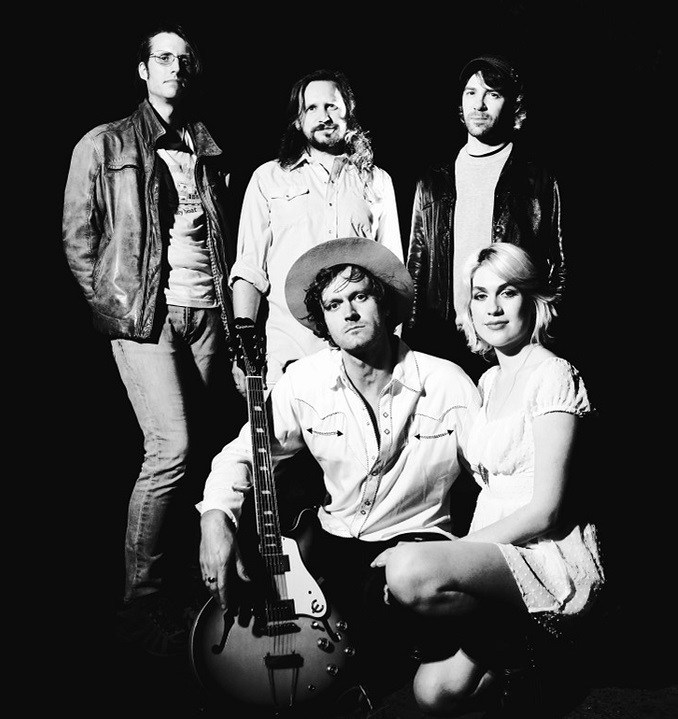 Name:
Gregory Childs and Heart Lung
Genre:
Alt-Country
Founded:
2019
Last Single:
From the Chest
Last Video:
Blood Ties – we filmed this in a single shot on Halloween on a live train track.
Favourite musician growing up:
Elliott Smith. He recorded his first album Roman Candle with a Radio Shack mic behind a pile of boxes in some basement or something. It's beautiful and my favourite album of all time.
Favourite musician now:
Blaze Foley. Live at the Austin Outhouse is legendary.
Guilty pleasure song:
Wicked Games. Fond memories of my mom's blue tempo, street lights passing over the backseat at that eerie guitar riff…
Live show ritual:
2 to 3 Miller Lights, a string change and a handshake.
Favourite local musician:
Jacques and The Valdanes
EP or LP?:
LP baby!
Early bird or night owl?
I always feel more alive at night. Owl.
Road or studio?
Road. Sharing our songs with people and connecting to new ears and souls is a big part of why we do this.
Any shows or albums coming up?
Our first, self-titled full-length LP is coming out later this year.
Where can we follow you?
We're always posting on our website and you can find us on Instagram and Facebook.
***
Rapid Fire Toronto Qs
Favourite local restaurant:
The Hole in the Wall
Favourite street in Toronto:
Ossington (first street I lived on in the city – moved into a third of a semi with 3 friends. It was gritty and tight, but we had a wicked time and lots of music was made…)
Favourite park in Toronto:
Was going to say High Park but just too many good times in Christie Pits to pass it up. The Pits!!!
Favourite music venue in Toronto:
Dakota Tavern
Favourite music store in Toronto:
Pandemonium Books in the Junction