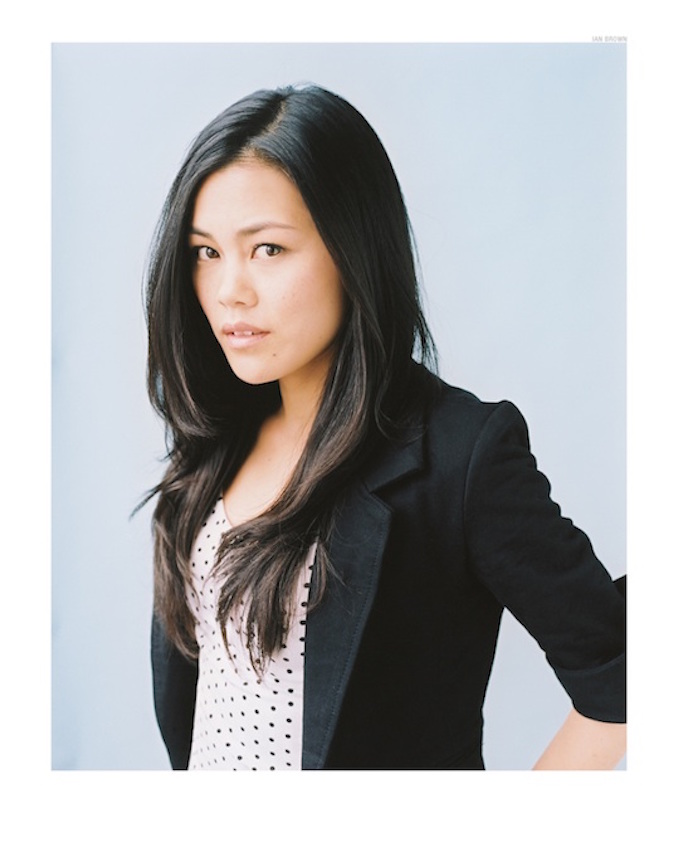 What were the biggest challenges of working on a trilingual show?
The biggest challenge would definitely be the working in three languages. Our director, John L'Ecuyer does not speak Cantonese or Mandarin, so we had to rely a lot on our translator / dialect coach to ensure we got the dialogue right. There are a few scenes where I had a hard time following along with the Mandarin dialogue, so my timing had to be precise.
The show takes place and is filmed in Vancouver. Tell us about the city and how it added to the show with its backdrop.
I actually did the majority of my scenes in Toronto. But I was able to work one day in Vancouver, in a mansion with a beautiful view. The weather was perfect, in that it was mostly grey and overcast, which helped set the mood of the show.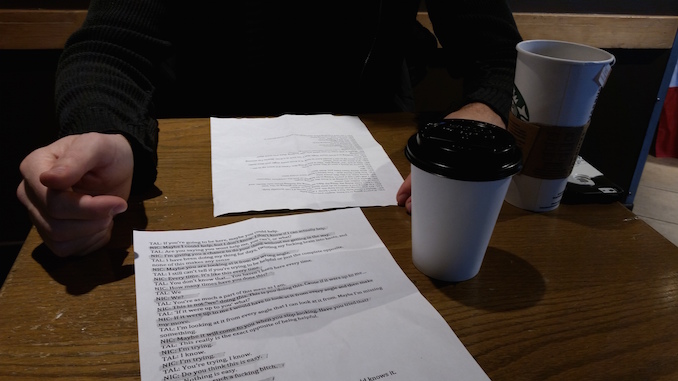 It also lists Toronto as a filming location. What parts were filmed here?
All the scenes that take place in the police station were filmed in a freezing cold studio in Liberty Village. Teresa and Charlie's apartment was also in Toronto.
Tell us a bit about your characters?
Teresa is the widow of Charles Xie, the middle child of a wealthy Chinese family. She met him at a rehab clinic, where they were both recovering heroin addicts. At the time of Charles' murder, Teresa is eight months pregnant with their child and the loss of her husband sends her into a desperate struggle to stay clean.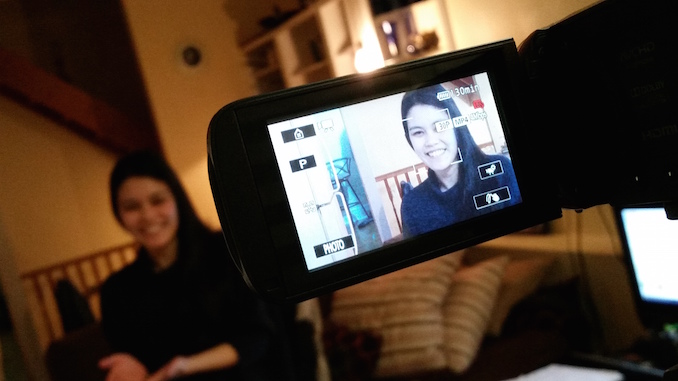 Do you feel the characters' struggles and personalities are reflective of a 1st or 2nd generation immigrant to Canada? Mandarin/Cantonese Specifically?
Teresa is a native Cantonese speaker who was raised mostly in Canada, so I think her struggle to fit in with the Xie family is often mirrored in real life. Although she speaks a dialect of Chinese, she is ultimately looked down upon for her upbringing (or lack thereof). There is definitely a class struggle, which I think is also reflective of the Chinese community.
What challenges with self-identity and identifying with others do your characters face?
As I said before, Teresa struggles with her identity among the Xie family. She is outcast from the Xie's because of her background and history. At the same time, Teresa initially judges Detective Bradley for not being in touch with her Chinese heritage, but ultimately seeks comfort from her even though she is not "one of us".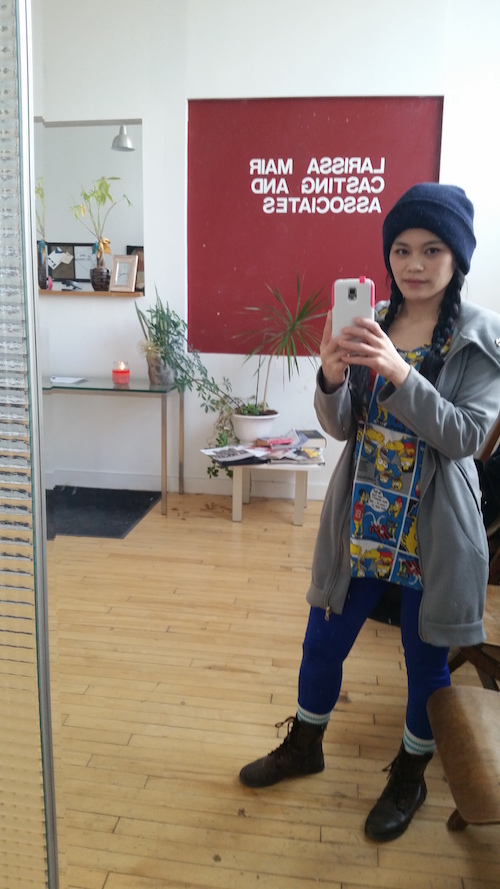 What other issues with race relations did you work with on the show?
Throughout the show, we deal with race relations between various races, whether Caucasian, Asian, or Jamaican-Chinese! Ultimately, I think many of us struggle a little bit with racial identity and you can never judge a book by it's cover.
What was your favourite part about working on the show?
The best part of working on Blood and Water was getting the opportunity to bring such a meaty, interesting character to life. I've always wanted to play someone who has had a hard life and is rough around the edges, and playing Teresa was a blessing. It was also so wonderful to be in the company of so much strong Canadian / Asian-Canadian talent. It was truly inspiring every day.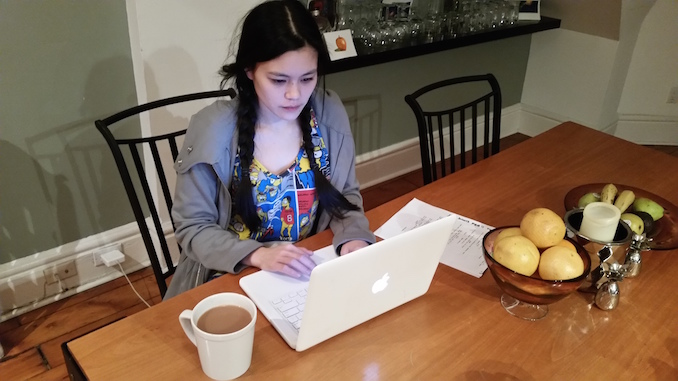 What neighbourhood do you live in?
I live in the very trendy Queen West and Ossington area.
What do you do and where?
I am a professional actor based in Toronto.
What are you working on?
I'm currently awaiting confirmation to return as Teresa in Blood and Water, Season 2.  I'm also writing and producing web series Back to Ones, as well as associate producing a few short films and features. Basically staying as busy as possible.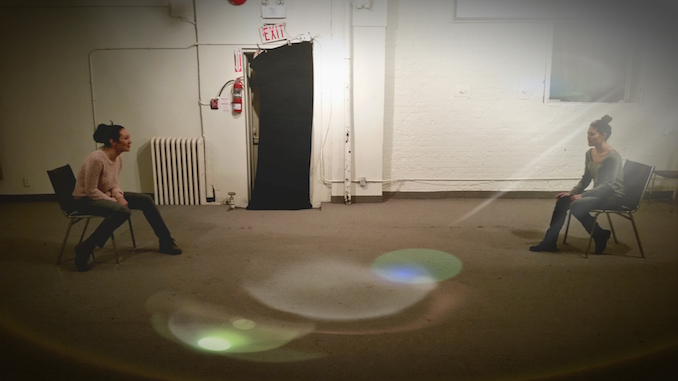 Where can we find your work?
Website – https://lorettayu.workbooklive.com
IMdB – http://www.imdb.me/lorettayu
Facebook – www.facebook.com/lorettayuofficial/
Twitter – https://twitter.com/LaLettreU
Instagram – https://www.instagram.com/lalettreu/
Bookings – Glickman/Alexander Talent Management 416 – 960 – 0565