The Canadian International Auto Show took place from Feb 12 – Feb 21 at the Metro Toronto Convention Centre in downtown Toronto. The event featured displays of cars from almost every automaker from Honda to Tesla and Ferrari. Classic cars like the 1963 Buick Riviera and classic remakes like the Ford GT were also on display.
With 100s of cars on display, it can be tough to pick out your favourites. Here are a few of the many cars that were showing at this year's event.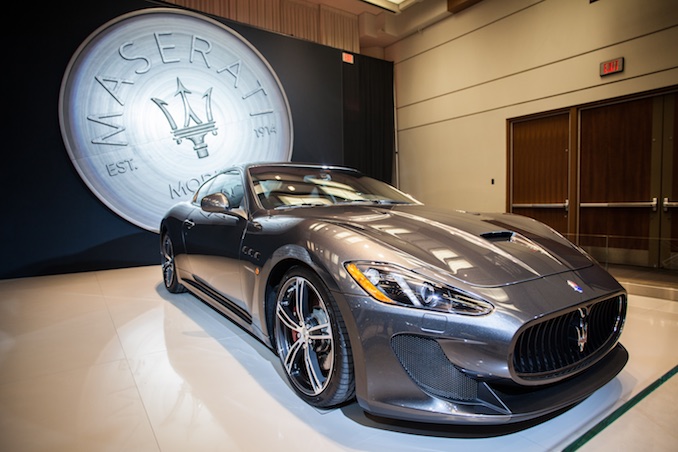 Maserati GranTurismo MC
A beautiful looking car.
***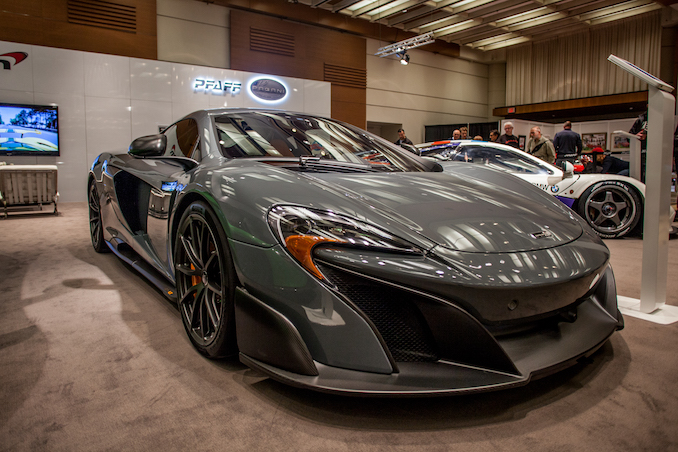 McLaren 675 LT
I have seen a few McLarens around Toronto but got to take a closer look at a variety of them on display at the CIAS. Beautiful designs and will have to test drive one sometime soon.
***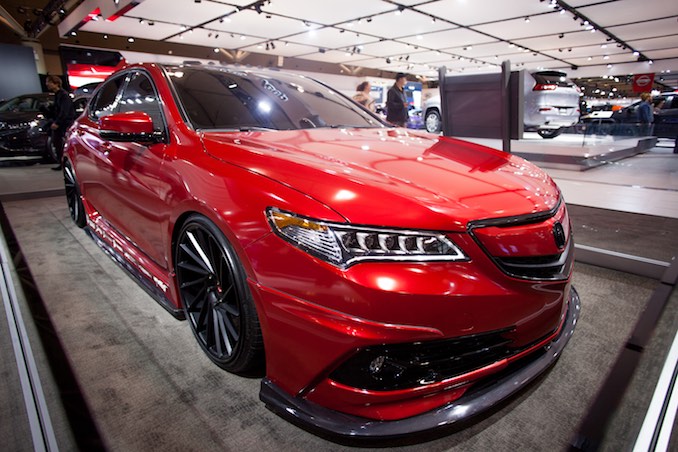 2016 Acura TLX Custom Tuner Edition
One of my favourite cars that I have test driven was the Acura TSX. When I saw this custom edition of it, I really wanted to drive it. The red and black detailed car was dropped to the ground with 22inch wheels and a full body kit. Love the look of the headlights on these.
***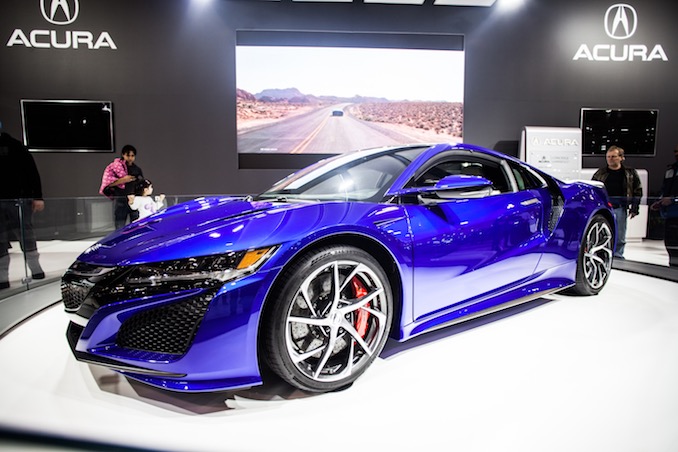 Acura NSX
In the 90s, the Acura NSX was the coolest car to me. I was super stoked to check out the new edition of the car as it was discontinued for years. I still have not test driven this car but hope to one day soon.
***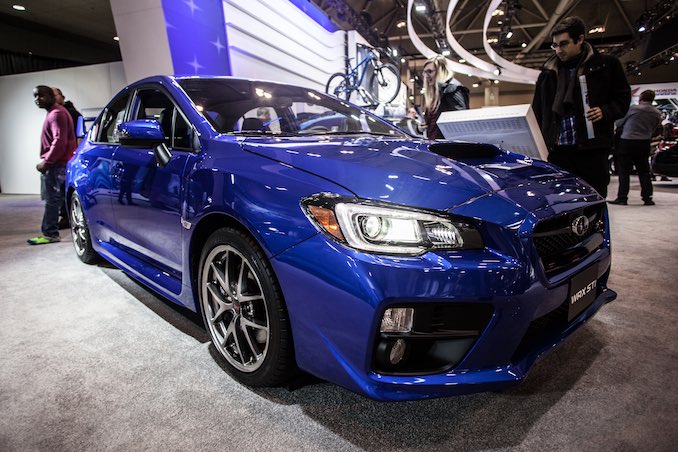 Subaru WRX STI
I used to play a lot of Rally racing games and the WRX has always been an incredible rally car. The design on these stays true to the classic look while adding some new age flare. The headlight game on a lot of these new cars coming out is on point as well.
***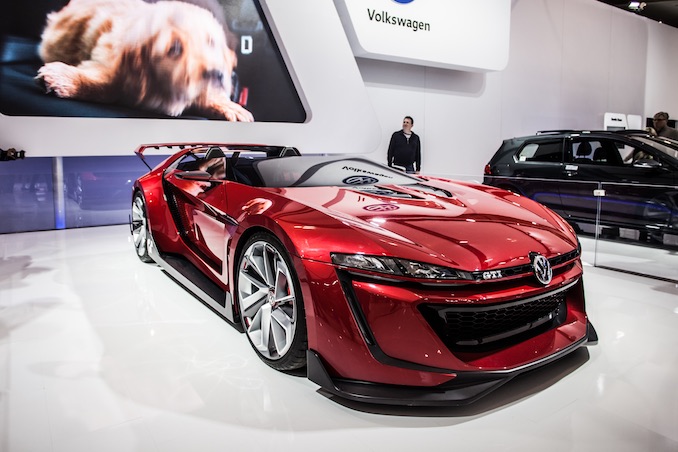 Volkswagen GTI Roadster Concept
I didn't know much about this car before I went but wow. This car is a show stopper. It looks so good it almost doesn't seem real. It made me very excited for the future designs coming from VW. Let's just hope it passes emission tests.
***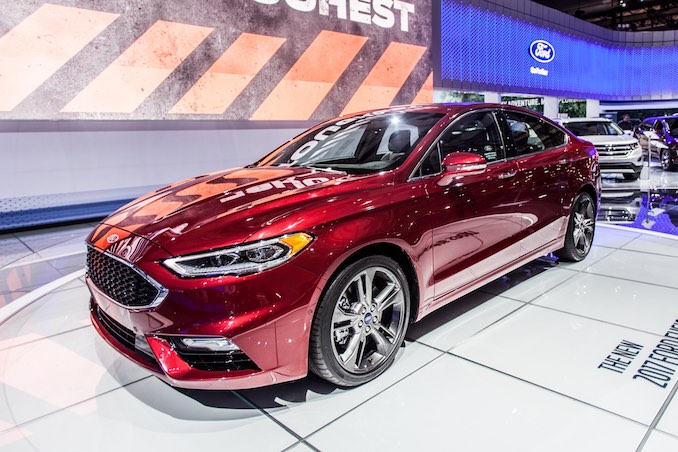 2017 Ford Fusion V6 Sport
I really liked the design, and once again the headlights, of the 2017 Ford Fusion Hybrid. The front grill is large and grated which was a common theme at the auto show. Reminds me of the Maserati design. The Fusion Energi Plug-In Hybrid has both a gas tank and a plug-in battery. Another common theme at this year's auto show.
***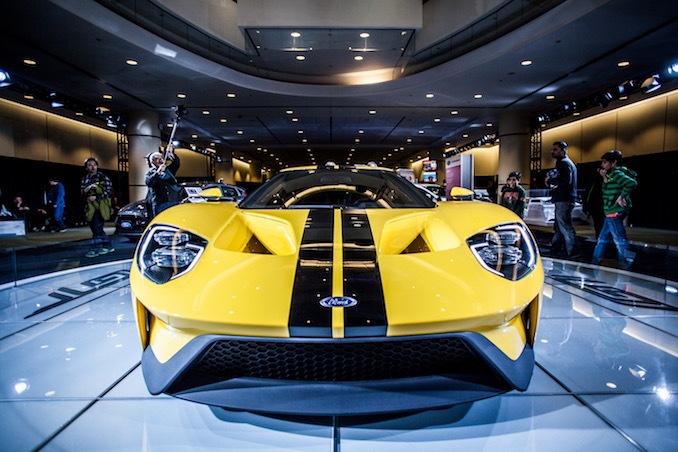 2017 Ford GT
A classic remake, the Ford GT is a rare and beautiful car. Cars like this define car design as an art.
***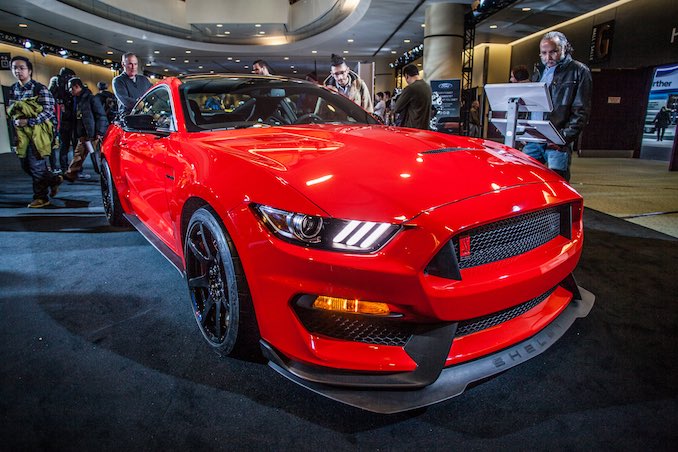 Shelby Cobra GT 350 R
Another classic remake, the Shelby Cobra.
***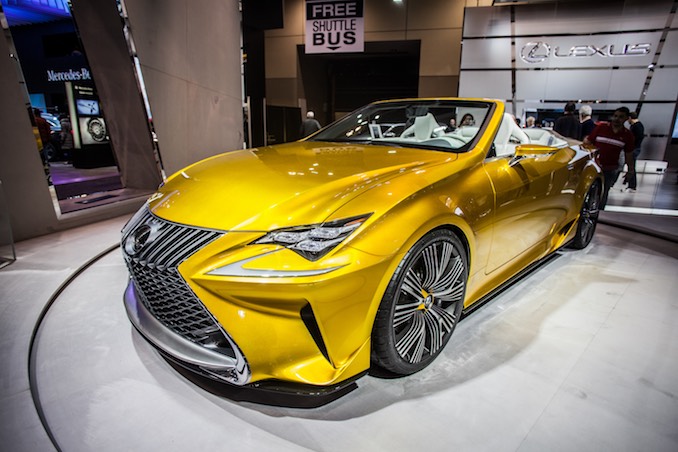 Lexus LF C2
Lexus had some pretty cool looking cars like this Lexus LF C2. Another example of these large patterned grills that were present on so many of the new cars.
***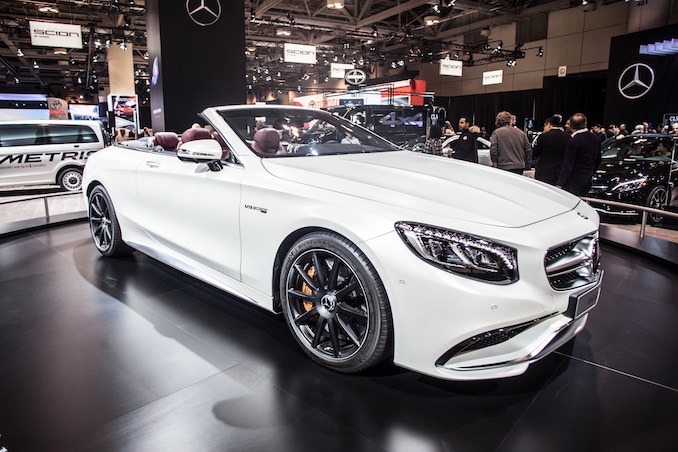 Mercedes AMG S 63
The clean and simple design makes this car beautiful. Might be touch to keep clean but luxury defined.
***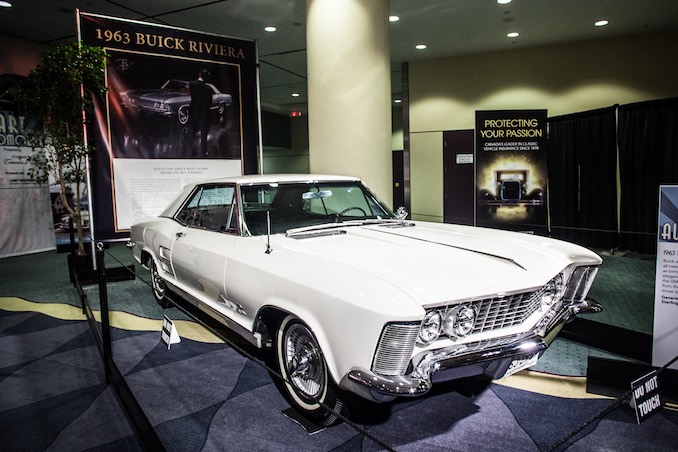 1963 Buick Riviera
***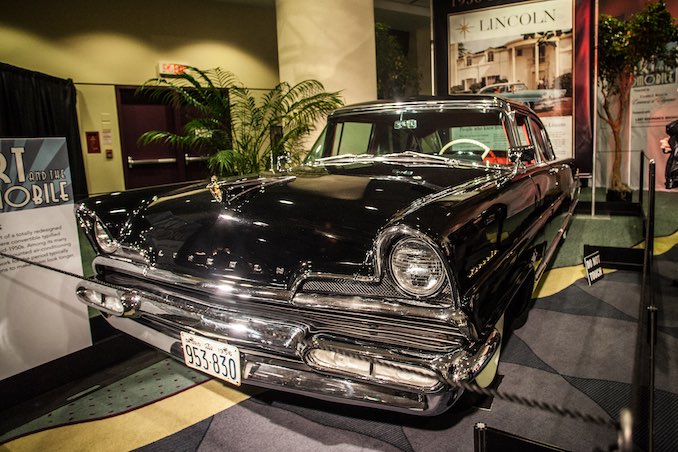 1956 Lincoln
***
Learn more about the Canadian International Auto Show on their website – https://autoshow.ca