Judging by our sneak peek this week at the Canadian International Auto Show, this could very well be one of the most fun and best Toronto has seen. Aside from 40 vehicles making Canadian Premieres this massive Toronto auto show is more than just kicking tires researching your next sweet drive. Here are several reasons you need to check out CIAS 2018, and bring the family too. As cliche as it might sound, there truly is something for everyone. Get your cameras ready!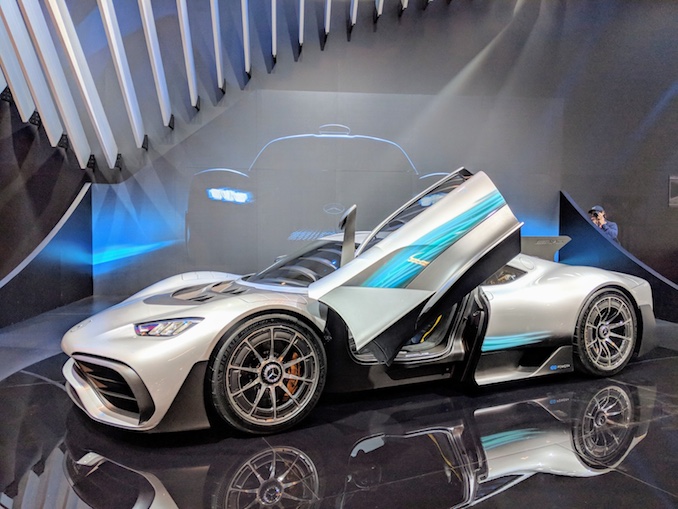 CIAS 2018 runs February 16 to 25, 2018 at the Metro Toronto Convention Centre (North and South Buildings). Bring the family over the Family Day Weekend for extra fun (don't worry if little one's get tired, Volkswagen has a great play care area on site). Wear comfortable shoes and get ready to clock in your steps on your electronic devices, it's a biggie! Tickets (and you'll want to get them in advance, and take note of family pass discounts) and more info can be found at www.autoshow.ca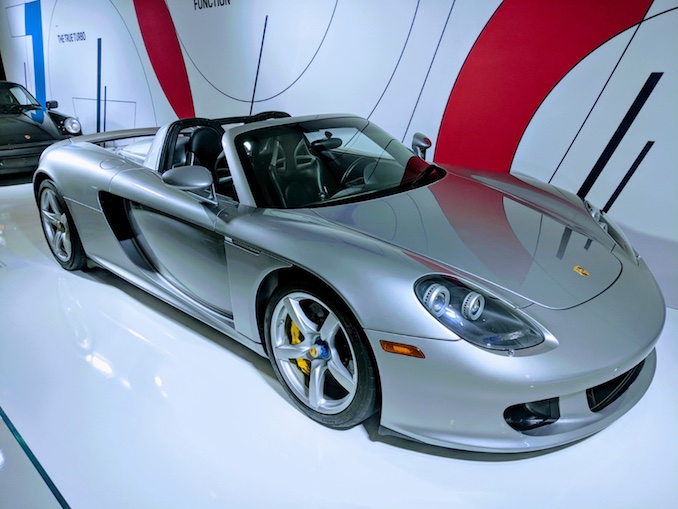 PORSCHE 70th Anniversary kicks off its milestone year with a special five-car exhibit at CIAS 2018 in a dedicated exhibition hall. On display are some of the brand's most iconic models and a look at what the future holds. On display are the 356 first built in 1948, 912 introduced in 1963, the 911 (930) Turbo of the late 60s, the Carrera GT that went into production in 2004, and the 918 Spyder that is known as the world's first hybrid hypercar.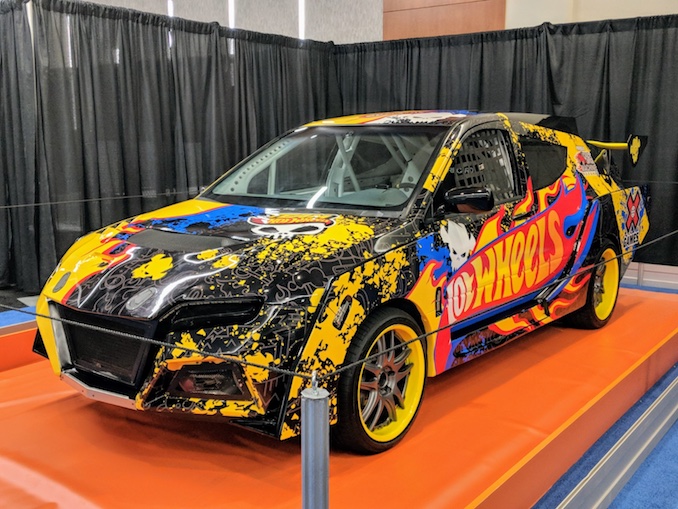 HOT WHEELS is kicking off its 50th Anniversary here at CIAS 2018. Fans of the iconic toy are invited to check out the here with activities and displays for the world's best-selling toy. Including a large super track specially designed for the show,  a build-your-own track feature in the Hot Wheels Play Zone, a Collector's Zone featuring more than 500 die-cast Hot Wheels model. There are also six life-size Hot Wheels cars, including the Darth Vader car and the 1967 Chevrolet Camaro RS displayed as well. Learn about lots while you're there. Did you know 10 million Hot Wheels are produced in a week and are sold in over 150 countries? Hot Wheels actual birthday is on May 19th. Find out also about their design contest while you're playing.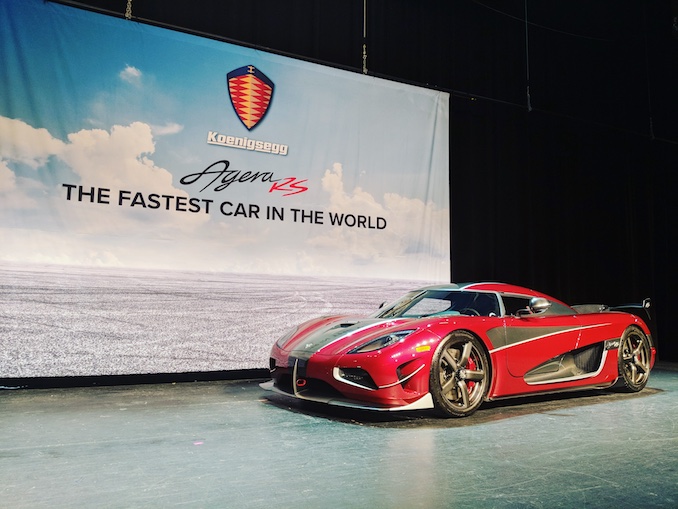 KOENIGSEGG AGERA RS is considered the world's fastest production car and this is the first time it's being shown in Canada. This is undisputed draw for super car fans. This beauty has smashed five records in its class including being the highest top speed achieved by a production vehicle 447.19 km/h and it goes from zero to 400 km/ in 33.29 seconds.
AUTO EXOTICA is every super car fan's dream. We've mentioned the Koenigsegg but you'll also be able to get close to Aston Martin, Bugatti, Callow Corvette, Lamborghini, Bentley, Karma, McLaren, Pagani, Rolls-Royce and more. Other new features include the return of Tesla and a specially-wrapped, 500 horsepower 2016 Porsche 911 GT3 RS courtesy of Barrett-Jackson. Hey, we can all dream, right?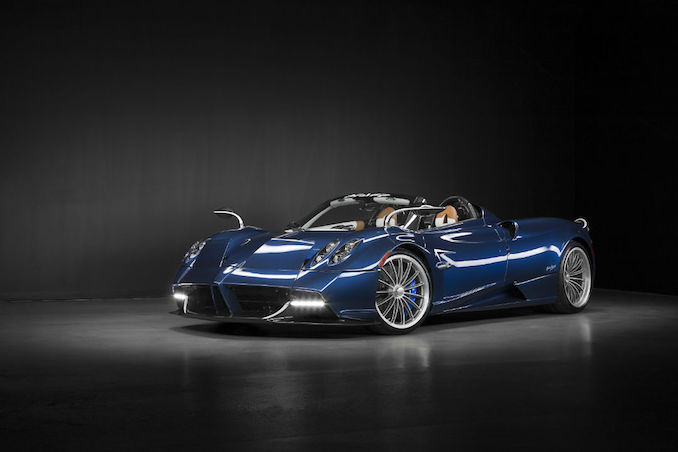 eSports Motorsport Gaming: The online phenomenon with millions for competitors and fans makes it's debut at CIAS 2018. Supported by BMW, Xbox, Republic of Gamers, ASUS Canada, Canada Computer & Electronics and MediaxP, show attendees will have the opportunity to participate in the gaming competition that will award over $10,000 in prizes. Officially opening Friday, February 16 at noon, the eSports Arena will open to gamers of all ages and skill levels wishing to compete for glory in Forza Motorsport 7, the premiere racing game on the Xbox One platform. There are daily 'King of the Track' competitions. The quickest driver on each day during CIAS will be invited back to the grande Finale on February 25 to compete for cash & prizes.