Presented by the Toronto Vegetarian Association, Toronto's 30th annual Veg Food Fest took place last weekend, and you know I was all over that.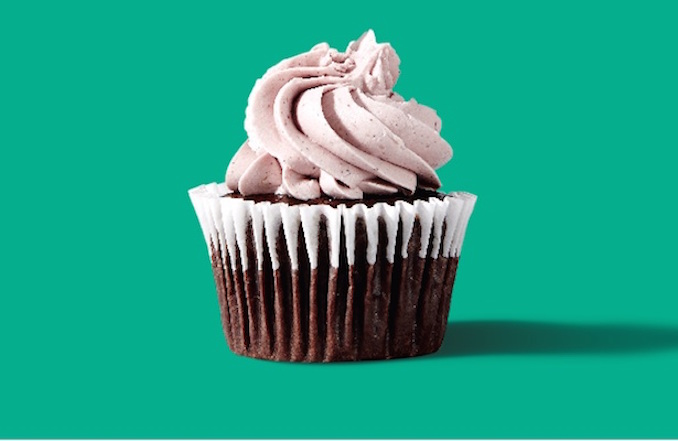 For those of you who made it out, I hope your food coma has finally started to subside. For those of you who didn't make it out, you missed the free LÄRABAR's, which is semi-unfortunate, but I picked up a recipe on how to make them at home so, not to worry.
It was one of my first times hanging out at the Harbourfront Centre on Queen's Quay, and I think I did it right. Cool people, tons of information about awesome veg causes, and lots of free samples (I have to note that I also brought a small canine friend, so that really contributed to the free sampling part).
The vibe was a delightful mix of dreadlocks and coconut water, with plenty of smiles to go around and tons of dried fruit concoctions to be munched on. Vendors from all over the GTA took their spots around the Redpath Stage where Canadian blues musician Tim Bastmeyer was fingerpicking the guitar and spreading the love with his unique sound.
The superfood hype was more real than ever, specifically on the new craze in the veg world, coconuts. Who knew they were so versatile? Coconut sugar, vinegar, nectar, flour, and more were on display to purchase and try. I tried a chocolate coconut spread from CocoVie Naturals and just about took the jar and ran. "Coconut bacon?" a man said to me as I walked past the stage into a strip of merchants. Dumbfounded, I reached my hand into the bowl and took a piece, eyes wide and mouth quivering… and the rest is coconut history.
Local vegan chocolate by ChocoSol, a raw cinnamon bun made by Rawlicious, a dream cookie from Bloomer's, enough samples to last me until Christmas, and it was time for me to sit down. The atmosphere was relaxing, as the theme was essentially "harm-free". Like-minded people who were enjoying the company of nature's best, and although very busy on that beautiful Saturday evening, it was a peaceful time. Perhaps next year I'll have a booth?
Interested in trying what I tasted at Toronto's Veg Food Fest? Check out the links below for more information!