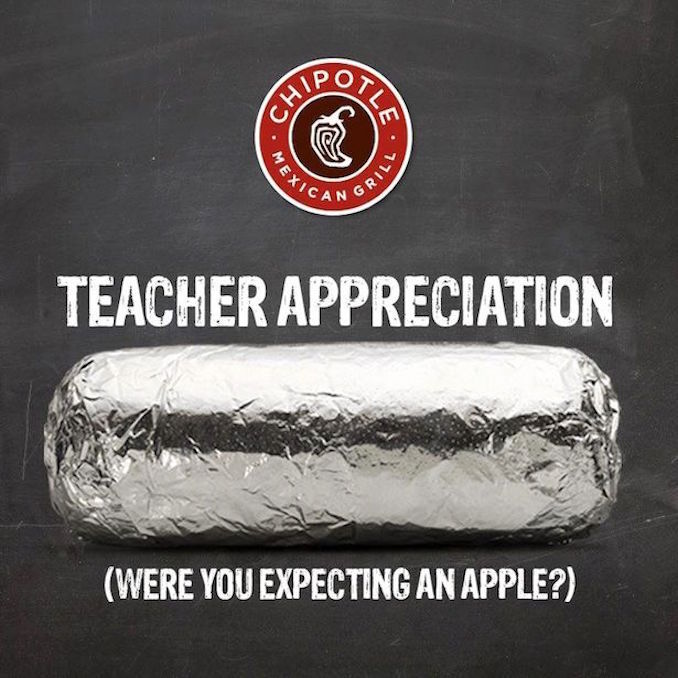 For a dedicated vegetarian, ordering food at a non-veg restaurant can be hard. Altering menu options can be a lengthy process, and not to mention, an extra expense. The more the substitutes, the more the stereotypes, and let's face it, it's a hassle and a half. Being one of the few non-meat eaters in my group of friends, it's difficult finding a restaurant that will satisfy both our dietary needs and taste buds. But hey, don't worry, because I've settled on a good one.
Hustling Torontonians flee to quick and healthy restaurants that will fuel the body and re-energize the senses… this must by why Chipotle Mexican Grill is always crowded. Serving up "Food With Integrity" since 1993, this gourmet burrito and taco restaurant is slowly changing the meaning behind "fast food". Chipotle is committed to providing authentic meals, with only the best quality ingredients.
Mike Fuller, Marketing Strategist, says that Chipotle is always looking to improve its menu and make things better. After years of tasting, experimenting, and interacting with customers, they've just recently added their fourth new ingredient on the menu, which just so happens to be vegan-friendly (and they scouted me to be the judge).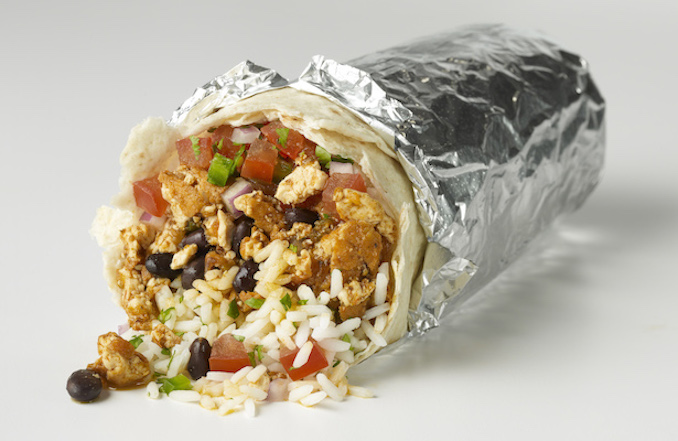 Tofu. Or as Chipotle likes to call it, "Sofritas". Sounds simple enough, right? Wrong. Like no other tofu I have ever tried. With a texture that resembles a Mexican chorizo sausage, and a flavour that will make your mouth water. This non-GMO tofu is seared and then braised in an abundance of spices, a taste that would have even the pickiest of meat eaters tempted to try. Bonus: it was stuffed into a burrito with brown rice, guacamole, black beans, salsa, and grilled veggies (all made in house, if I may add).
According to Fuller, the success of Sofritas has been especially great with the Toronto market, "A lot has been due to the fact that the population appreciates and seeks out vegetarian options." (Victory clap, you know who you are.)
"A testament to the Chipotle team," says Fuller. "Sofritas are something we wanted to make sure we did, and did it right." Well Chipotle, you've got my vote. Find a restaurant near you.