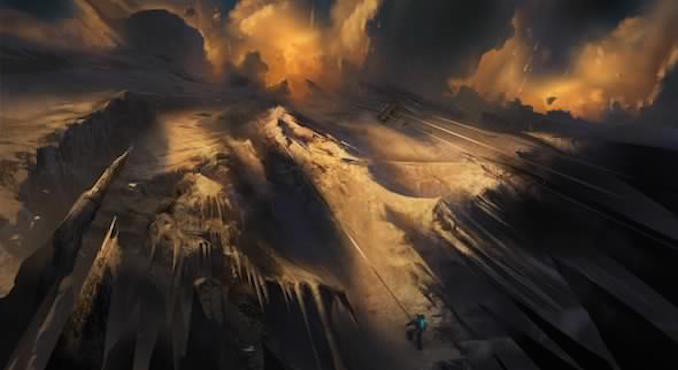 The third instalment of EA games horror third-person-shooter Dead Space came out earlier this month when Dead Space 3 was released. The game was made in California by Visceral Games, a company owned by EA. The game features the high quality of design, control, and horror that one can expect from any of the Dead Space games.
One of the best parts about the Dead Space series is the artwork that goes into the design and style of the game. All of the rooms, hallways, and exterieurs have to be designed by an artist before ever hitting the game designers.
Both the artistic director and the concept artist behind this game are actually from Toronto and I got a chance to chat with Patrick O'Keefe who was the concept artist behind Dead Space 2 and for Dead Space 3.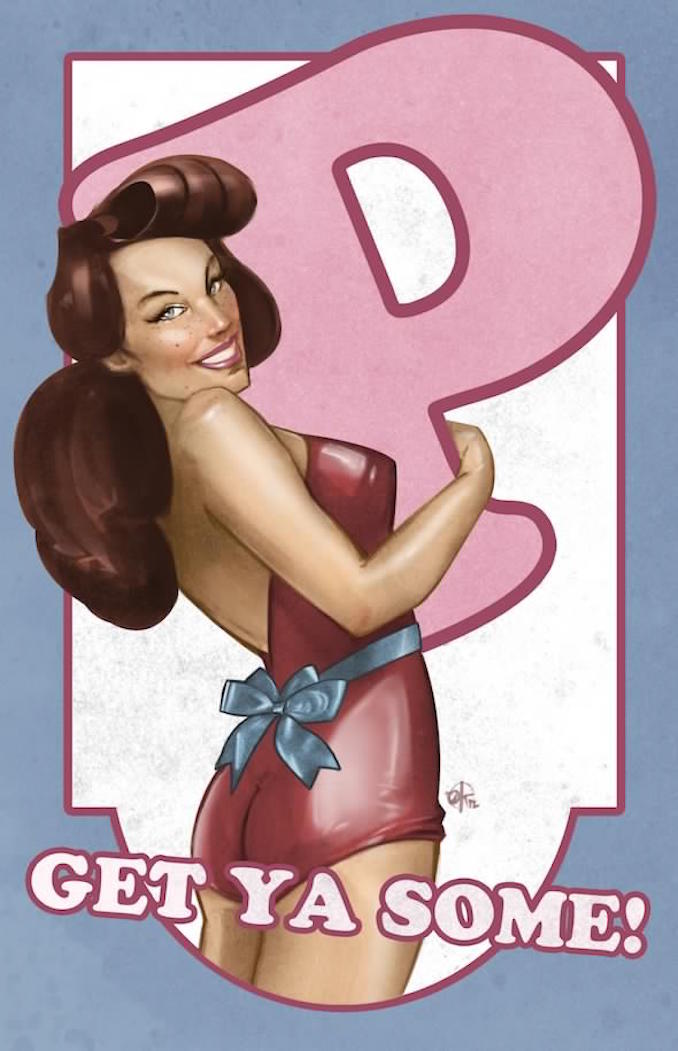 Explain to us what a Concept Artist does and what an art director does for a video game like Dead Space 3.
As a concept artist I actually get to wear a lot of different hats. Some days I can be designing environments for other artists to build, others days it can be lighting and mood studies for the lighting artists to build off of. Sometimes I will make textures, and other times it is very graphic design-heavy. The variety is what keeps it interesting. I work closely with the art director to help bring their vision to light. It's a real creative collaboration in the beginning, but the art director's responsibilities extend way past there. Their job is to create and guide the look and feel of the production – they will work with a variety of artists, game designers, and even the writers to ensure that the visual experience they want is achieved. My Art Director on Dead Space 3 was another Toronto native, Alex Muscat.

What are your backgrounds in visual arts?
I studied art in high school at Northern Secondary in Toronto, and then studied illustration at Sheridan College, but after first year I fell in love with this girl that was going to school in Vancouver. We did a year apart and then after second year I moved to Vancouver and transferred to Emily Carr to study film design.
How did you get into digital art and designing for games?
I always loved drawing and painting traditionally, and still do today. My process for working digitally is very similar to my traditional approach. It's all pretty low tech, just Photoshop and a tablet. While I was finishing school I was also working as a full time storyboard artist at Bardel Animation in Vancouver. With about a few months left until I graduated, I was told that there would not be another season of the show and that basically two weeks after graduating I would be out of work. I sunk pretty low, I thought I had it all sorted out, but here I was looking for work again. Luckily my Director on the show had some faith in me and dropped my name to the guys at EA and they hired me right away. I have been with them ever since – in Vancouver, Montréal, and now San Francisco.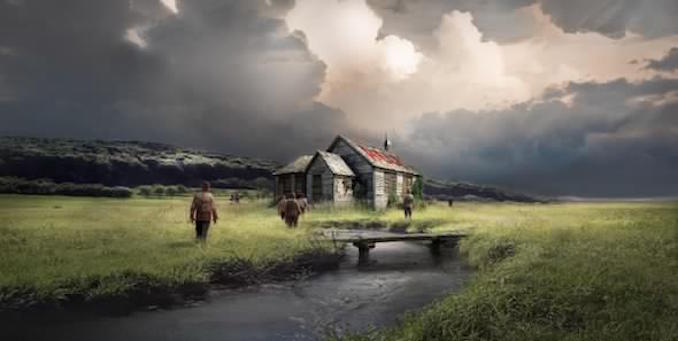 How does the artwork get transferred into the game design?
I'll work with the Art Director and Creative Director to get the look and feel of a part of the game as a painting. Then they will take it to an environment artist who will build on top of that idea and take it to a whole other level. Then it can go to lighters and texture guys and they will work off of it too. Concept art is really just the first visualization of an idea, by the time it ends up in the game it has gone thought the hands of a lot of talented artists. It is a solid process because everyone is taking an idea to the next level every step of the way.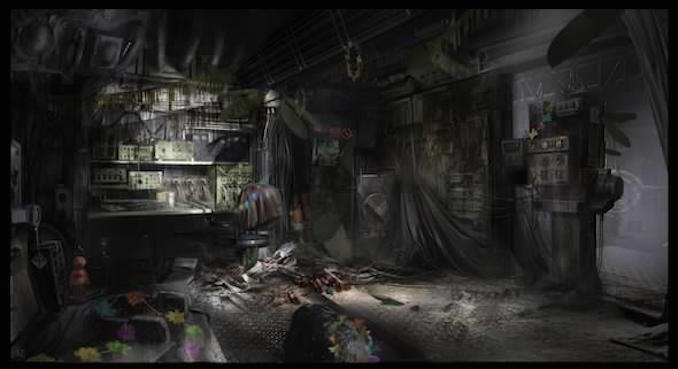 You also did the concept art for Dead Space 2. What challenges did you face working on a sequel while trying to stay fresh
The major difference was creating an exterior environment that lived up to the classic threatening interiors of the previous games. The environments of the Dead Space universe are an enemy all on their own. When working on the designs for the snow planet Tau Volantis I really wanted the sense of one's insignificance in relation to an entire planet to be front and center. The weather systems of a planet are unforgiving and emotional – they can shape mountains, create oceans and are constantly destroying any and everything we build. What can you as one little man do? I like to use hopelessness as a motivator.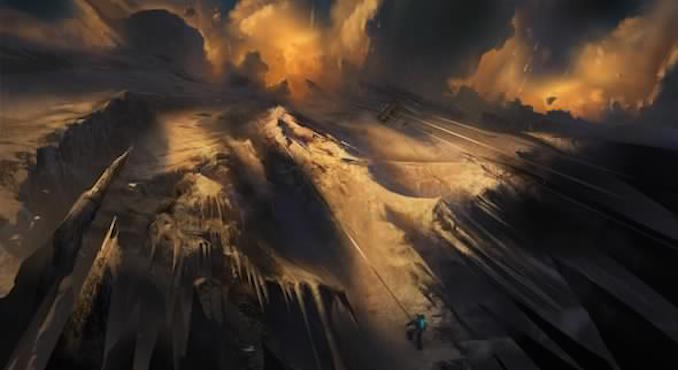 What is Peng?
Peng is a product that has been advertised throughout the Dead Space Universe. The guys on the team recognized my love for Pin up girls and asked that I do them this time around. A portion of Dead Space 3 takes place on ships from the past we decided it would be best to do the Peng posters in a very vintage style. It was my favourite assignment of the production, I only wish I got more jobs like that…
Where can we find your work?
I post my work regularly on my site/blog www.theOKartist.com and I am always dropping my newest sketches on Twitter – @theOKartist
What is next?
I am working away on another title for EA, which is unannounced, as well as a graphic novel with a good buddy and excellent writer Nate Totten.