Diana Von Gruning is a Canadian fashion designer, model and actress. Born in 1996 Diana was raised in Toronto yet enjoyed traveling to many global destinations with her family. As the founder of her own private designer label "Von Gruning" which releases season collections, Diana is the Creative Director of the brand – which has been known for its high-profile collaborations on seasonal collections regularly with other Canadian private labels and participate in collaborative efforts as part of larger design teams. As well as regularly actively participate in numerous Fashion Week events globally. Diana Launched the clothing brand in 2012 and shortly received ample support from the Canadian art community. In 2016, while in college for design Diana discontinued the clothing line, re-establishing it as a leather accessories brand. Although Diana and her company have specialized in leather accessories specifically since 2015, the brand has been known to release a single pret-a-porter (ready to wear) micro-collection annually for a limited time during Toronto Fashion Week. In 2017 Diana launched the "Von Grüning" headquarters to design and entirely manufacture the collection of luxury leather handbags. With in-house manufacturing, Diana owns one of few accessory brands that still manufacture in Canada.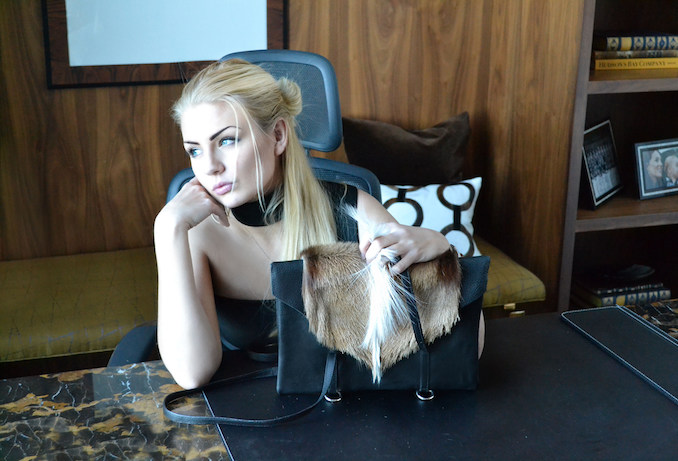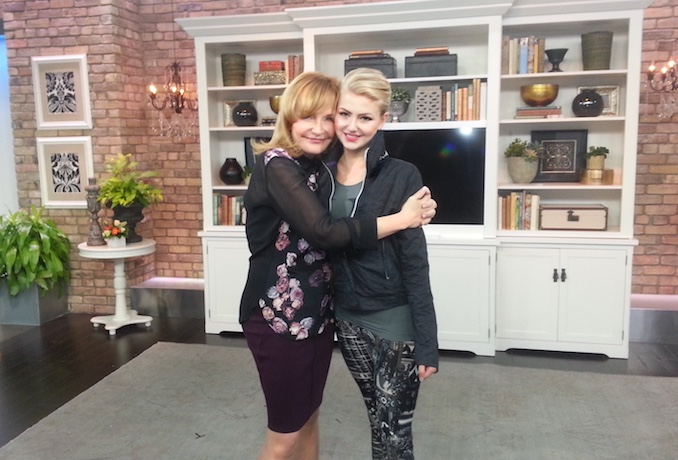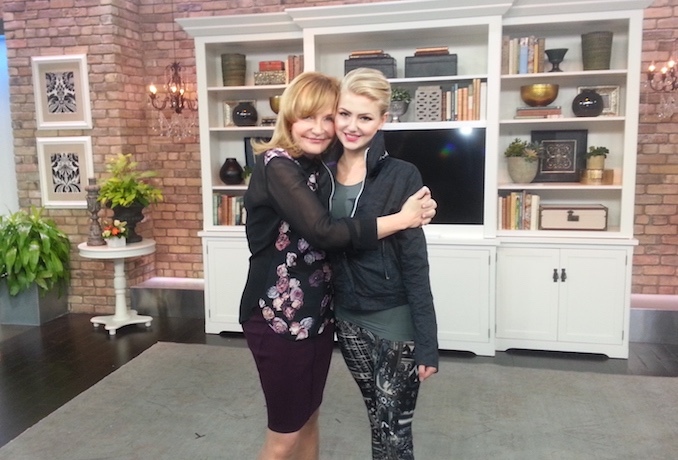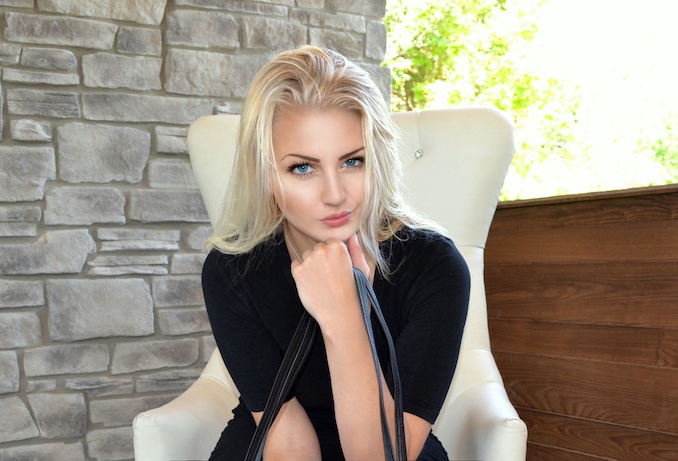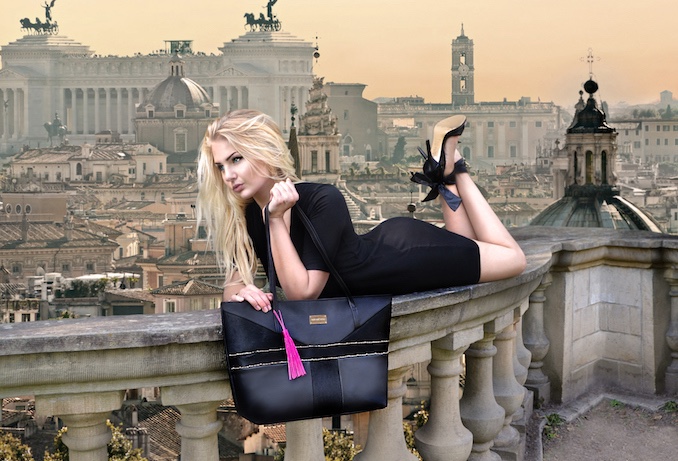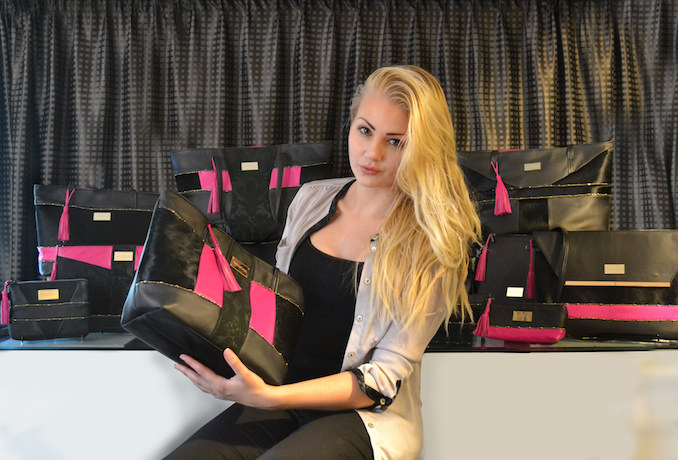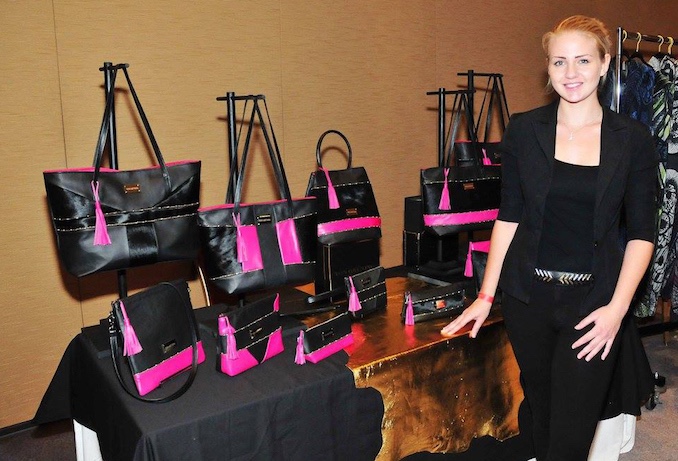 What 'Hood are you in?
I live in downtown Toronto but travel at least once a month.
What do you do?
I'm the CEO and Creative Director of a Toronto Based Luxury Leather goods label. Right now my company is specializing in women's accessories but I'm really looking forward to one day expanding into men's accessories too like belts and wallets! We manufacture everything in-house and so I oversee manufacturing as well.
What are you currently working on?
It's never a dull moment! Currently I'm working on pushing out the holiday 2018 collection, which is all of these soft lambskin leather pieces with ornate embroidery. We always have to work a few seasons ahead of time and so I'm already designing 2019 and 2020 and they're looking awesome already!
Where can we find your work?
Currently the Von Gruning pieces are available online on our official site www.vongruning.com but we keep all of our social media accounts populated with fun content about the creative process along with all kinds of wild editorial style shots and can be found at @vongruningofficial on instagram or 'Von Gruning' on Facebook.