Christopher Paunil is a fashion designer based in Toronto who leads the growing team at their East York showroom and studio. Christopher was born and raised in Scarborough to Filipino parents. He studied vocal music in high school and later graduated from fashion at George Brown College. His designs are timeless yet modern, sophisticated yet still full of personality. His talents include all technical forms of fashion and he always keeps a level head. Paunil loves beautiful and different fabrics as a foundation to his design and his craftsmanship is simply divine. Christopher loves animals, travelling to Spain, and is a level 5 Krav maga practitioner so watch out! Oh and has two lovely dogs, Jes and Mila.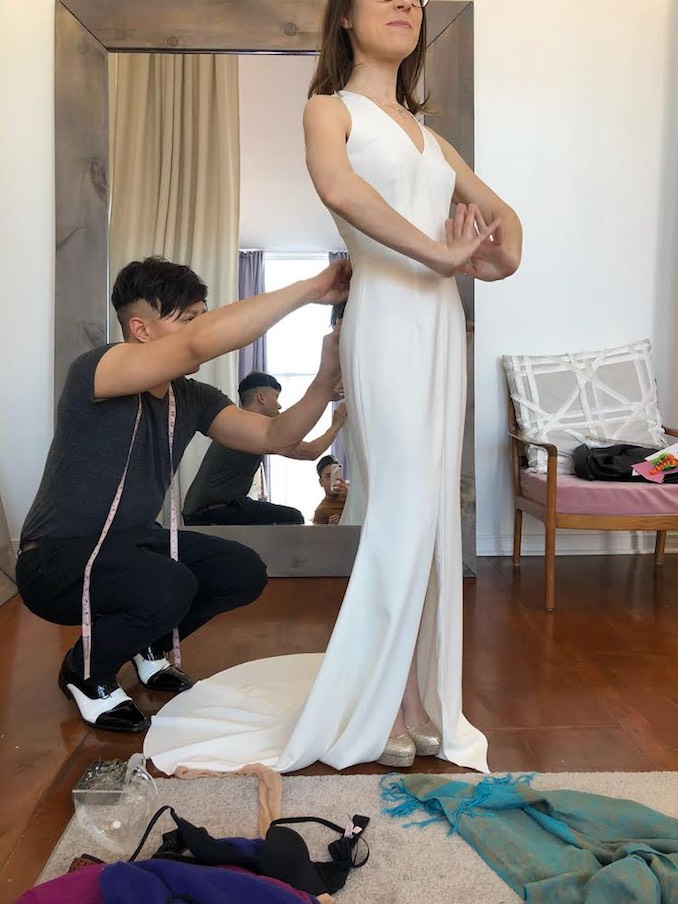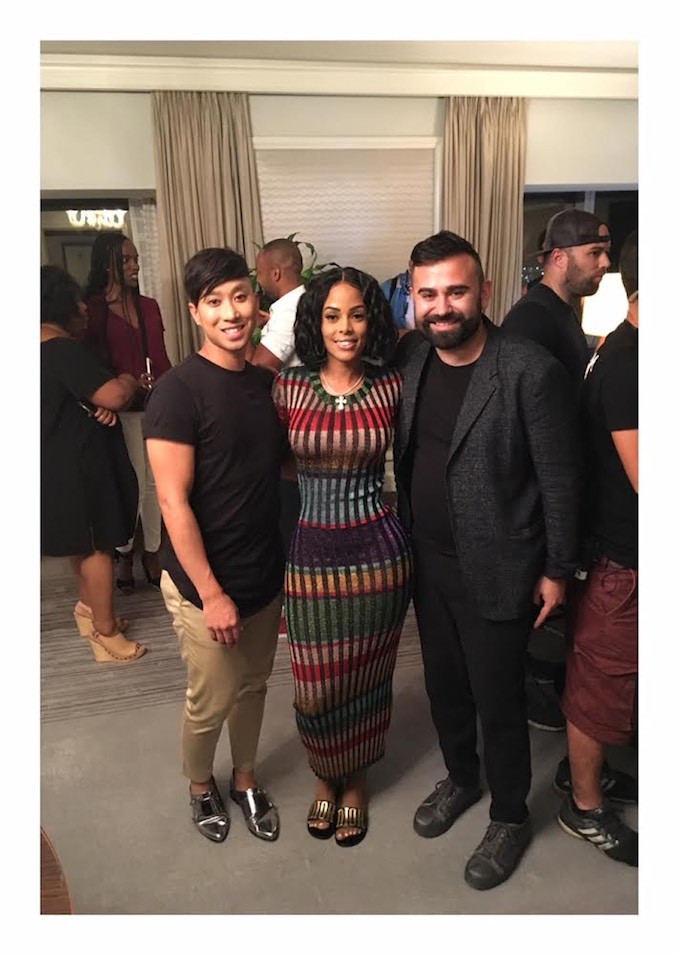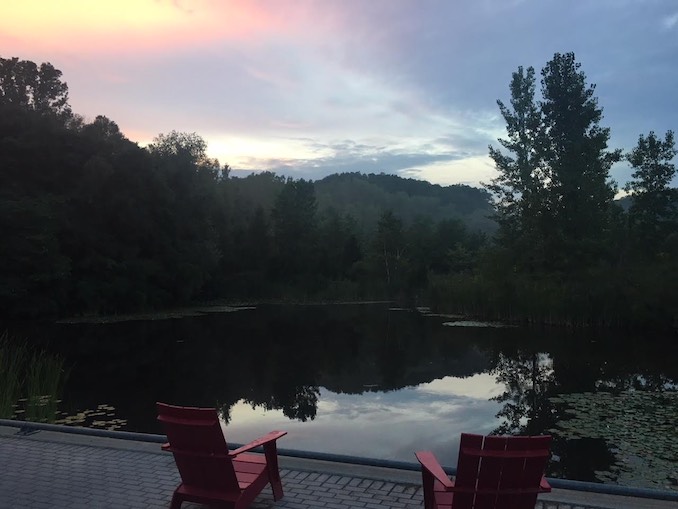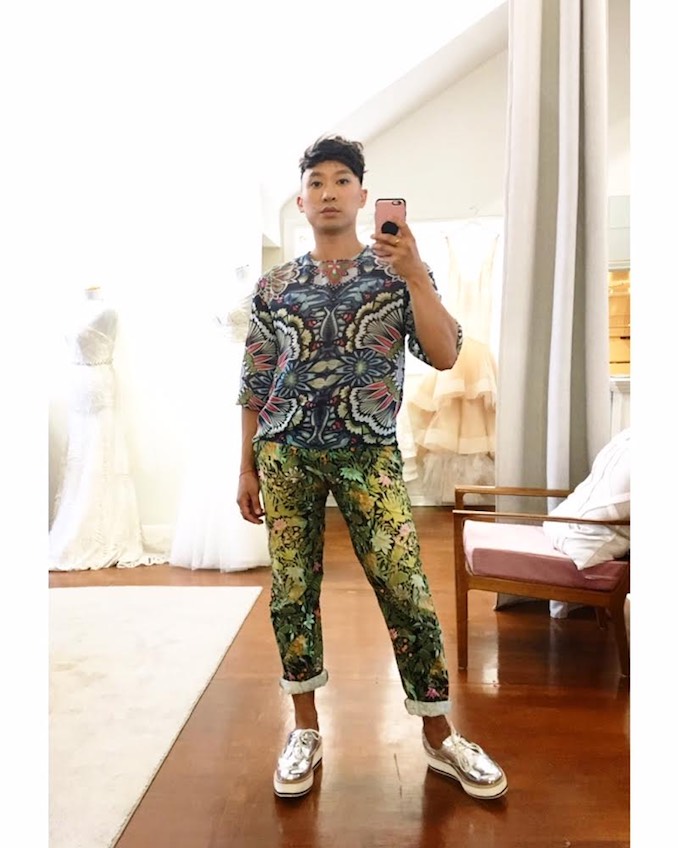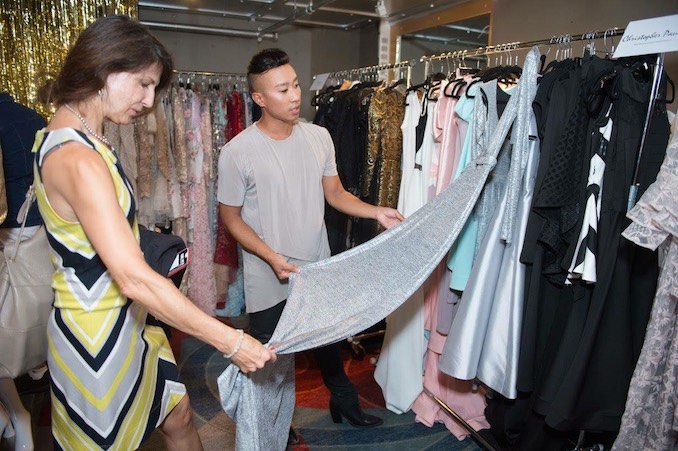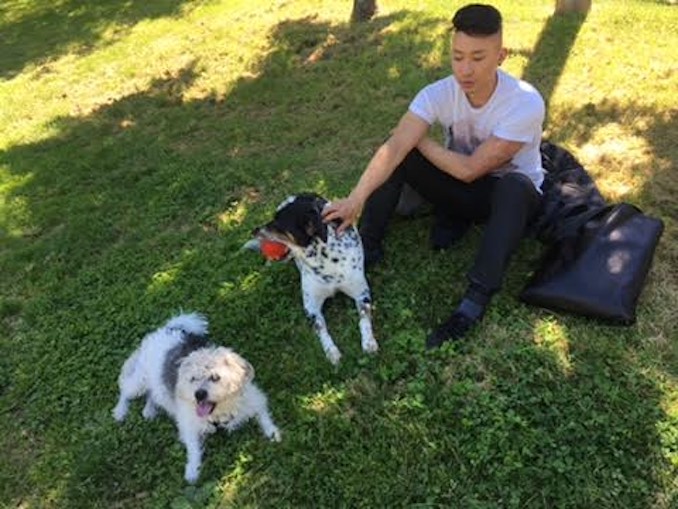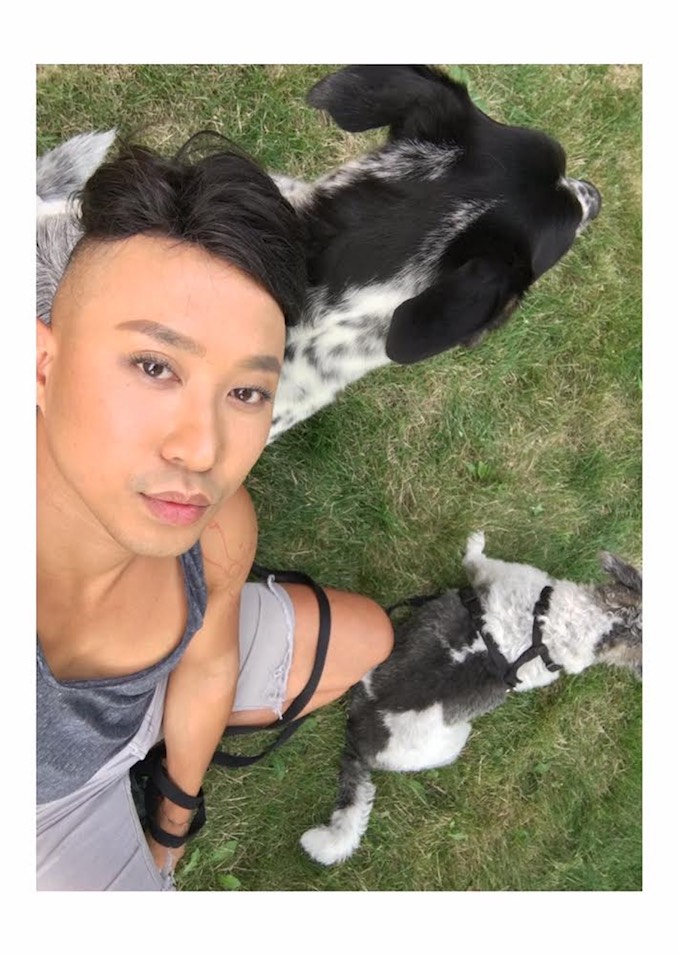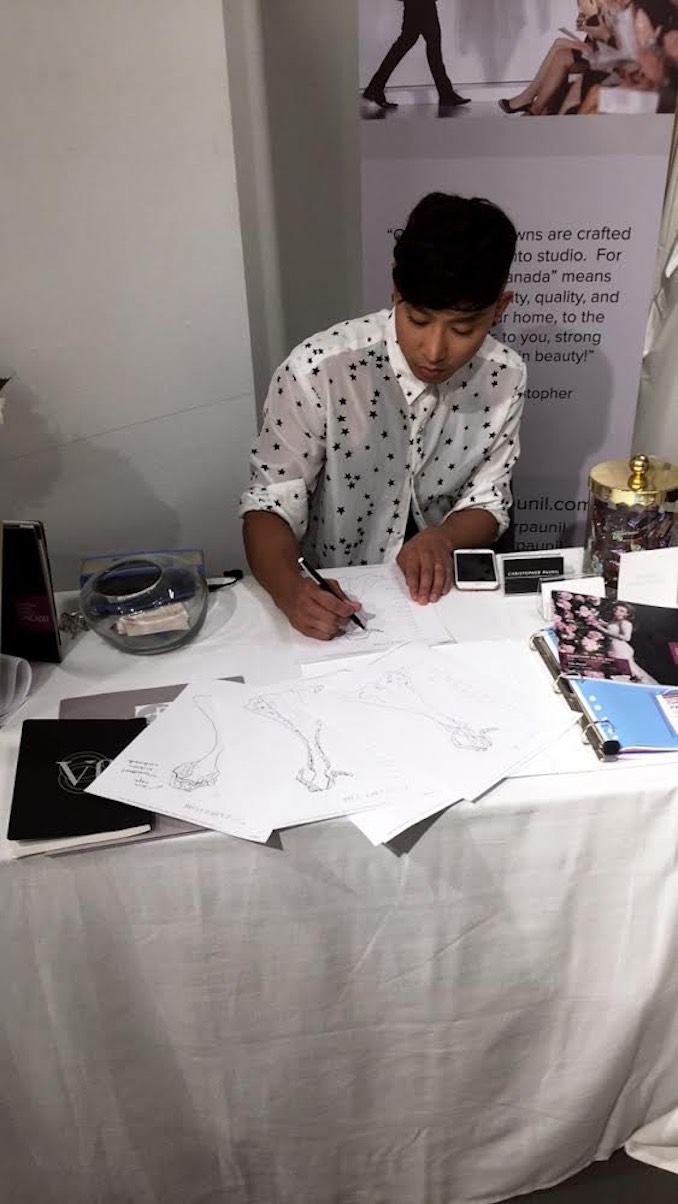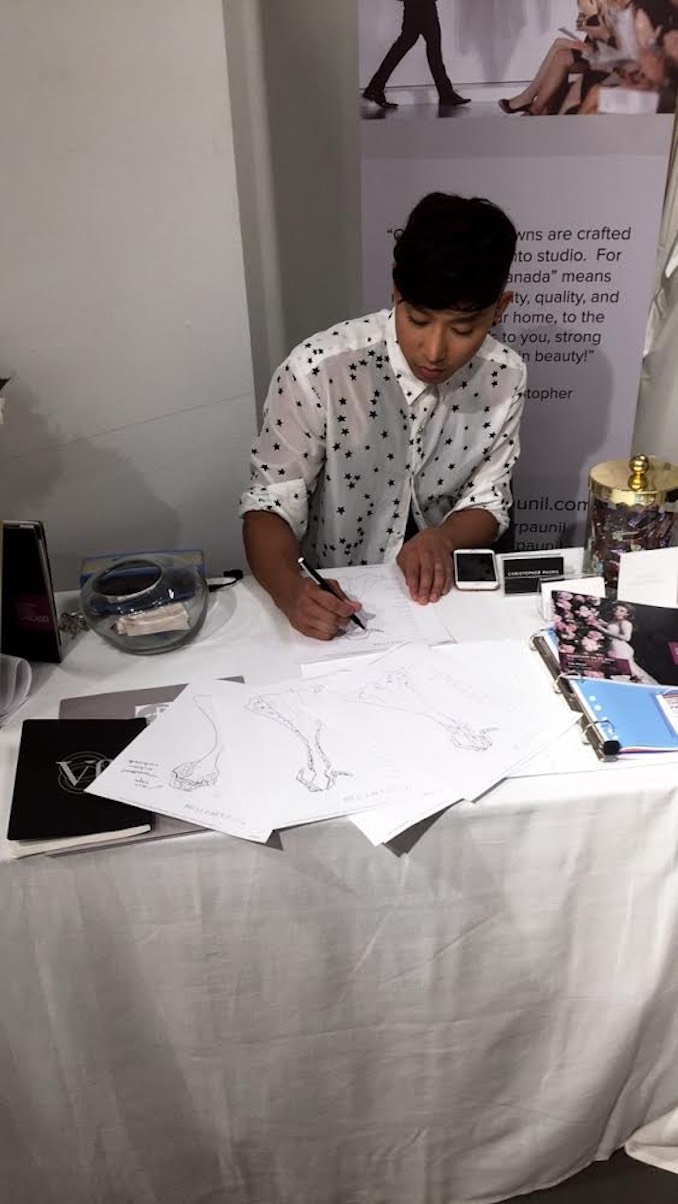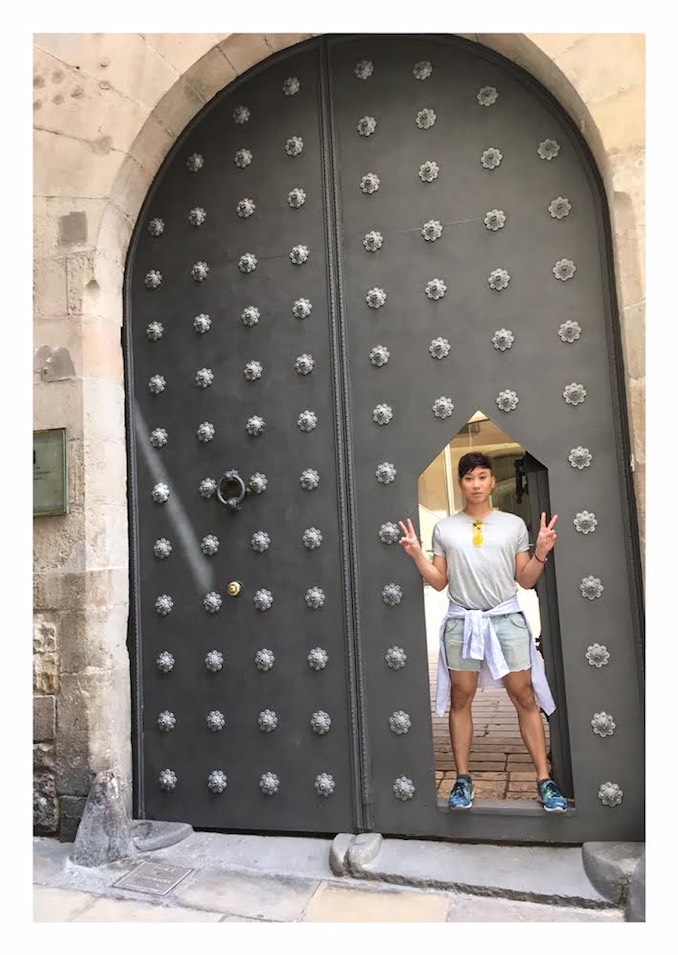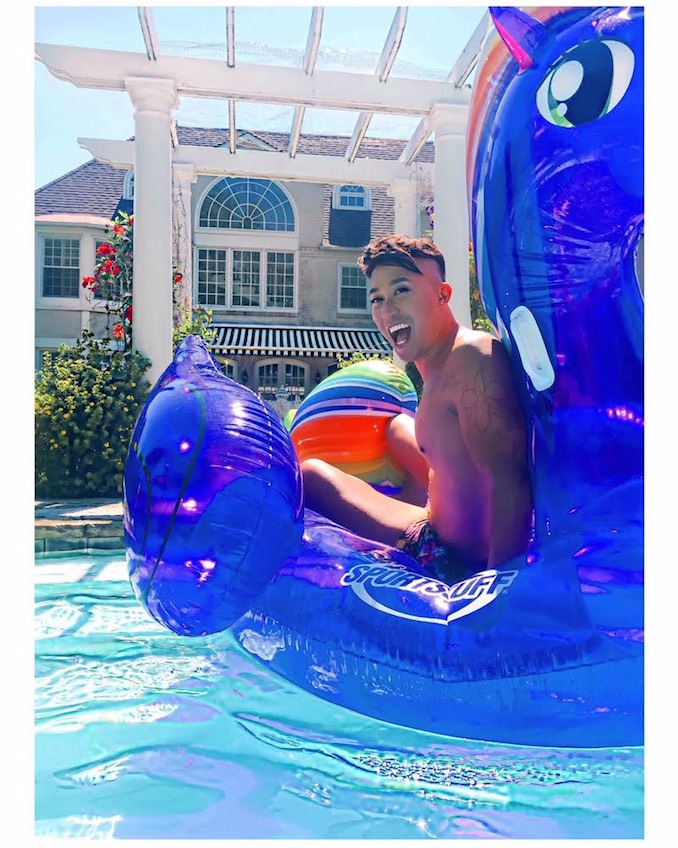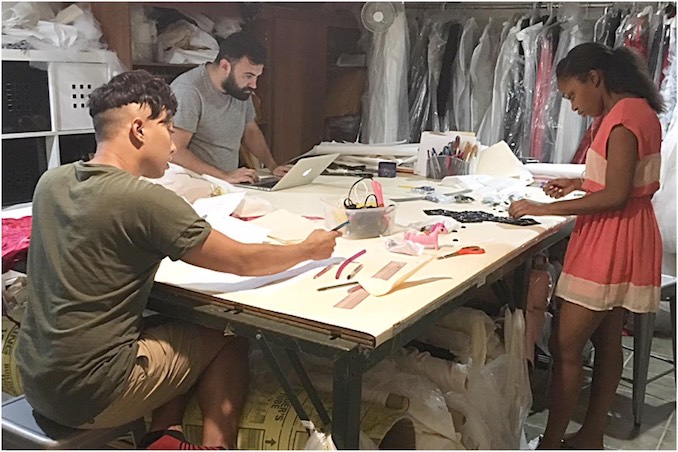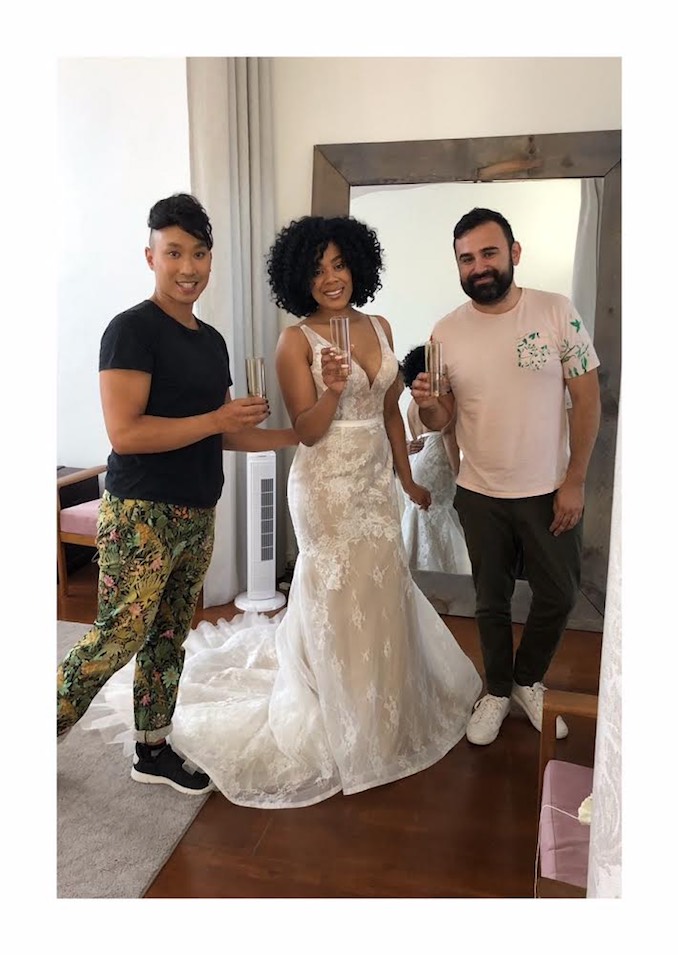 What 'hood are you in?
We live in work in O'Connor Parkview or also know as East York. Our neighbourhood smells like fresh cookies often as there's a huge Peek Freans factory 100 m away.
What do you do?
I'm the co-founder and designer for Christopher Paunil. We are luxury bridal and eveningwear brand who create beautiful handmade collections and bespoke gowns
What are you currently working on?
We are getting ready for our Toronto Fashion Week show on September 5 and travelling around the world with this Fall.
Where can we find your work?
We are sold directly from our studio and at Kleinfeld Hudson's Bay. We are also sold in boutiques located in the USA and around the world.
For more on Christopher Paunil, visit his website.