Huxley is the epitome of affection and adoration. His love for people knows no bounds, and his affectionate nature shines through in every interaction. Whether it's nestled comfortably in his owner's lap or snuggled in your arms, Huxley seeks out those heartwarming moments that bring joy and warmth to your life.
Beyond his affection, Huxley is a feline marvel of intelligence, curiosity, and adventure. His inquisitive spirit leads him to explore the world with boundless enthusiasm. While he enjoys the great outdoors, you can always count on him to stay close, ensuring your companionship remains steadfast.  If given the opportunity, he loves to hunt mice if they're around.
If you are looking for a loving friend, speak with the adoption team to begin the adoption process.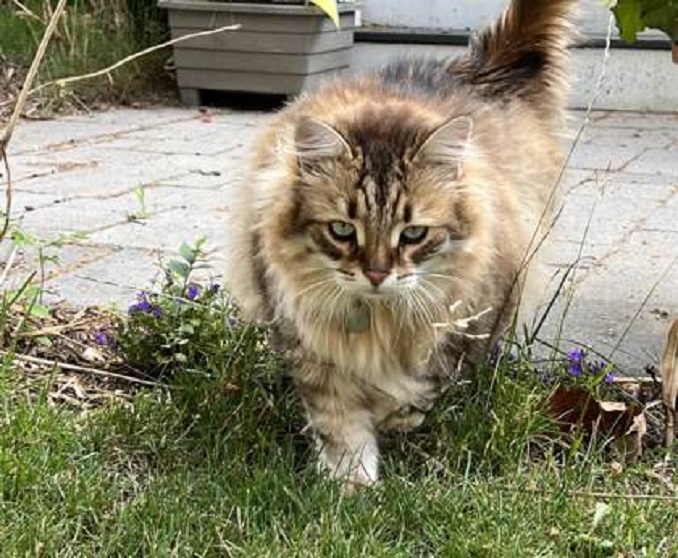 Huxley
Breed: Siberian
Age: 10 Years
Sex: Male
Size: M
Colour: Black
Spayed/Neutered: Yes
Declawed: No
For Toronto Humane Society's complete adoption process, please click here to learn more about how you can make this companion, a forever friend!
About this column:
Each week we feature animals available for adoption from local shelters in the Toronto area with the hopes that our readers will assist in finding good homes for them. If you, or someone you know, has the resources to take care of one of these animals, please do get in touch with the appropriate shelter via the links provided.