Ira Natasha is a ceramics artist based in Toronto. Her interest in pottery began in the summer of 2022, when her innate sense of curiosity, and passion for learning, led her to sign up for pottery classes. Since then, the wheel has become her happy place—somewhere she can vibe, create, and be completely in her element. Every piece in the 13 Proof collection is designed, sculpted, hand-painted and packaged with so much intention and care, and is a testament of how beautiful it is when someone truly loves what they do.
For as long as I've known Ira, she's always had a passion for learning new things and an insatiable curiosity to step outside her comfort zone. This is exactly what led her to sign up for pottery classes in 2022, and the rest is history. The wheel has become one of her happy places—she's there for at least three hours each day, creating, vibing, and just truly being in her element. A real love for ceramics has flourished in her over the last year, and it's so clear the universe knew what it was doing when it sent that course catalogue her way.
-Written by Kat Go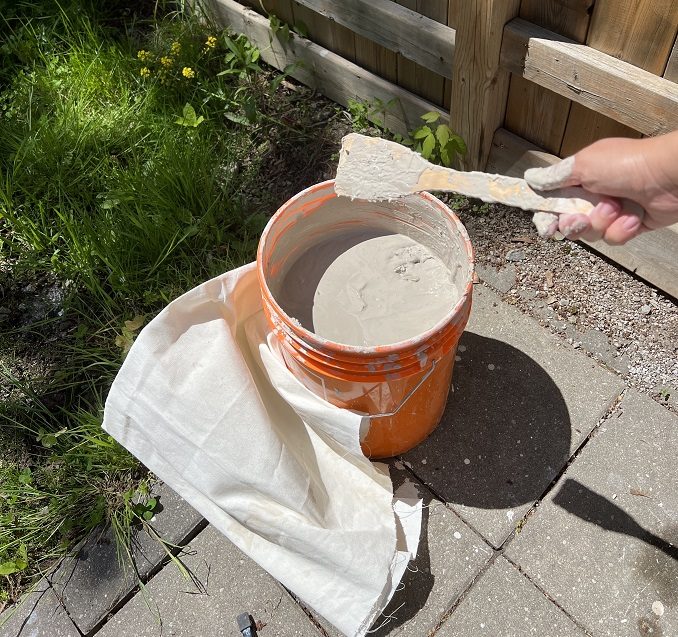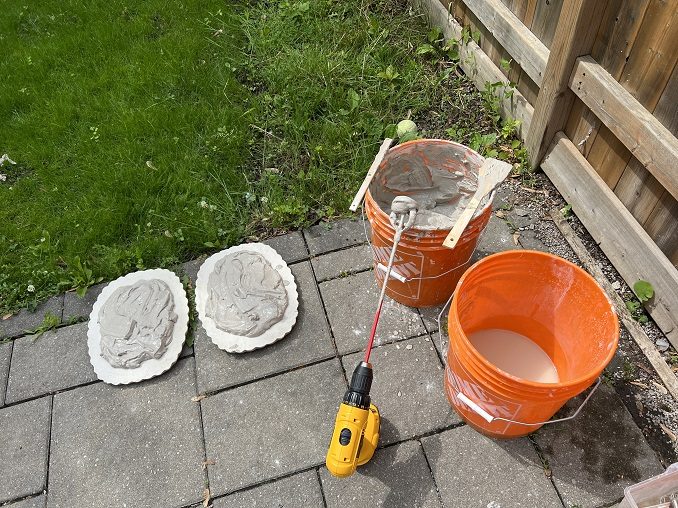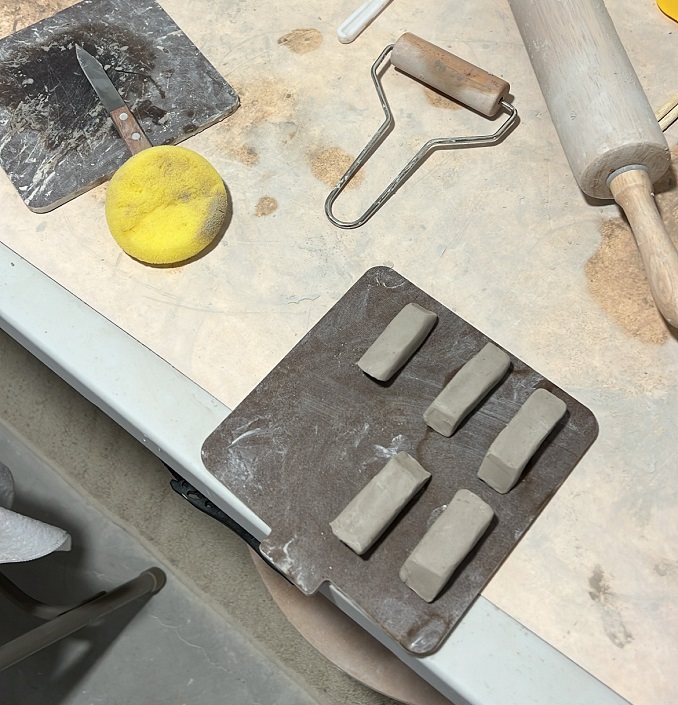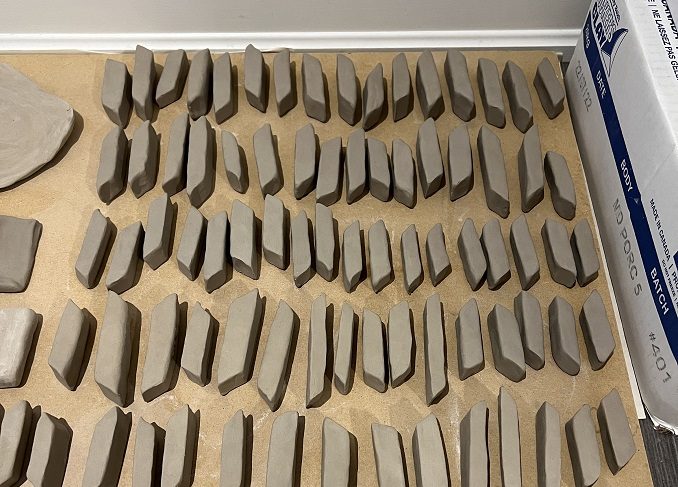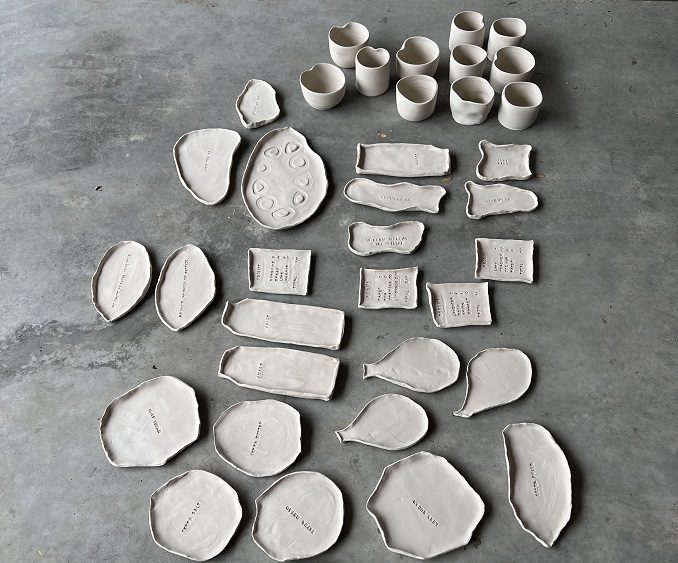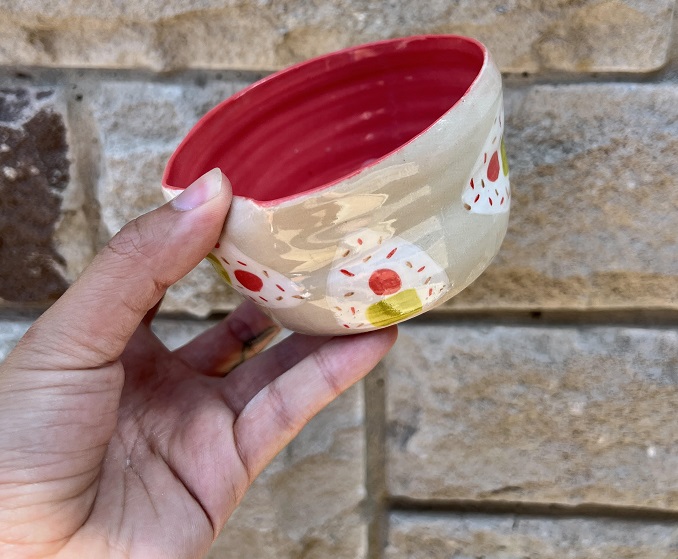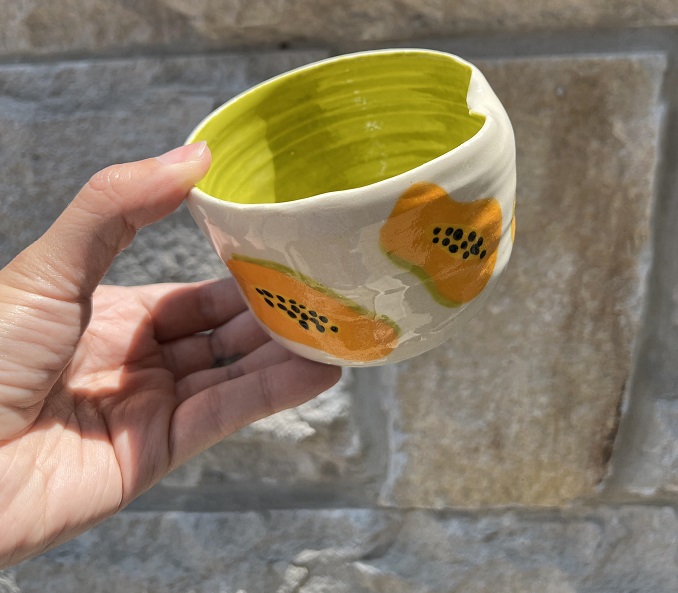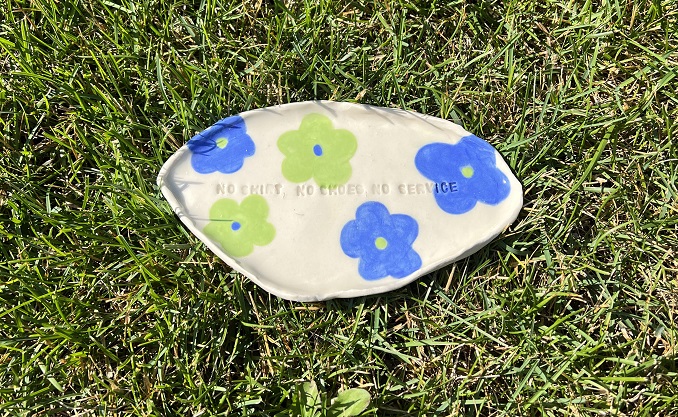 ***
Which 'hood are you in?
I live in downtown Toronto and do all my ceramics at home!
What do you do?
I create vibrant functional pottery! I gave myself 1 rule before starting this pottery journey and it was "Make whatever I want". So whether it's cups, bowls or ceramic erasers, it has to stay true to me.
What are you currently working on?
I'm currently working on ceramic dog bowls! I want to make dog bowls fun and colourful versus what we currently have in the market, which are basic colours like black or white.
Where can we find your work?
You can find my stuff at 13 Proof Ceramics 🙂 I only sell online!