The Toronto International Festival of Authors (TIFA) returns to Harbourfront Centre from September 21st – October 1st, 2023. As Canada's largest and longest-running festival of words and ideas, TIFA is delighted to share its literary festival schedule. This year, the festival's theme is "taking flight" with a huge focus on welcoming  hundreds of authors from diverse communities and cultures to give audiences 11 days of literary excitement.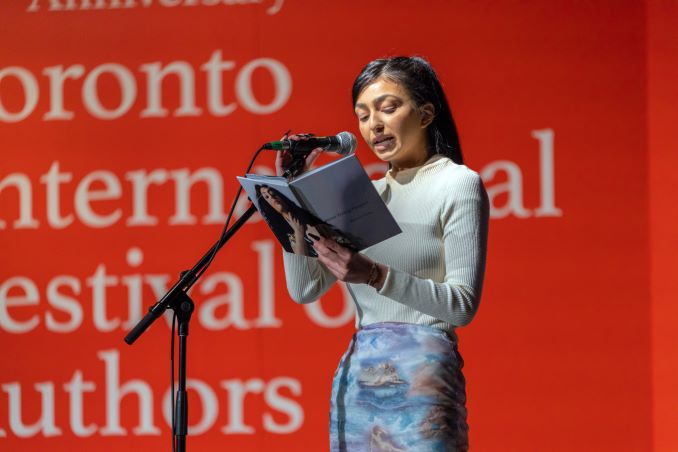 Festival-goers should expect to see new inventive streams of programming, in addition to the return of popular events, with readings, masterclasses, interviews, meaningful conversations and poetry slams.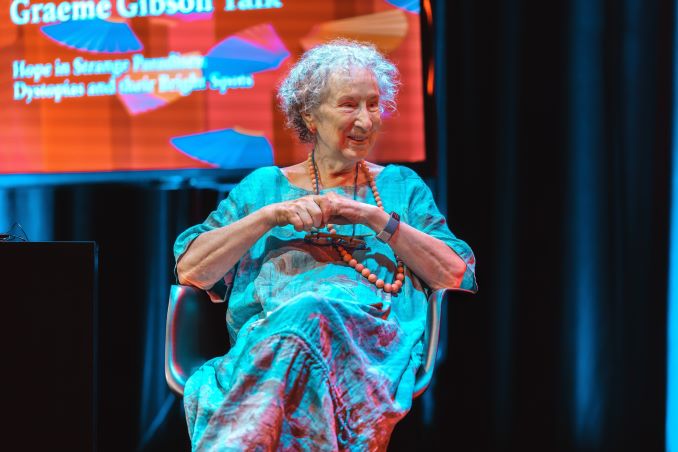 Roland Gulliver, Director of Toronto International Festival of Authors, shares more in a media release, adding, "Each year, we are excited to create new ways to connect audiences with creative storytelling experiences. This year's Festival explores and celebrates the idea of taking flight: the remarkable flights of the imagination books and stories offer us, the joy of play and creativity, alongside the more serious aspect of the human need to find safety and freedom of expression."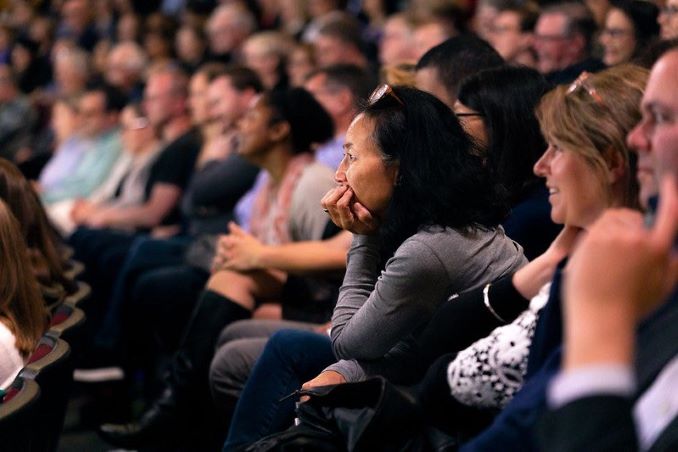 There is more to uncover. The Moth Mainstage, presented by TIFA will take place on September 19 at 7:30 p.m. at Koerner Hall in the Telus Centre for Performance & Learning (273 Bloor Street West). The internationally acclaimed storytelling experience will feature an evening of true stories told live and without notes. Regarded as the quintessential Moth experience, The Mainstage is a two-act show featuring a musical act where the storytellers and a noteworthy host share authentic and personal stories, creating a unique experience for the audience. The Moth also brings the power of personal storytelling to millions of attendees annually through live and virtual shows, storytelling workshops, a podcast, Peabody Award-winning radio show, New York Times bestselling books.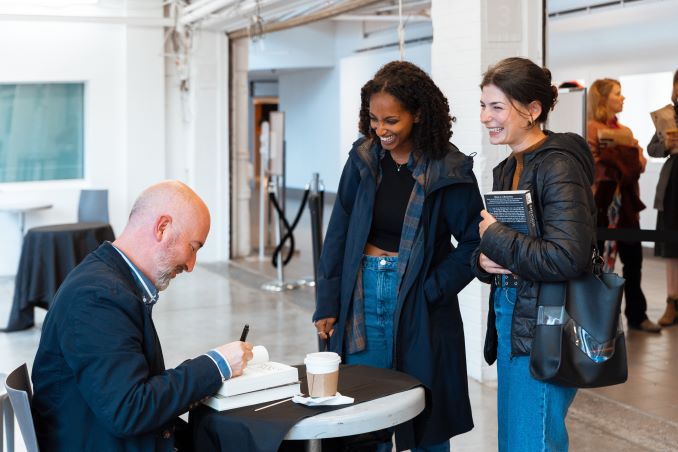 Some of the key highlights of this year's festival include Bite the Book, a food-focused event, Taking Flight – Dreams of Democracy programme which puts a spotlight on Arabic writers including, journalist, author and freedom of speech advocate Kamel Riahi, including a conversation between Carol Off and famous novelist Michael Crummey as he launches his new novel The Adversary at a free Literary Kitchen Party. Several fan-favourite events will also take place, including TIFA Kids, a free series of family-friendly activities to introduce story creators to young readers. Additionally, there will be professional development for aspiring writers, as well as masterclasses led by the Humber School for Writers and the University of Guelph; the ninth annual Humber Liberal Arts Academic Conference at TIFA; and TIFA Backstage (with University of Toronto). With an array of free events to discover, there is much more to look forward to.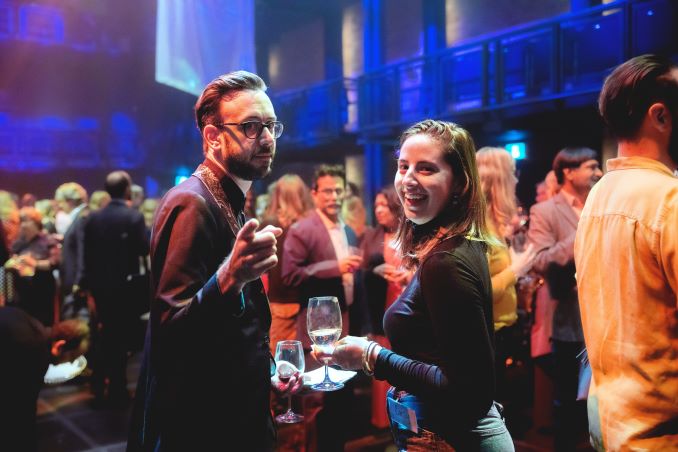 Don't miss this opportunity to join the literary community from Toronto and beyond for a festival that will entertain, educate, and inspire you. For more information about the full programming slate for TIFA's 2023 flagship Festival and tickets on sale, visit FestivalOfAuthors.ca.