Unless you have been living under a rock situated under an even bigger rock, you will likely be aware of the continued rise of cryptocurrencies over the last decade. While some may be forgiven for their intial dismissal of the proposed impact that this new digital currency would have, it is now simply undeniable. Cryptocurrencies are no longer something that are spoken about with confusion, instead, they are simply a staple term of our everyday financial vocabulary.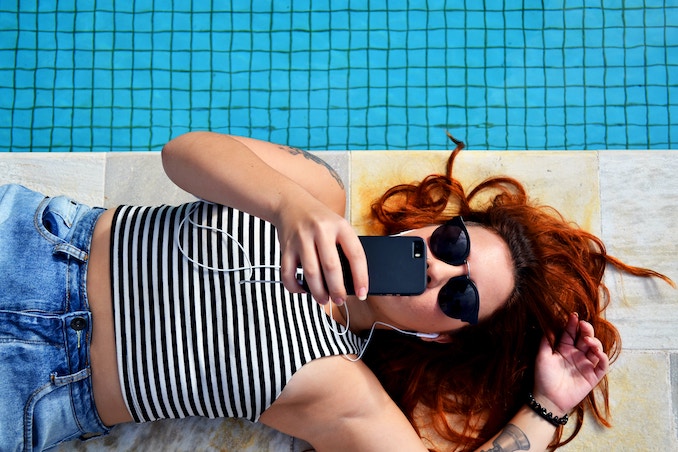 Cryptocurrencies and online casinos have shared somewhat of a parallel path when it comes to their development. While online casinos have been around since the 1990s, the exponential growth of technology has resulted in both of these worlds making huge leaps in a relatively short period of time.
Perhaps the biggest validation of this is the fact that the evolution of both digital currencies and online casinos has meant that crypto has now become more popular than fiat money for online gambling. In this article, we will establish the key differences between these two types of currencies, as well as outline the key reasons why more and more individuals are choosing to use a crypto casino for their online betting needs. So, without further ado, let's get started…
Cryptocurrencies Versus Fiat Money
Firstly, lets establish the main difference between cryptocurrencies and fiat currencies. Fiat money is centralised and therefore processed through financial institutions that act as intermediaries between the sender and the receiver.
In contrast, cryptocurrencies use a decentralised network, meaning that they are processed directly between the sender and the receiver. Moreover, cryptocurrencies exist in limited numbers, or example, Bitcoin is limited to 21 million units, while it is possible to issue fiat currencies at will.
What are the Benefits of Betting with Cryptocurrencies?
Now that we have established the key differences between fiat money and cryptocurrencies, let's take a look at some of the advantages of using crypto for your online betting needs…
– Fees & Transactions
When it comes to betting online, it is very often the case that it is time sensitive. Whether you want to have a casino party with your friends or bet on a sporting event, you need to be able to deposit and withdraw money quickly and securely.
When compared to traditional payments, there are no wait times for depositing and/or withdrawing cryptocurrencies, making it the ideal currency for this transaction.
– Safety & Security
Despite being the newer currency, you are far less likely to have your your sensitive data stolen from the blockchain when compared to traditional banks.
As long as you choose a trusted and verified crypto currency, you can rest assured that your transactions are recorded and finite. When it comes to betting online, it is essential that you feel safe.

– Anonymous Withdrawals & Deposits
Cryptocurrencies have finally allowed online casino players to do what they have wanted to since the very first online casino went live – play anonymously. Naturally, when you deposit or withdraw money using a traditional payment method, it is directly connected to your name.
However, this simply does not happen with cryptocurrencies. This makes crypto the ideal payment method for those who would like to keep their online activity private and confidential.
– Bonuses & Promotions
Crypto casinos offer lucrative bonuses and promotions to encourage users to use cryptocurrencies instead of fiat money. The lower transaction fees for the online casinos enable them to be able to reward their users in this way. This is, in essence, a win-win situation for both the casino and the user.
The Bottom Line
The rise of cryptocurrencies within the online betting world is transforming the industry by allowing players to play in a more secure and private way, to take advantage of financial offers and promotions, and even to access a greater variety of gaming options.
The bottom line is the two are a match made in heaven and their relationship is highly likely to continue to flourish in the future.