Artist, advocate, cat cuddler, Lora Campbell knows their way around cities, the stars and of course, a set. Using humour, life lessons, and years of experiences, Lora uses their craft to paint vivid pictures of life and all the intricate things that add meaning to it.
Once their day begins, with a coffee from a local cafe in hand, Lora gives their all, ensuring those that slip under the radar are part of their daily work. From lining up meetings for the ReelAbilities Film Festival to penning scripts about those in Queer, Trans and other marginalised communities, it doesn't stop there. Bettering themselves through various areas of growth, plays a crucial role in Lora's life, and in turn, they lend what they learned about themselves to others. This could be in the form of new artistic endeavours, research, or growing their love and understanding of languages.
Lora's big heart doesn't just stop at their love of words. With their fluffy cat lazing somewhere nearby, Lora has a soft spot for furry friends as much as they do the people around them. While spreading love, they'll always ensure their expertise in life and the industry greets everyone they meet as well.
-Written by Lily Hall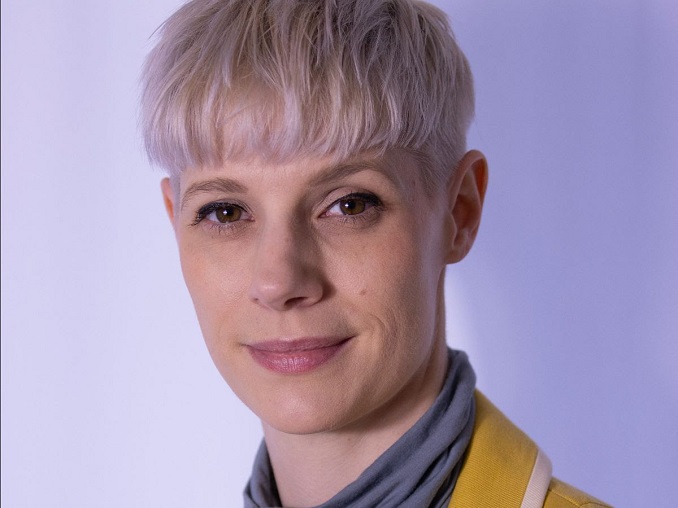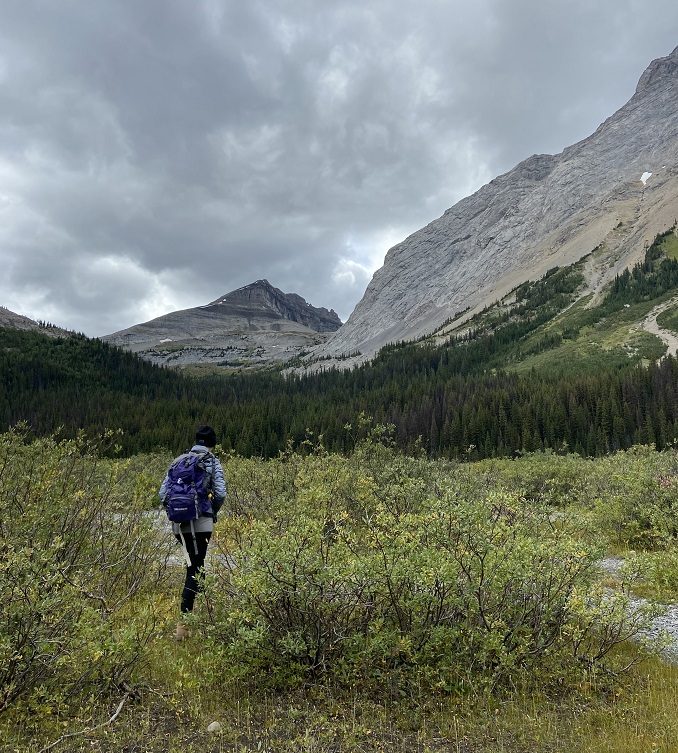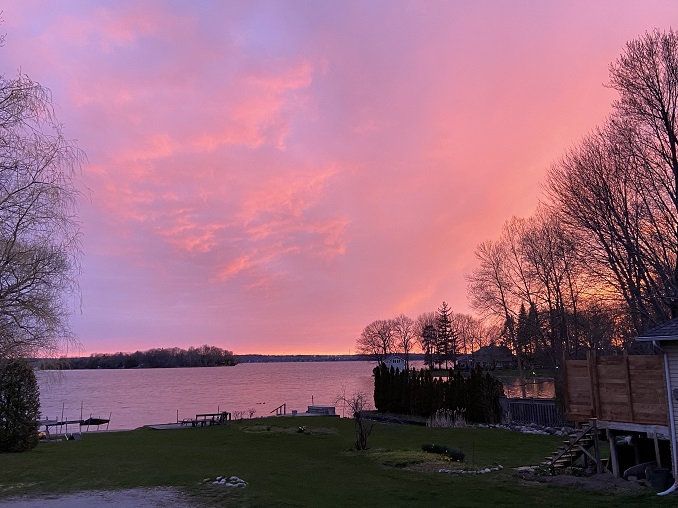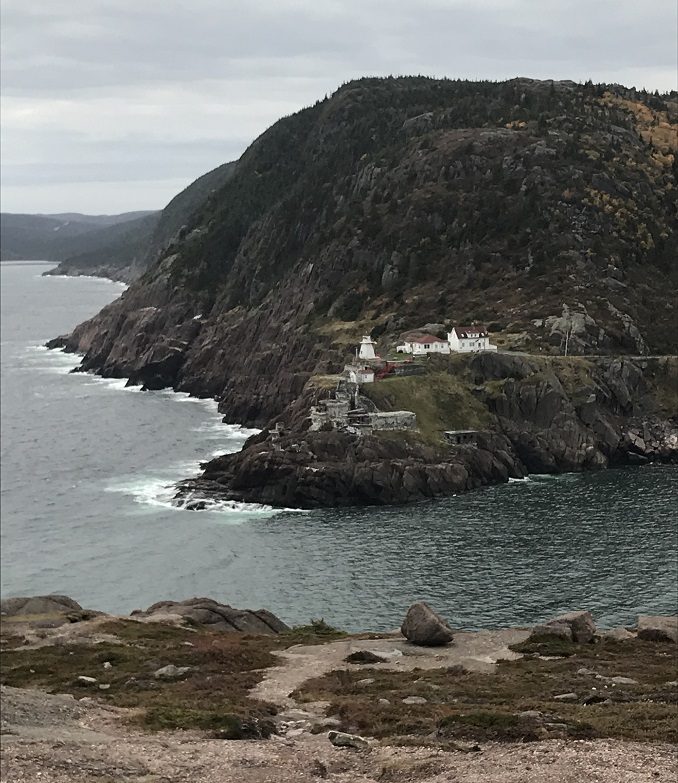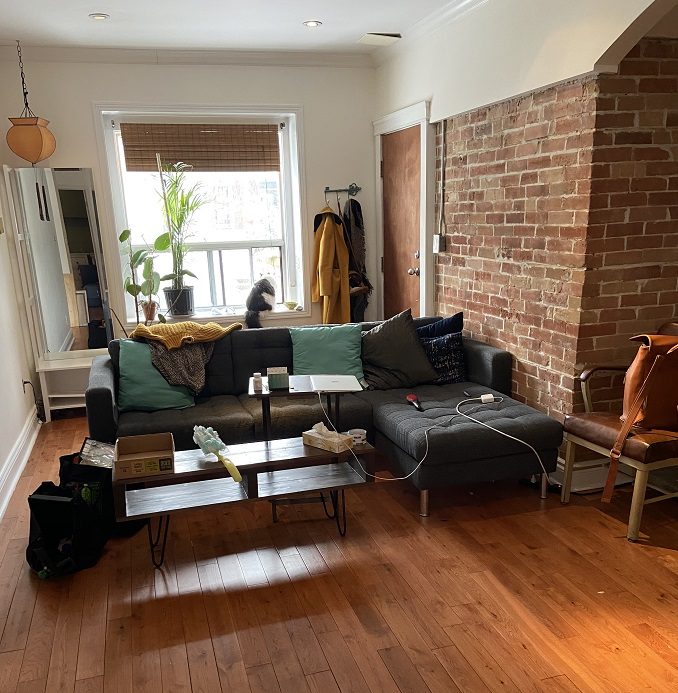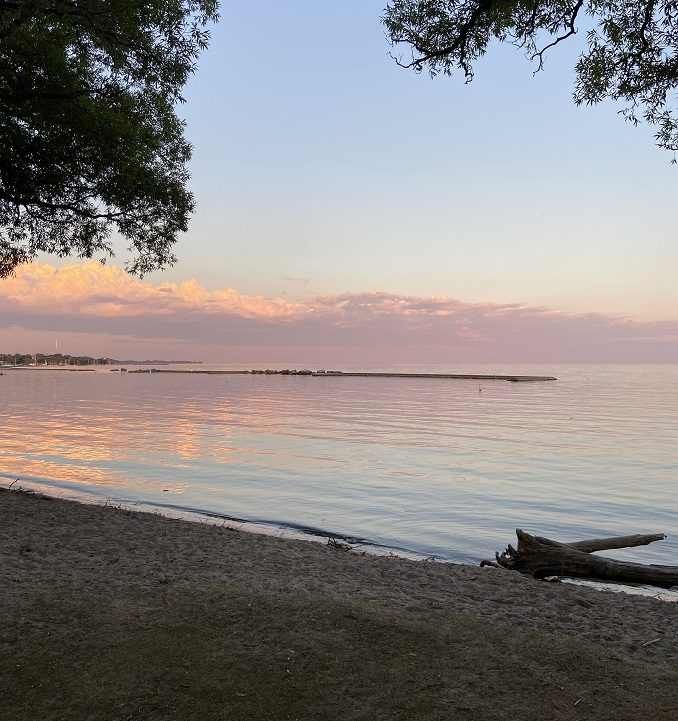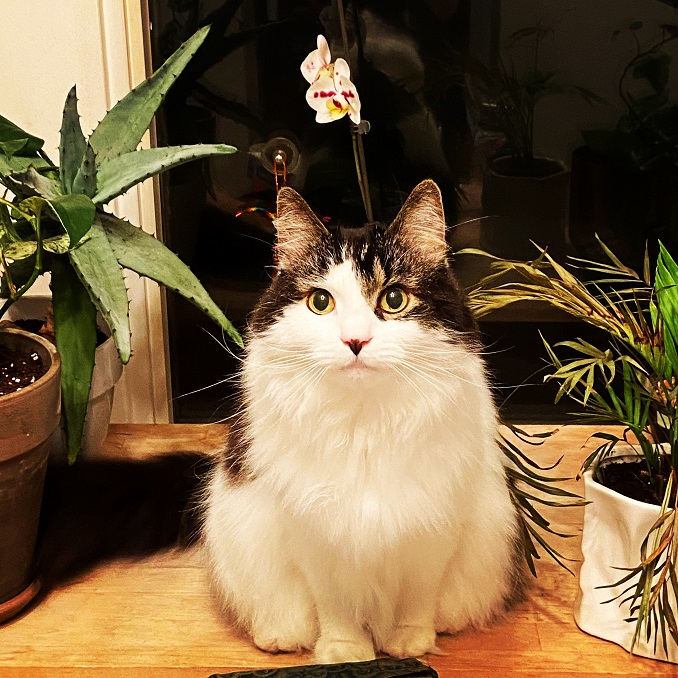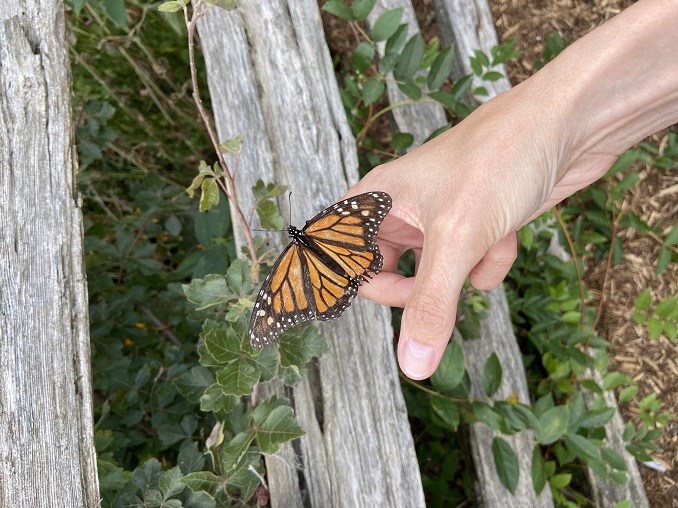 ***
Which 'hood are you in?
I live in Parkdale.
What do you do?
I am the Artistic Director of the ReelAbilities Film Festival Toronto. I am also a writer, director of film and television, and an educator and advocate for Disabled and 2sLGBTQAI+ communities.
What are you currently working on?
I am currently working on a Queer Comedy Heist feature film, a television series about being Queer in Newfoundland, and programs within ReelAbilities which focus on supporting and growing Disabled representation in Film and Television in front of and behind the camera.
Where can we find your work?
People can find my work online or visit ReelAbilities Film Festival Toronto website.