Calling Taras Lavren, Mississauga raised actor, producer, director and editor, a "jack-of-all-trades" is a veritable understatement. His passion for the arts, and particularly acting, began in his high school drama class, but shortly after flourished into a professional career with the pursuit of a degree in acting at Humber College, followed by a post graduate degree in Film and Television at Centennial. His stellar acting abilities are therefore backed by the know-how to get sh*t done in Toronto's current booming film industry.
On the production side, in a few short years, Taras has gone from directing, producing and acting in his debut short film "My Coffee With Jim", to building his own production company MotionXLight Media from the ground up, which has since been swamped with projects of all kinds, from live events, to music videos, to narrative pieces. Through continuously taking on novel challenges, he simultaneously manages to expand and refine his craft(s). His newest and most rapidly growing project is the creation of 60 second short films for Instagram, at feature film quality. This feat has been undertaken by himself and five other creatives under the title "Blink Twice Films", and they have mastered the concept of bite sized story telling. See it for yourself, on their Instagram page @Blinktwicefilms. Tara's never backs down from a creative challenge, and while he is much too humble to call himself a one man show, incessantly churns out content that seems as though it has been backed by a team of at least 50, while in reality has been him behind the lens, in front of the lens and in the editing room. How he handles it all at once, I still struggle to comprehend.
In parallel, Taras is fervently following his love for acting, wherever it takes him. His introductory role was on the TV show Reign, but his true breakthrough was with his role on Netflix and CBC's Anne with an E, where he plays Nate, a villainous grifter that plagues the town of Avonlea in Season One and Two. Tara's embodiment of this manipulatively alluring antagonist had the entire Anne following up in arms and garnered him a substantial fan base of those who appreciate the darker take on the classic Canadian tale. A few of his upcoming TV shows also include Wayne, from the writers of Deadpool, and Netflix's highly anticipated V Wars, where he continues to uphold his bad boy persona.
– by Shanna Stanley-Hasnain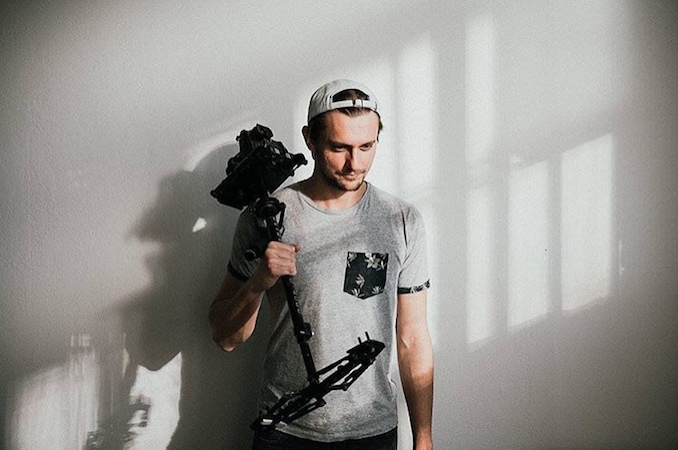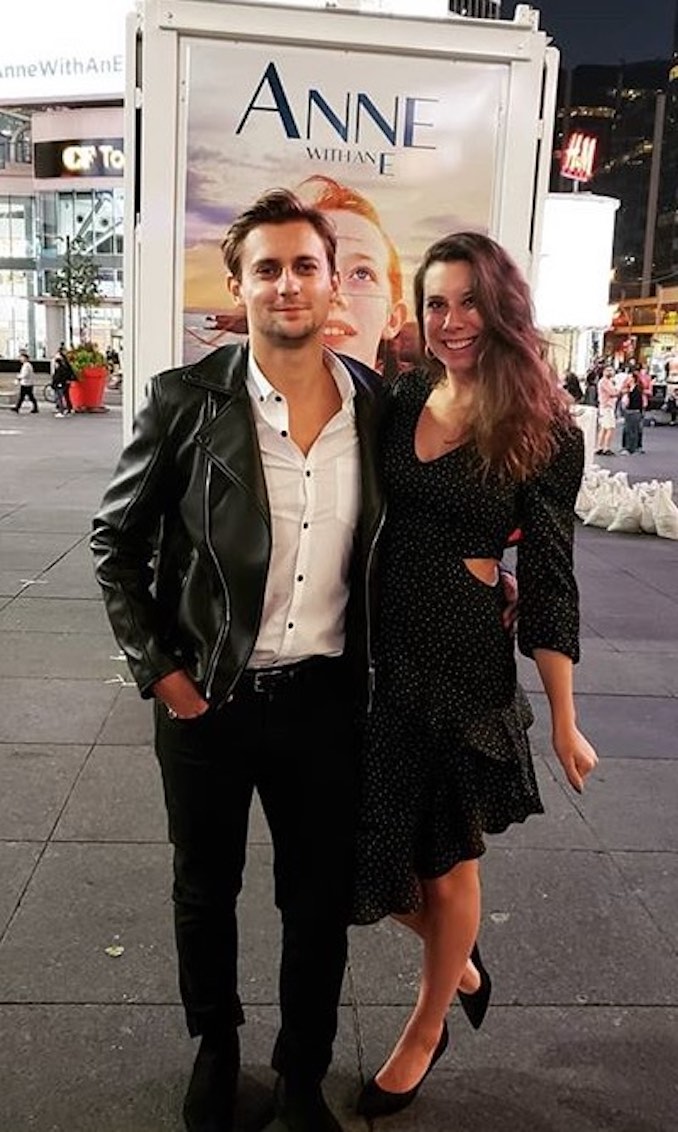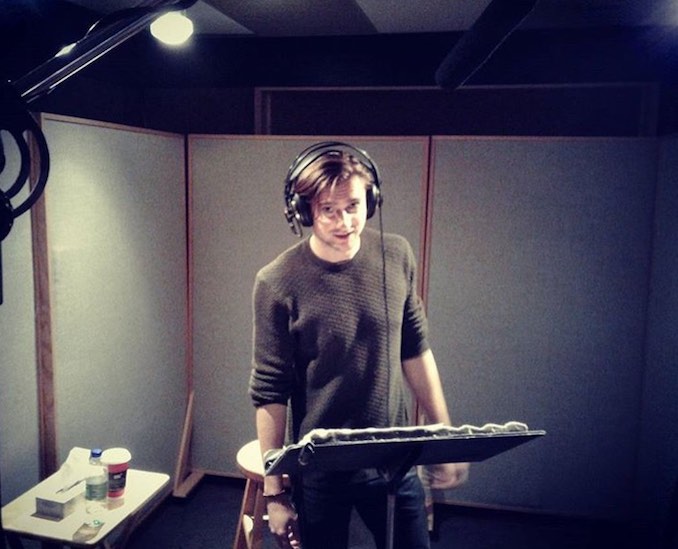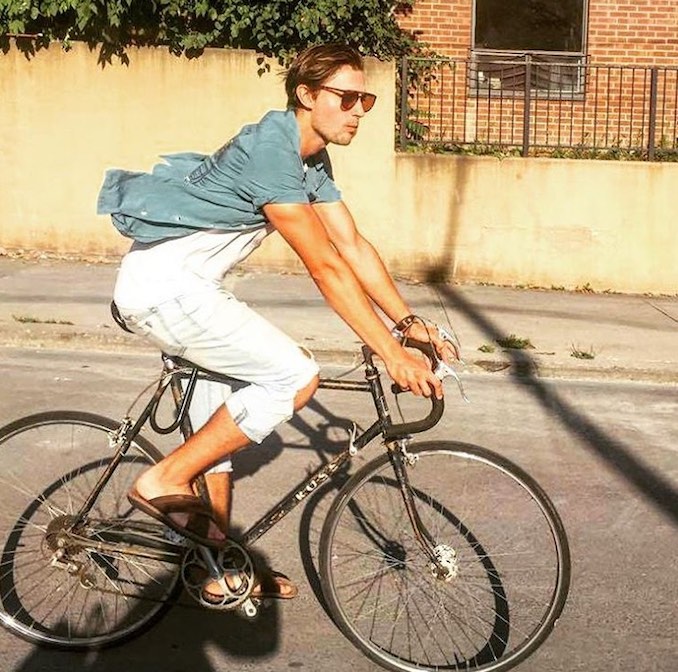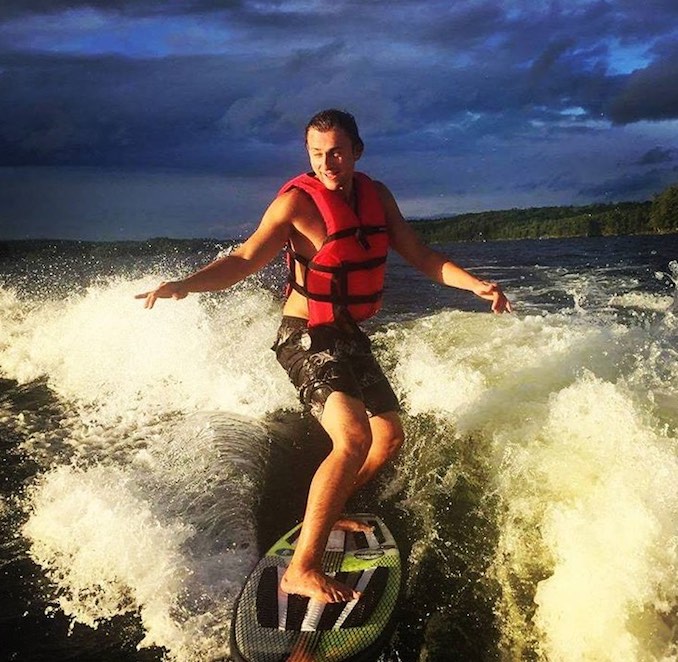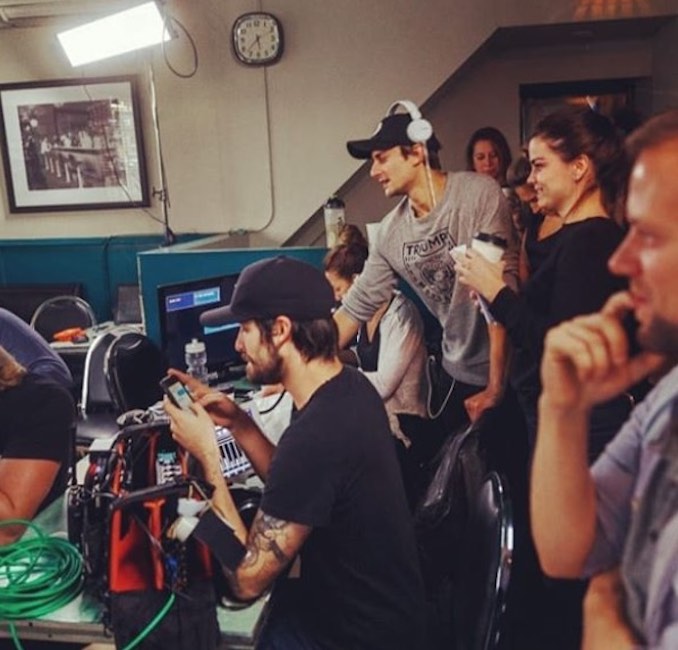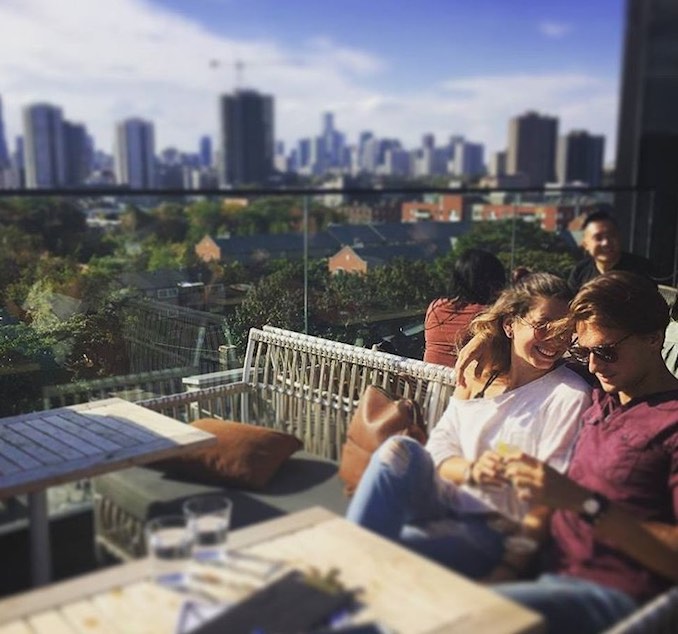 What 'hood are you in?
I live just on the east side of the tracks a.k.a. Yonge street.
What do you do?
I'm an actor and filmmaker.
What are you currently working on?
I'm currently working on my new collaborative project Blink Twice Films – an anthology of one-minute short films that are released regularly over Instagram. Outside of that I'm always working on myself, training and trying to challenge and learn something new every month. You can also catch me as Nate in the current season of Anne with an E airing now on CBC and streaming on Netflix.
Where can we find your work?
My Coffee with Jim