Museum of Illusions has arrived in Toronto! As of November 7th, visitors will be exposed to 80+ visual deceptions that are showcasing in the city's downtown core.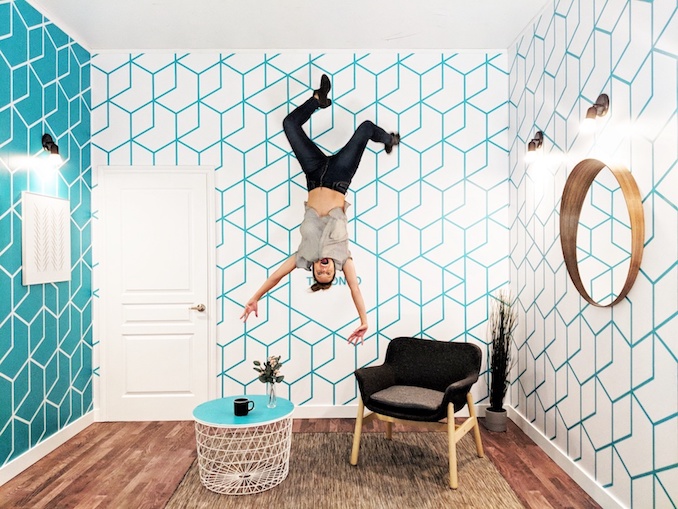 Media got a preview of the experience prior to opening and we were very impressed by some of the rooms and Trompe-l'œil. Some of them you have probably seen before, while others may be completely new. They are all based on science, mathematics and psychology.
Many of the best things to see involve a room of sorts and a perfectly placed camera, helped along with markers on the ground so you know where to stand.
There is an upside-down room where you take a photos in a room with everything glued to the ceiling and when you flip the picture it looks like you are standing on the ceiling.
There is a "small corner / big corner" room where one person stands in one corner that is warped and very small and one person stands in a regular size corner of a room. Through the camera, the angle makes it look like the corners are the same size and that it is you who is actually large or small.
There are different sorts of infinity mirrors here as well that use trick angles to create an illusion. They also have an infinity mirror room, made popular by the Yayoi Kusama Exhibit that came to the AGO this year.
Other illusions include light tunnels, puzzle pieces, holograms and visual angle illusions. Be prepared to get a bit dizzy. But don't fall over!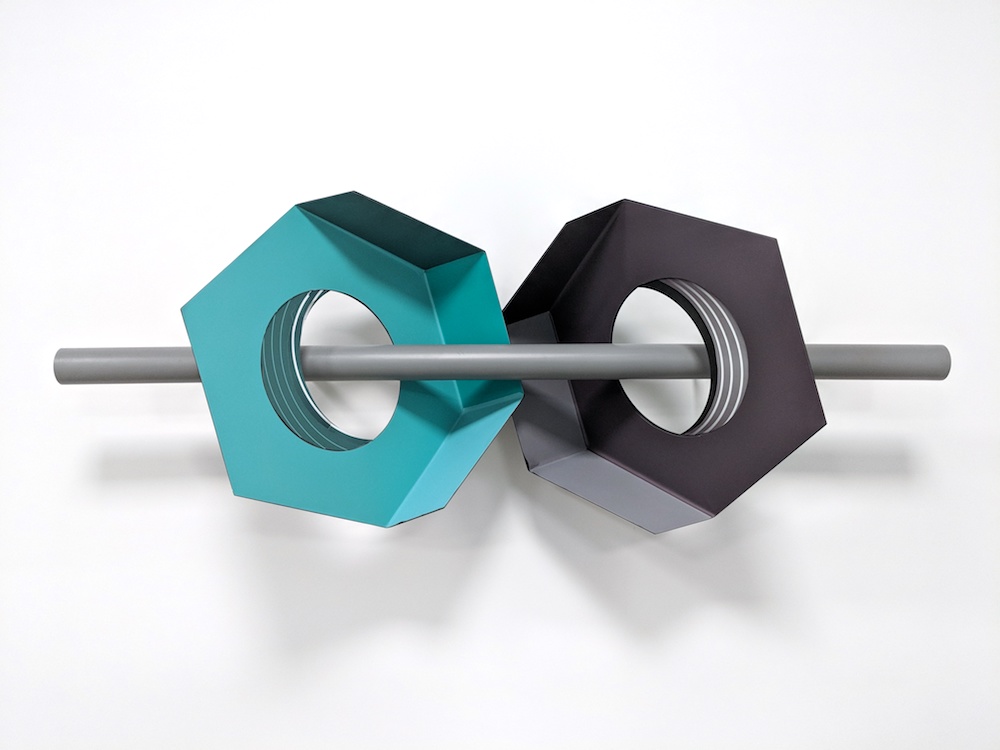 The Museum is currently seen in 14 places worldwide including Berlin, NYC and Athens and is expected to stay in Toronto indefinitely. It will be open 7 days a week from 10am – 8pm. Child tickets will be $19.50 and adults will be $23.50. Group and family prices available.
For more information on Museum of Illusions and to buy tickets for the museum, visit their website.