Pia Bouman School for Ballet and Creative Movement is a not-for-profit charitable organization that has seen hundreds of children receive full or partial support for their dance education. We spoke with Pia Bouman to find out more about them.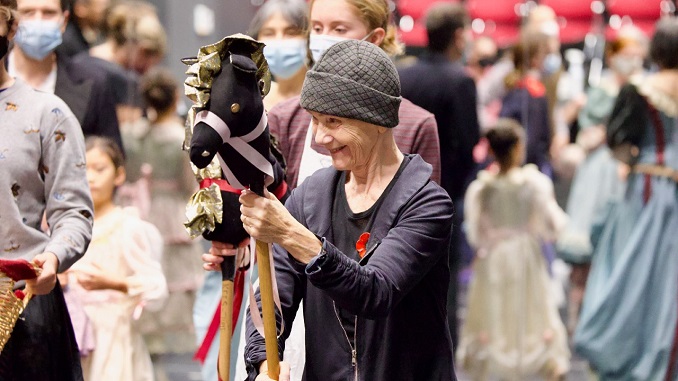 Describe your charity/non-profit/volunteer work in a few sentences.
My name is Pia Bouman. I am the founder and Artistic director of Pia Bouman School for Ballet and Creative Movement (1979 and a Registered charitable institution since 1987).  This is our mandate: Every child who has a wish the learn dance should be given the chance to learn dance. Every child who has the wish to create dance should be given the chance to be a creator of dance. Every child who has the wish to perform dance should be given the chance to be a performer of dance.
This mandate enables this school to fundraise for its Dance Education Program and for its Bursary Fund. Over all the years since the beginning of this school, hundreds of children have received full or partial support for their dance education and were able to follow their dream. In a non-competitive environment, thousands have learned to set goals, face challenges, and become team players and mentors.
What problem does it aim to solve?
We see dance as a tool that, if properly taught, helps young people gain self-confidence, build resilience, and nurture creative thinking.
When did you start/join it?
I founded the school in 1979 it was then named Let's Dance. I applied for and received charitable status in 1987 and the school became Pia Bouman School for Ballet and Creative Movement. There is governance by a Board of Directors.
What made you want to get involved?
I have seen first-hand how stressful dance training can be and how, sadly enough, too many professionally trained students or students at a competitive school don't get the chance to fully savour the rich rewards that come from knowledgeable and well-informed teaching, creating and performing.
What was the situation like when you started?
The general concept was and still can be that only "rich white kids" could (afford to) dance, that to be a child or person of colour would give you less chance, would close doors, and that physical (or mental) disability would close the door before it ever opens.
How has it changed since?
Here at this school: Creative Movement had the ability to give all young dancers a chance to be special. The bursary fund enabled children and young people from difficult socio-economic challenged homes to achieve their dream: Dance lead roles…Create dance for their peers, Dance and perform… and then move on with life, a beautiful experience richer.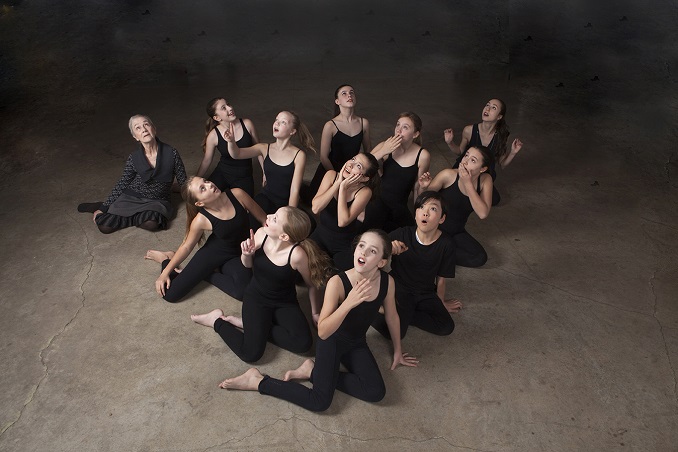 What more needs to be done?
The dance programs: Classical, National, Contemporary and Creative Movement need support: One of the ramifications of the 3 years of the Covid pandemic and the aftermath is that dance has lost its face and presence in our lives, because of lockdowns, closures, interrupted dance education, dreams lost and not found…
How can our readers help?
See performances, and read about the value of dance as a healing and enriching source of creation. Art is what nourishes our souls.
Do you have any events coming up?
The School's company YMI Dancing will have a series of four performances coming up: they will be performing in our Studio Theater: works by Bouman, Denichaud, and four students. reflecting connections will be performed on May 18, 7:30 p.m., May 19, 7:30 pm, May 20 matinee at 2:00 pm, and evening show at 7:30 pm.
Where can we follow you?
Website | Instagram | Facebook | Youtube | Twitter