Jeff Cottrill spends his days taking abuse from co-workers, and his nights turning that abuse into spoken-word gold. There are few stages or venues in any country that haven't been graced by this man's talents. Jeff is fond of ciders, classic films, The Onion and The Simpsons (back when it was good). He is also fond of singing rude songs on long bus trips; the other passengers, not so much.
Jeff enjoys a night at the movies, but challenge him to a game of air hockey and you will know the taste of defeat. His first novel is Hate Story, his first play was Grouch on a Couch, and his spoken-word poems feature titles such as "Adequate Man", "Dreamboat", "An Ode to the Moon", "GOOGLEISYOURFRIEND" and "An Honest Proposal". Jeff fears his inevitable cancellation while appearing eager to make it happen.
Jeff lives in Toronto with his couch and two chairs.
-Written by Timothy Carter, author of Epoch, The Cupid War, Young Nostradamus and other YA novels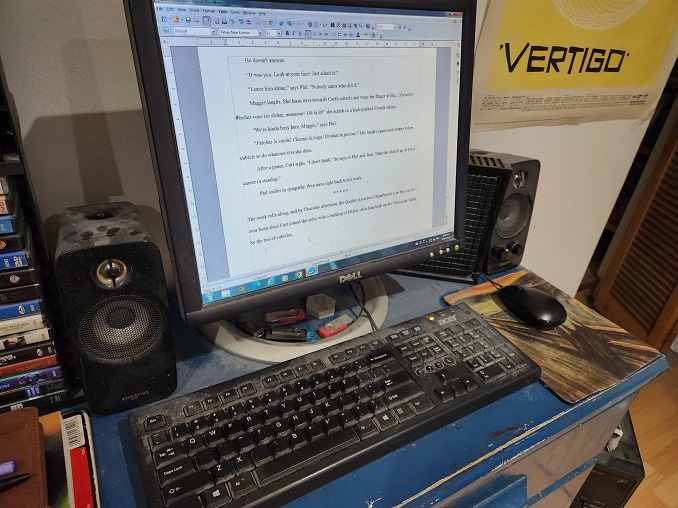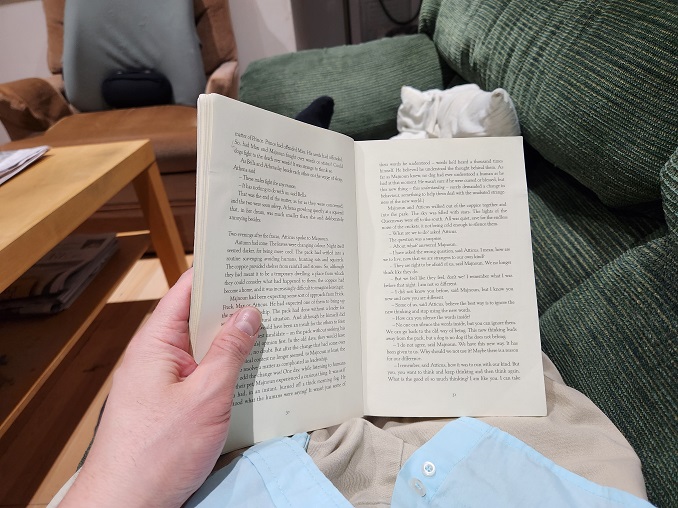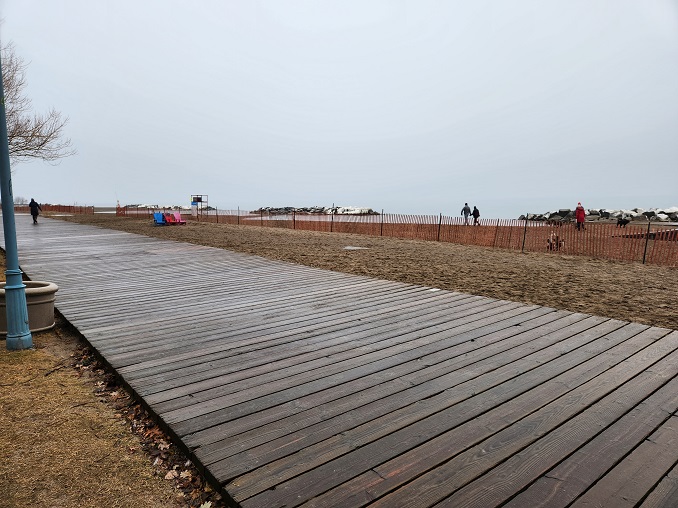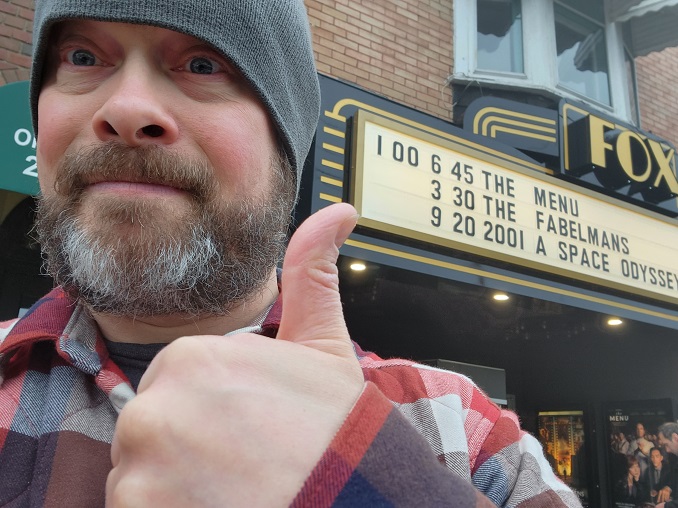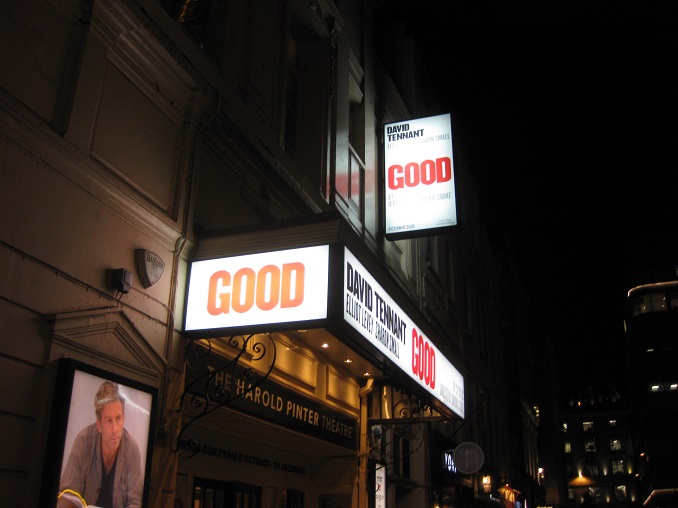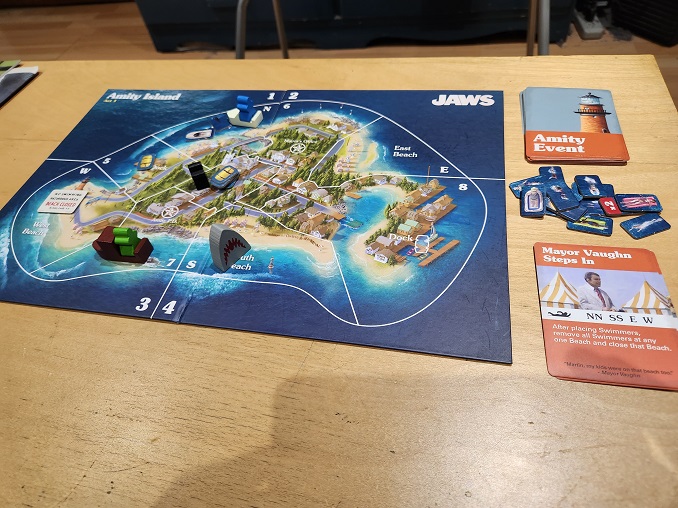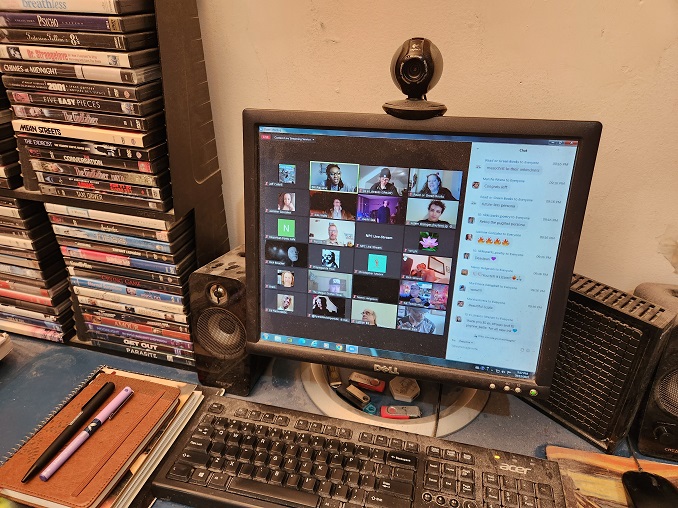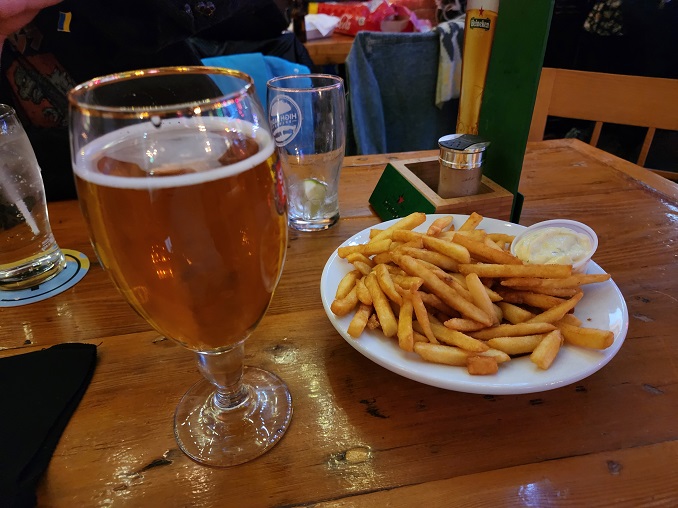 ***
Which 'hood are you in?
I'm in East Toronto, in what used to be known as East York. Quiet residential neighbourhood with no excitement to speak of, except that I'm walkable from at least three pizza places.
What do you do?
I'm a novelist, Pushcart-Prize-nominated poet, and spoken-word artist. In 2022, I launched my debut novel, Hate Story, an offbeat mix of satire and mystery that ridicules social-media pile-ons and Internet vigilantes. In addition, I write silly, satirical poems and monologues and frequently perform them in Zoom literary events, most of them based in the U.S. or the U.K. And I write short stories, sometimes based on prompts from online writing workshops, and the occasional comedy sketch. (I used to be a professional journalist too, but then got demoted to writing ad copy for some reason.)
What are you currently working on?
After a couple of false starts on new projects over the last year or two, I'm now slowly working on a second novel. Having a day job makes it difficult to find the time I need, as does trying to raise awareness of the first book's existence. In the meantime, I'm always creating new poems or stories when inspiration strikes or a writing prompt really clicks.
In October, I embarked on a book tour in Europe (mostly the U.K.), the Decent Beings Tour, with Australian poet Skylar J. Wynter and her book illustrator, Neshka Turner. We hope to embark on a similar tour in Australia this fall, particularly as we share a publisher in Perth. In addition, I recently held a live in-person launch of Hate Story at Hirut, which introduced a limited-edition hardcover. And I performed poetry (via Zoom) at the annual Winter Warmer Festival in Cork, Ireland at the end of November.
On April 2, I'll be one of the readers at Bright Lit, Big City, hosted by fellow Toronto novelist Carolyn Bennett and also at Hirut (2050 Danforth Avenue, 2:00 p.m., pay what you can).
Where can we find your work?
Hate Story is available online from Amazon and Barnes and Noble – or from me directly if you want a signed copy. (It's also in four branches at the Toronto Public Library.) My website has some audio files and videos of spoken-word pieces, and I also have a YouTube account that showcases both live and Zoom performances. Plus my page at Wattpad.com features a few work-in-progress stories.