Erin Agostino is a Canadian actress originally from Montreal. After graduating from the Dawson College Professional Theatre Department, she landed her first major television role as Ava Turner in the CBC comedy 18 to Life. Many film and television roles soon followed.
She experienced a career milestone in 2016 getting cast alongside Katie Holmes, Matthew Perry and Alexander Siddig in the Jon Cassar/Holmes directed TV mini-series event The Kennedy's: After Camelot. She turned heads with her breakthrough performance portraying Greek heiress Christina Onassis. That same year she was picked by filmmaker Mike White (School Of Rock, White Lotus) for the Amazon Studios film Brad's Status starring Ben Stiller. During that period Erin went on to join the cast of the long running hit series Murdoch Mysteries playing Nina Bloom, a femme fatale burlesque dancer. In recent years she has made the leap to leading lady having starred in several rom-coms and holiday films, which have aired in countries around the world. She is also a staunch supporter of several causes like CAMH, WWF, Alzheimer's research and The Terry Fox Foundation.
This year alone, I sat back and watched her on Transplant (CTV), Murdoch Mysteries (CBC), A Priceless Love (CityTV) in Canada and lead three American movies, Cider and Sunsets (GAC TV) A Christmas Masquerade (UpTV) and A Recipe for Joy (LifeTime). Watching her blossom on screen and off has been such a treat, can't wait to see what's next for her.
-Written by Josh Trager, proud husband and drummer of Sam Roberts Band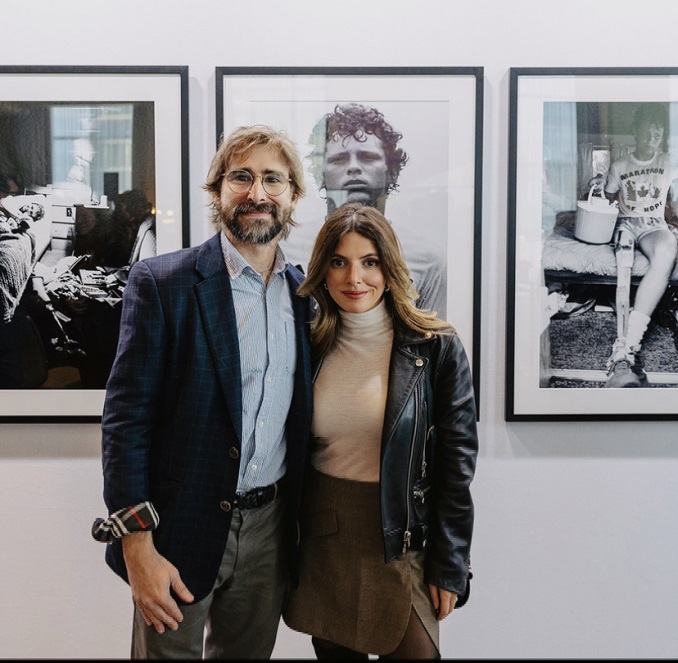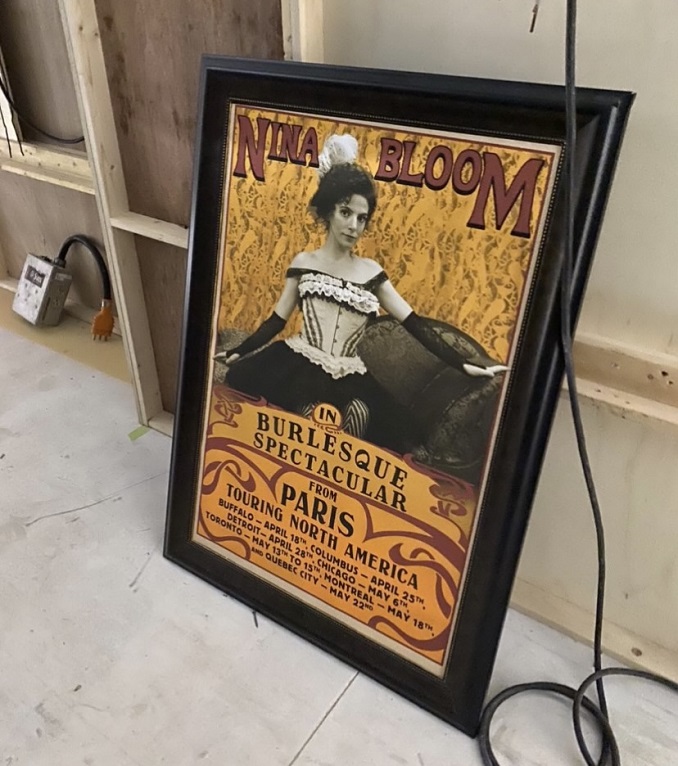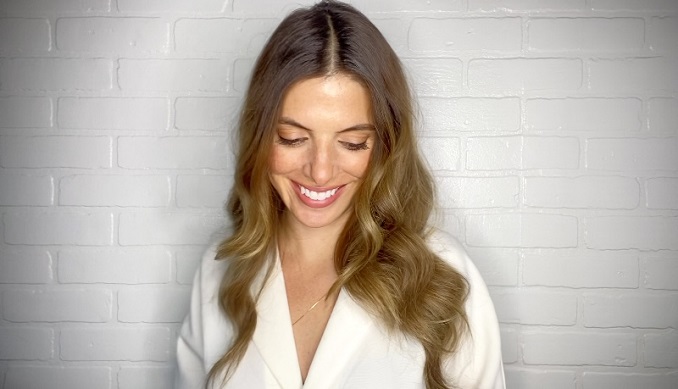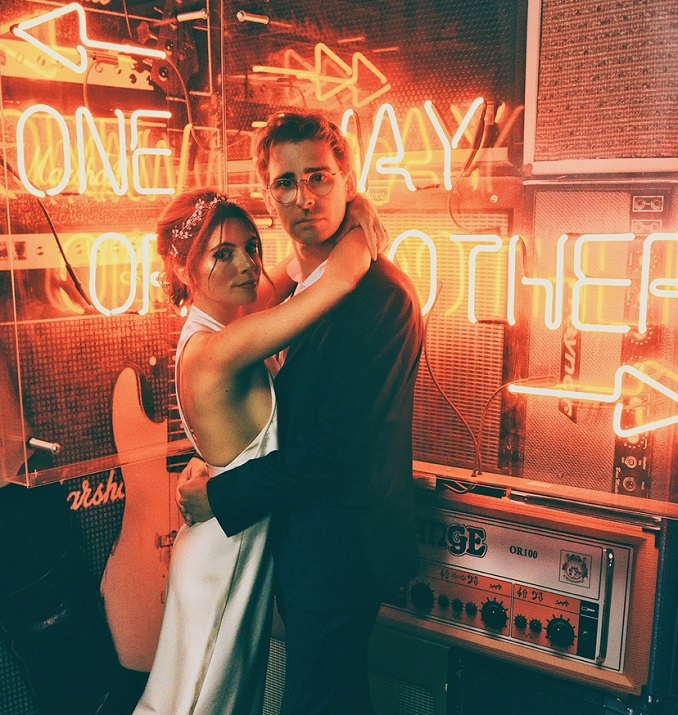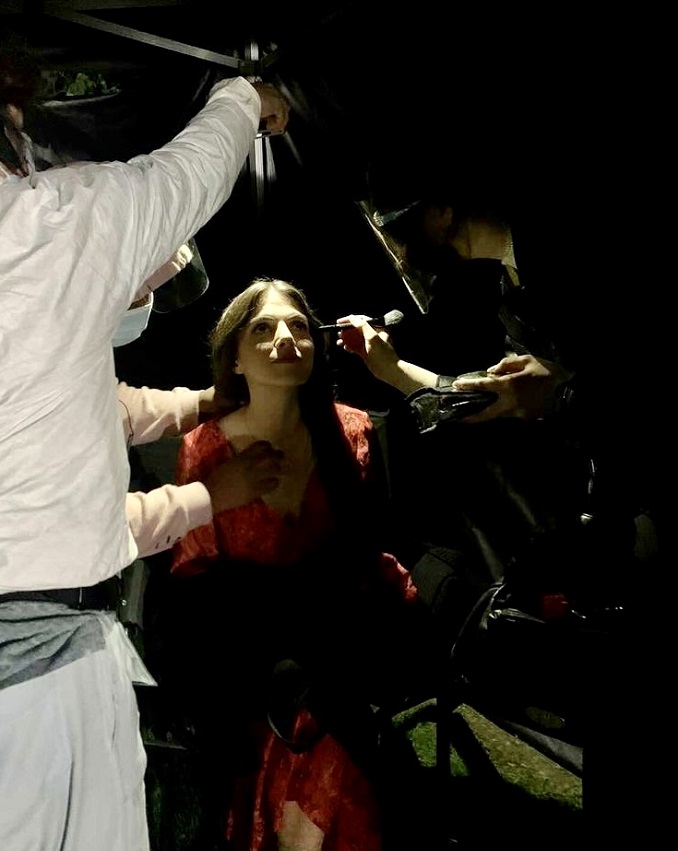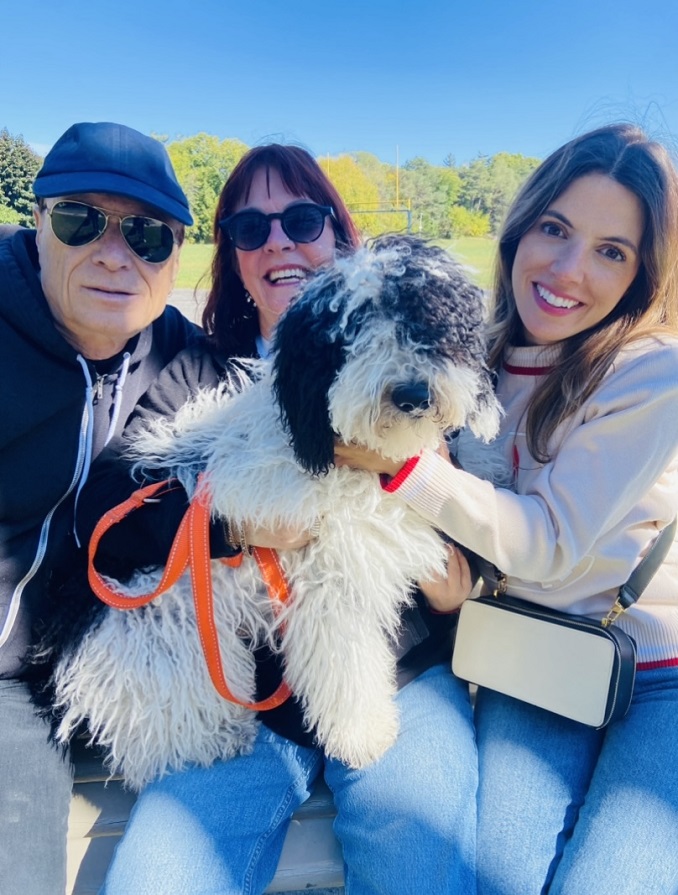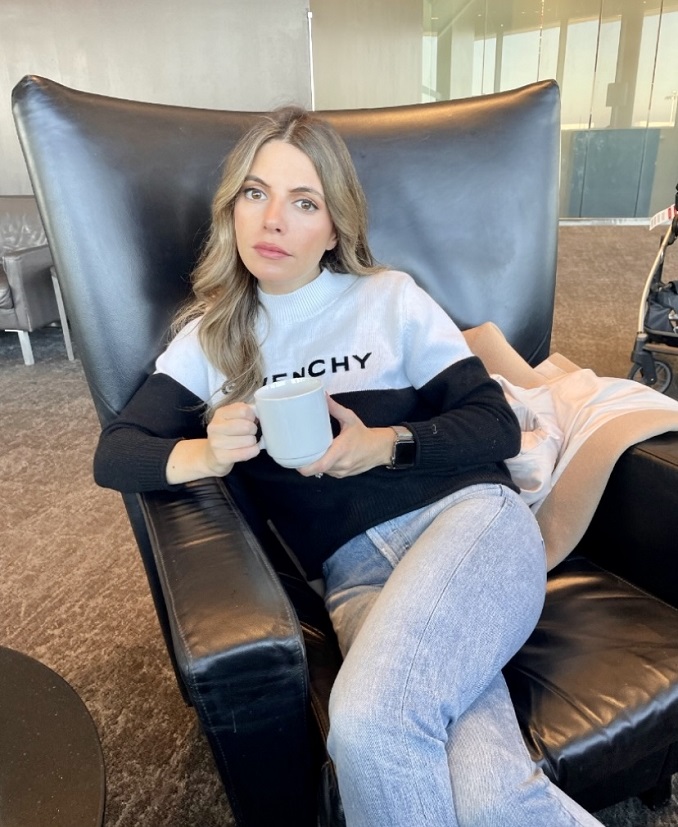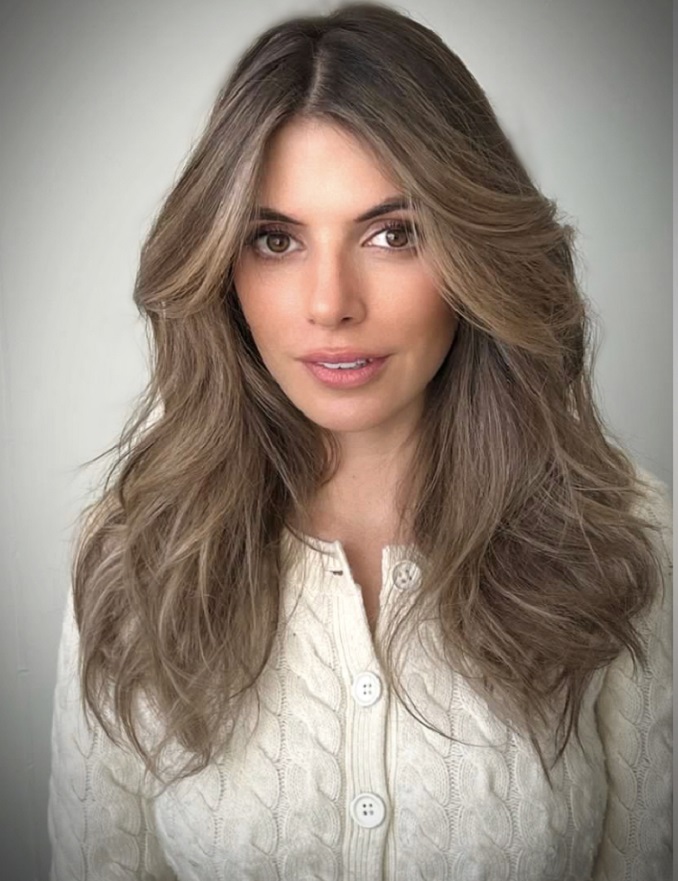 ***
Which 'hood are you in?
We just bought a house in the Caledonia, Fairbank area.
What do you do?
I'm a Canadian actress, best known for some of my previous roles in Murdoch Mysteries, 18 to Life and The Kennedys After Camelot.
What are you currently working on?
Currently, I'm promoting two films including the holiday movie, A Christmas Masquerade. In 2023, I will also be appearing in the thriller A Dangerous Romance from Vortex Media and in the new season of Pillow Talk on Crave.
Where can we find your work?
Check out my IMDB! I have movies/television shows on Amazon Prime, Netflix, Crave, CBC and CTV.
You can also follow me on Twitter and Instagram.