Margaret Muriel Legere is an artist, writer, poet, actor, dancer, director, creator, pianist, guitarist, daughter, aunt, sister, friend, teacher, student, chef, explorer…
Margaret is naturally talented, there is no doubt – her voice, her movements, her instincts! But more than her genetics, more than what she was given by the stardust, is everything that she chooses to do with it.
She is an extremely hardworking artist who is committed to her practice and expanding the definition of what that is for her; she is always pushing her own boundaries and understanding of this life. Through her art, she helps everyone around her to do the same.
And she can do it in the most subtle ways. I can still picture Margaret holding a mug, one hand cupped underneath it, the other steadying it from the handle, blowing gently to cool it just a smidge more… I may have never seen the mug that was never there but even I still feel the weight of it in my own hands.
-Written by Fallon Barry,  friend and collaborator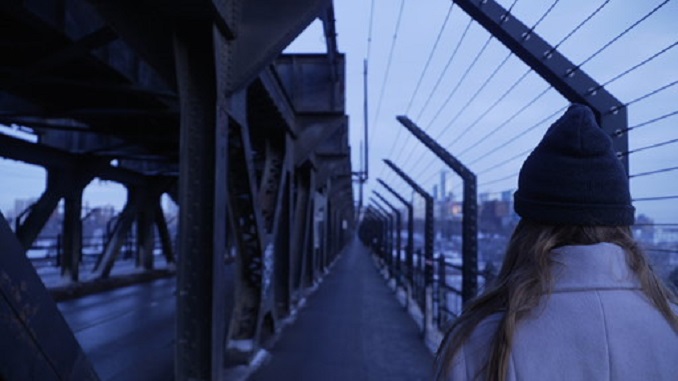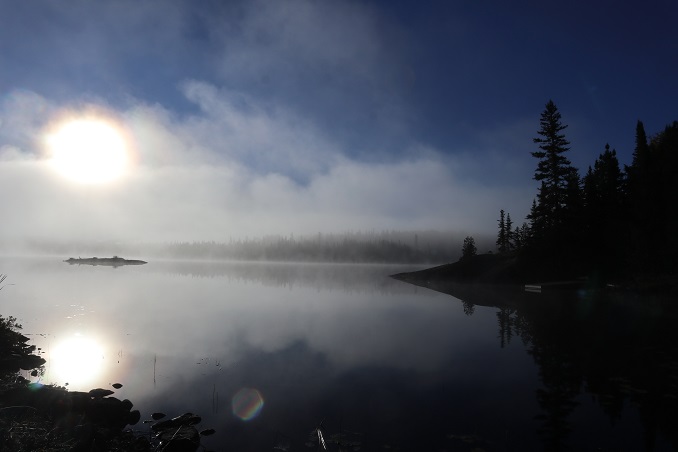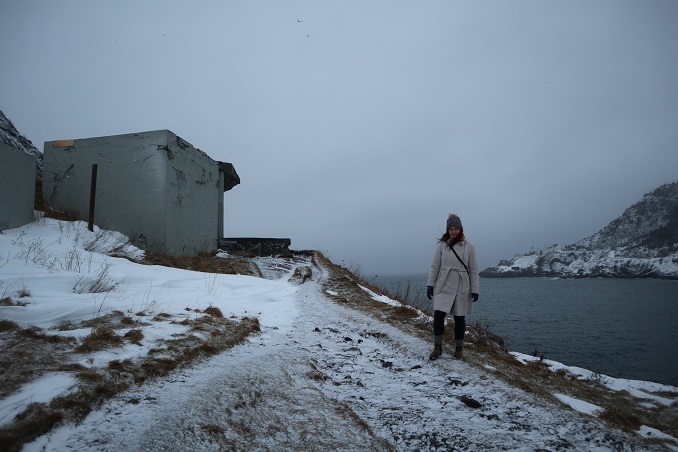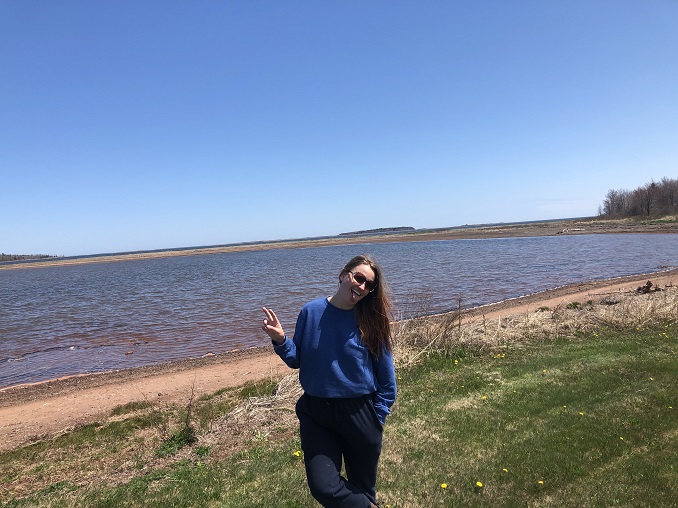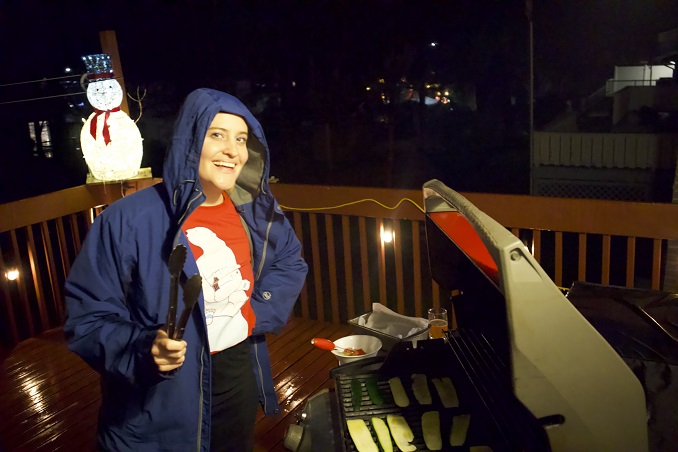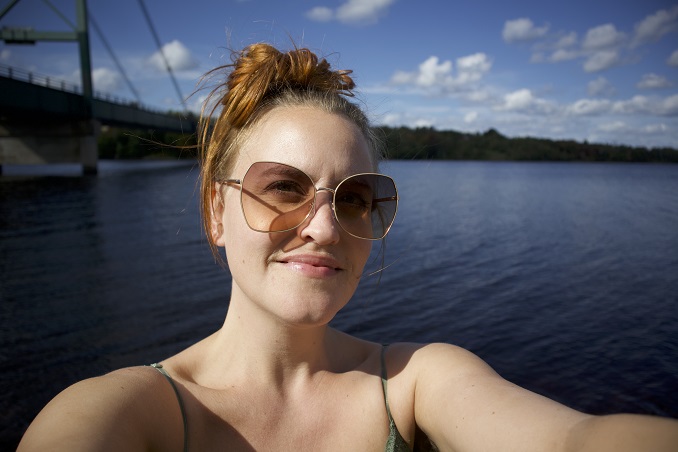 ***
Which 'hood are you in?
I'm currently living in The Village. I've lived all over Toronto as I often sublet in between moves back and forth to Halifax and most recently, Edmonton. Right now I'm in the middle of it- surrounded by tall buildings. I like the energy. I'd like to find a permanent place sometime, but I also feel I've gotten to know this city in a special and unique way by living all over and moving so frequently.
What do you do?
I'm a performance artist, a writer, and a director. I did my MFA in directing. I like to say I'm a 'project-based' artist because what I do varies so greatly from piece to piece. As a director, I tend toward facilitating the creation of new work. I often work with individuals who are creating pieces of work from their personal experience. My own work is physical and poetic, and often centres around whatever issue is most present in my experience of this world.
What are you working on?
My most currently completed project Quietly, A Digital Diary, A Theatrical Film, is a digital theatrical hybrid, created during the lockdowns of 2020/2021, mostly in isolation. It's about my experience with day-to-day misogyny. I've got two upcoming projects, one called You're Fine about my journey with Endometriosis, and another called Here Comes Betty Grable /or/ Fawn about grief and mentorship.
Where can we find your work?
My Instagram account is where you can find my work/access it. Quietly is available there through the link in my bio, and the creation of the project (and the beginning of Betty Grable) is chronicled through highlights and posts.