I first met Aldrin Bundoc in 2008, when we were first-year students at George Brown Theatre School and immediately, I knew he was going to be a friend for life. Aldrin Bundoc is a ray of sunshine in the lives of everyone he meets. He is an open, non-judgemental, hilarious, kind person and one of the most creative people I have ever met.
I have had the immense pleasure of working with him on multiple projects over the years and I am impressed again and again by his unparalleled work ethic. Watching him hone in on scripts, dissecting and creating characters with such depth and authenticity is thrilling and inspiring. His work is playful, exciting, and honest. With a wide-ranging skill set, he brings an exciting new piece of himself to each role. The way Aldrin Bundoc cares about and dedicates himself to his craft is outstanding and it's no wonder to me that he is so successful in everything he puts his mind to.
I am so proud to call him one of my best friends. Watch this incredibly talented and powerful artist light up the screen in the new satirical sketch comedy series Abroad on OMNI, about Filipino-Canadians and immigrants.
-Written by Caroline Toal – friend and collaborator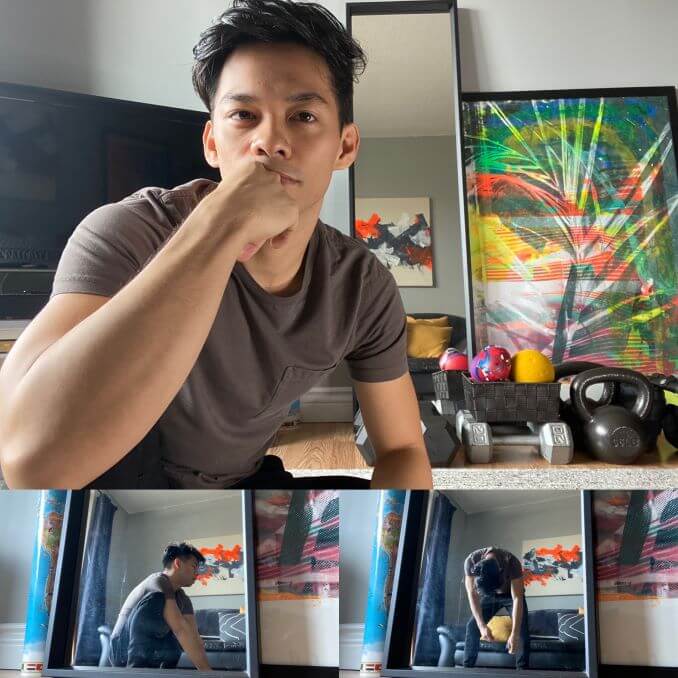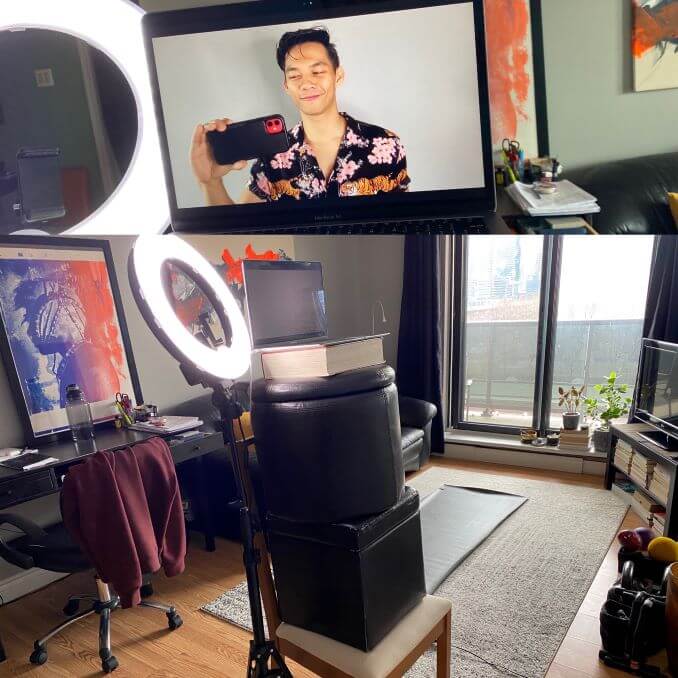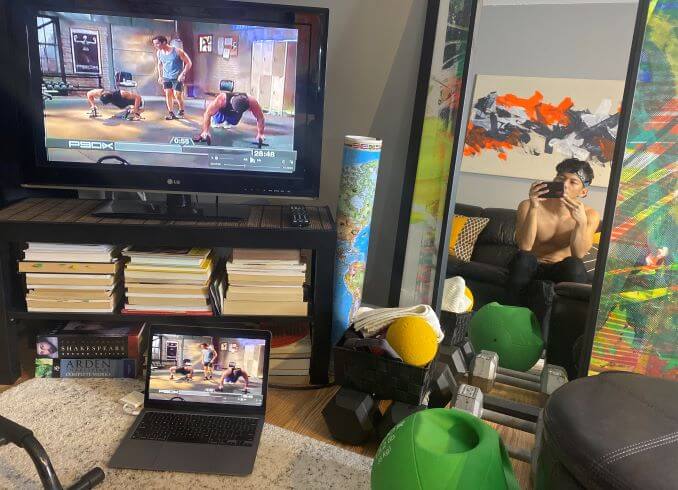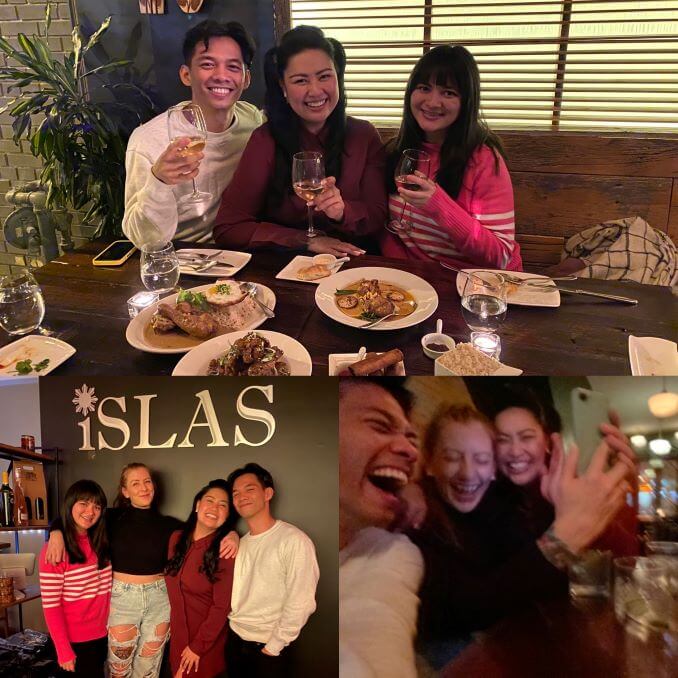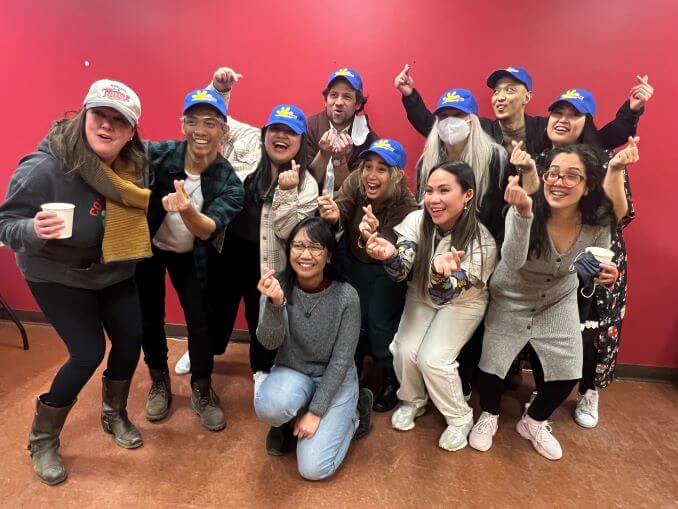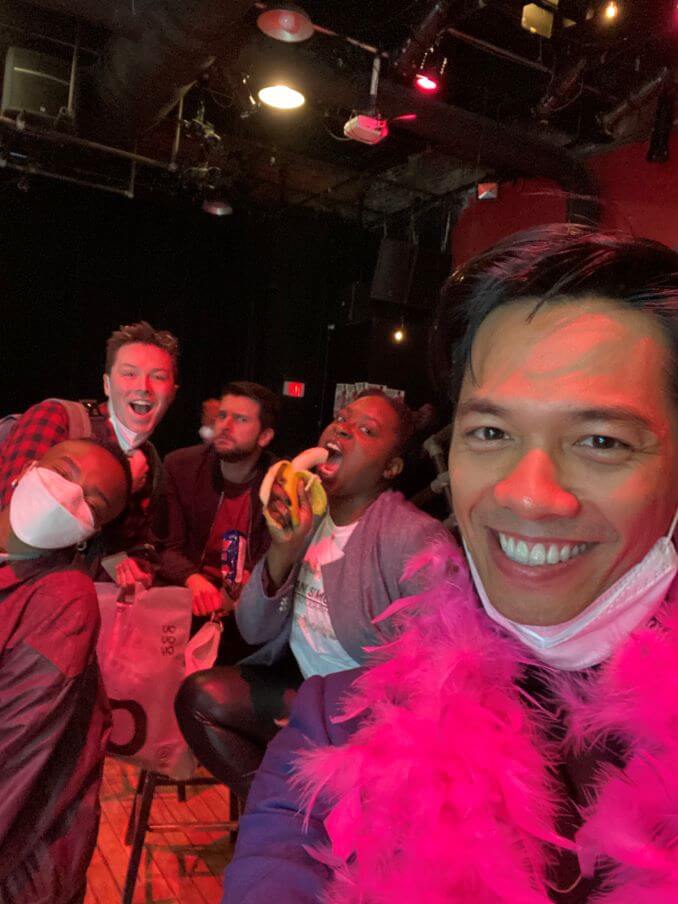 ***
What 'hood are you in?
I live around the distillery district – I've lived in this area for over 10 years now. I went to theatre school at George Brown which is located within the distillery district, and it's been my neighbourhood since. My fave thing to do around here is go running along the Harbourfront and visit the water.
What do you do?
I'm an actor.
What are you currently working on?
I'm currently in Ottawa filming a movie that's set to be released at the end of the year. I'm also working on a couple writing projects – one feature film and the other is a play.
Where can we find your work?
Abroad is out! Catch all the episodes on the OMNI website. And my Instagram is @buzzaldy.
Also, check out our ABROAD React Video -the cast of Abroad and me recorded ourselves watching the first episode. It was a hoot!