Nehiyaw Cree/Métis multi-media artist Rebecca Baird is an internationally acclaimed Canadian artist whose art has been at the forefront of recognition of Indigenous culture all the way back from the earliest benchmark exhibitions of the late 70s to her success today in creating prominent Indigenous Public Artworks. Her personal artistic beginnings in the arts community of Toronto's 'Queen West' during the 80s and 90s was a time of tumultuous creative upheaval that changed the art world forever. Whether it was music, writing or the visual arts, there was an amazing crossover of inspiration amongst artists that created and articulated a desperately needed alternative to the conservative thinking that was oppressing people sexually, racially and culturally. I'd say her sense of the importance of community began with those early Queen St. West days and that it continues to this day with her unfaltering commitment to art, education and community outreach. Her public artworks are a wonderful testimony to all she has accomplished and contributed to Indigenous cultural awareness and broader public appreciation.
-Written by Linda Abrahams, Curator and Co-director Women's Art Resource Center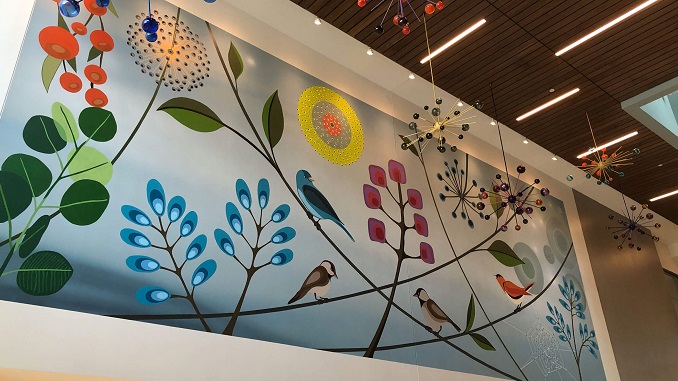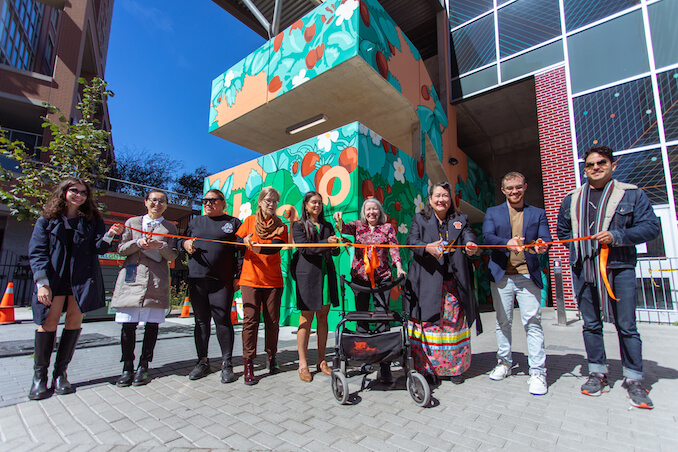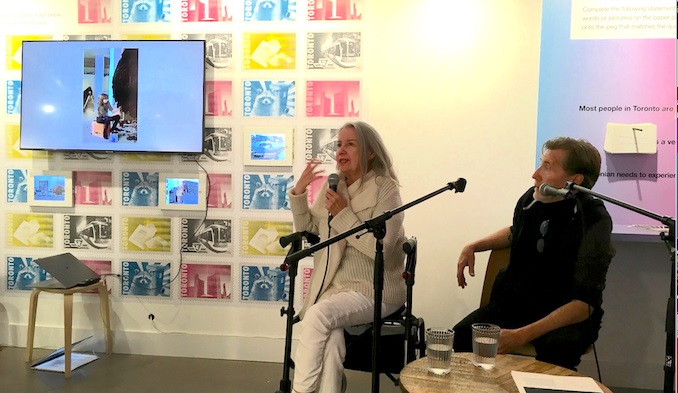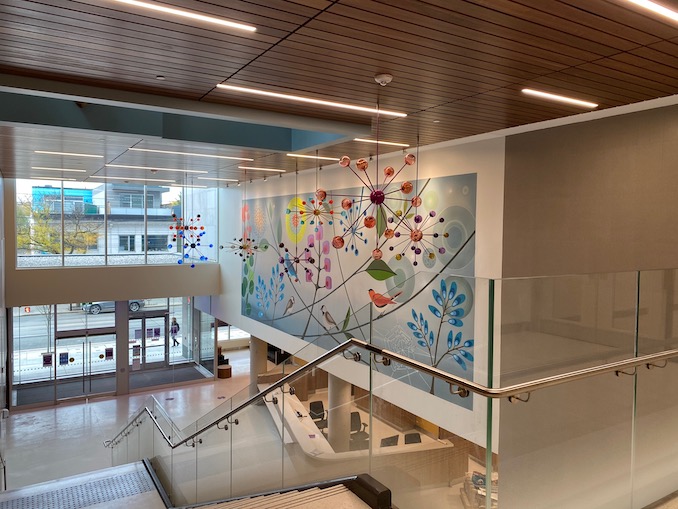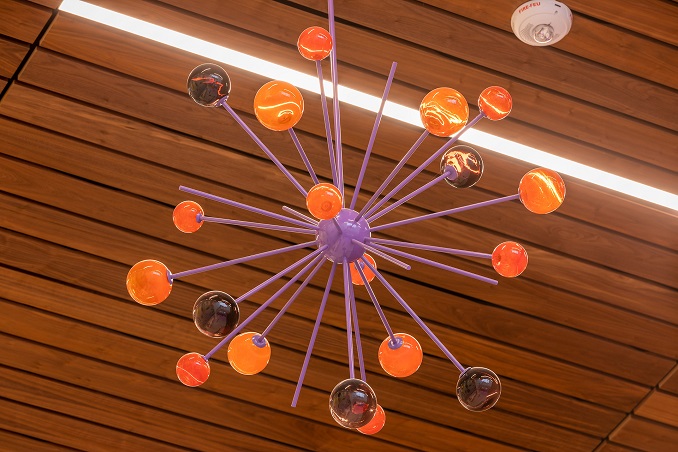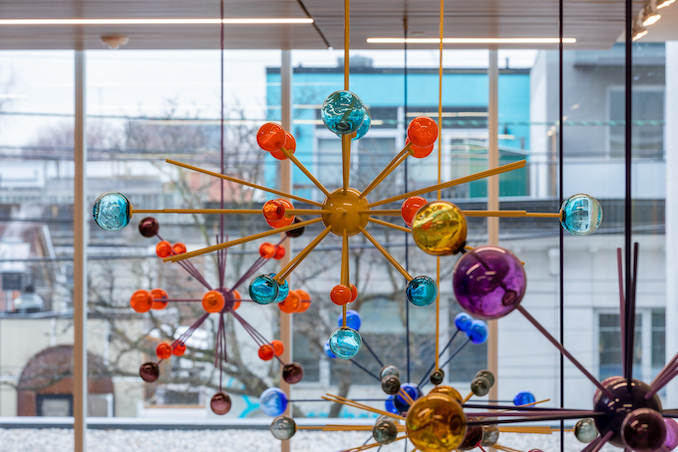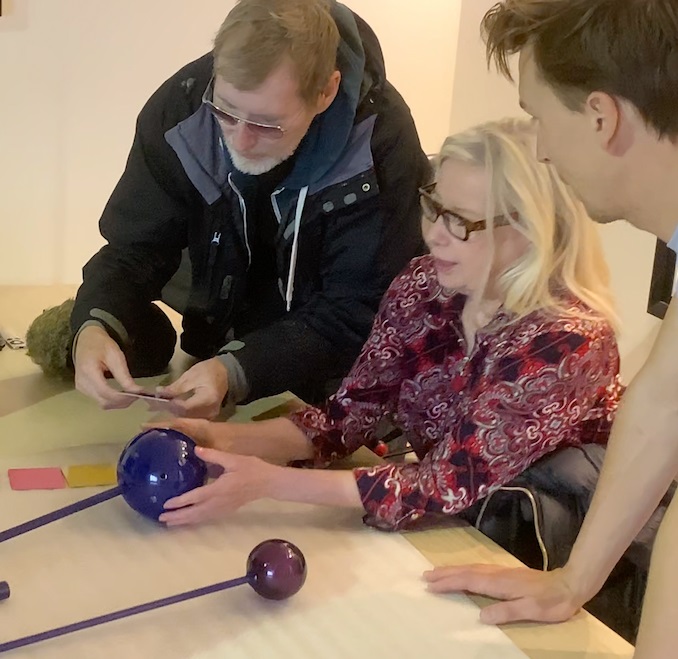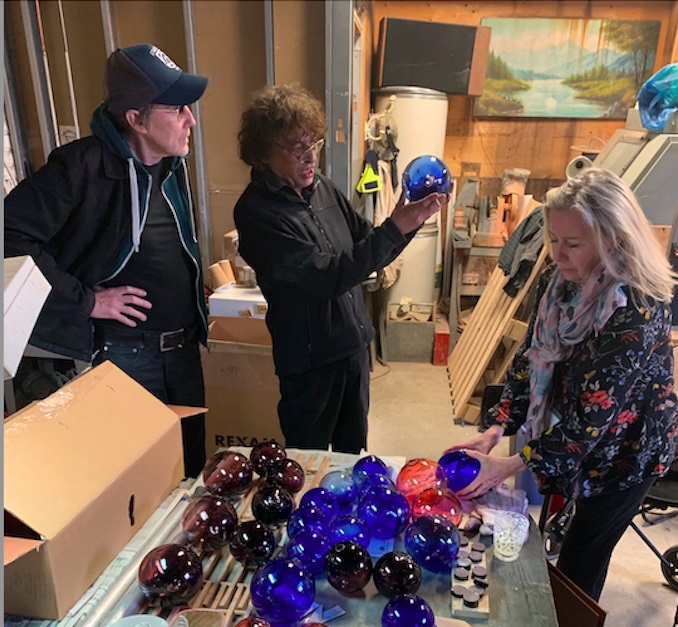 ***
Which hood are you in?
The 'hood where I live is the Etobicoke arts community out by the lake in an arts-dedicated building. But the 'hood that I'm in is always fluid, beyond geo or any other boundaries.
What do you do?
I'm an Indigenous visual artist, educator and I work to build a strong community by doing my best to bring my aesthetic sensibility and scholarly research to issues of authenticity, re-articulating, re-visioning and re-claiming Indigenous narratives through visual media processes that inspire contemplation and conversation.
What are you currently working on?
Right now, I'm hard at work on a number of Indigenous Public Art Projects.
Where can we find your work?
Public Artworks that can be seen permanently on display in Toronto include The Great Mystery, Queen West Community Health Centre, Open Sky, Lester B. Pearson Airport, All My Relations, CAMH and Star Blanket, and The King/Liberty Bridge Project.