Winterlicious is taking Toronto by storm once again. Winters in Toronto typically bring with it copious amounts of snow and cold, leaving most interested in hibernating versus exploring the winter wonderland this city offers. Winterlicious affords Torontonians the opportunity to explore our diverse culinary landscape. The city is still working to create economic recovery while connecting citizens socially. With the hospitality industry being one of the hardest hit sectors during the pandemic, organizers are offering Torontonians access to affordable experiences.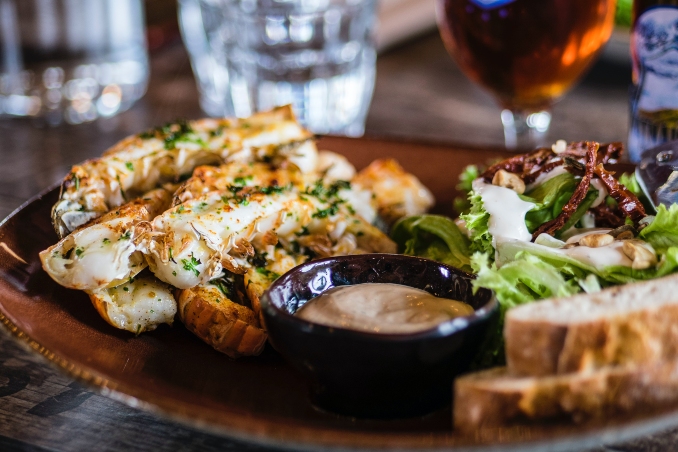 Winterlicious is hosted by the City of Toronto as a means to rebuild and revive the restaurant industry through a celebration of Toronto's culinary diversity. Set to the backdrop of winter, diners can enjoy a myriad of menu options from over 200 restaurants. Starting January 27, families and friends can gather without spending exorbitant amounts of money on three course meals from local hot spots. Lunch options range from $20 to $55, while dinner options go for $25 to $75.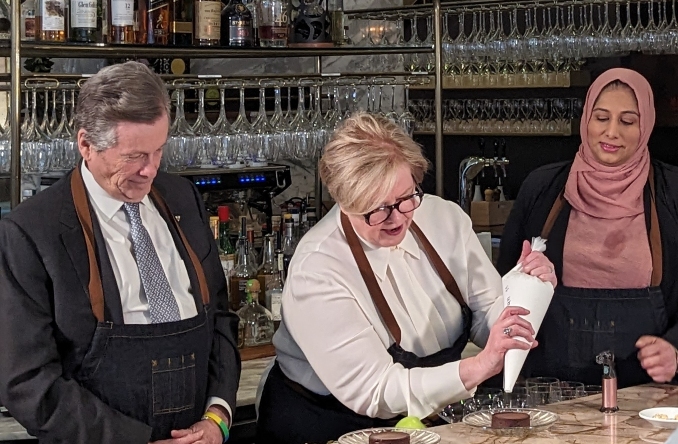 Toronto's Mayor, John Tory, has spoken at length in recent months about the need to support the mental health and wellness of Torontonians. Social isolation created by the pandemic together with the rising cost of living, as well as job and food insecurity, have Torontonians reassessing how they spend their leisure time. For most, the goal is to get a memorable, worthwhile experience without breaking the bank. Mayor Tory was joined by fellow Winterlicious organizers including City Councillor Shelley Carroll (Don Valley North, Ward 17) for the kick-off event at Oretta King West. Mayor Tory expressed the economic benefits are immeasurable for smaller businesses taking part in Winterlicious as they "[may not] necessarily have the financial or emotional muscle to get themselves back to the same level of business [experienced prior to the pandemic]". Mayor Tory affirms that both the "mandate and precedent of the Economic Development Committee is to help businesses to get back on their feet [expeditiously]". Despite the focus on economic recovery, Councillor Carroll seems more excited about the prospect of exploring different types of food. Carroll suggests the pandemic "narrowed the fields of what we eat and where we go, but as we start to get back on our feet, we may need some help [navigating these new experiences]".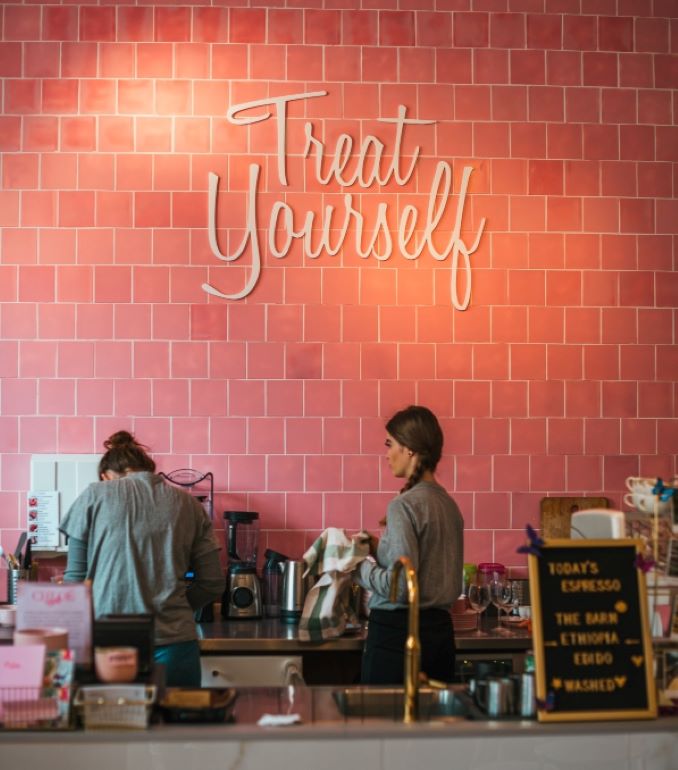 Though you are not required to make reservations for participating venues, it is strongly encouraged to do so prior to attending. It is recommended that you contact the restaurant directly to confirm that you are booking for Winterlicious. Restaurants have opened reservations for Winterlicious, to the public since January 12, 2023. It is important to be aware that some restaurants are also offering their standard menus, which feature non-Winterlicious items. Venues have also been strongly encouraged by organizers to identify whether their establishments are fully barrier-free and wheelchair accessible.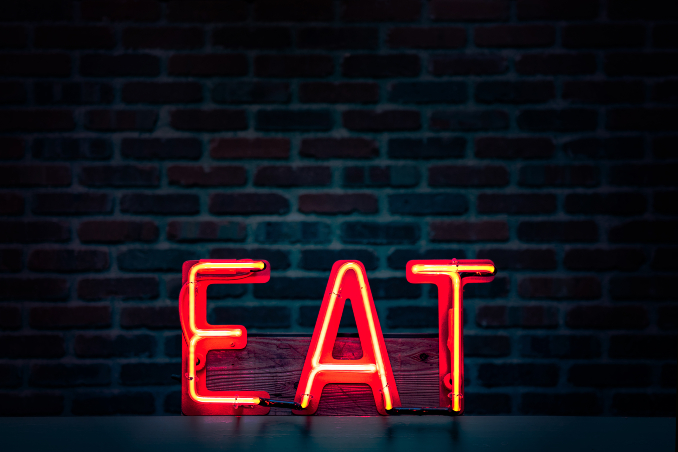 Plan your visit today and check out the menu options here. Winterlicious runs from January 27 to February 9, 2023. Tag Toronto Guardian in your Winterlicious adventure. Let Winterlicious bring out the foodie in you and share your experience with us using #WinterliciousTG in your socials.