When it comes to musical theatre, AJ Bridel is simply a natural! She is a premiere singer, actress, dancer and "ham". Who would have thought the cute little 2-year-old, freckled face girl belting out her favourite Annie song "Tomowwow" would end up performing on some of Canada's most prestigious stages. A few of AJ's performance highlights include starring as Lauren, in the Canadian debut of "Kinky Boots" (Mirvish) in 2015/16. Starring in multiple Ross Petty Pantos in Toronto, and playing Anne (with an 'e') in Charlottetown Festival's "Anne of Green Gables" 2017/18.
When Covid dropped the curtains on live theatre, AJ adapted quickly, turning to her acting and vocal talents for commercials and TV. She landed a lead role on an episode of CBC's Murdoch Mysteries and is featured in multiple animated series. AJ is now leading as the delightful voice of "Pipp" on the popular animated series "My Little Pony". I used to trip over AJ's Little Pony figurines as a child, now she is one!
Now that the curtains have raised again, AJ is thrilled to continue her live musical theatre career and will be starring in Toronto's "Rock of Ages" at the Elgin Theatre. Spoiler alert… her character becomes a stripper… and I couldn't be more proud *sheds tear*. AJ rocks on!
-Written by AJ's Father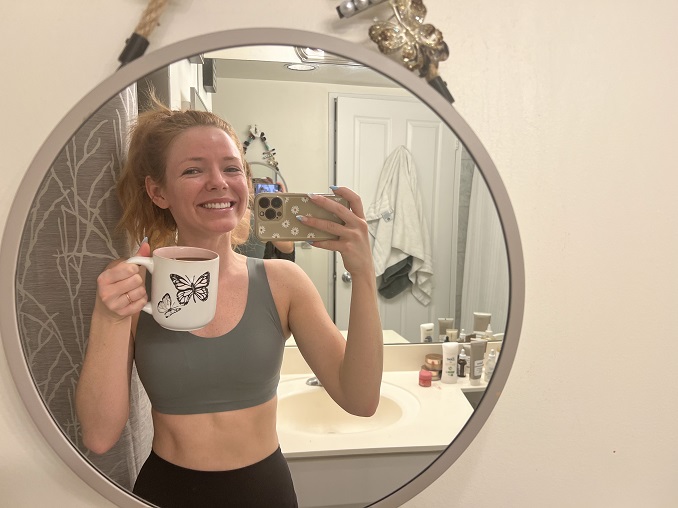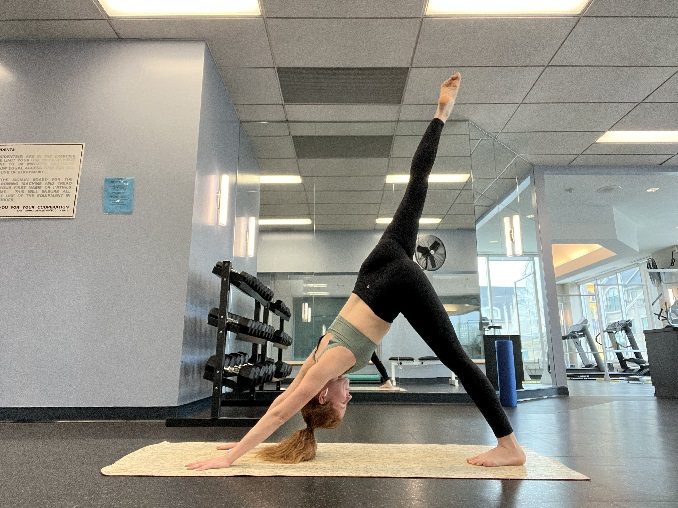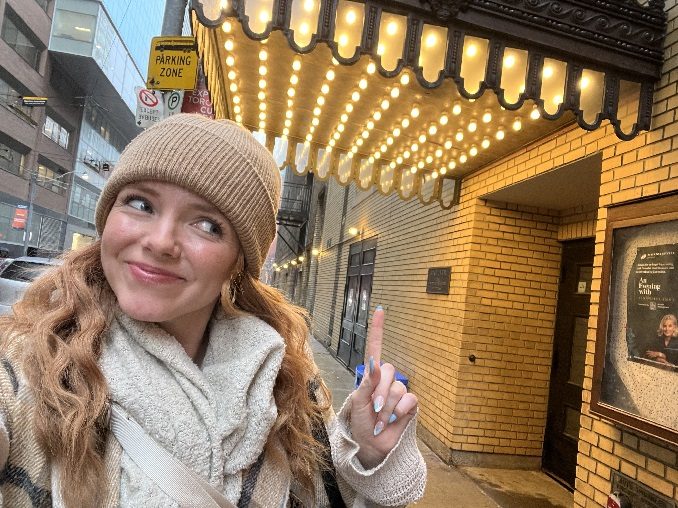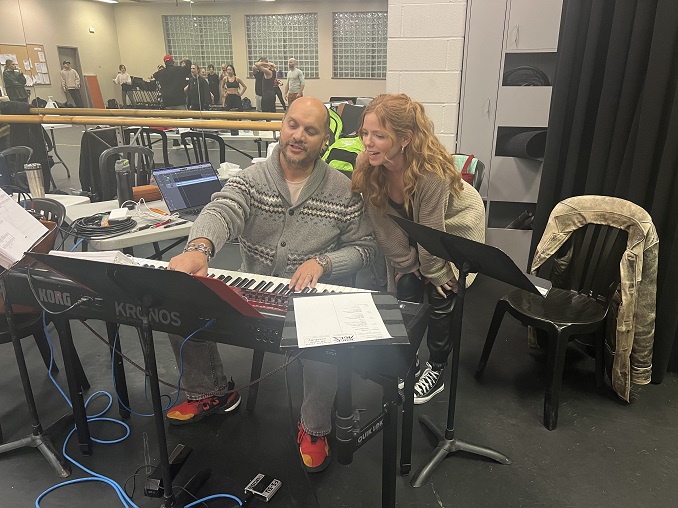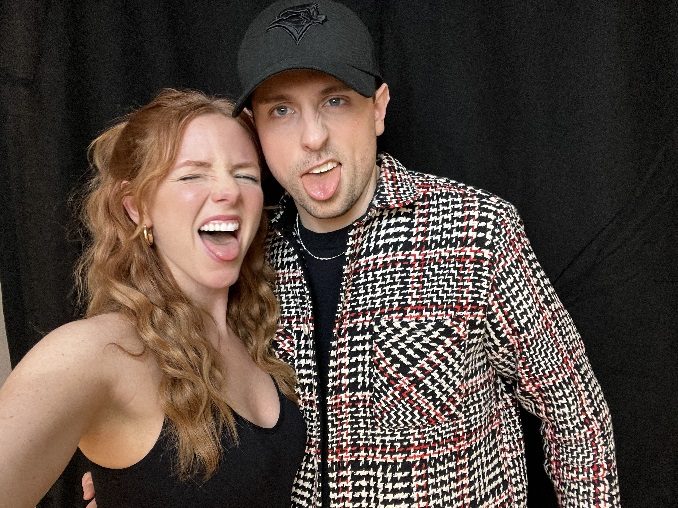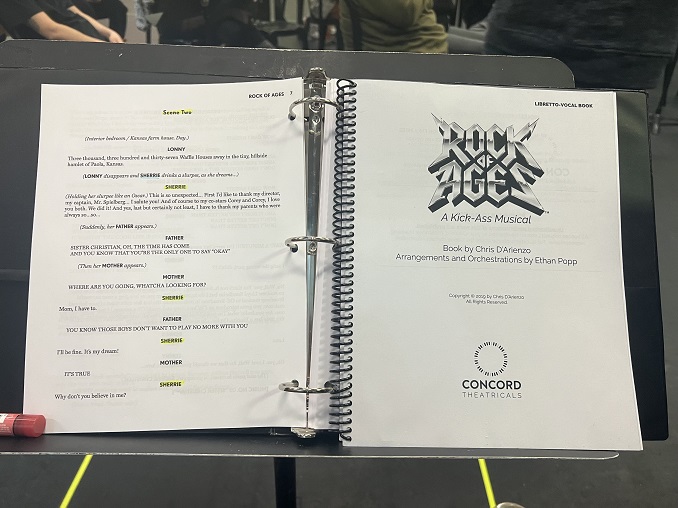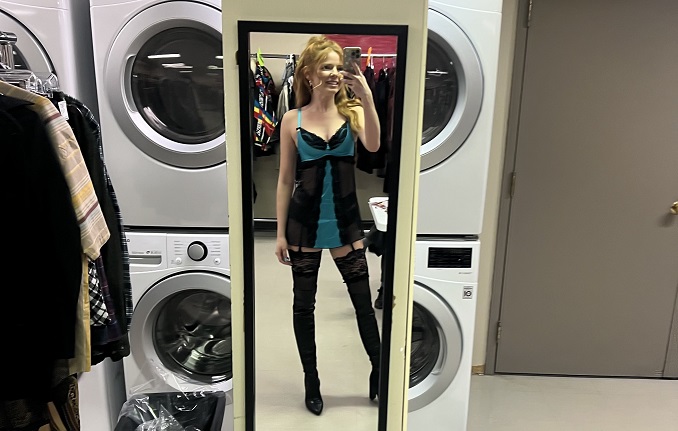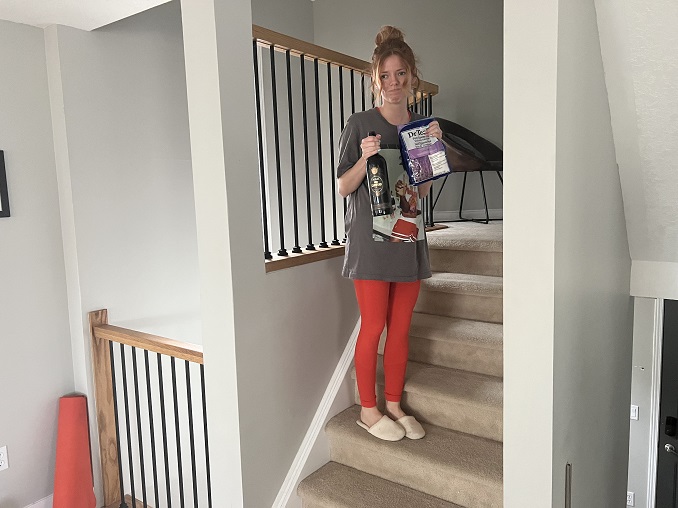 ***
Which 'hood are you in?
Currently, I live in Rosedale. It's a nice 30-minute walk to the theatre passing multiple Starbucks to tempt me. I lived all over Toronto in the past decade before moving to Cambridge to buy a house with the hubby. House ownership as been fun but I am so happy to be living the city life again!
What do you do?
I am an actor/singer/dancer specializing in musical theatre and voice-over acting. I pay my groceries by being a professional goofball for a living and I don't know how I got so lucky.
What are you currently working on?
I'm starring as Sherrie in More Entertainment's Rock of Ages at the Elgin Theatre. When I tell you the talent in this show is out of this world, I mean, OUT OF THIS WORLD. The singers are some of the most unique and impressive talents I've ever worked with. It's face-meltingly good. Our director, JP has put together an incredible team and is sparing no expense to blow the audience's mind at every corner. Mark Camilleri, our music director, is one of the best in the country. No really, look up his resume. And our choreographer, THE Sean Cheeseman has the dancers moving in ways I didn't know were possible. Get ready to rock Toronto.
Where can we find your work?
You can find me goofin' around on Instagram and TikTok or on my website!
Rock of Ages: Website | Facebook | Instagram | Twitter