Scarborough native and rising R&B star Chxrry22 is making waves in the music industry with her soulful and emotional sound. Her signing to the Weeknd's XO Records in 2022 was a major milestone in her career, solidifying her place as a rising talent in the R&B scene. Her debut EP "The Other Side" showcases her versatility as an artist, exploring themes of love, heartbreak, and self-discovery through her powerful vocals and intimate lyrics.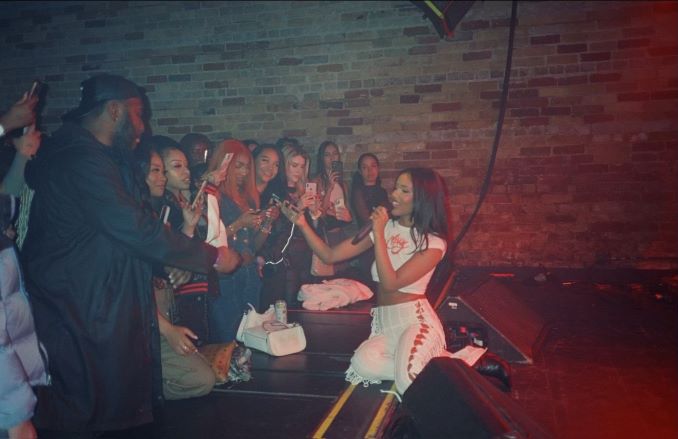 Chxrry22 recently took the stage at the Velvet Underground, opening for fellow R&B artists Kaash Paige and Amari Noelle. The dark and moody atmosphere of the venue only added to the raw and soulful energy of the evening's performances. As Chxrry22 confidently stepped into the red-lit room, the crowd erupted with excitement. Throughout the night she played tracks like Call Me, Wasteland and The Falls. She shared the stage with Juno nominated guitarist Kofo, complimenting her unique sound with his chord progressions and soulful accompaniment.}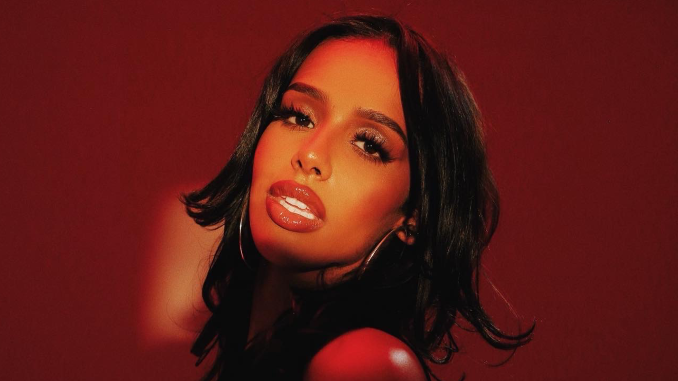 It was a truly unforgettable night for fans and onlookers, who were able to witness the growth and potential of a talented artist on the rise. Chxrry22's sold-out show at the Velvet Underground is just the beginning of what promises to be a long and successful career. With her undeniably powerful voice, soulful melodies, and emotional lyrics, Chxrry22 will continue to represent Canada's thriving R&B scene and make her hometown proud.