Interior design is generally lauded for illuminating a space. Introducing a sophisticated style and functional spot to the mix, additionally makes the location feel more magnetic. NIVEK REMAS, a leading Toronto-based interior decorating firm sure knows how to bring a mesmeric feel, artistic taste, and catchy appearance to any indoor space.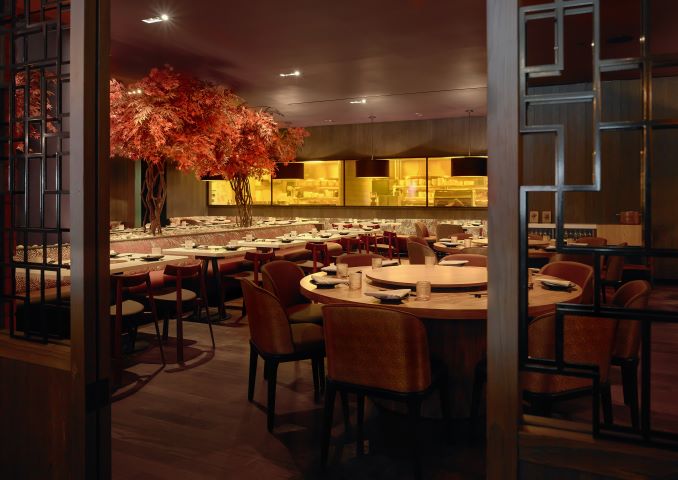 Founded by award-winning design duo Kevin Chan and Samer Shaath, both Canadian interior designers adopt a cohesive blueprint for residential and retail brands and luxury hospitality. Their expertise in the design world is in a class of its own, coupled with creating a top-level motif and a three-dimensional brand layout for clients to absorb. By ensuring clients get a sense of the visual representation of the design flow chart, they aim to invoke engaging reaction and present an exemplary finished product.
Considering their abundant list of projects and with over 35 years of combined design experience, NIVEK REMAS has laid the foundation for iconic decor transformation.  The design firm continues to lead major hospitality proposals, including Clio Toronto Rooftop, Dundas Square Barbers, Summerhill Residence, Church Loft Residence, Shangri-La Residence, Oakville Residence and it is not surprising the firm has a centric domestic and global influence.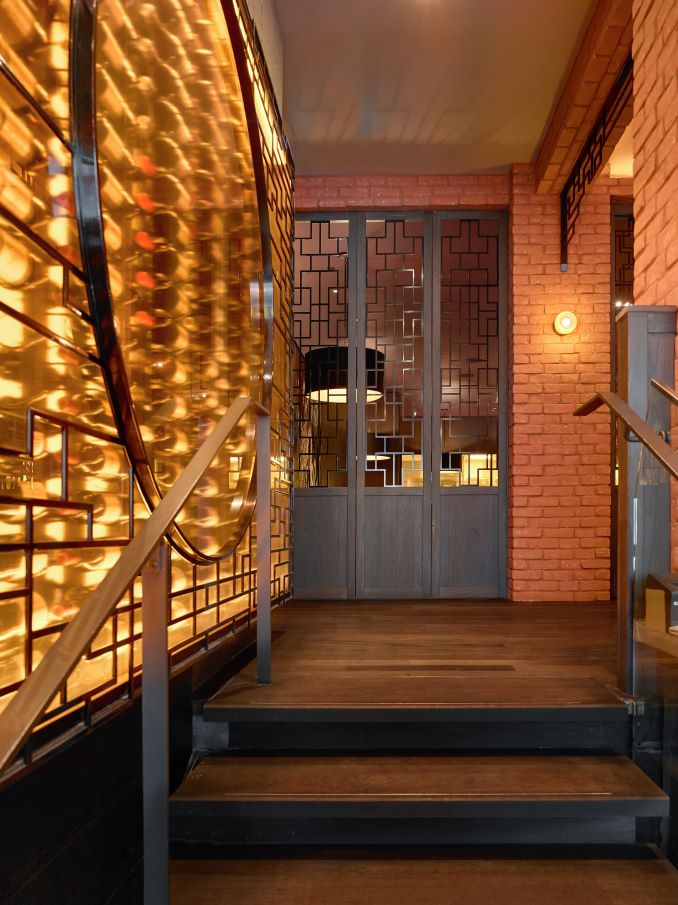 One of their noted design projects Planta Queen is all too exciting. The restaurant not only offers delightful meals, but draws you in with its elegant and bohemian outlook. Situated at 180 Queen Street West, Planta Queen is so much more than an ultra-chic dining spot and entertainment district. The ambience of the restaurant is quite striking, and with a cozy backdrop, you'll find a culinary mastery of 100% plant-based vegan delicacies. You can't miss it. Besides from being greeted by the buoyant and avant-garde interior, aromatic and nourishing meals will be served to satisfy your taste buds.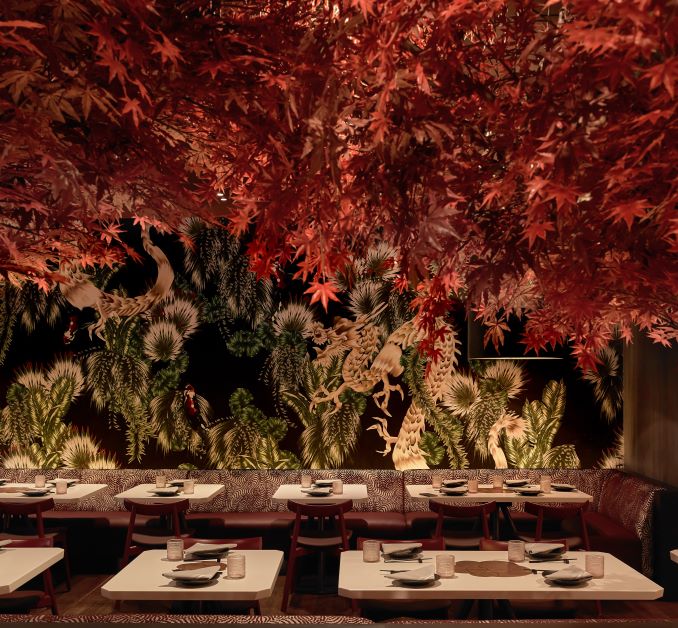 With a seating capacity for around "170" guests, standing reception for "250" persons, and inventive menu options, the 4,500 sq . ft. eating place includes a main dining room, bar and lounge, and a private dining area. The dining location incorporates Asian architectural language and was founded by CEO Steven Salm and Co-founder Chef David Lee who is also an Executive. The restaurant is ideal for any event and the cosmopolitan metal archways and the opulent loggia of bare brick just make it more enticing. The bar and lounge area are no exception. From the enchanting copper mesh chandeliers and radiance over green velvet banquettes and a broad ornate marble bar, you are in for a treat. At Planta Queen, you'll find signature plant-based favourites, an all-day menu, brunch and beverages. Two pieces of Ahi Watermelon Nigiri goes for $6.25, and you can get Mango Pineapple Salad ($13.75), Chili Peanut Noodles ($22.95), Cauliflower Tots ($12.50), or in the "Weekly Line-Up", grab unlimited maki rolls ($27) and for the Weekend Brunch, get endless sake sangria & mimosas ($25). In the Brunch menu, the Breakfast Futomaki goes for ($17.95), and in the beverage menu section, the Spicy Asian Pear is $9.50, and Dragon Baller is also $9.50.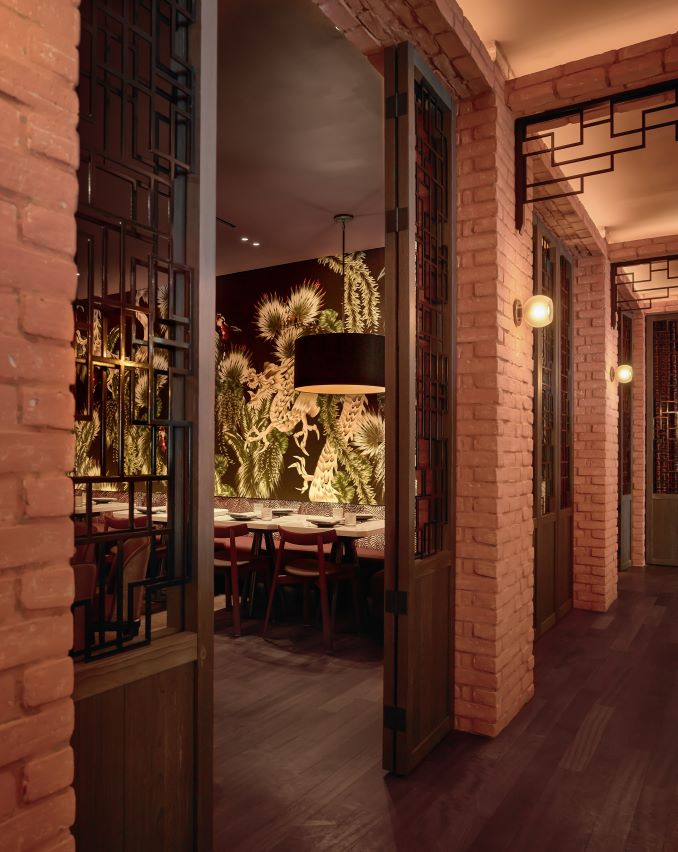 This first-rate location embodies the collective vision of Samer Shaath and Kevin Chan, which is to positively transform the hospitality industry. Now what are you waiting for? Experience a day of delicious food at Planta Queen. And it is worth mentioning that you should consult with NIVEK REMAS today to find your perfect design and conceive your dream space.