Olivia Gudaniec is a Canadian actor and content creator. Not only have I personally seen Olivia Gudaniec volunteer her time & talent to producing consistent videos that help new actors break into the film & TV industry, but she's a great sister too. If you get a chance to connect with Olivia, take it! I can already see the difference that she's making with her contributions to the Toronto film industry and her impact is giving new actors the confidence to take on their dreams. When she is not busy helping new performers or working on set, she and her boyfriend enjoy exploring new places around the world. She's a skincare enthusiast, is a huge advocate for all things self-care-related and enjoys expressing her creativity through her new home design.
-Written by Dalia Gudaniec.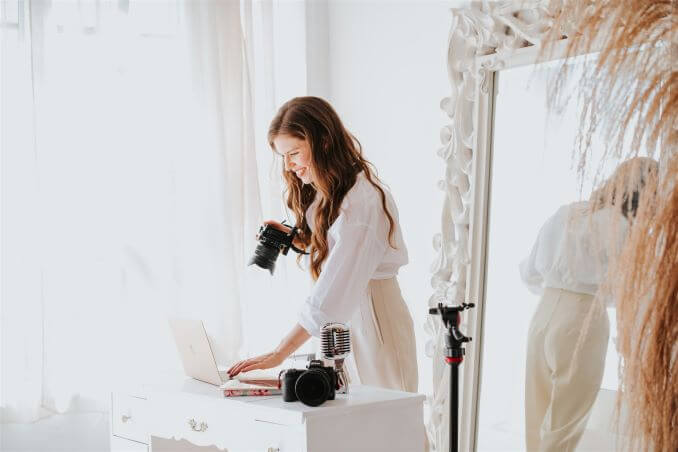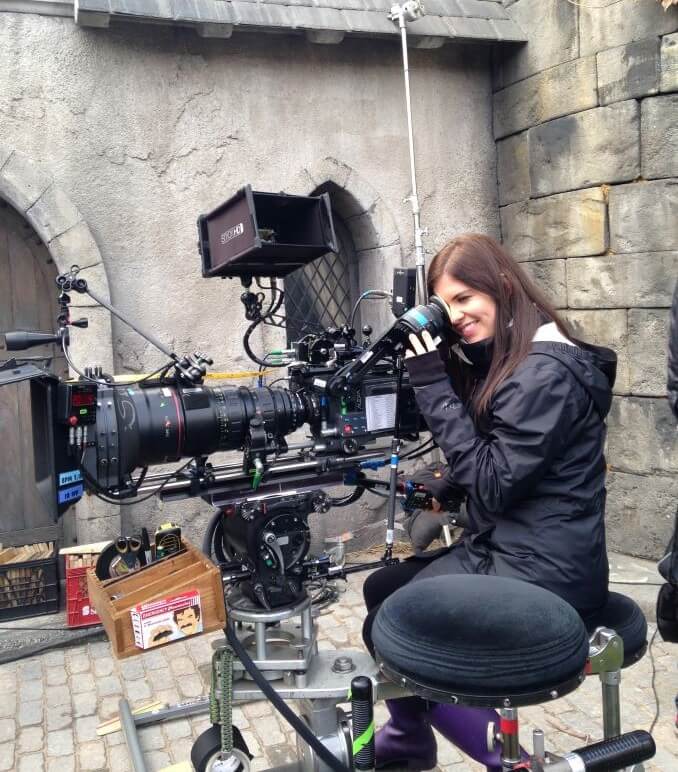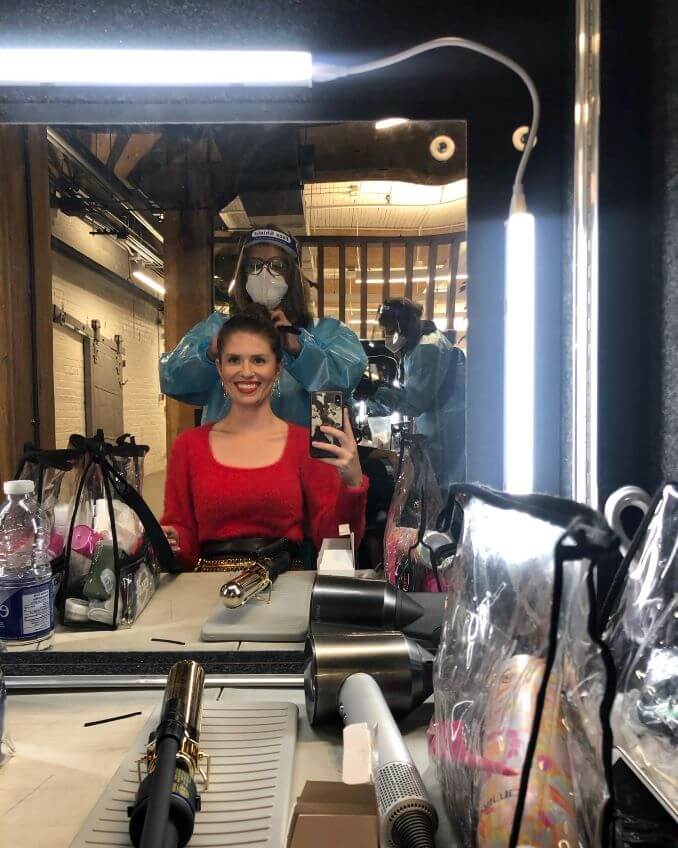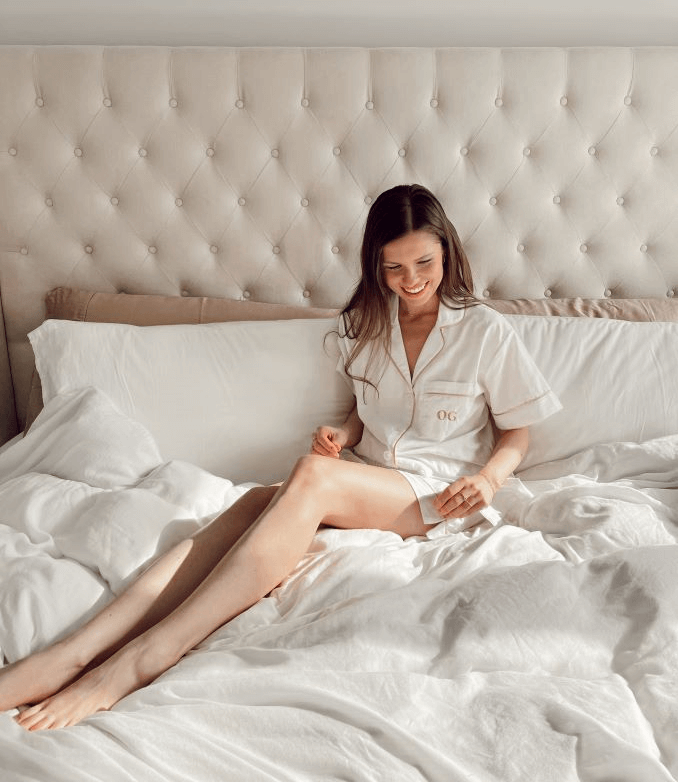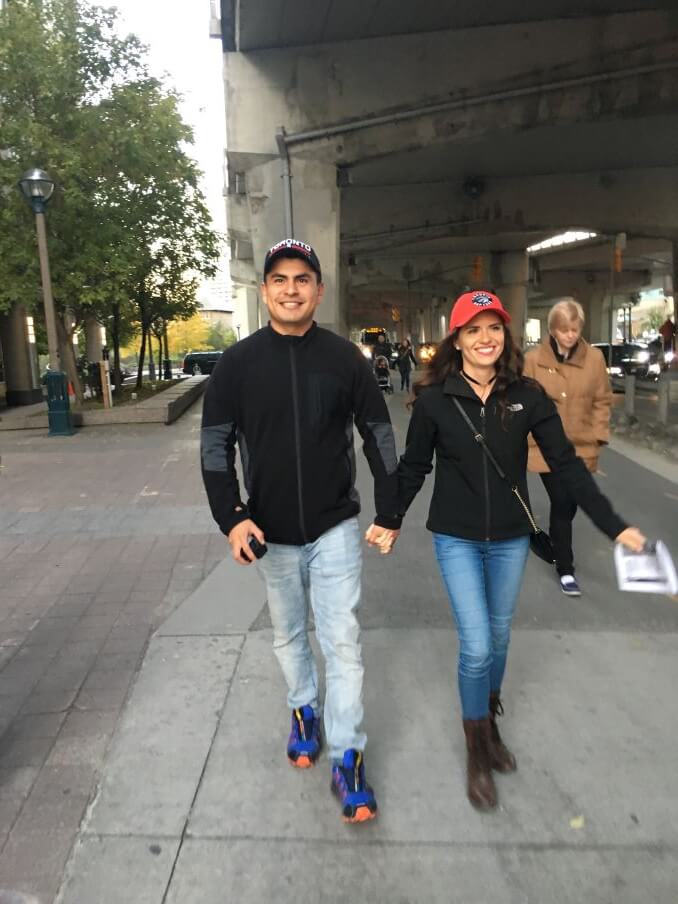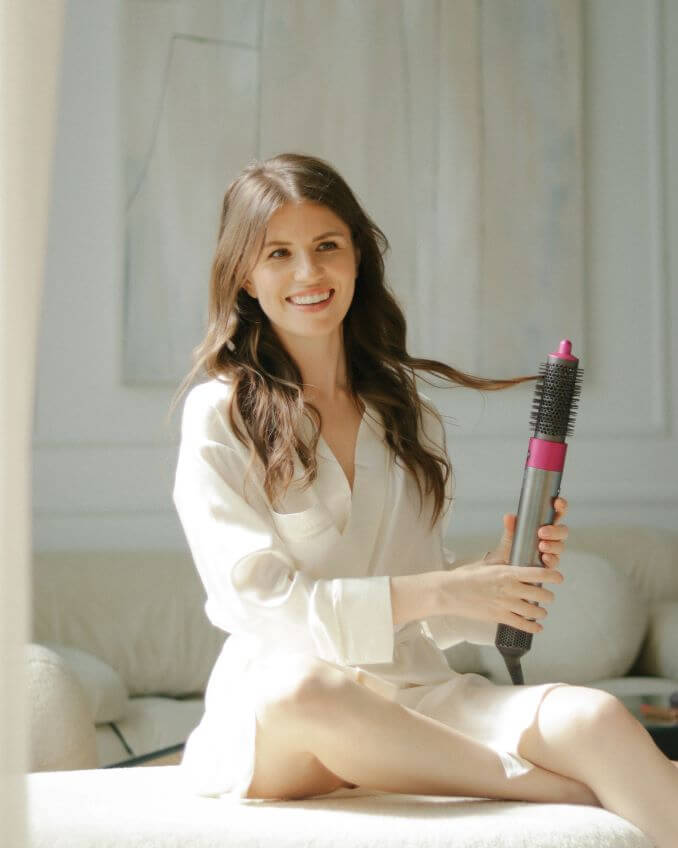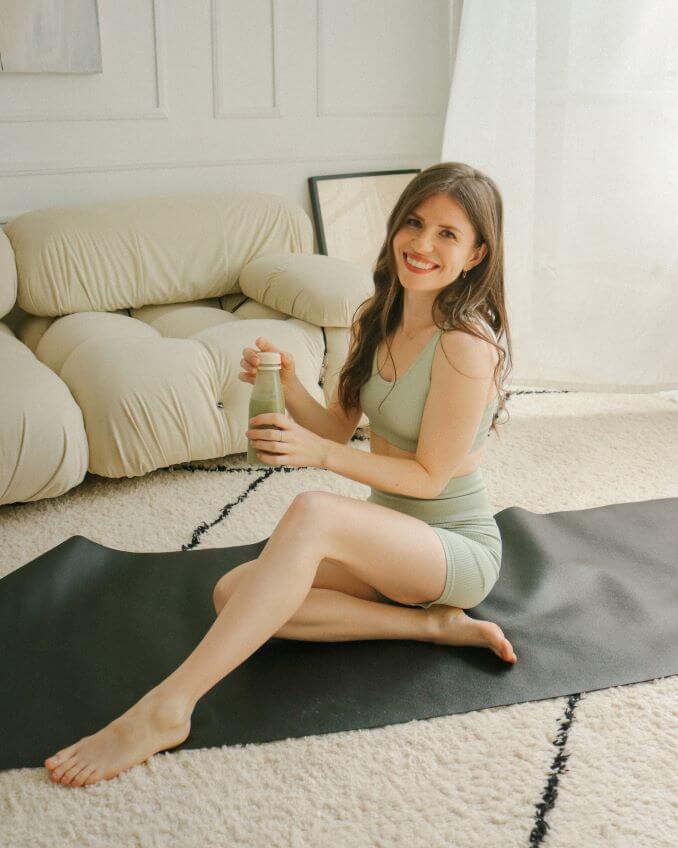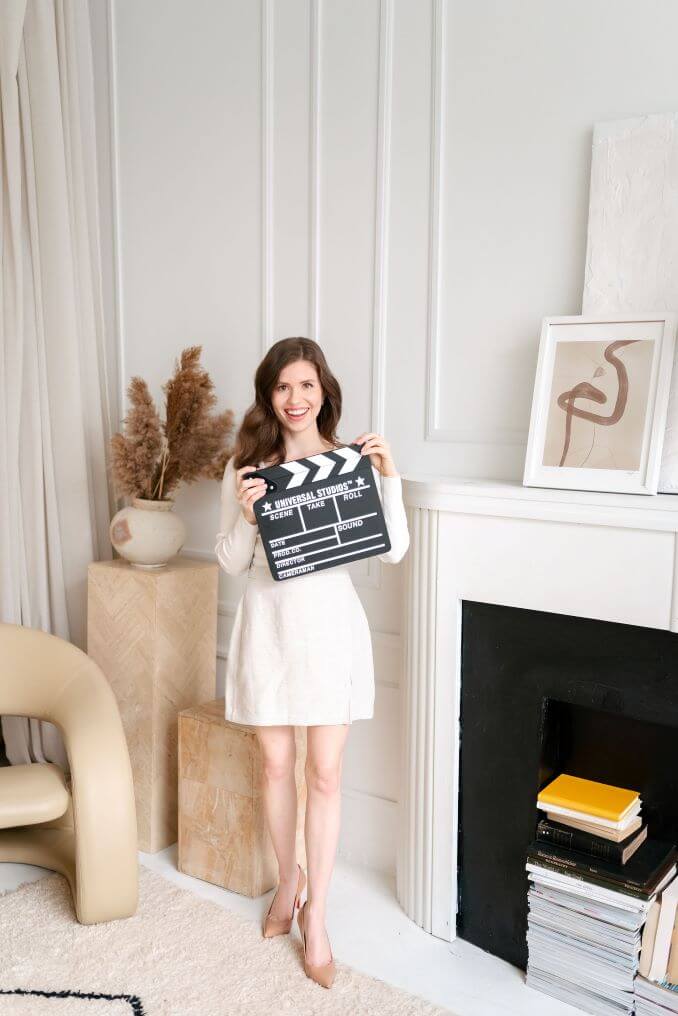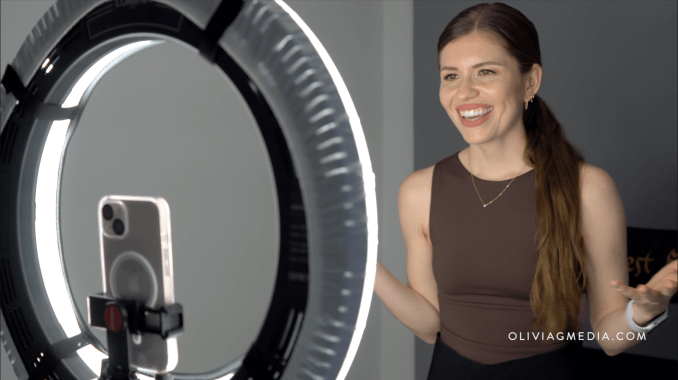 ***
Which 'hood are you in?
I move around A LOT but right now I reside in Oakville, Ontario. I love it here.
What do you do?
I'm an actress and a content creator. You can catch me on Netflix: The Umbrella Academy, Sex/Life, The Knight Before Christmas, Scare Tactics, etc. I also work with big brands and small businesses to help tell their stories through photos + video.
What are you currently working on?
I'm currently working on my media business (aka Olivia G Media). Right now I'm helping new actors break into film and television. So if you (or someone you know) have always dreamed of getting into acting, I'm here to help! Check out my website to learn more about how I can fill in the blanks for you.
Where can we find your work?
The best way to connect with me is through social media. I post daily content and updates across my platforms. Come say hi, I have a huge network of fellow creatives there.