In 2022 the Toronto Film Foundation celebrates its 30th annual Toronto Jewish Film Festival. Over the course of two and a half weeks, the festival will showcase over 70 titles from 16 countries: in-person screenings run June 9th-15th, and virtual screenings run June 16th-26th. The Toronto Jewish Film Festival has an exciting lineup, but here are a handful of exceptional films to watch.
FEATURE FILMS
PLAN A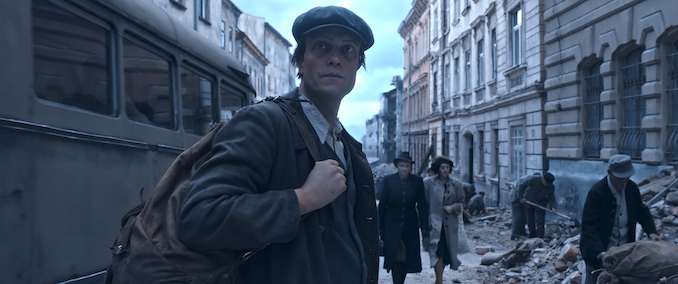 The Toronto Jewish Film Festival opens with this revenge thriller based on true events depicted in the book Vengeance and Retribution Are Mine by Dina Porat. Plan A is written and directed by brother duo Doron and Yoav Paz, starring August Diehl, Michael Aloni, and Sylvia Hoeks,
Set in 1945, in the aftermath of WWII, a group of Jewish Holocaust survivors band together in a plot to poison the water supply of German cities. The film's themes dabble in grief, revenge, and morality. Plan A is a dark, heartbreaking tale with a breathtaking performance from Sylvia Hoeks, who steals every scene she's in. The formation of Israel as a backdrop paints an interesting picture and perspective on a modern political climate.
Purchase tickets here.
ROSE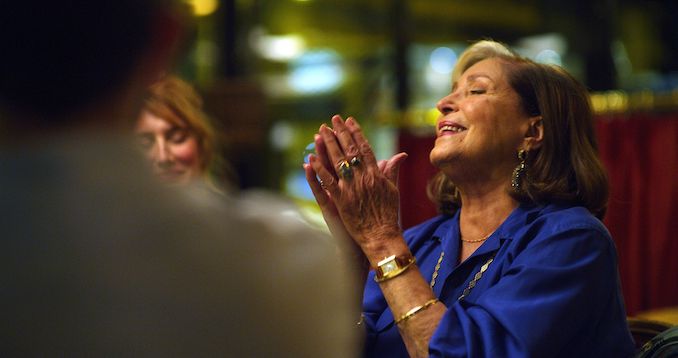 A French Jewish drama by debut writer, director, and composer Aurélie Saada, who draws from her North African Jewish roots to compose an excellent soundtrack to an emotional film. Rose stars iconic French actress Françoise Fabian (My Night at Maud's, Call My Agent) and excellent performances from Aure Atika, Damien Chapelle, and Pascal Elbe.
Fabian plays a recently widowed woman, Rose, who has never quite lived life to the fullest. After meeting an older woman who doesn't shy away from the world even at an older age, Rose is inspired to make her life more exciting. This sudden change in perspective and activity shakes her grown children's expectations of her. A beautiful, complicated story of enlightenment; a compelling illustration of adult children finally seeing their parents as real people for the first time.
Purchase tickets here.
ALEGRIA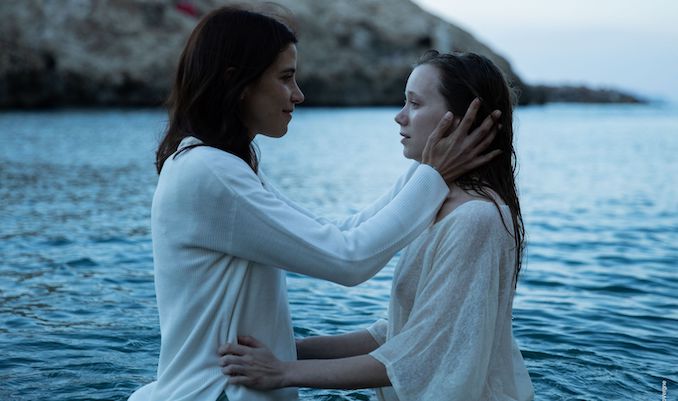 A Spanish family drama that highlights conflict and friendship between women of intersecting faith. Alegria's brilliance is brought to audiences by a debut writer/director, Violeta Salama, and writing partner Isa Sánchez. Starring Cecilia Suárez, Sarah Perles, Laia Manzanares, and Mara Guil.
Set in the Spanish city of Melilla on the utmost tip of North Africa, bordering the country of Morocco, four women come together and grow. Suárez plays Alegria, a woman who turned her back on her Jewish Heritage, now struggling to stay a mother when her daughter returned to those roots. Her friend, Marian (Guil), is a Christian woman; her Moroccan Muslim helper is Dunia (Perles); and her niece is Yael (Manzanares), the prospective Orthodox Jewish bride. The support they provide one another and their differing perspectives connect them in a beautiful bond. A simultaneously heartbreaking and heartwarming film.
Purchase tickets here.
DOCUMENTARIES
ROCK CAMP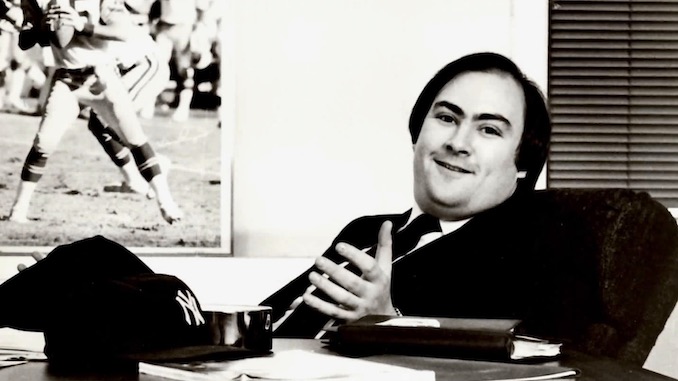 A documentary about the pop culture phenomenon: Rock 'n Roll Fantasy Camp. Rock Camp highlights the success story of David Fishof, featuring testimonies from "campers" and "councillors" (aka rock legends) alike.
Fun, exciting, surprising: we follow four campers through their journey of five days in passionate music lessons culminating in a final show on their last night, capturing the emotional power of music. A documentary of amazing stories and connections; normies and their rock idols bonding over their shared love of music. Rock Camp features Alice Cooper, Gene Simmons, Roger Daltrey, Lita Ford, Paul Stanley, Sammy Hagar, and more.
Purchase tickets here.
THE RHAPSODY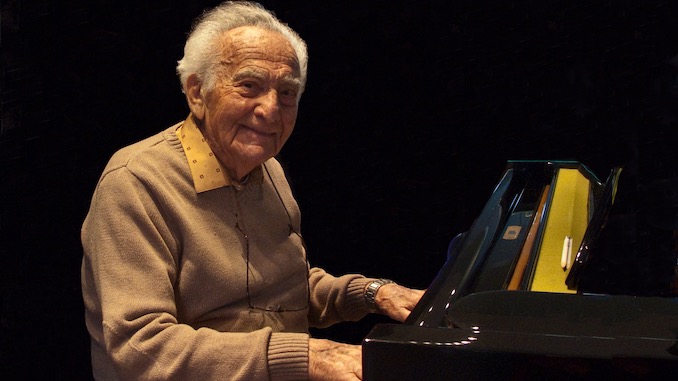 A documentary about Leo Spellman and his family by David Hoffert, with narration from Stephan Fry. "A long-lost musical masterpiece. A secret diary revealed. An artist reborn."
Leo Spellman, a Polish Canadian musician, finally hears the composition he wrote during WWII played by a full orchestra live in Toronto. The Rhapsody contains a number of vivid, illustrated/re-enacted dynamic, action-sequence level storytelling; first-person accounts written during WWII, unique in that sense, and comparable to Anne Frank's Diary. An impactful, illuminating patchwork of a full life from an artistic Holocaust survivor.
Purchase tickets here.