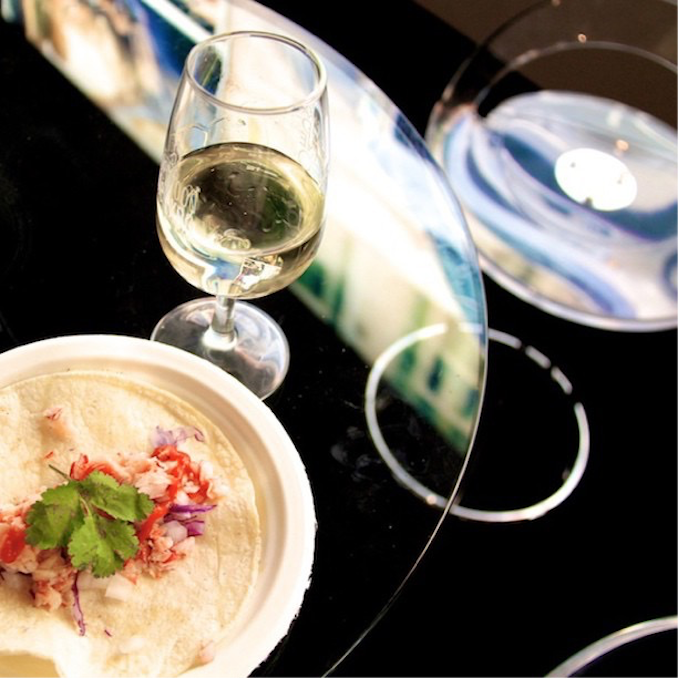 Next Thursday (November 14, 2013), the 2013 Gourmet Food and Wine Show kicks off for another year for an entire weekend of all things food and wine. Taking place at the Metro Toronto Convention Centre, you'll encounter everything here from wine seminars, cheese tastings and people walking around in bacon costumes. True story.
But the Gourmet Food and Wine Show is more than just a expo of all thing gourmet: it's more of a mingling party. Down aisle one you'll find Caesar Clint from Mott's but if you're feeing a bit pretentious you might find the boys from BarOne putting on a mixology show and mixing you up a Cosmopolitan. No matter what you're looking for: this show has your bases covered and let's your inner food & drink geek come out.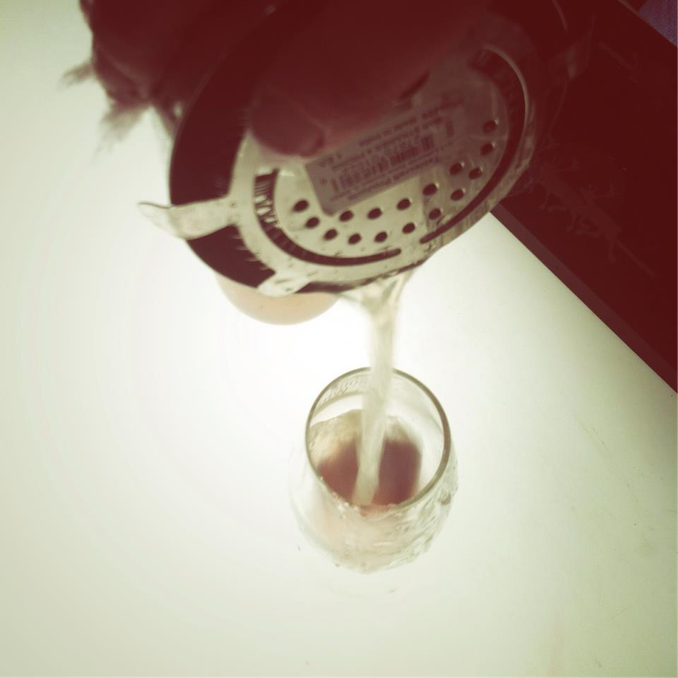 Be warned: there are crowds at this event, but the wait times are surprisingly short. You can either make a game plan ahead of time or just play it by ear. Either way, wait times are never more than a couple minutes for sampling tickets.
Most importantly: have fun with it and experiment. Last year at the Gourmet Food and Wine Show, I took a Chilean Organic wine tasting class and also tried a Molson Canadian cocktail, which was surprisingly tasty. Don't stick to the old favourites. Push your boundaries, make new friends and have fun. There are over 1,500 wine, beers and spirits to choose from – so go nuts.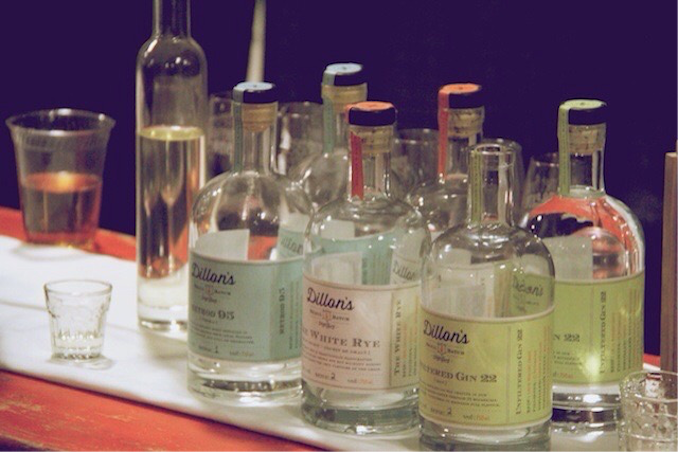 Tickets often sell out and are limited to those 19 years of age or over. Pricing ranges from $40 (VIP) to $25 (Weekend). Check the website for more details.