ANXTON is a Canadian Singer & Songwriter.
He is brand new to the music scene, and already building a listening fan base for himself. His new song Rochambeau is already shaking up the Post-Grunge & Punk scene.
He fits into many Rock genres, but his artistry tends to lean towards Alternative. His energy is passionate, and his music is authentic. He takes his positive & negative experiences and brings them together to form raw emotions in his music. ANXTON has always left himself open to vulnerability, despite what people may say or think about him, he has the courage to stand in the face of adversary and express what he believes in through storytelling. Making it clear that this is the music that he lives and breathes, ANXTON will continue making catchy melodic Rock & Roll for people to enjoy.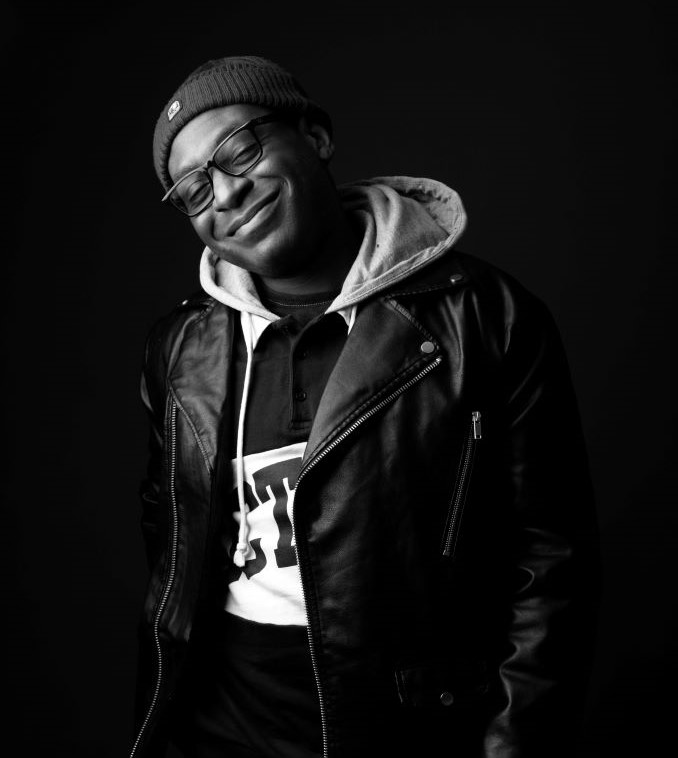 Name:
ANXTON
Genre:
Alternative Rock
Founded:
2021
Latest Album:
Latest Single:
Rochambeau
Latest Video:
Favourite musician growing up:
Pink Floyd
Favourite musician now:
Black Pumas
Guilty pleasure song:
Billie Eilish – Bad Guy
Live show ritual:
Just be yourself.
Favourite local musician:
Billy Talent
EP or LP?
EP
Early bird or night owl?
Night Owl
Road or studio?
Studio
Any shows or albums coming up?
I have a single called "Rochambeau" that is currently released. It is a very personal song to me.
Where can we follow you?
***
Rapid Fire Toronto Qs
Favourite local restaurant:
Swiss Chalet
Favourite street in your city:
Queen Street East in Toronto, because it's the entertainment district and has everything!
Favourite park in your city:
Trinity Bellwood's Park, because I grew up playing in that park as a kid, it's so big and the greenery is so beautiful.
Favourite music venue in your city:
Velvet Underground. I used to go to underground Punk shows all the time there.
Favourite music store in your city:
Steve's Music Store