Toronto Hip Hop fans, be prepared for the largest hip-hop festival making its way to Toronto this fall.
Rolling Loud is bringing some of the biggest names in hip-hop to Ontario Place from September 9th-11th, and the city is ready.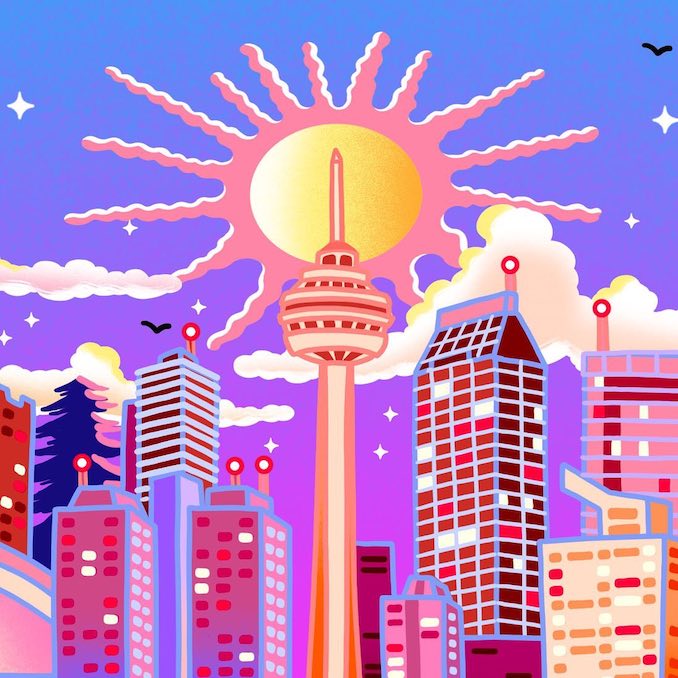 Rolling Loud announced their Toronto line-up at the end of April, and it is safe to say this festival is coming in hot. Hip Hop  artists Dave, Future, and WizKid will be headlining the upcoming music event this fall.
This is Rolling Loud's first foray into Canada and will be running in four different countries throughout 2022.
Looking for Canadian acts? No problem. Rolling Loud has no shortage of Canadian talent showcasing their music this year. Homegrown artists like Belly, Roy Woods, NAV, and Pressa are all set to perform at Ontario Place, the former theme park Canadians know and love.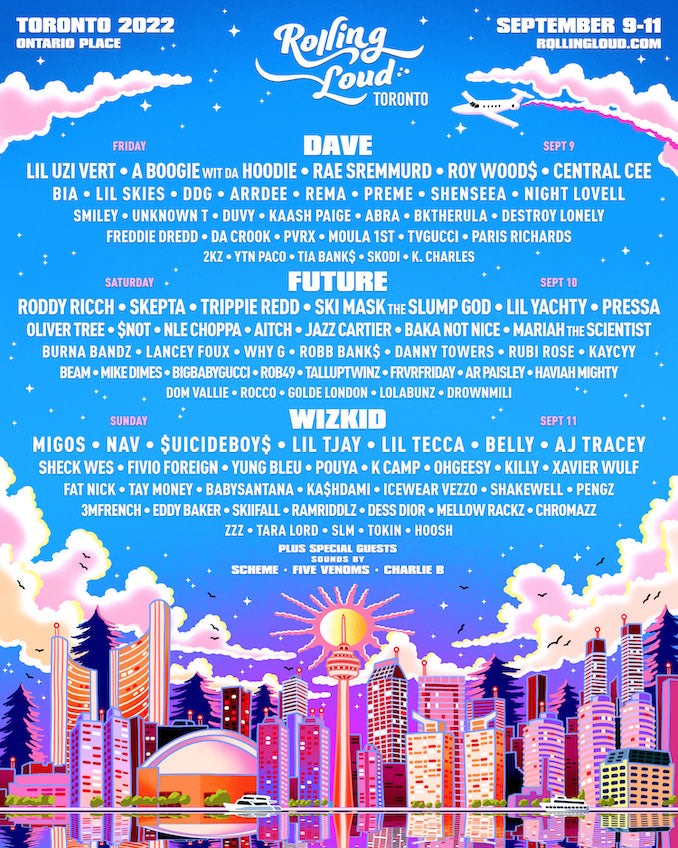 Tickets are still on sale, so grab them while you can and make summer '22 the best one yet. For more information, visit www.rollingloud.com/toronto.
***
To stay up to date on all things Rolling Loud Toronto, follow their socials for more info.
Instagram – Twitter – Facebook