Ian Arden is a French-Canadian & Moroccan Toronto-Based Folk Troubadour. Born in Montreal and raised in Toronto, Ian Arden will release his debut EP "Songs for Rebecca" in 2023 which features the single 'Nadia', which was directed by David J Redman who has recently worked with Sony Records artist TEDY. The video for 'Nadia' was produced by Treplam, a company whose staff worked on ALESSIA CARA's 2022 music video for 'Jingle Bell Rock'.
"Nadia" is the first single off the EP Songs for Rebecca that continues to be centred around stories of trying to live in the modern world and those struggles. Arden's first release has a list of guest appearances from local artists and blends pop and folk with songs that have the power to uplift anyone.
Songs for Rebecca is the first album by the Montreal-born troubadour. After moving to Toronto, Arden's father made him recite lyrics to songs from artists like Leonard Cohen, Paul Simon, and Bob Dylan to help him learn English and overcome his stammer. Although the process was unscientific, and maybe a little scarring, those influences can be heard throughout the album in its poetic lyrics and progressive folk elements.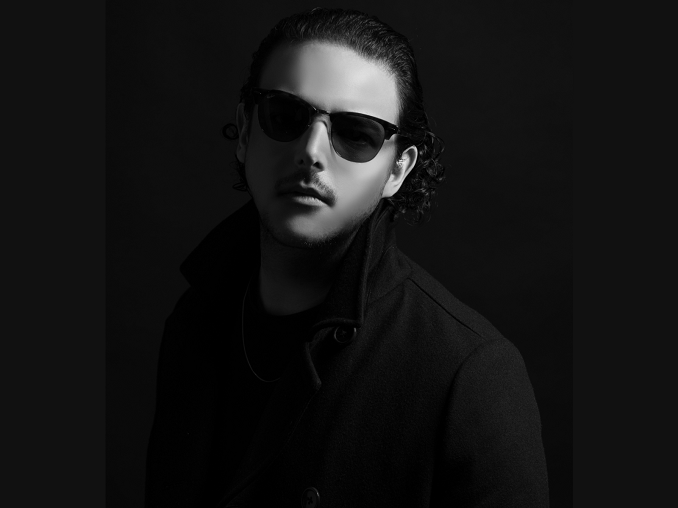 Name:
Ian Arden
Genre:
Folk
Founded:
2022
Last Single:
Last Video:
Favourite musician growing up:
Jeff Buckley
Favourite musician now:
The Weeknd
Guilty pleasure song:
Taylor Dayne – Tell It To My Heart
Live show ritual:
I listen to the B.B. King album "Live at the Regal" before every performance.
Favourite local musician:
Amber J. Her song "Good Feeling" still blows me away.
EP or LP?
EP
Early bird or night owl?
Early bird.
Road or studio?
Studio
Any shows or albums coming up?
I'm working on a new single.
Where can we follow you?
***
Rapid Fire Toronto Qs
What is your favourite local restaurant?
Edulis
What is your favourite street in Toronto?
Augusta Avenue
What is your favourite park in Toronto?
Riverdale Park East
What is your favourite music venue in your city?
Lee's Palace
What is your favourite music store in your city?
Steve's Music on Queen Street