The warmth of the evening air, melodic harmonies and an enchanting energy synonymous with the vibrancy of Toronto greet you as you enter the upscale ambience of the W Hotel. The atmosphere is beguiling with picturesque decor throughout and a large photo-friendly balcony with the city centre as the backdrop. The energy is infectious as the DJ, Martina Bosédè, spins hit after hit of electronic and Afrobeat tracks. Bosédè's vibe coupled with the beauty of this luxurious space make for an unforgettable evening. Martina Bosédè is truly a rising star on the move.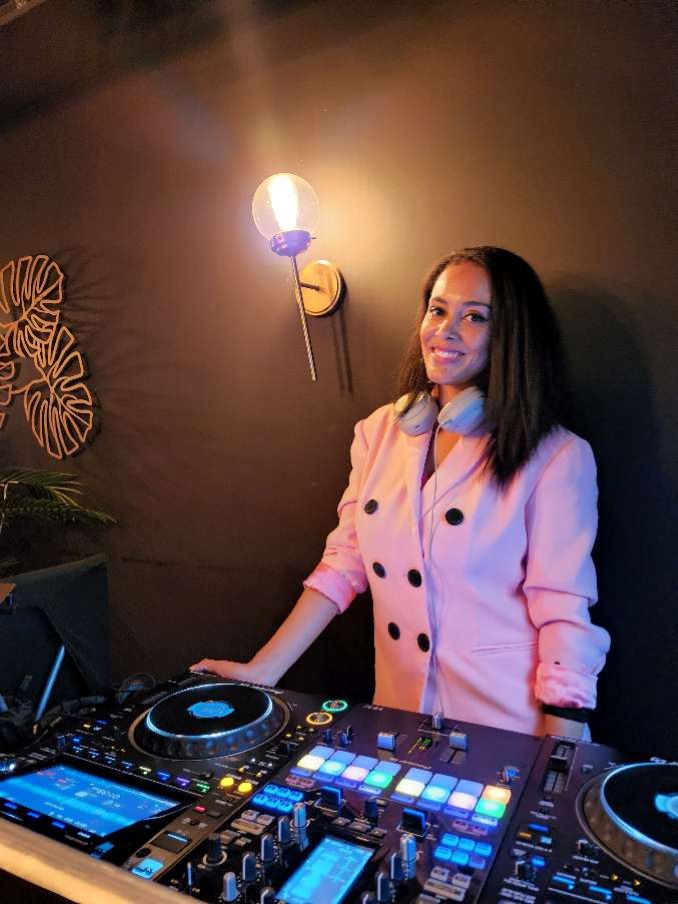 Martina Bosédè is a Irish-Nigerian entertainer who has made a name for herself internationally. Originally from Ireland, her Nigerian and Irish roots have influenced her music, acting and television careers. This illustrious artist is making a name for herself in Canada based on her expansive talent. Since moving to Toronto, Bosédè boasts an incredible repertoire performing at celebrity events including Toronto International Film Festival (TIFF), Star Trek Wrap Party, and Tiffany & Co. Beyond this, Bosédè has collaborated with Canadian DJ FTP (For The People), releasing her first single titled M.O.V.E.
Bosédè describes her sound as "a comprehensive fugue of eclectic musical styles and influences" propelled by her love of music and culture. This love spurred from listening to her parents' music collection of Irish and Nigerian artists from the 1970s to 1990s. M.O.V.E. reflects such influences, with its upbeat sound and jovial lyrics. Bosédè notes working at the W provides her with an avenue to play a plethora of world music to her audience; this includes Irish music, Mediterranean house, Spanish and Arabic music. Bosédè and DJ FTP are currently working on another single which she expects to be released in the near future.
Bosédè finds the multiculturalism in Canada refreshing, noting "Canadians are very welcoming" feeling as though her talents have been genuinely embraced. She has seen her career skyrocket since moving to Toronto. In her latest endeavour, Bosédè is the newest television host of Today's Shopping Choice (TSC). This position is one of familiarity given she has worked as a presenter at various awards shows, television channels and red carpet events for Nollywood (Nigeria's Hollywood based in Lagos), Sundance Film Festival and Vox Africa TV.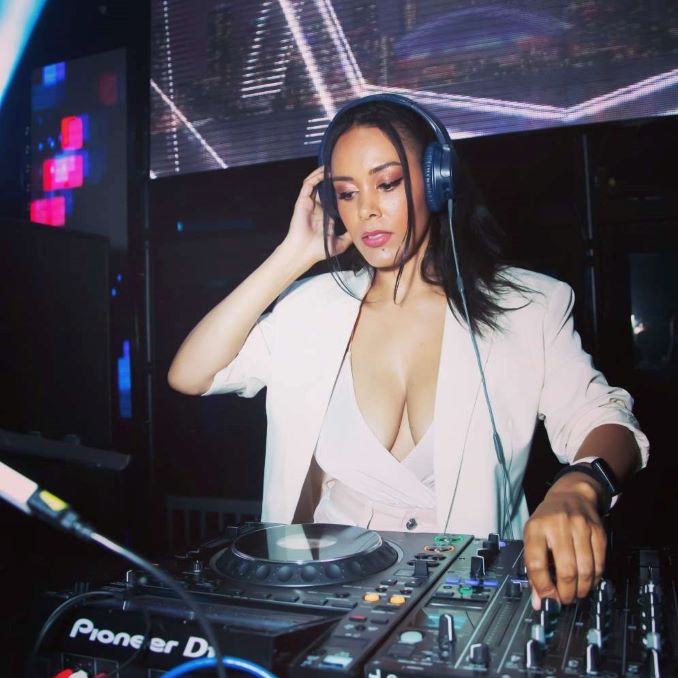 Bosédè is on the move with her philanthropic efforts bringing awareness about the effects of thyroid disease. Early in 2019, Bosédè underwent a Hemi-thyroidectomy to counteract symptoms associated with thyroid disease. She was experiencing severe exhaustion coupled with a host of other symptoms including a goiter (irregular growth of the thyroid) in her throat. Bosédè initially assumed the symptoms she was experiencing in the year prior were connected to other ailments, however, a photoshoot in August of 2018 revealed an undeniable growth which was later confirmed as a goiter by her physician. Since experiencing this health scare, Bosédè has worked as an advocate for thyroid disease awareness. As a singer and model, fear of scaring, or an inability to speak or sing were daunting and affected Bosédè, yet, her determination to overcome motivated her recovery despite setbacks. Bosédè asserts her physicians did not provide her with painkillers following her surgery making her recovery process more difficult and emotionally trying. Bosédè still gets routine tests and has seemingly made a full recovery from her ordeal. The experience has led her to advocate for thyroid awareness and screening as the disease disproportionately affects women and impacts the hormone regulation of those afflicted.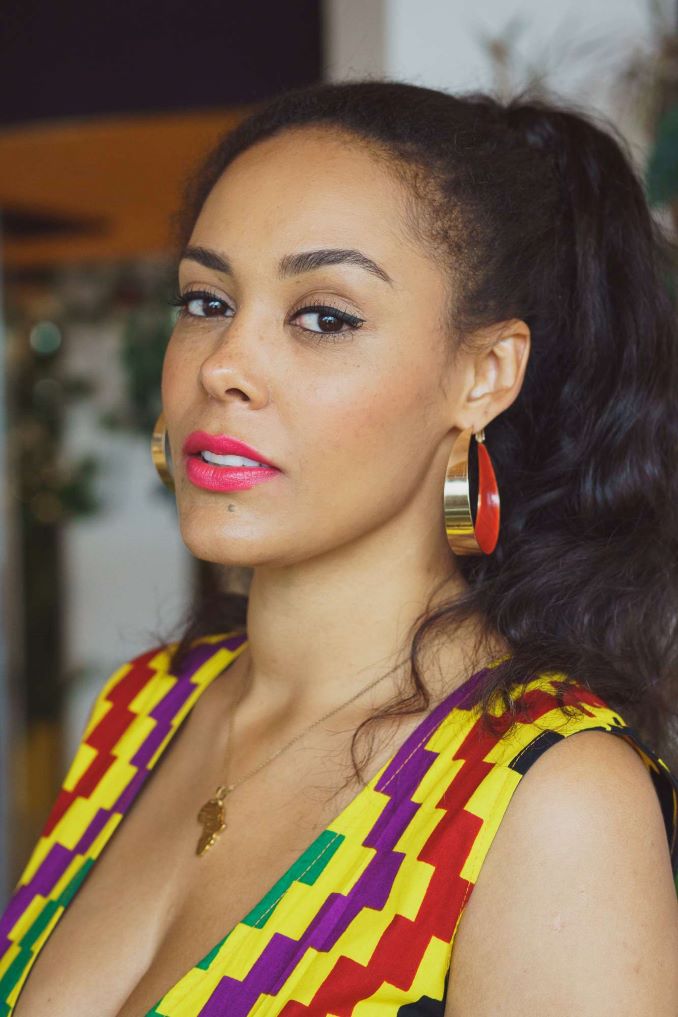 Catch Bosédè on TSC, on her socials (@martinabosede) or look out for her latest single M.O.V.E. on her website.