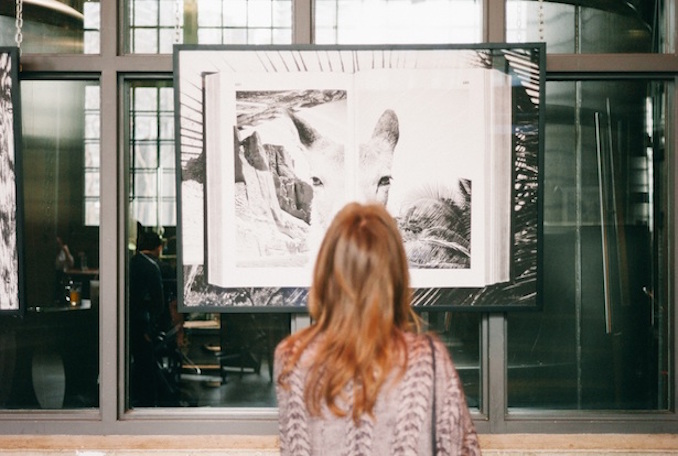 The Scotiabank CONTACT Photography Festival is once again in full bloom this spring. Holding the title for the largest annual photography event in the world, CONTACT continues to grow with over 1500 artists showcasing their work at hundreds of venues across the GTA.
This year, CONTACT challenged artists and photographers with the theme of identity. I had the chance to check out two amazing exhibits last week. The first is an open exhibit called "Silver Linings", which is being hosted at the Steam Whistle Brewery until May 31st. "Silver Linings" is a collective project curated by Juli Zäll and contains a series of works by five young Canadian photographers: Darlene Huynh, Shayne Laverdriere, Tommy Matejka, Tanja-Tiziana, and Kate Valiquette.
Each of the five artists illustrates an understanding of analogue photography through a modern lens. They delve into the history of photographic art and challenge the digital era using a wide range of processes and formats.
I definitely recommend checking this exhibit out—and while you're at it, why not take a free tour of the Steam Whistle Brewery?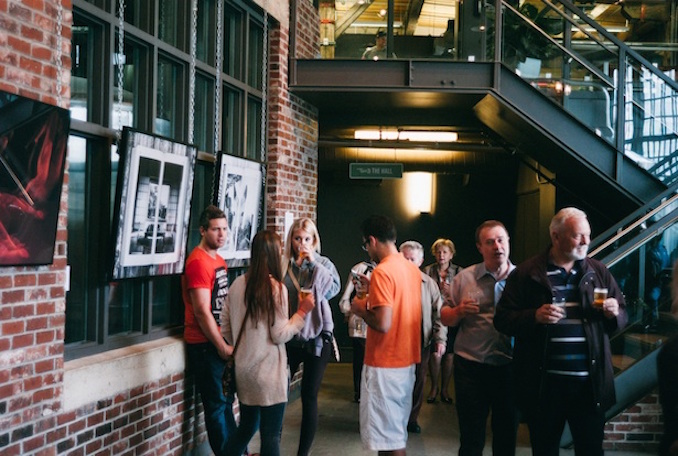 After a nice afternoon in the brewery, I walked along Toronto's harbourfront to get to the second exhibit called "Snowbirds" by Mika Goodfriend. "Snowbirds" is one of CONTACT's featured exhibits, meaning that it's one of 34 Canadian and international projects to be selected and featured in local galleries.
Goodfriend's project peers into the largest concentrated Quebecois community living outside of Quebec—in Florida, USA. He travelled to the Breezy Hill RV trailer park in Pompano Beach, Florida to capture a community of Quebecois retirees lounging their way through the golden years.
Goodfriend is Montreal-born, and has showcased his photography throughout North America and in Europe. His work often thematically ties in with the topics of identity and Quebecois culture. "Snowbirds" lines the walls of Le Labo, a francophone community arts centre at Collège Boréal  and is on display until May 24th.
Be sure to check out some of CONTACT's fabulous exhibits throughout the city before the month of May is over! Visit their website to see a full list of shows and venues.