MANMADE is a self-care brand designed by and for men that puts practicality and quality forward. This brand was created by 4 best friends with a finance career background having the same underwear problems. They decided that they had to find a solution for these bad underwear days that can help every man and launched their own brand. We spoke with Anthony Ciavirella who co-founded MANMADE with Philip Santagata, Robert Marzin, and Roberto "Berto" Rebelo to find out more about them.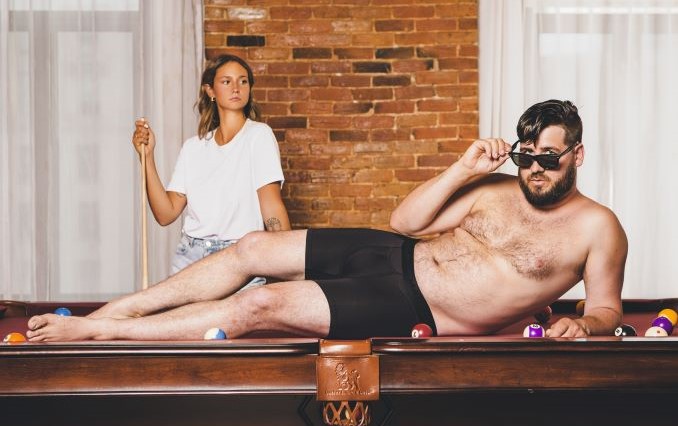 What is your business called and what does it do?
Manmade – We support a man's wellness by strengthening their foundation. We sell men's self-care products. Our staple product is The Boxer Brief (made with modal fabric).
We also sell The Low Cut and The Crew socks (made with combed/twisted cotton) 2 more products in the making. Not all products will be apparel.
What made you want to do this work?
A lack of self-care products for men. We're four founders who disliked our underwear and other day-to-day men's products. We knew we could make it better.
What problem did you want to solve with the business?
There's a lot of noise around men's self-care products. We strive to simplify it and make it better. We focus on function and not fast fashion.
We go an inch deep per product but a mile wide with product assortment.
We want to provide men with the quality essentials they need without the BS they don't by doing the research for them and creating products that are good for their body and their mind.
With Manmade you understand what you're using and why you're using it. A true wellness brand for men.
Who are your clientele/demographics?
Men. But we see a target audience of men between the ages of 30 – 50 who truly enjoy our brand.
How does your business make money? How does it work?
We are a direct-to-consumer online men's essentials brand.
You can purchase on our website using a credit card and for secondary purchases, we built " The Manmade Concierge Texting Service" where exisitng customers can be serviced and re-order via text message their Manmade products.
Where in Toronto can we find your profession?
100% online.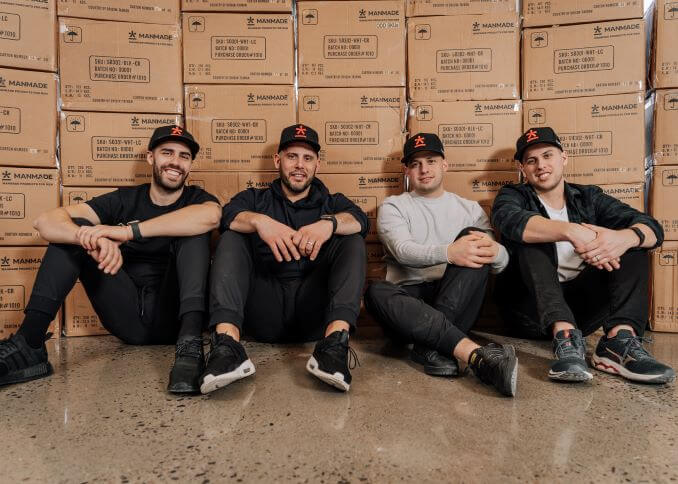 What is the best question a prospective customer could ask a member of your profession when comparing services? Give the answer as well.
What makes your products (underwear & socks) different? We use premium quality fabrics. We design our products to fit the everyday man comfortably and be the most hygenic possible.
We use 0% polyester in our garments. Comparable to other products like ours on the market we are the most reasonably priced. We achieve that by keeping it simple in production (minimal colour and styles, SKUs etc) and passing down the savings to our customers.
We try to stay as close as possible to our customers through our customer service and " The Manmade Concierge Texting Service" where existing customers can be serviced and re-order via text message.
What is the best part about what you do? What is the worst part?
Best part is hearing how our customers love our products and brand.
Worst part is that there are not enough hours in a day.
What is your favourite joke about your own profession?
Your family jewels deserve to feel like royalty. You can see on our TikTok page all the funny puns we use when talking about men's b@lls.
What are your social media channels?
Linkedin profiles:
Company | Philip Santagata | Robert Marzin | Roberto Rebelo (aka Berto) | Myself (Anthony Ciavirella)
PAY IT FORWARD: What is another business that you love?
Mid-Day Squares