Is it us, or has Winterlicious returned with more excitement over the past couple of years? It's become a reason for visitors to come to Toronto in the Winter season and for city folks to bundle up and step away from their screens momentarily. From January 31 to February 13th over 200 restaurants across the city and surrounding GTA take part in the semi-annual culinary showcase. Also, on the calendar are a series of exciting food events. It's a great excuse to celebrate our vibrant dining culture in both new, and established, restaurants. Reservations have officially opened online and by phone. Wondering what you should put on your list? Topping my list is Cafe Boulud for it's upscale, creative, flavourful  and well portioned menus.
Yes, we said "menus" as there are slight variations from the lunch ($33) and dinner ($53) Winterlicious offerings between appetizers and entrees. Chef de Cuisine Nicholas Trosien oversees the kitchen here in Toronto and it's been exciting to follow his passion and precision in feeding our souls. Trosein applies traditional French cooking techniques with Chef Daniel Boulud's most loved dishes that stem from his family meals in Lyon, France. From flavourful rillettes to roulades and bouillabaisse to a fresh take on nicoise salad, every dish is served with love.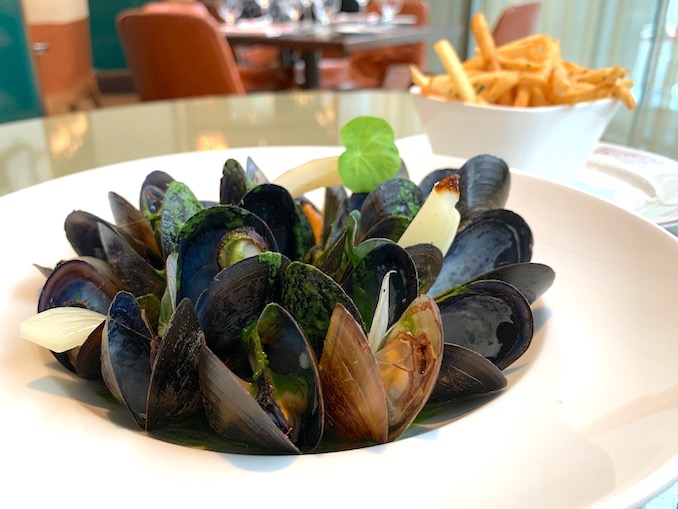 The most challenging part about Winterlicious here is deciding on what to order. The 3-course prix fixe menu for both times of the day are worth repeat visits. By the way, you have better chances of scoring your reservations during the weekdays.
So, what's on the menus? We had a chance to try almost all of it! Here's a look at some of the dishes…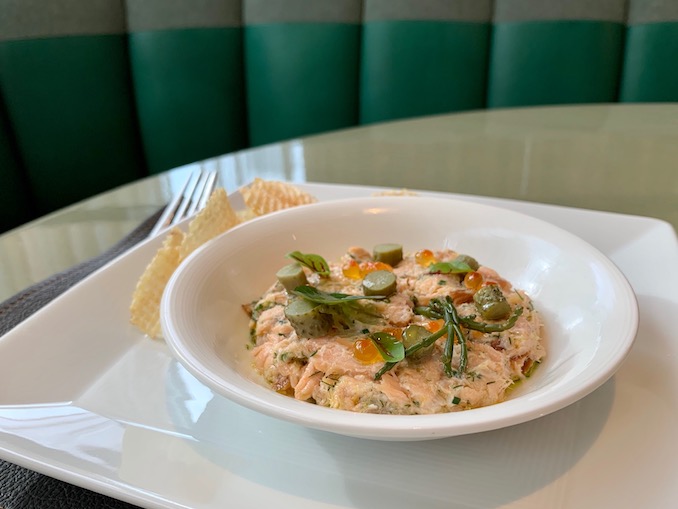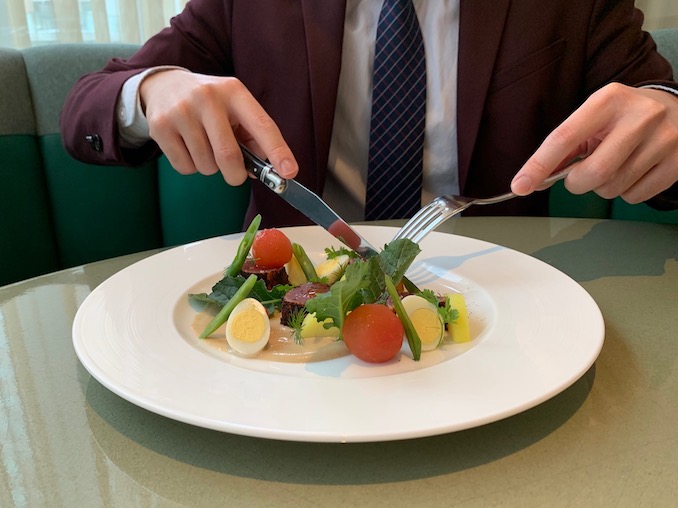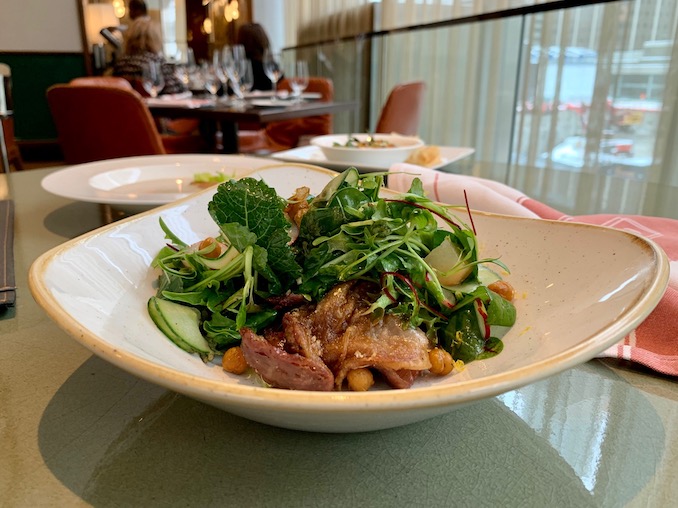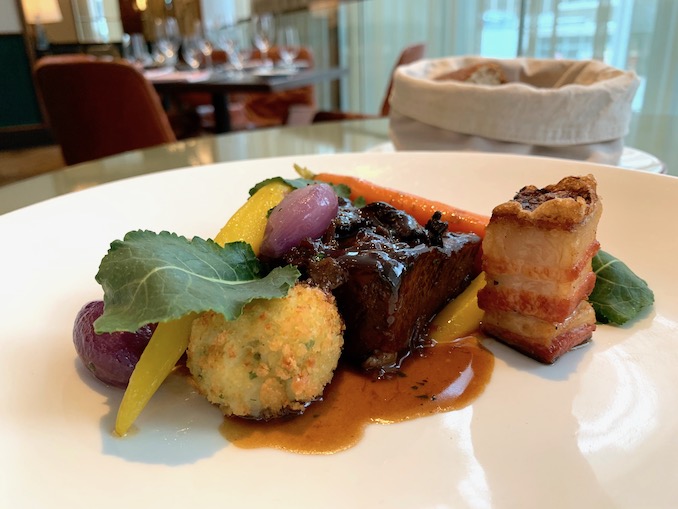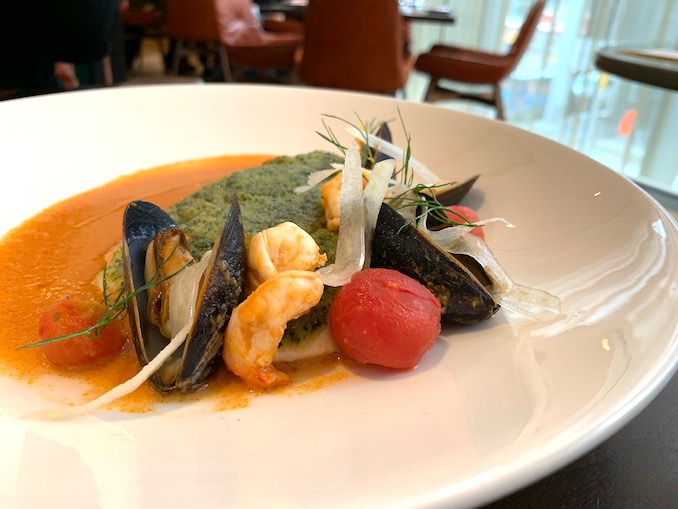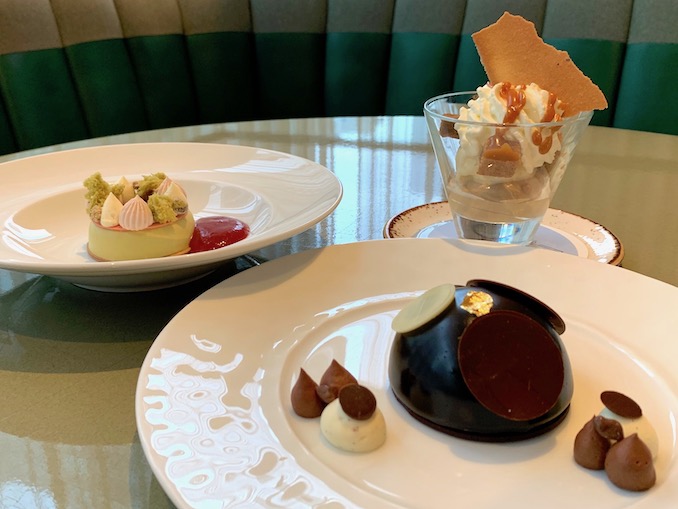 There are also featured cocktail and mocktail options available during Winterlicious. Recommended wine pairings also available during this event.
Winterlicious reservations are now open. Visit the site here.