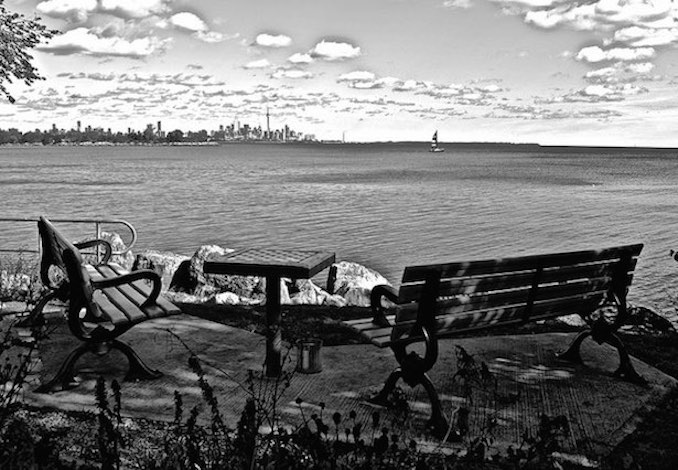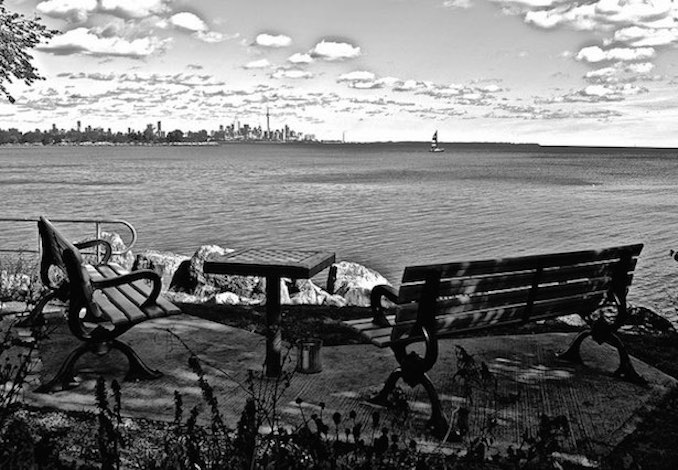 Toronto photographer Antoine Demé send us this photograph of the public chess board on Lake Ontario that has a great view of the city of Toronto skyline in the distance. Watch sailboats pass by while enjoying a game with friends or members of the community.
To see more photos from Antoine, visit his Flick page.
To submit your photos to be published on our website, visit our Flickr Group Pool.