Han Han is an unsigned Filipina-Canadian artist and an operating room nurse. At the hospital, she saves lives. Onstage, she inspires audiences. Her kinetic, high-energy performances offer unique perspectives. Her songs grapple with social issues and her experiences as a woman and an immigrant.
Han Han can broadly be described as an emcee, using rap and spoken word techniques to deliver her vocals. Her approach is melodic, and she chooses to sing almost exclusively in Filipino languages — Tagalog and Cebuano — rather than shoehorning her ideas into translation in order to cater to English-speaking audiences. Her songs combine contemporary, 808-hip-hop beats with traditional Filipino rhythms and cadences, yielding fresh sounds that tend to spur dancing wherever they're heard.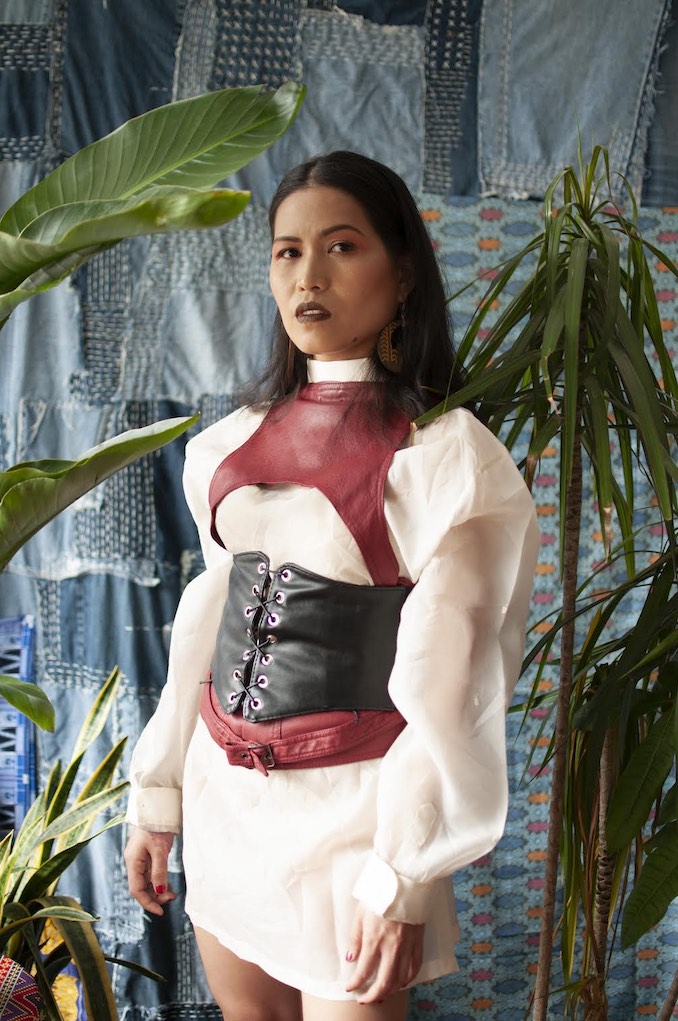 Name: Haniely Pableo
Genre: Hip Hop / Rap
Founded: 2013
# of Albums: 2
Latest Release: URDUJA – 2020
Latest Single: Babae Ka – 2019
Latest Video: Babae Ka
Favourite Restaurant:
Don't really have a favourite but I love ramen so …Ramen Isshin
Favourite band as a teenager:
Moonstar88
Favourite band now:
PIQSIQ – saw them perform LIVE and it was AMAZING!
Guilty Pleasure Song:
"Motigbana" by Olamide
Live Show Ritual:
Ginger tea with honey and lemon, alone quiet time before going on stage (which is hard to do but I just shut myself off from the noise around me. I just go quiet. No talking.), H2O because water is life!
Favourite local artist:
Maylee Todd
Sneaky Dees nachos, pasta from Terroni or a superfood salad from Fresh?
Terroni because I love pasta!
Queen or College St?
College because Ramen Isshin is there and it is close to Kensington Market! Lots of good eats there too. haha!
Trinity Bellwoods or High Park, Riverdale or Kew Gardens?
High Park….Kew Gardens
EP or LP?
LP. I like listening to a full album.
Early bird or night owl?
Night owl. I am a nurse. I work night shifts and my creative juice comes at night.
Road or studio?
Road is fun but I prefer the freedom I get in the studio. When I am in a recording booth, I can be anything I want to be because no eyes are on me. It's just me, the mic and the beat…and the occasional voice interruptions of my long time collaborator, Lex Junior. haha!
Swiss Chalet or Roti?
Swiss Chalet
Where can we follow you?
Follow me on IG – @indayhan but you can also find me on FB. Not active that much but I try.
Any shows or albums coming up?
URDUJA, my sophomore album will be released on Jan. 30 with a show on the same date at the Lula Lounge. If you miss the show, you can see my show on May 17 @ the Harbourfront Centre. See YOU! 🙂