Our latest featured local business is roasted tea company Hojicha Co. who recently announced the release of Hojicha Kukitori, their latest Japanese roasted green tea in its loose leaf collection. Hojicha Kukitori is a rare and exclusive tea, roasted in small batches from a single tea farm in Kyoto, Japan.
The company now offers the largest selection of roasted tea products directly to consumers in North America.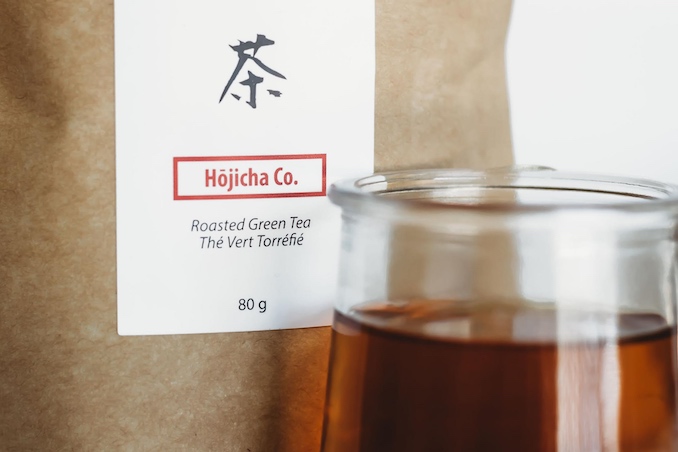 What is your business called and what does it do?
Our business is called Hojicha Co. and we specialize in Japanese roasted green tea, a tea that originated in Kyoto 100 years ago. We offer a variety of teas and tea powders on our website and at select events and markets in Toronto.
What made you want to do this work?
During one of our trips to Japan, we had a memorable experience tasting roasted green tea in a small tea shop in Osaka. We always wanted to start a business together, and we thought that we would enjoy selling and telling the world about the sweet and smoky tea. We had experience working at a few startups and now it was time to start our own.
What problem does this solve?
It turns out that we were not the only ones craving roasted green tea when we got back from Japan. Many of our customers visited Kyoto and then couldn't find authentic roasted green tea at home either.
Who are your clientele/demographics?
Many of our customers have traveled to Japan or are interested in the Japanese tea culture. But anyone who enjoys tea or even coffee will enjoy our products. Over half of our customers are currently located in the United States, while the other half is right here in Canada. We also supply a number of food service businesses across North America that use our powdered tea in their beverages and desserts.
How does your business make money? How does it work?
We make the majority of our sales online through our website where consumers can buy personal size bags, and where businesses can buy bulk options. We also attend a number of events around Toronto where people can sample our teas and grab a bag to make at home.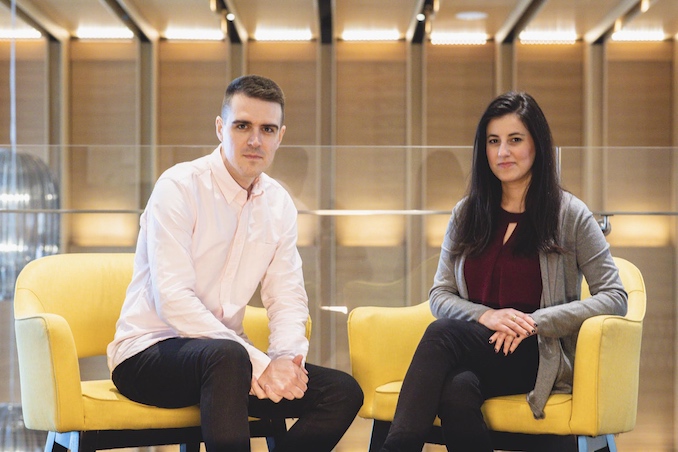 Where in Toronto can we find your profession?
We do not have a storefront in Toronto, but you can find our teas online (https://hojicha.co) or take a look at our upcoming events (https://hojicha.co/pages/events).
What is the best question a prospective customer could ask a member of your profession when comparing services?
We recommend to consumers to ask tea vendors about the origin of their teas and the time of the harvest. Freshness is important for green tea, so you want to consume the harvest of the year. Certain teas, like matcha and hojicha, are only made in Japan.
What is the best part about what you do? What is the worst part?
There are a lot of good parts, like working together and being our own bosses. But also meeting a lot of great people through tea, whether they are customers or people working in the industry. The worst part is dealing with postal delays!
What is your favourite joke about your own profession?
Everyone in the city either works at Shopify or runs a Shopify store, sometimes both!
PAY IT FORWARD: What is another Toronto business that you love?
Hestia is a great tea bar located in the Path. You can find them under the TD Centre.